Preparing for their state run. Go Vikings!!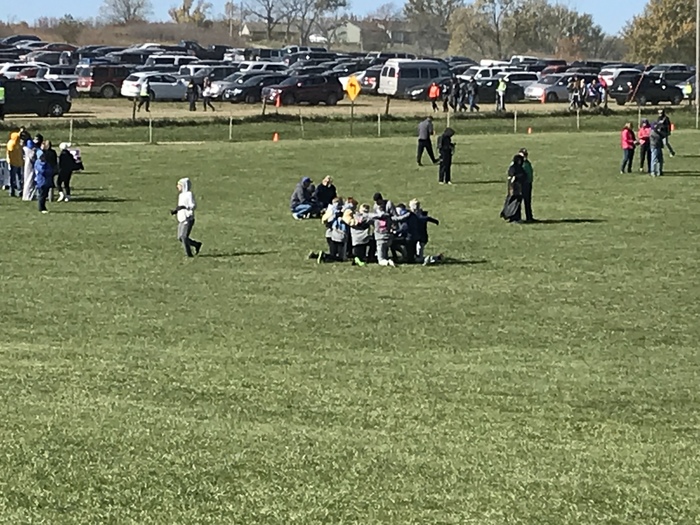 Good luck Cross Country from 1st grade!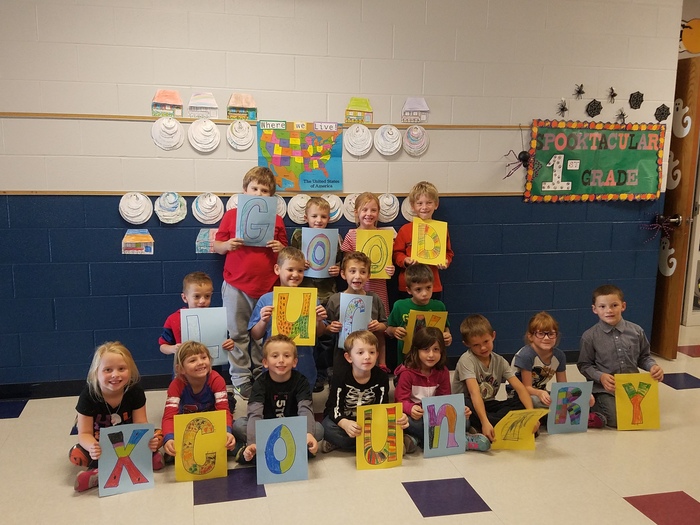 This year's Night @ the Lab teams represented CHS well and walked away with Runner-up (Paige, Olivia, and Riley). Proud to be a Viking!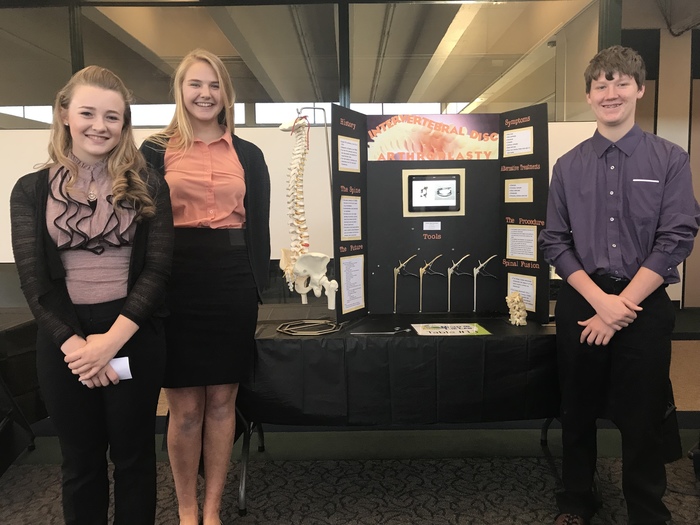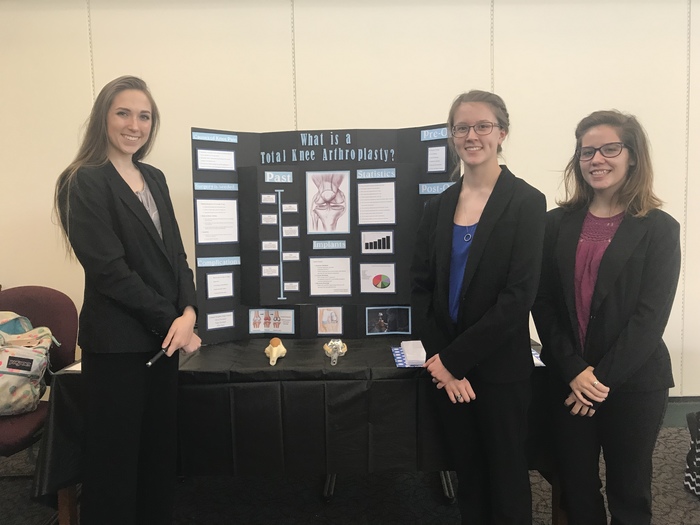 Come out for a great time!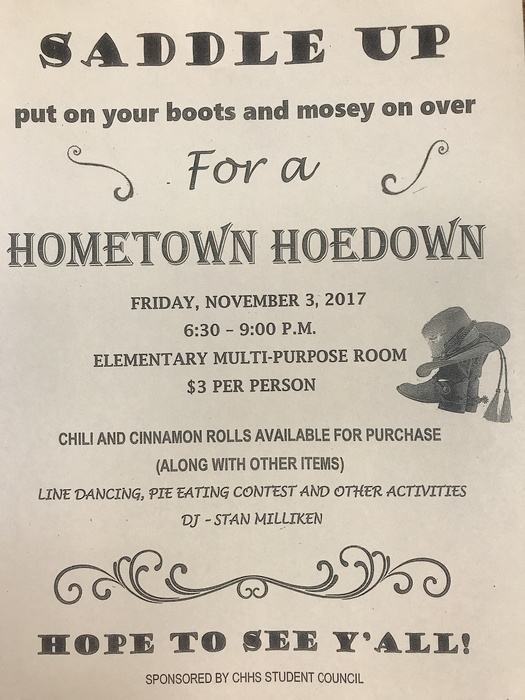 What does the "T" in STEAM stand for?TECHNOLOGY. Taking a break to explore some different types of technology with Mrs. Stinebaugh.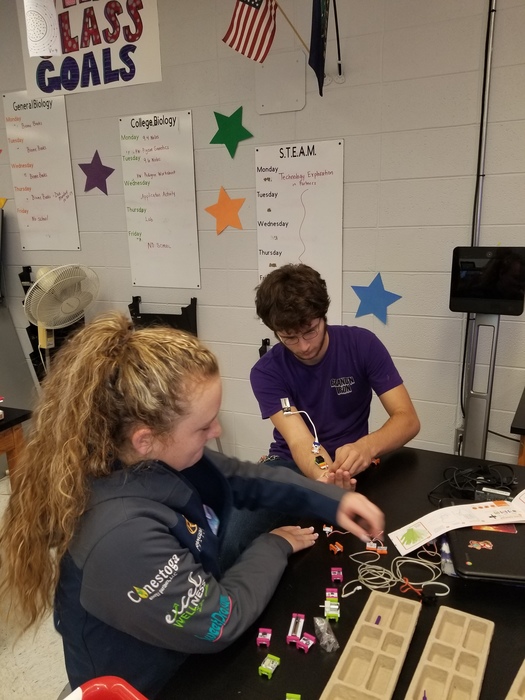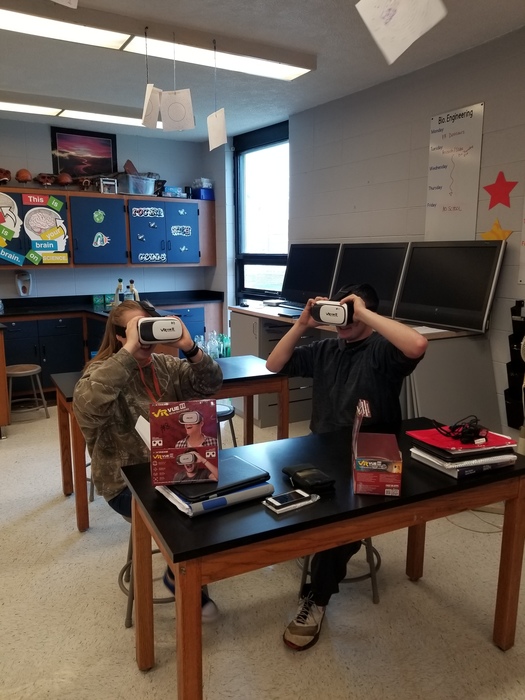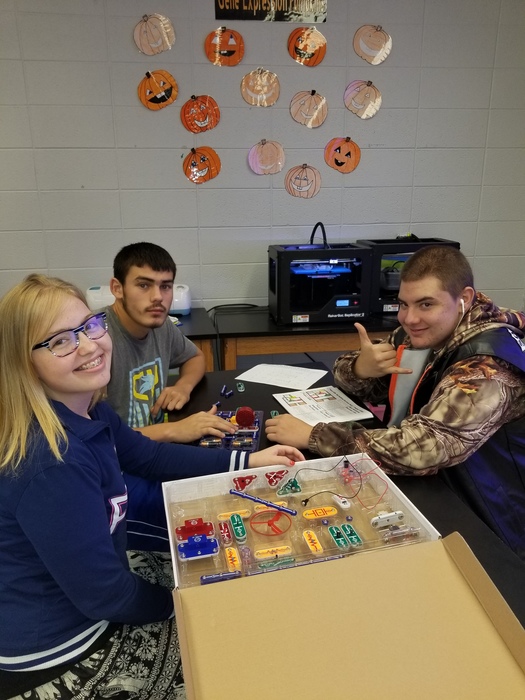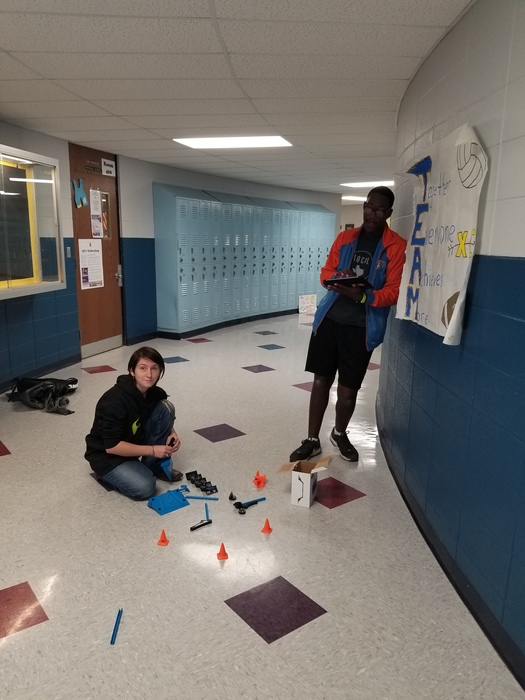 FCCLA Fall 2017 Bonfire was a hit!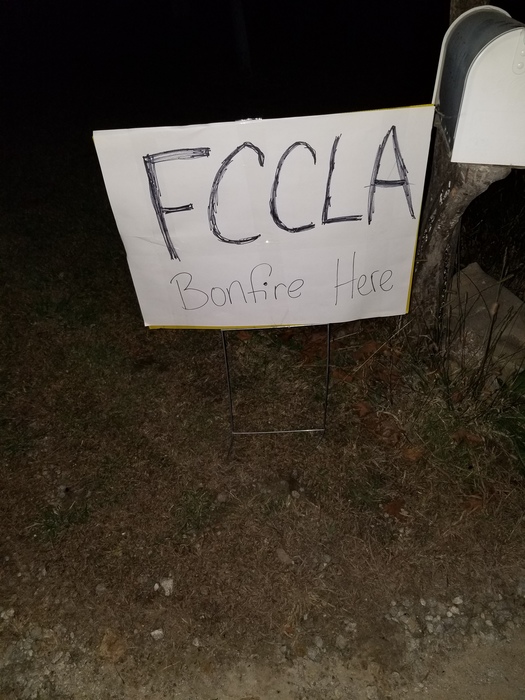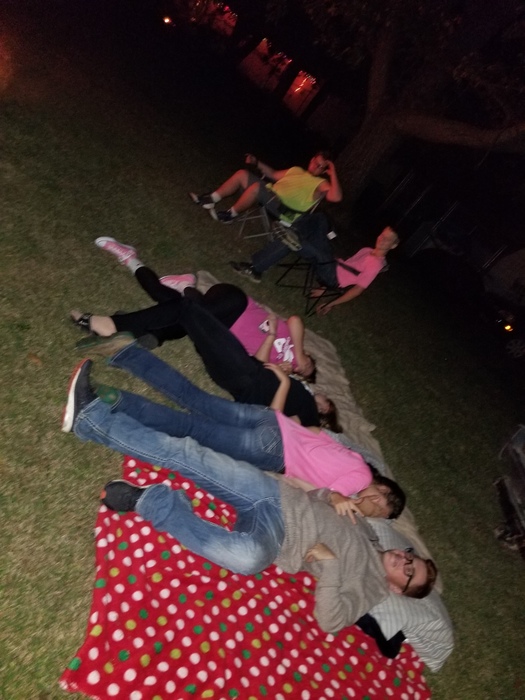 Having the full compliment of runners all in the same race for the first time this season couldn't have come at a better time. We have overcome a lot of adversity this year, but when it counted the most, these boys made a huge commitment to bring a title back to Central Heights! I'm genuinely pleased with they way they came together this last week. From the 6th graders up to the seniors, this is something that I hope we can continue to build on. Zack Grabbe, Kyle Cardin and Bryce Sommer had highly important roles today and displayed exceptional leadership this season. Having Jarod Crawford running a huge PR as a freshman as well as Tyler Stevenson, Caleb Meyer and Alex Cannady all turning in some of their best performances of the season were incredible to watch. Six runners in the top 19 usually brings considerable rewards and, on this occasion, these kids have earned another week together on the course headed to State! Boys team: 1st Individual results: 4th - Tyler Stevenson - 17:41 6th - Alex Cannady - 18:27 7th - Kyle Cardin - 18:32 8th - Caleb Meyer - 18:34 14th - Jarod Crawford - 18:54 19th - Bryce Sommer - 19:20 50th - Zackery Grabbe - 20:24 Full results from Black Squirrel Timing can be found at the following link:
http://blacksquirrelresults.com/2017/XC/CentralHeightsRegXC.pdf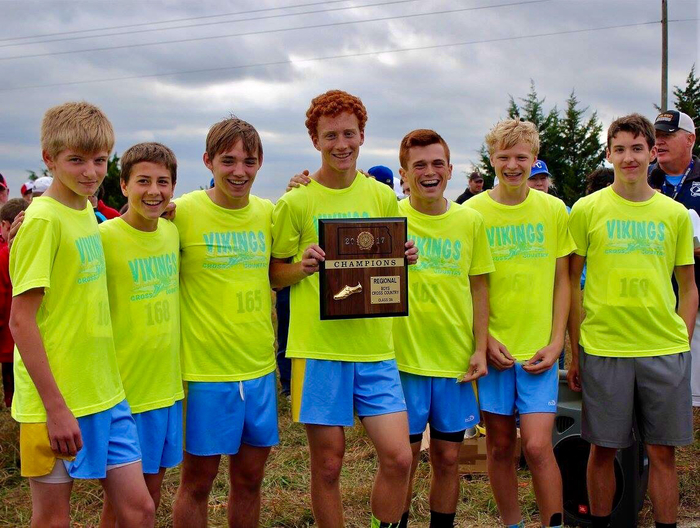 Central Heights boys cross country team are regional champions!! They run at the state meet held at Rimrock in Lawrence next Saturday at 12:55

Red Ribbon Week at CHES Oct. 23-26 See details under "news"
Viking Dazzlers with Zombie action tonight!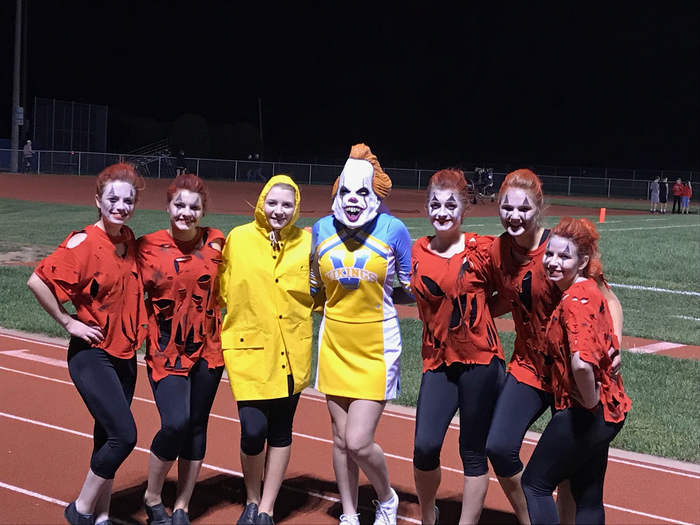 Remember, CH hosts regional cross country tomorrow. The girl's race starts at 9:00 and the boys at 9:45
Volleyball plays Humbolt tomorrow afternoon at 2:00. This will be first round substate action from Wellsville
The final from CH football tonight is Central Heights 14 Osage City 55

Some of our middle school students competed in an applesauce competition and the teachers judged to see who made the best recipe. The winners were Trinity and Dakota.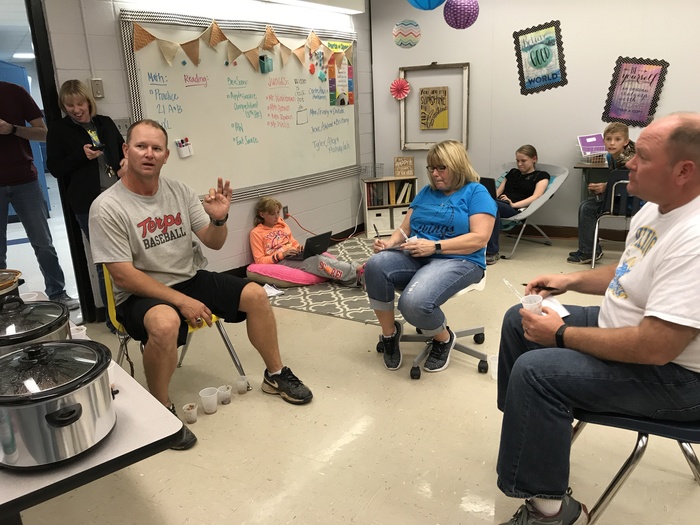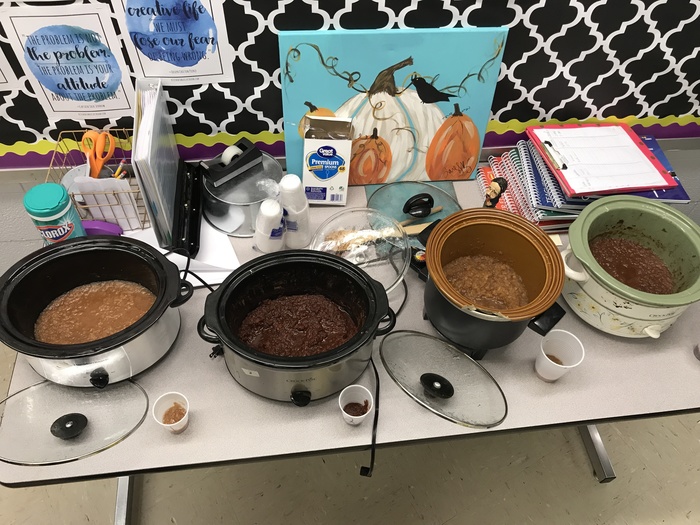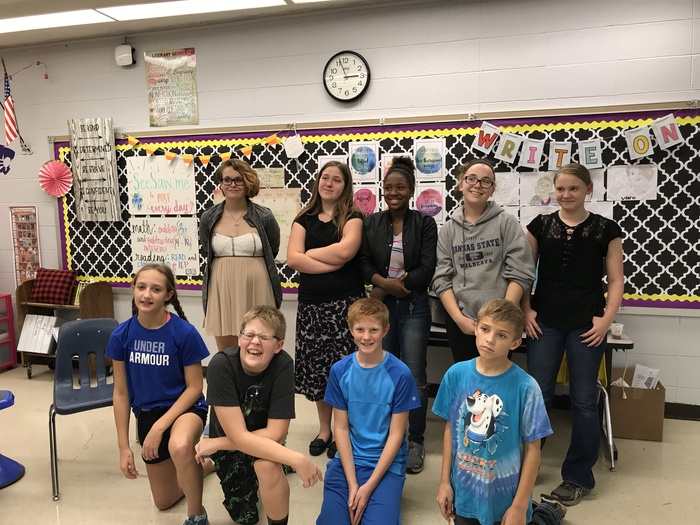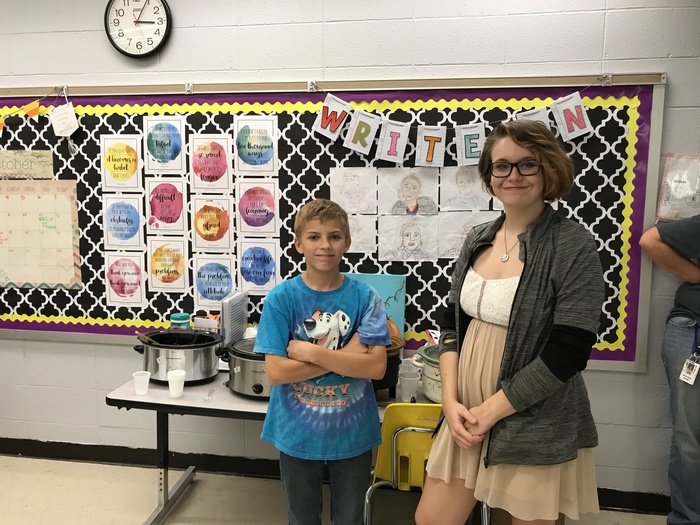 The cheerleaders would like to thank the kids and parents for participating in the spirit of face painting. Thank you for your continued support. Let's Go Vikings!!!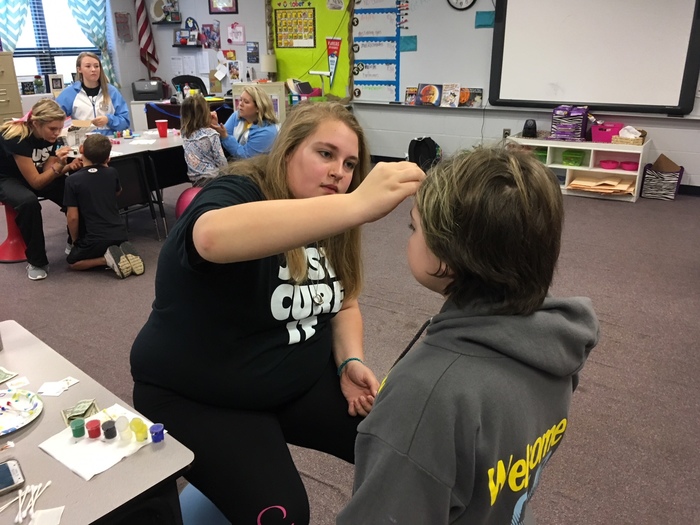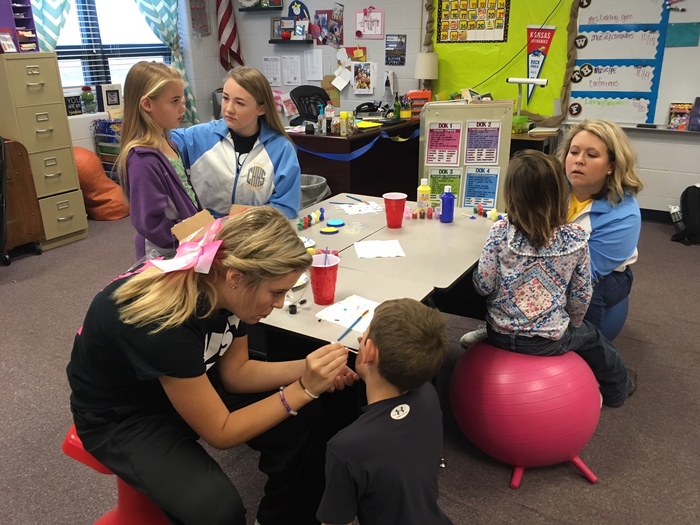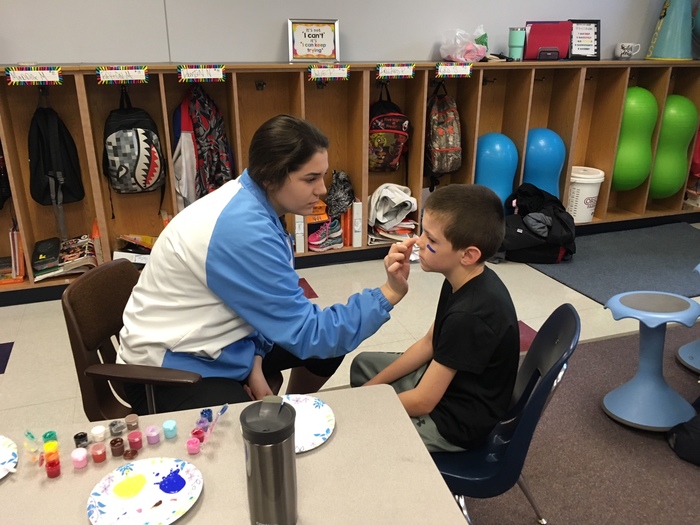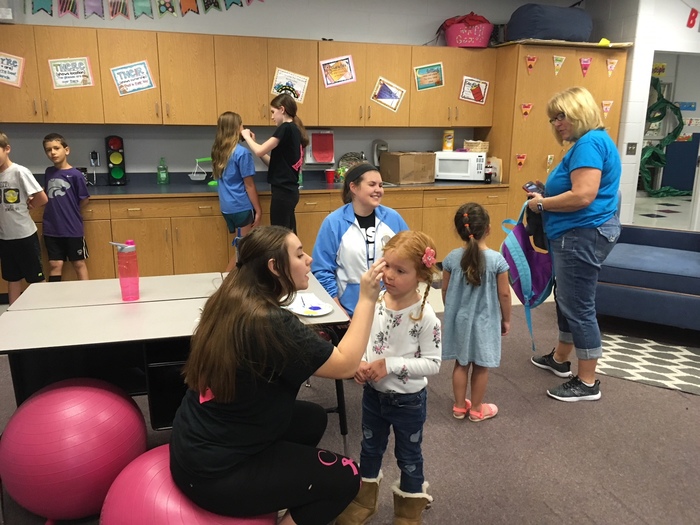 Winning the lottery sounds pretty good until you read Shirley Jackson's "The Lottery." Instead of stones, Mrs. Kinyon gave the sophomores candy for finding the black spot.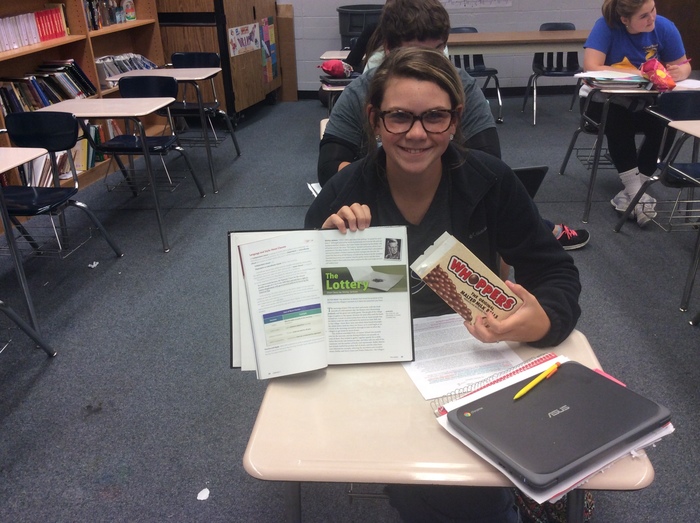 The Football team came down to eat with the elementary students today... Getting the next generation of Vikings excited!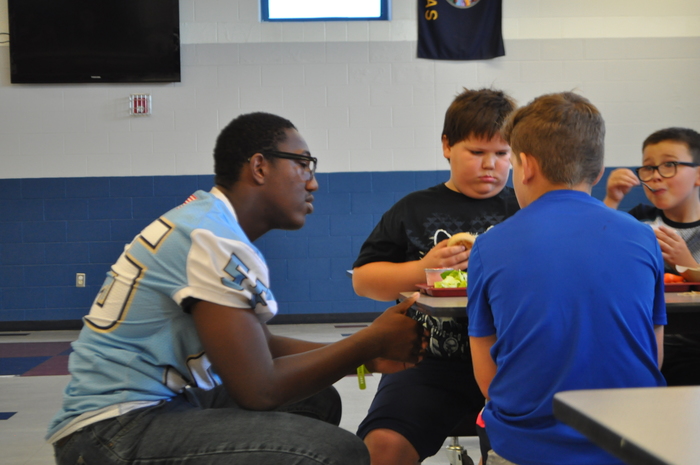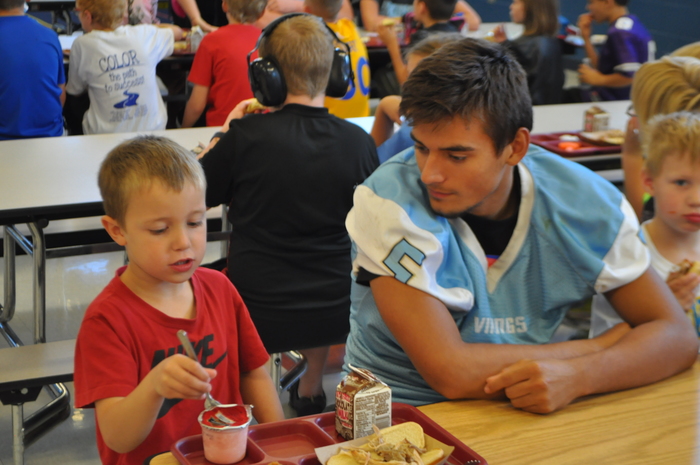 There will be no Heroes (the Elementary after school literacy program) on October 23 and October 31.

What do Brimstone and Bread have to do with each other? They make a delicious bread thanks to the STEAM class and their expertise.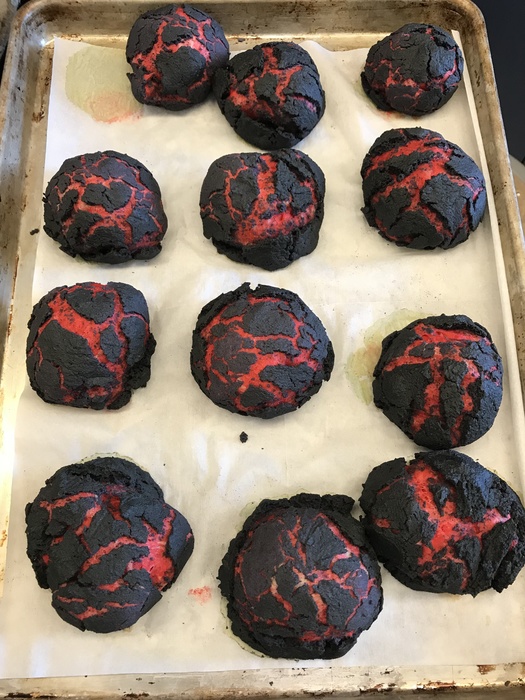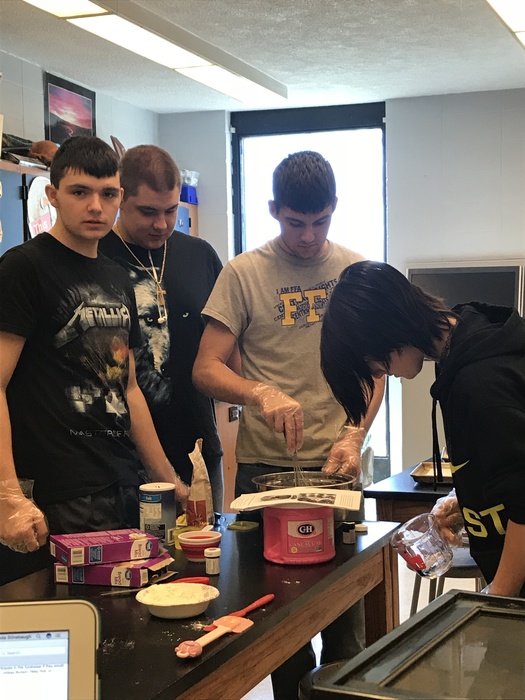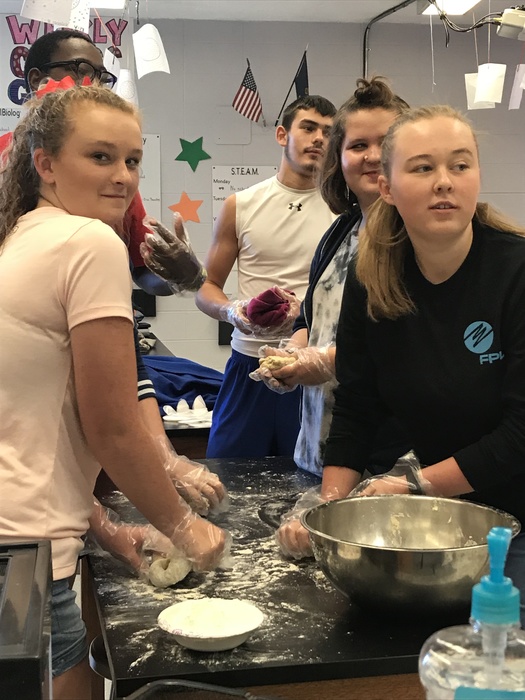 Two more door pictures!