The Viking Band did an amazing job marching at the Kincaid Fair Parade today! #CHstrong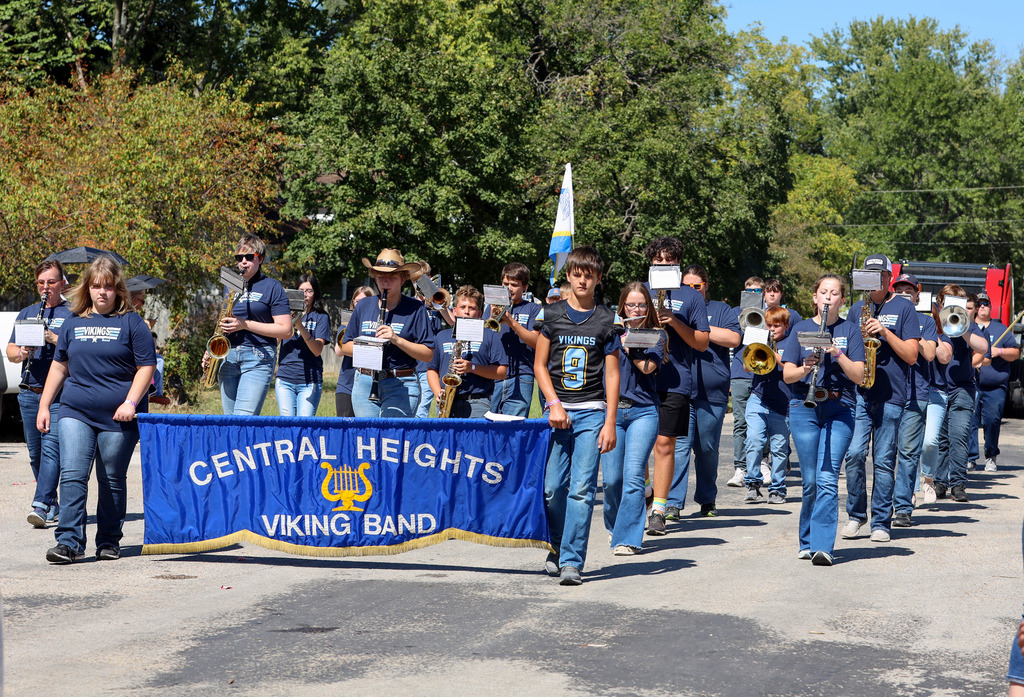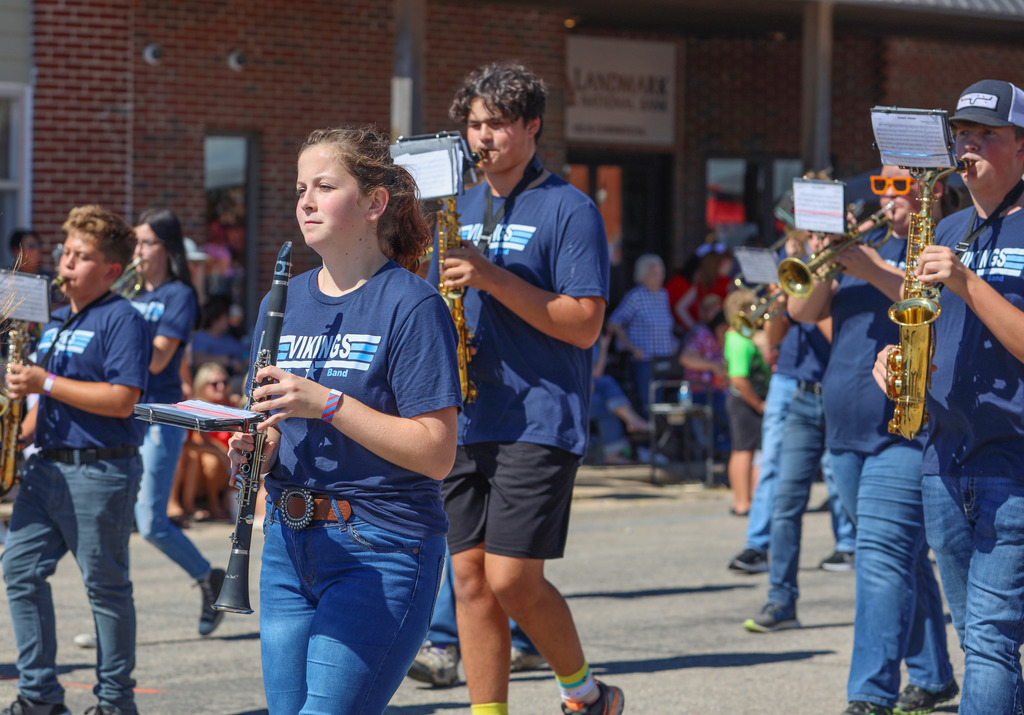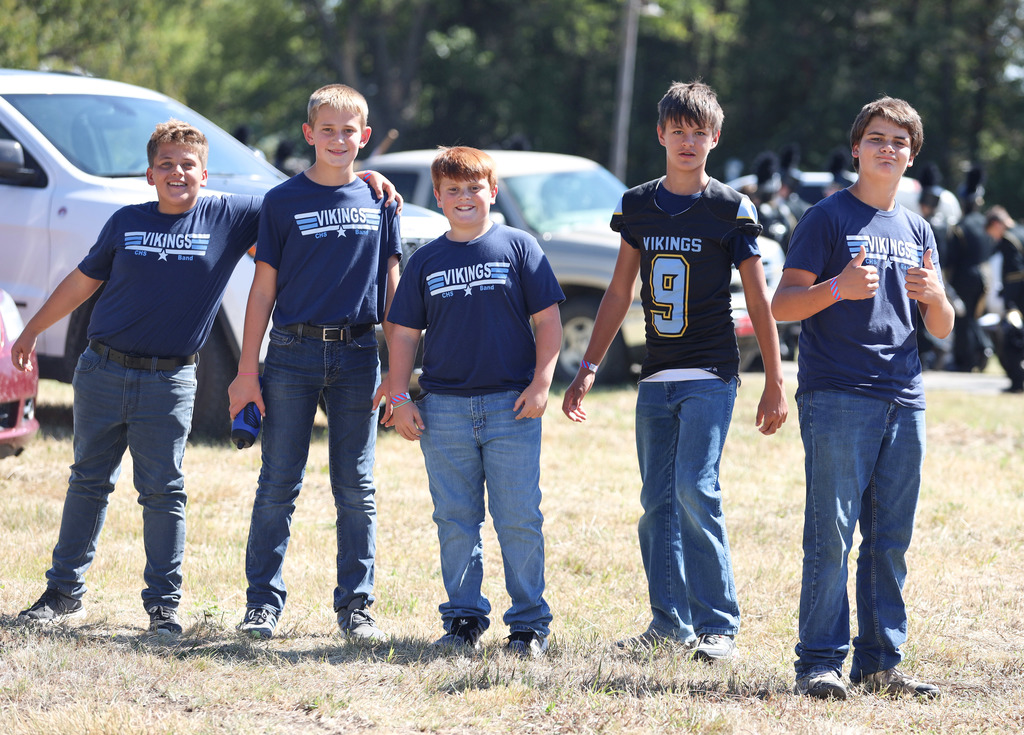 The varsity Viking cross country team competed at Rim Rock. The competition was intense The the runners represented well!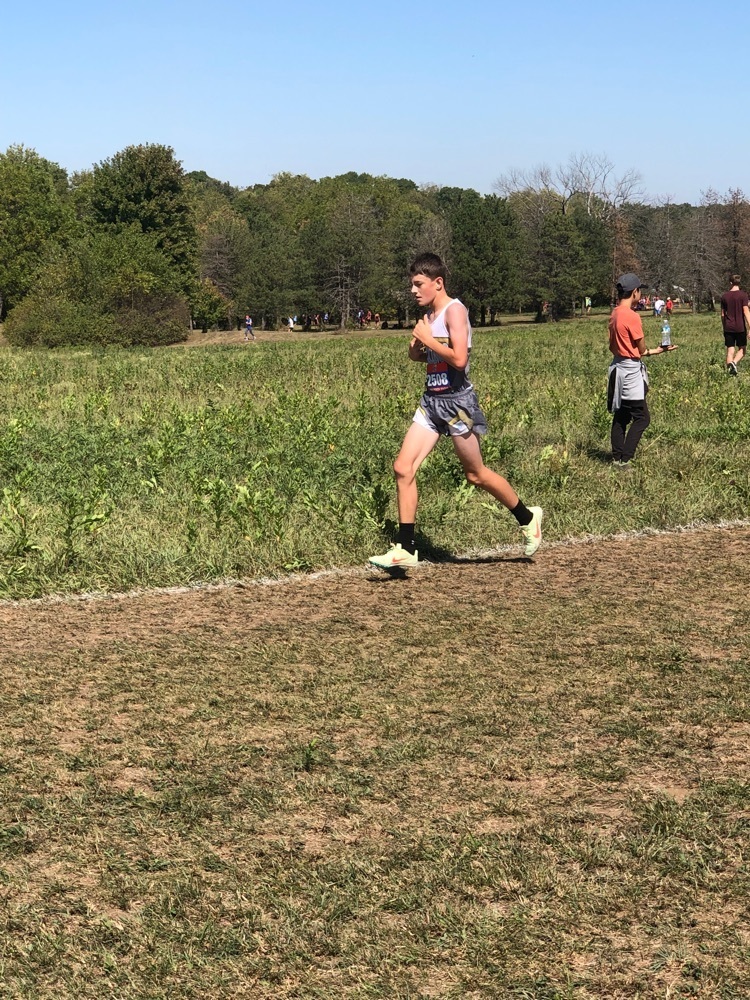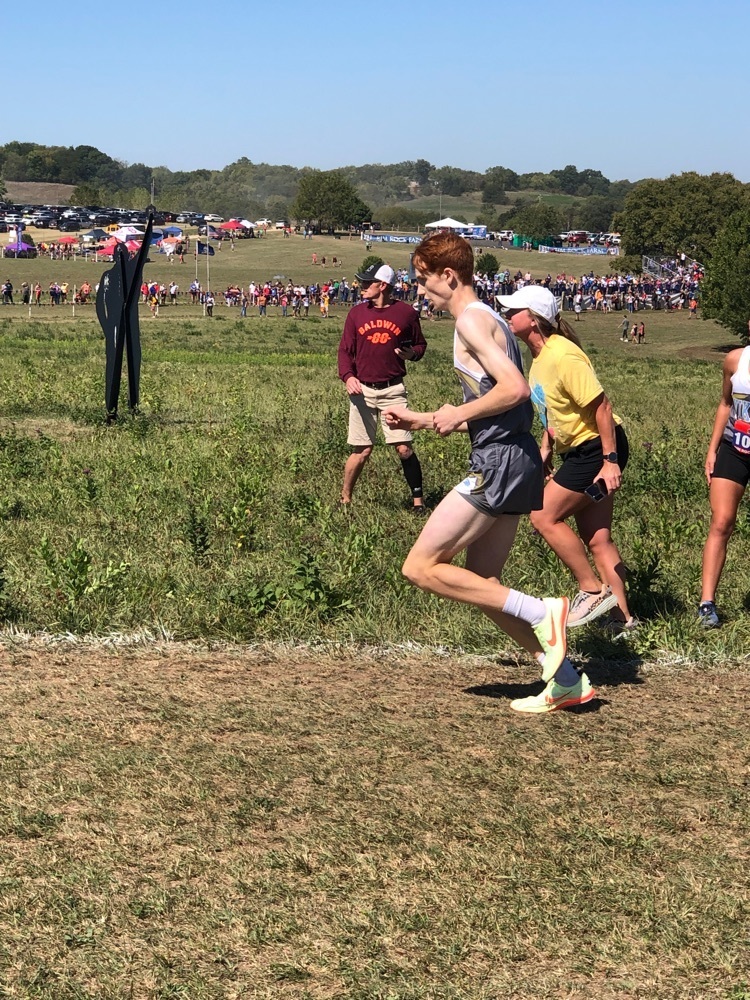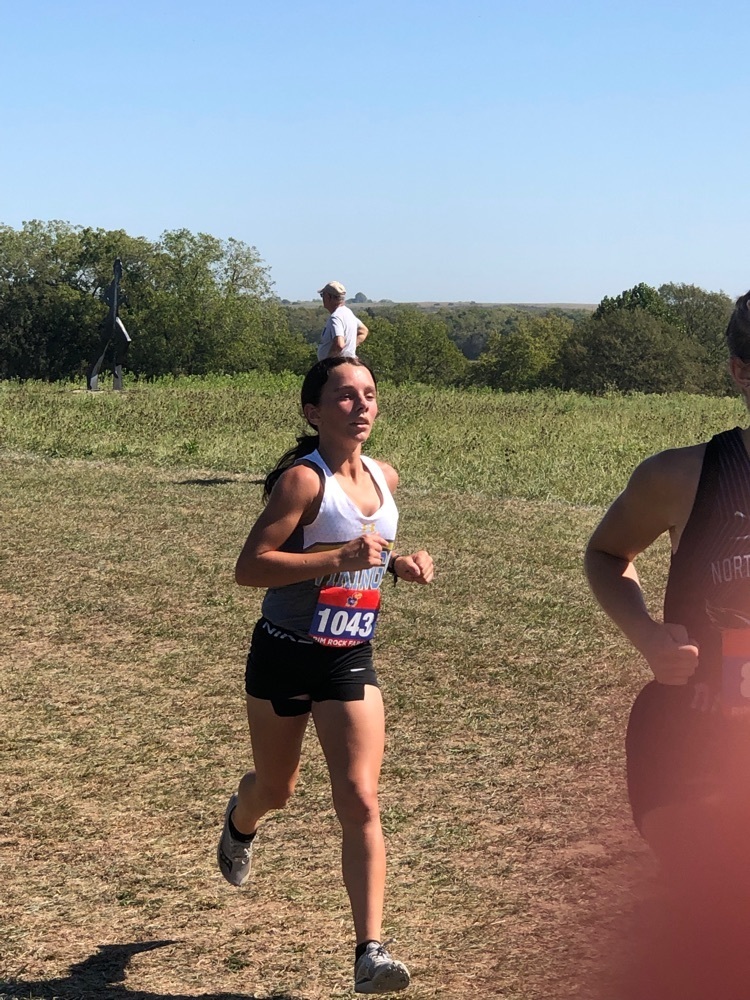 The varsity Viking cross country team competed at Rim Rock. The competition was intense The the runners represented well!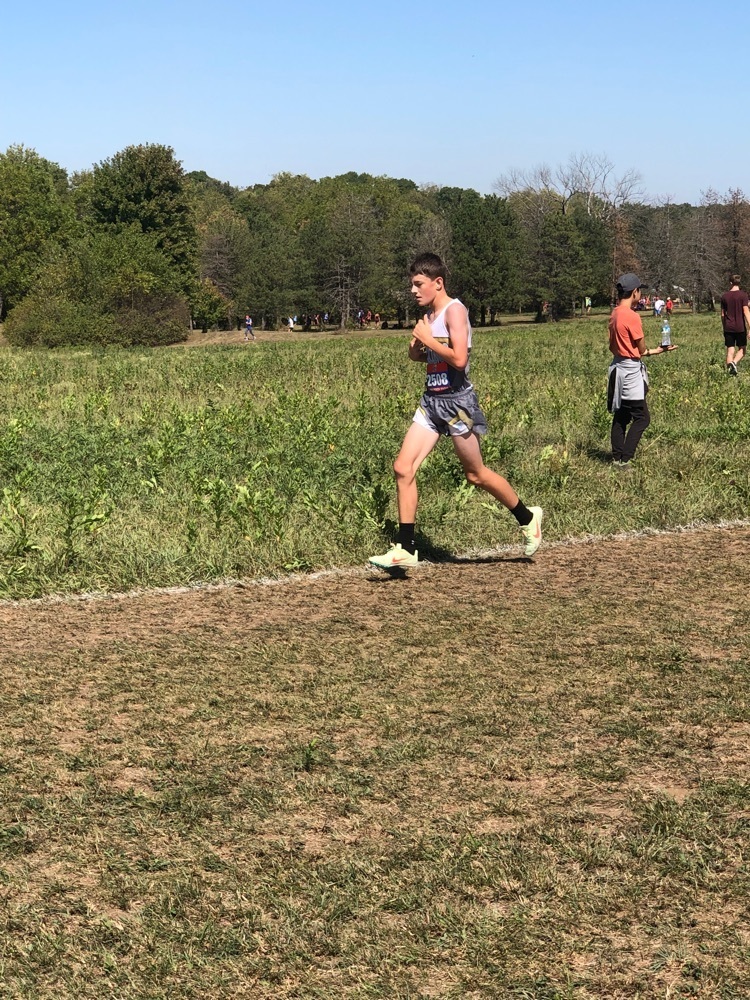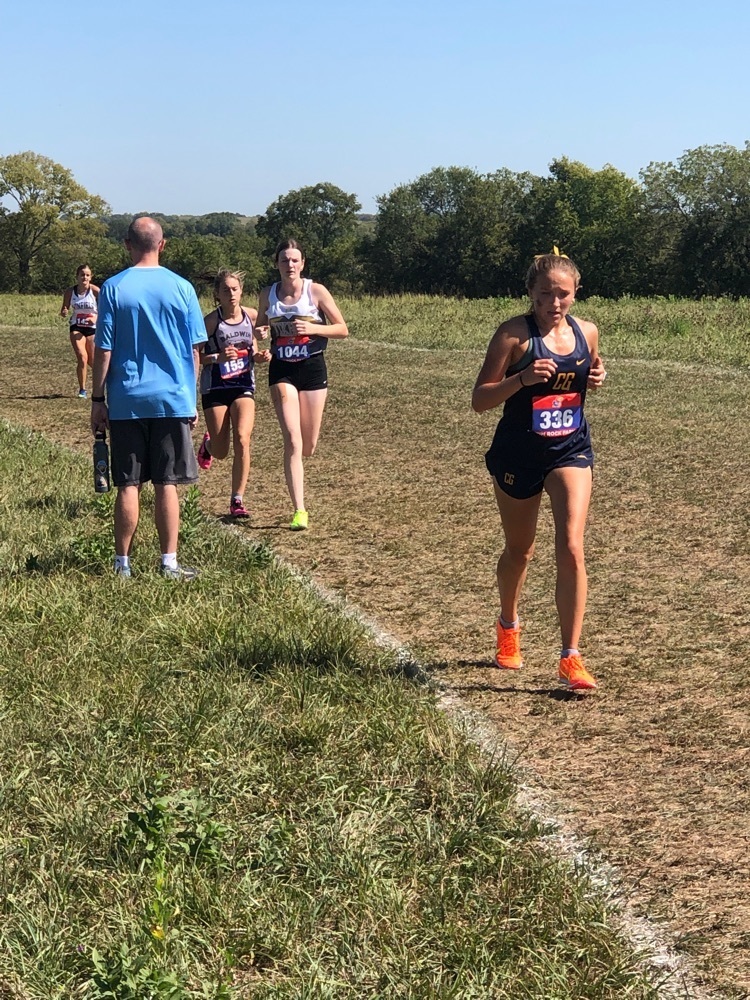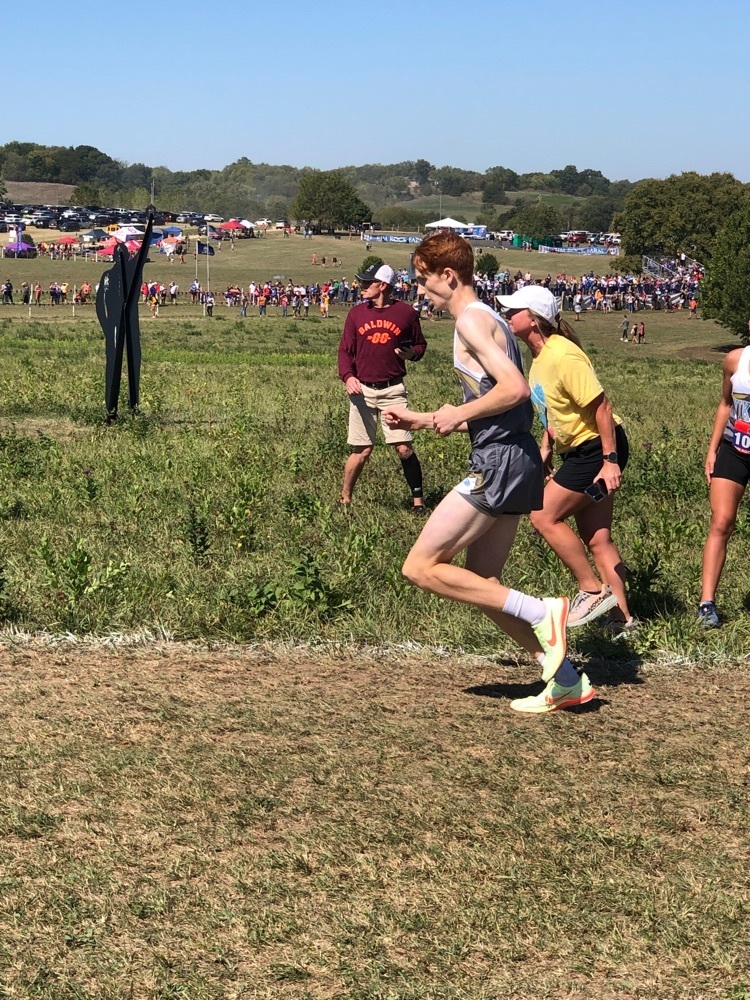 The Cross Country Team is running at Rim Rock today! Let's Go Vikings! #CHstrong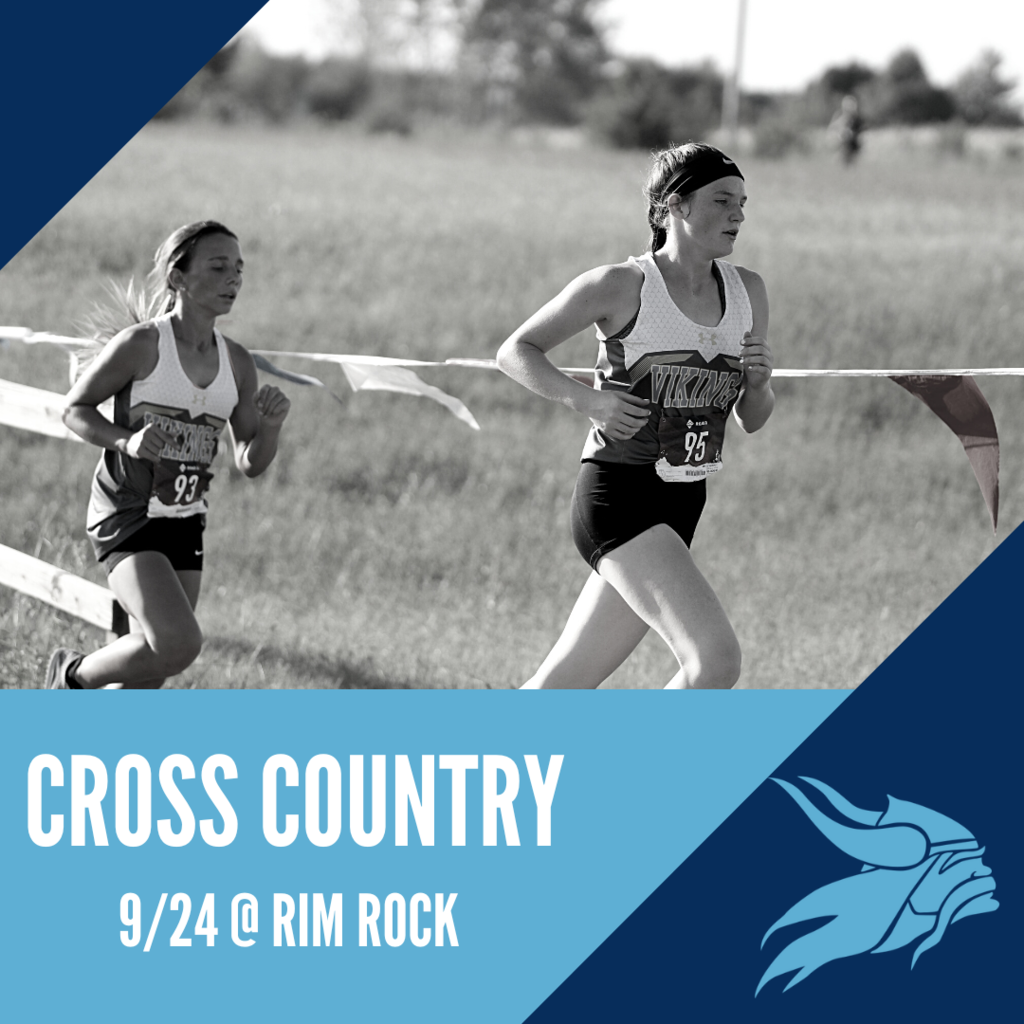 The Central Heights Band is marching in the Kincaid parade today! Good luck Vikings!

Final from Uniontown: Central Heights 21 Uniontown 6 Way to go Vikings!!

Varsity Football, after 3Q: Central Heights 21 Uniontown 6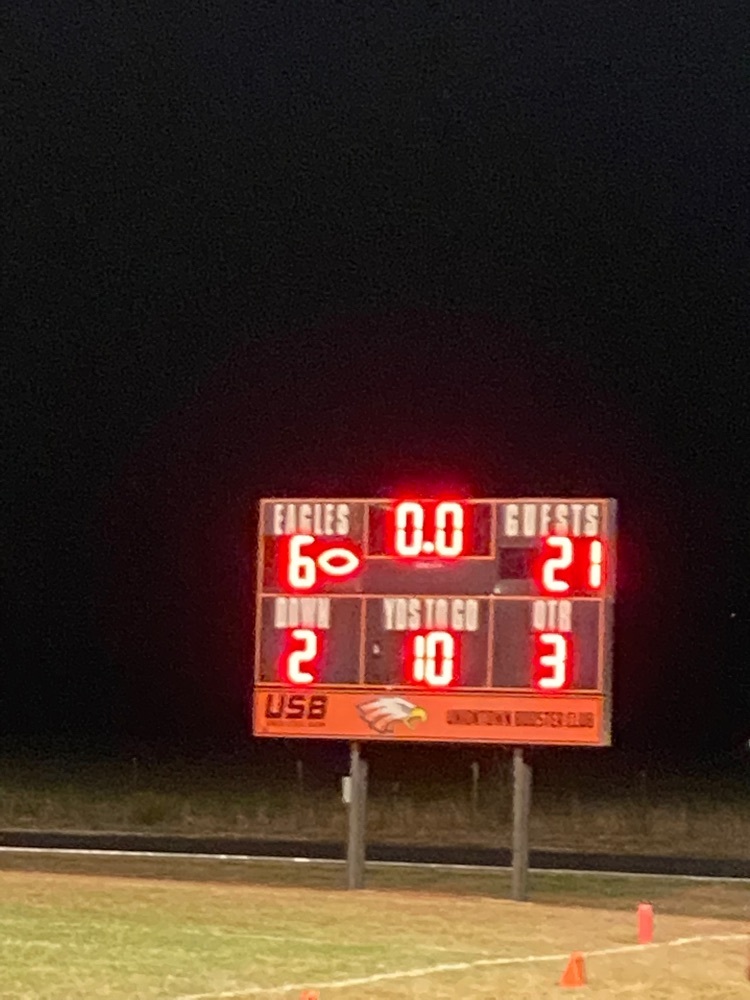 Varsity Football, Halftime Score: Central Heights 7 Uniontown 6

Congratulations to our student athletes of the week: Cross Country: Cash Miller has set an incredible example with his work ethic, constant positive attitude, and showing respect to competitors in his race from other schools. He also improved his time at the Prairie View meet by two minutes from last season. Football: Kord Stroup is our player of the week. Kord has been a great team player the past few weeks. He mentored players that were stepping up in his absence last week and played his hardest when he got back onto the field this week. He made the most of that time last night with a 66 yard TD reception and a pick 6 on defense. Volleyball: Emersyn Blaufuss is our athlete of the week for always having a great attitude and serving 21 serves in a row overhand to help our C team win. If you see these student athletes please congratulate them on their success! If you have not noticed, we are getting student athletes from all levels of play! Everyone on a TEAM can contribute in a positive manner!! I love how these 3 are taking advantage of being great athletes, and also serving the team in other facets!!! We are #CHstrong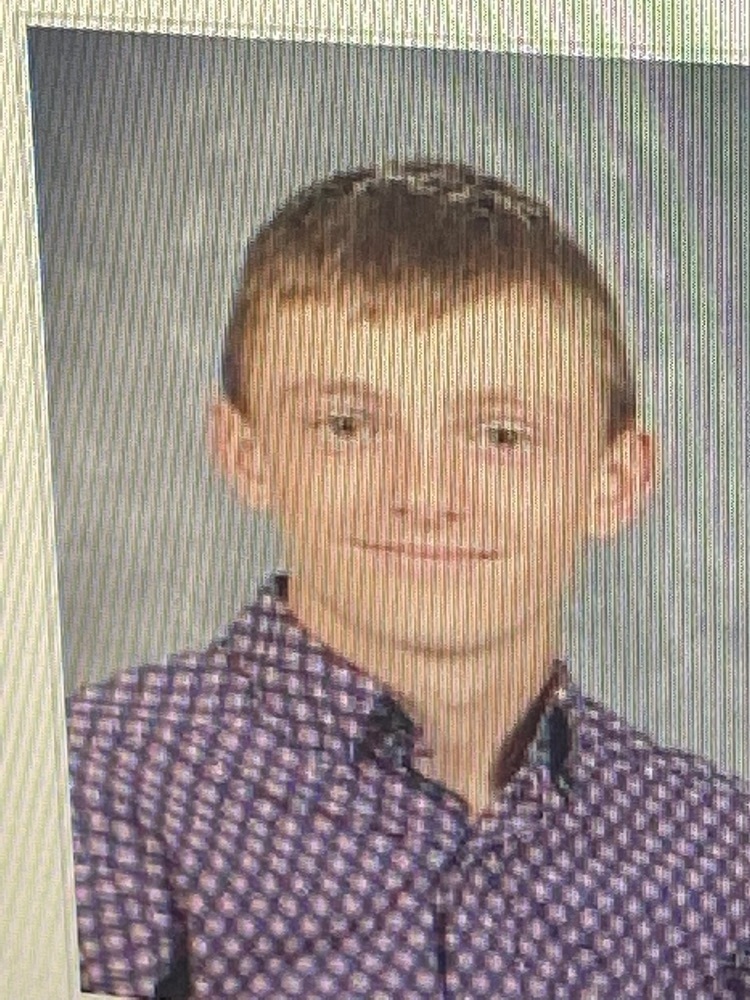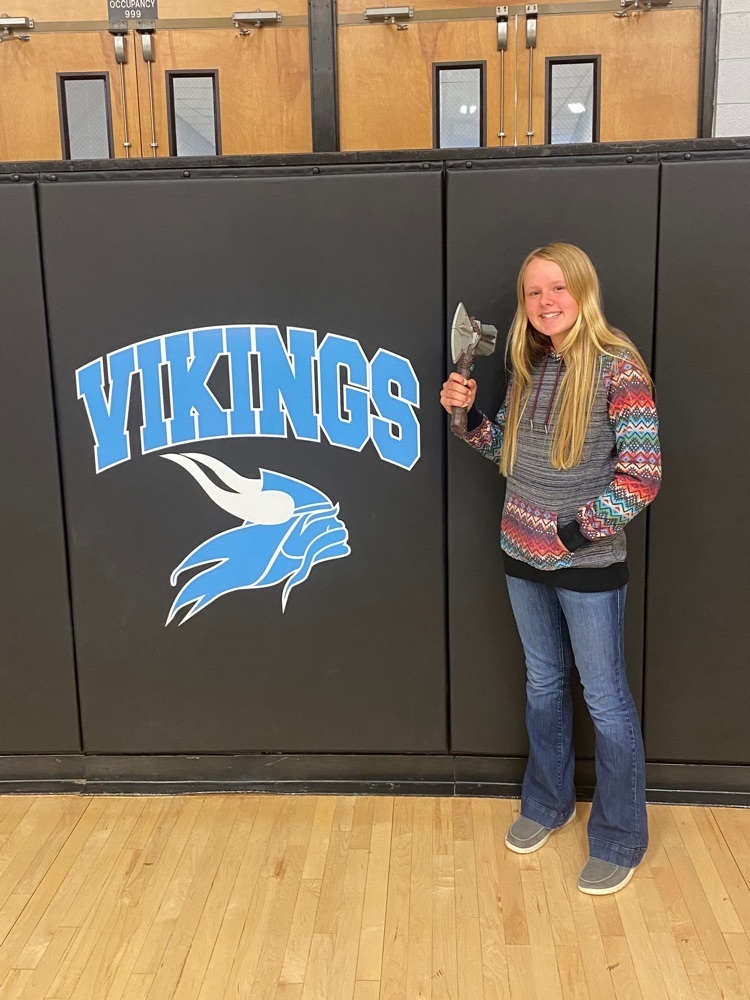 What a great week to be a viking!! This week we started character lessons, led by students teaching how to be Proactive not Reactive. Also don't forget about the opportunity to donate to Childhood Cancer Research and watch a teacher Kiss-a-Pig! #CHstrong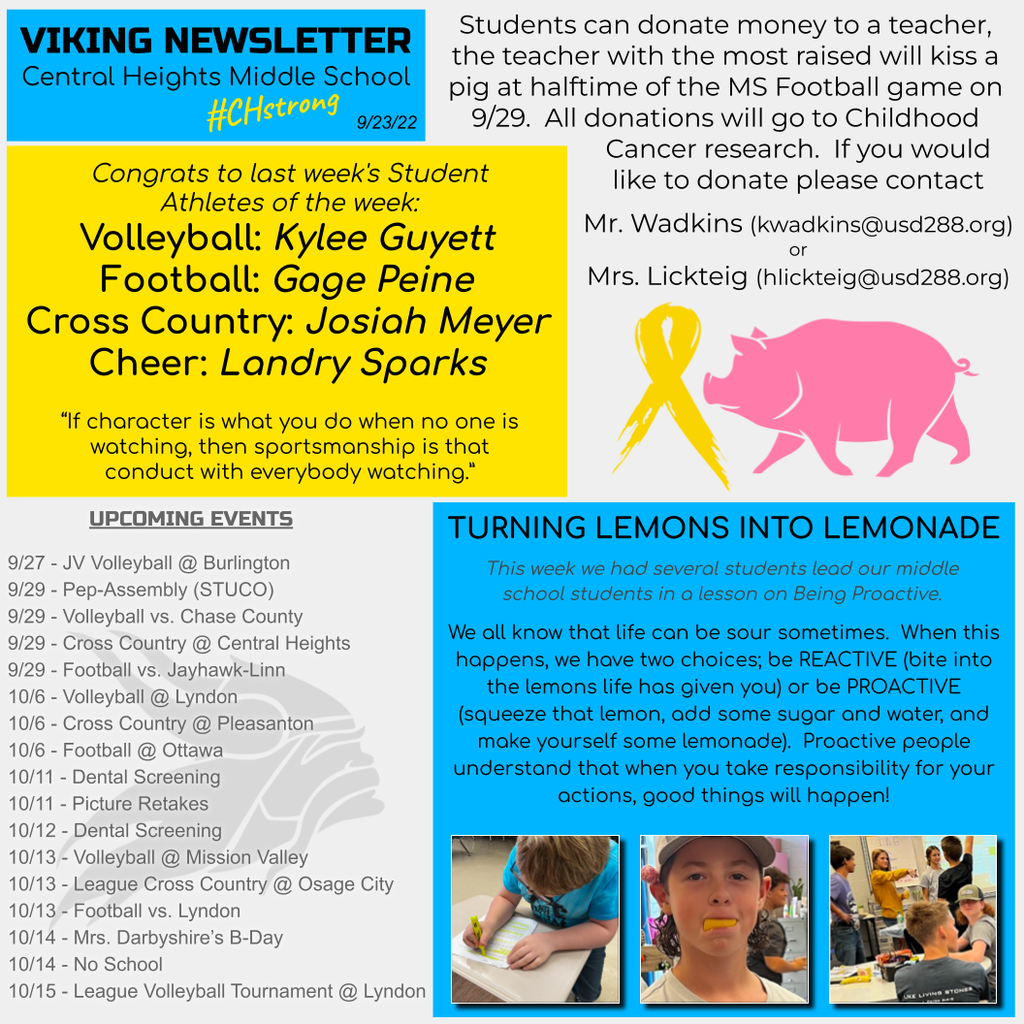 Making bridges in preK are fun! #CHstrong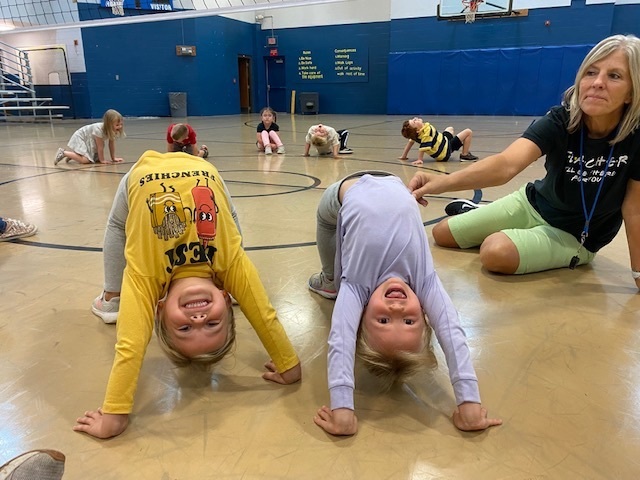 It's GAMEDAY Friday! The Viking football team is travelling to Uniontown tonight! Good luck Vikings! #CHstrong

Vikings win 36-16 in CHMS football at Uniontown! Nice job boys!!! We are #CHstrong

Pick 6 interception by Kord Stroup!! Vikings lead 36-8!

Reed Compton scores at the end of the half and CH leads Uniontown 30-8! We are #CHstrong

CHMS football has Armoni Velez, Reed Compton, and a touchdown pass from Compton to Kord Stroup and the Vikings are up 24-0! We are #CHstrong

Middle school volleyball games are at Northern Heights High School.

Please remember they are doing road work between the roundabout and Osage City and the road is closed if you are traveling to middle school volleyball tonight! I-35 to Emporia and then down 99 is the way that was suggested.

FFA members are having a great time today presenting about livestock animals at Day on the Farm hosted at Sylvester Ranch.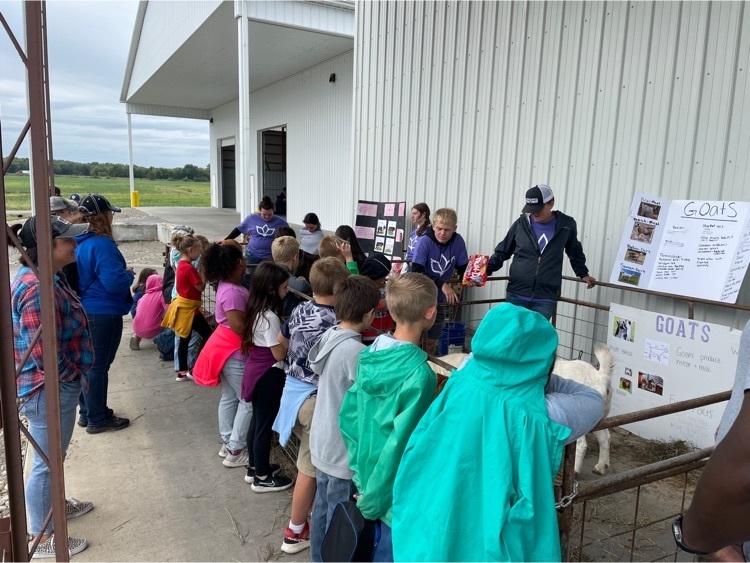 First year Central Heights FFA members traveled to Prairie View today for the ECD Greenhand Conference. They enjoyed workshops, activities and making friends with FFA members from neighboring schools. The students also competed in the FFA Information Test. Macy Cubit was 13th, Tyson Lee 14th, Aydan Dunbar 15th, and Brylan Sommer 18th.