Are you looking for a rewarding career working with children? If so we have the job for you!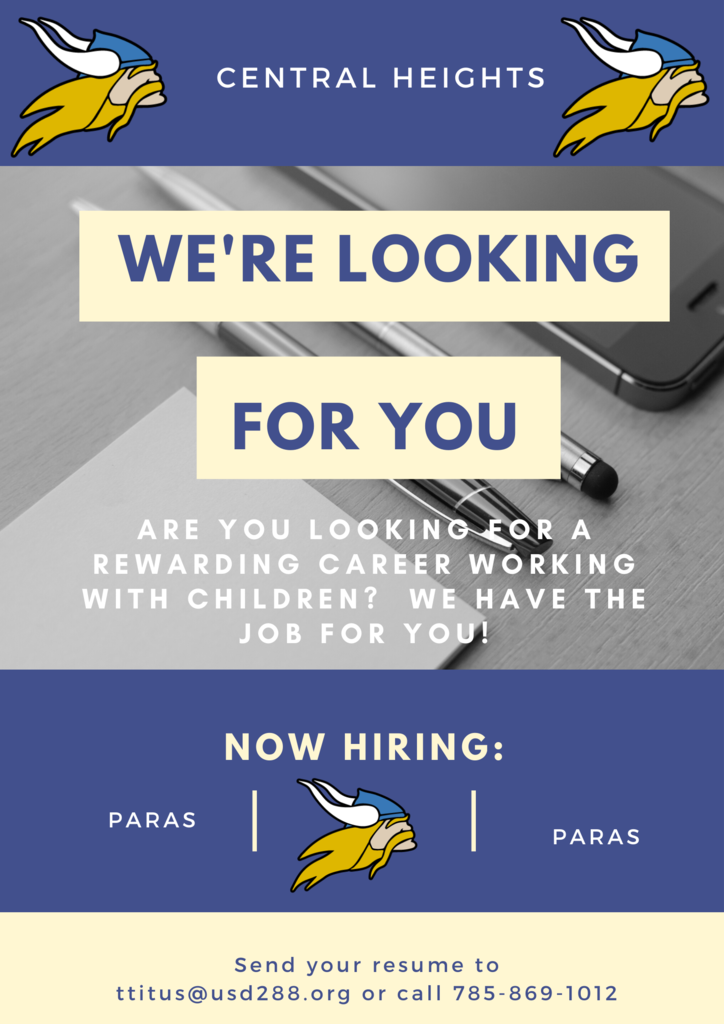 Don't forget to help support the CHS baseball team tomorrow at the home basketball game!!!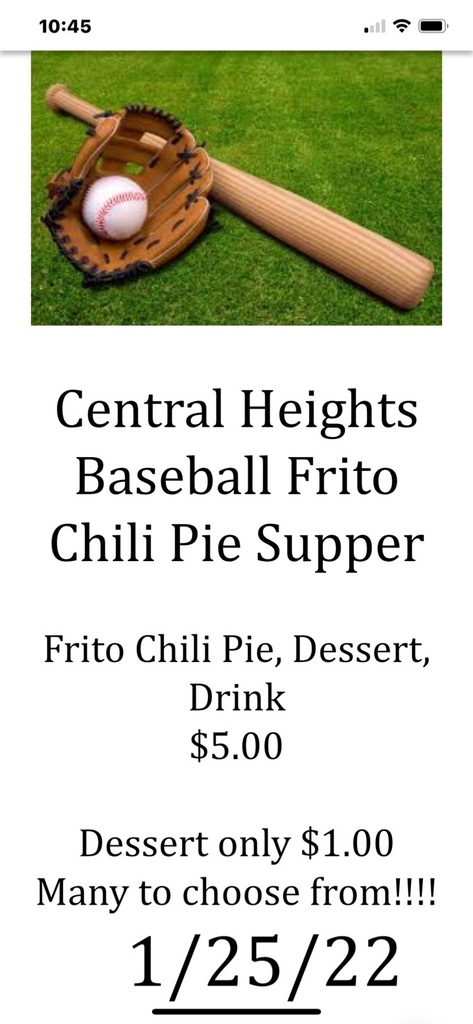 Celebrating Kansas Day (Week) January 24 - 28 at CHES Mascot Monday - wear your favorite Kansas team gear Thank a Farmer Tuesday - dress like a farmer Windblown Wednesday - wear a crazy hair style Trail Blazing Thursday - wear workout clothes Famous Friday- dress like your favorite person from Kansas

Congratulations to Mr. Luke Matile for receiving the KAAE Administrator of the Year award at the Kansas Association of Agriculture Educators Symposium.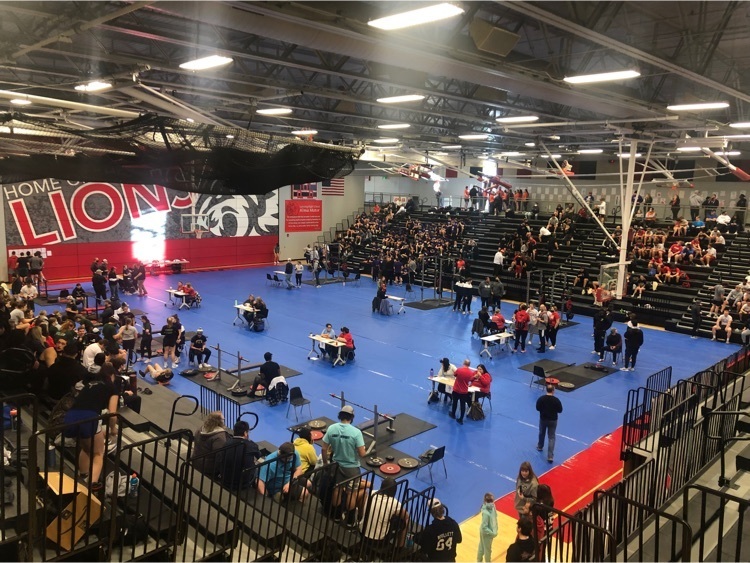 Our elementary spelling bee was a success! Congratulations to all our participants! A special shout-out to… 1st place Tristan Smith (5th grade) 2nd place Willis Miller (5th grade) 3rd place Lucas Wilt (4th grade)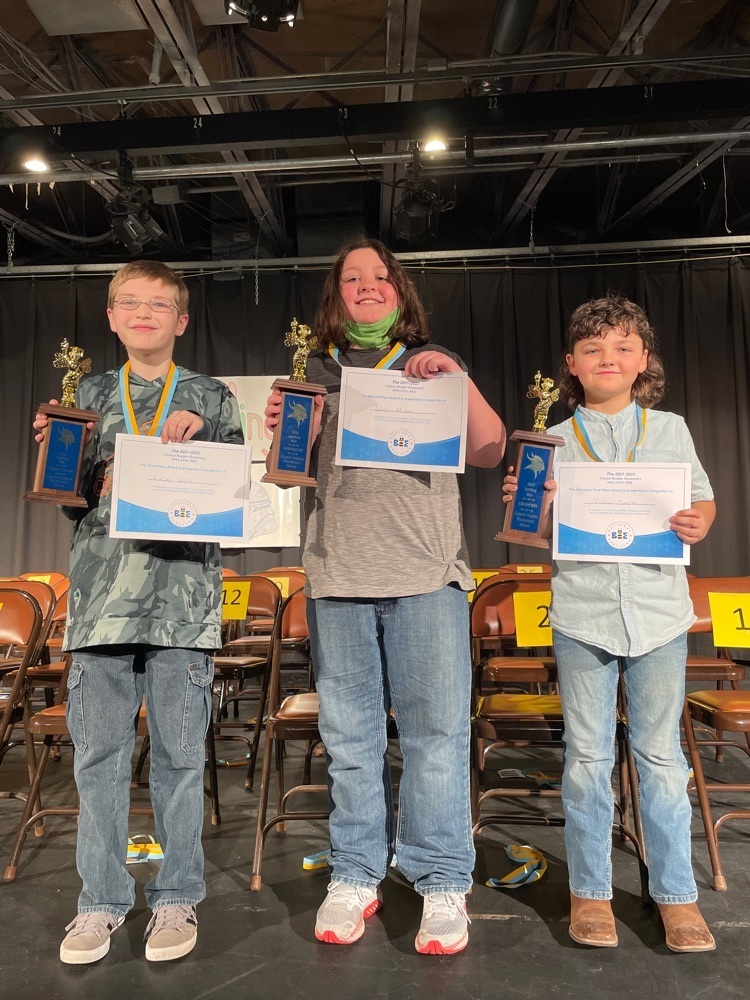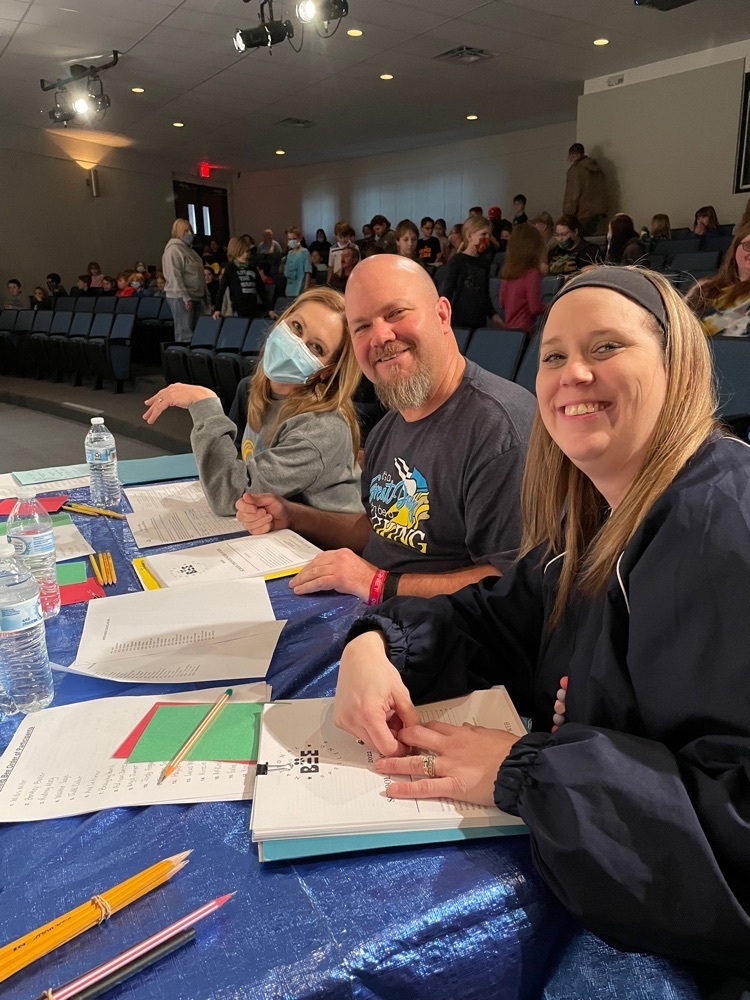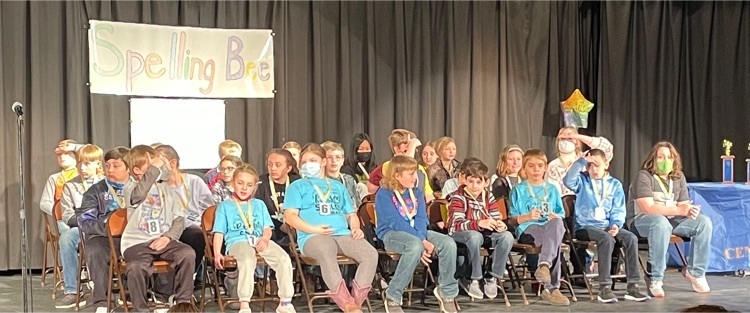 CHS yearbooks are on sale for the special price of $25! After Jan. 31, the price will go up to $30 for the rest of the school year. (The last day to order a 2022 yearbook is Apr. 30). Order online at jostens.com or return the order form sent home with students this week.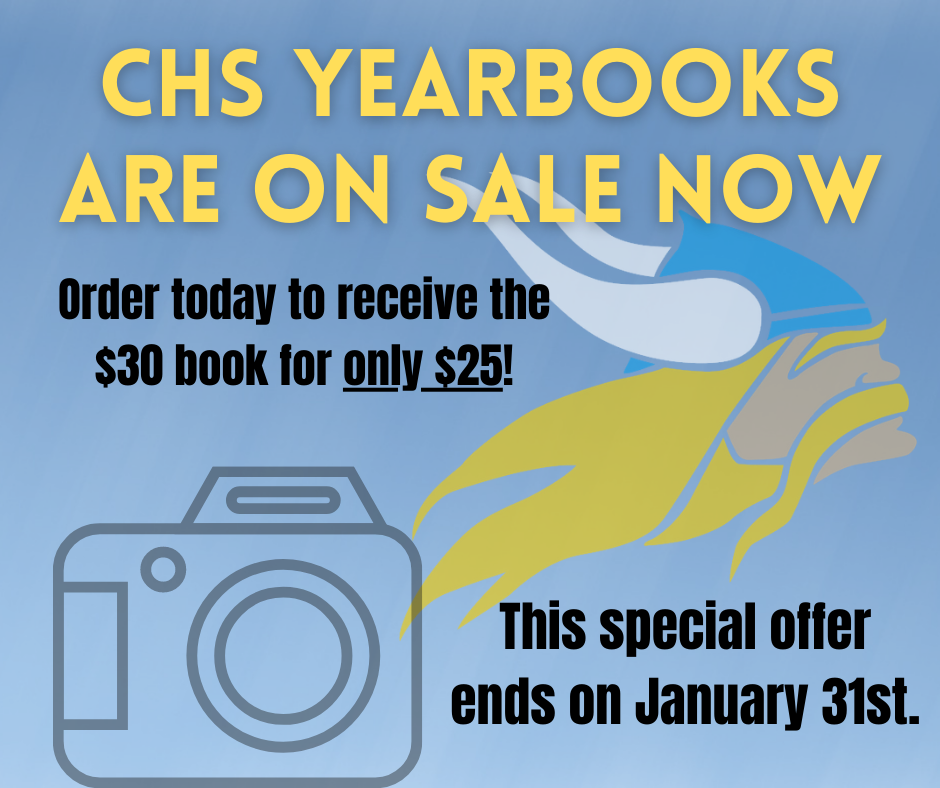 Congratulations to our middle school and high school honor roll students!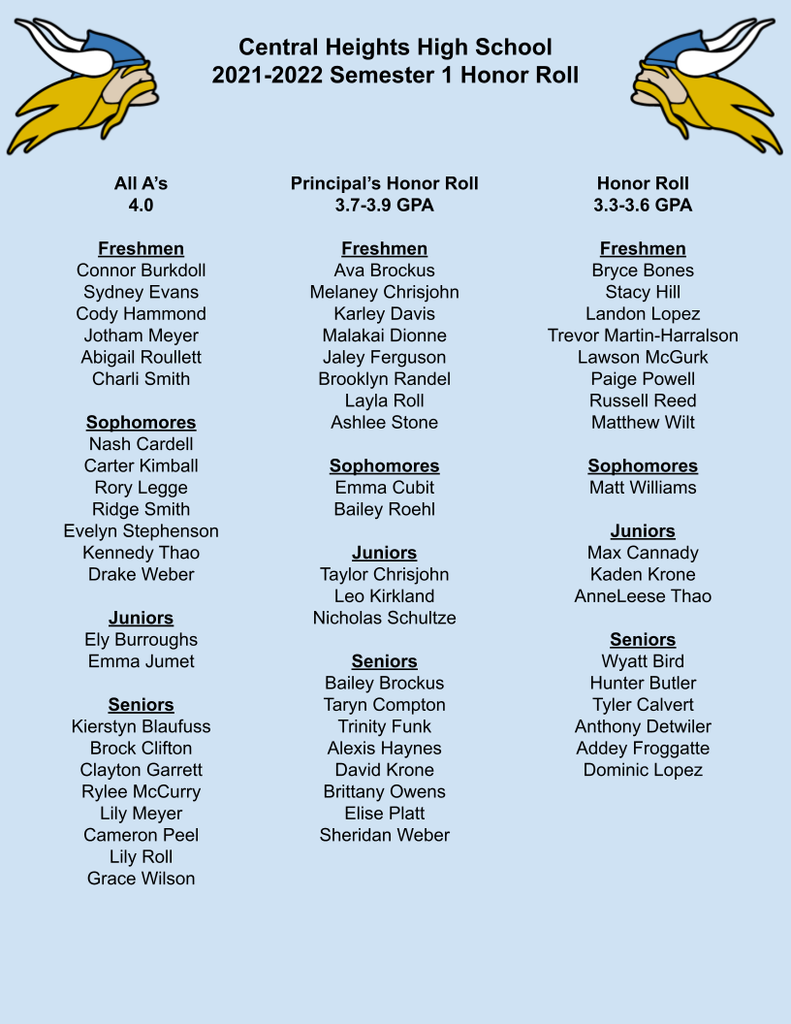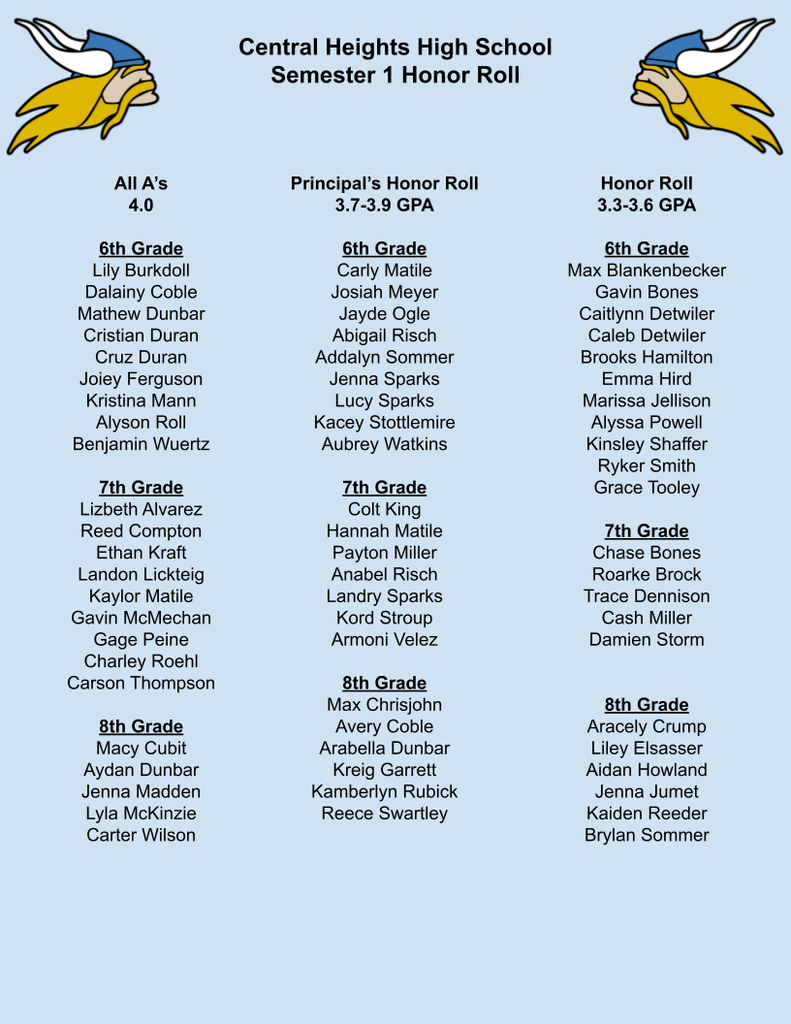 Lady Vikings close out the game with a win and will play at 12:00 on Saturday.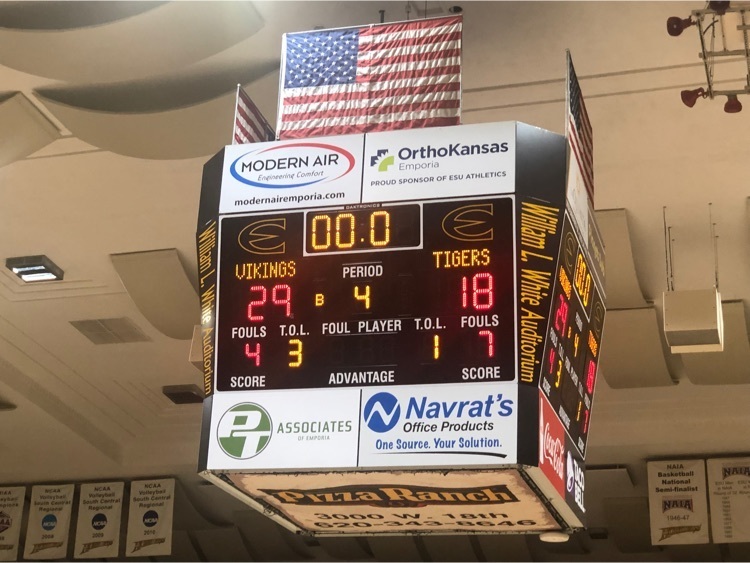 Early in the 4th Quarter Lady Vikings are in a tight battle against Lyndon.
Ladies lead at the half over Lyndon in the League Tournament.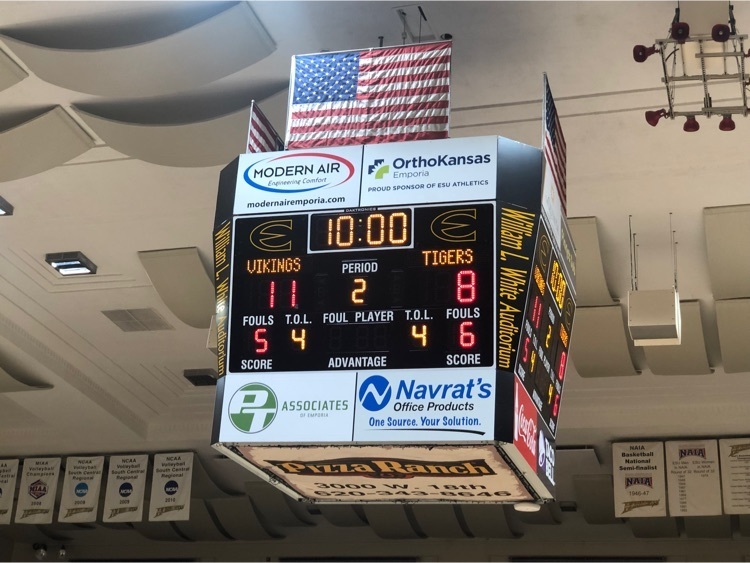 Viking Ladies lead Lyndon after the 1st Quarter.
Vikings Boys close out the win in the second round of the League Tournament. They will play at 1:30 on Saturday.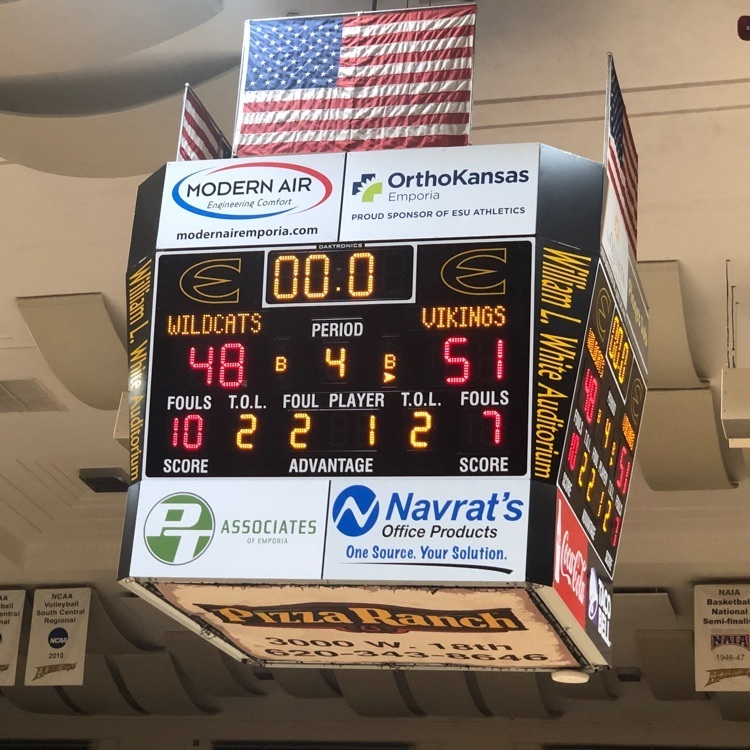 Vikings Boys BBall taking a 6 point lead into the 4th Quarter.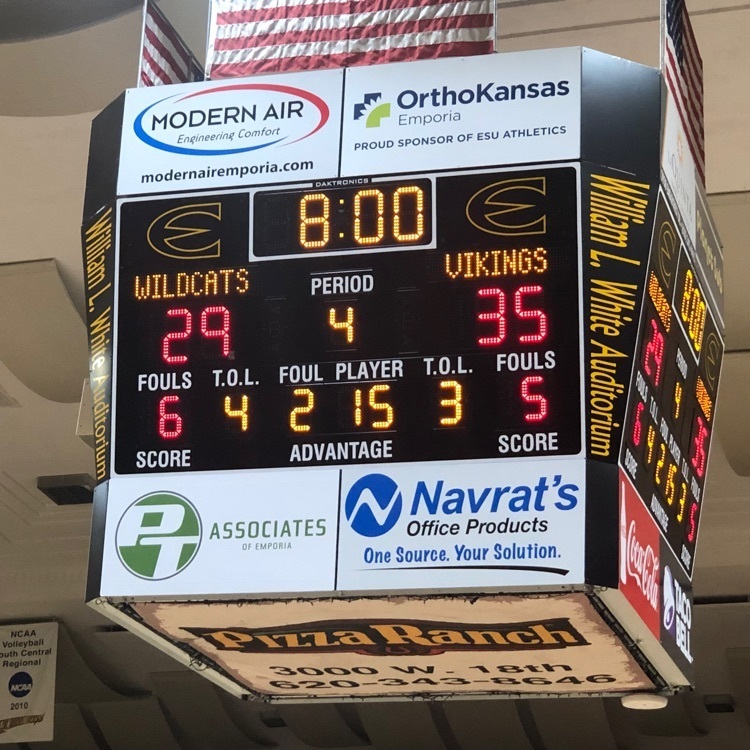 Vikings lead at the half.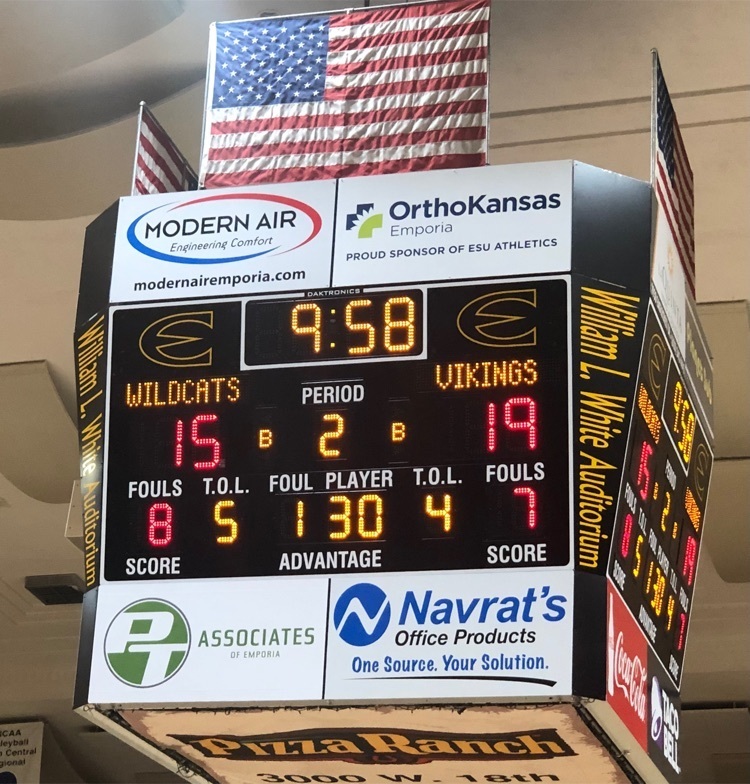 HS Boys BBall leads after the first quarter against Northern Heights in the 2nd Round of the League Tournament.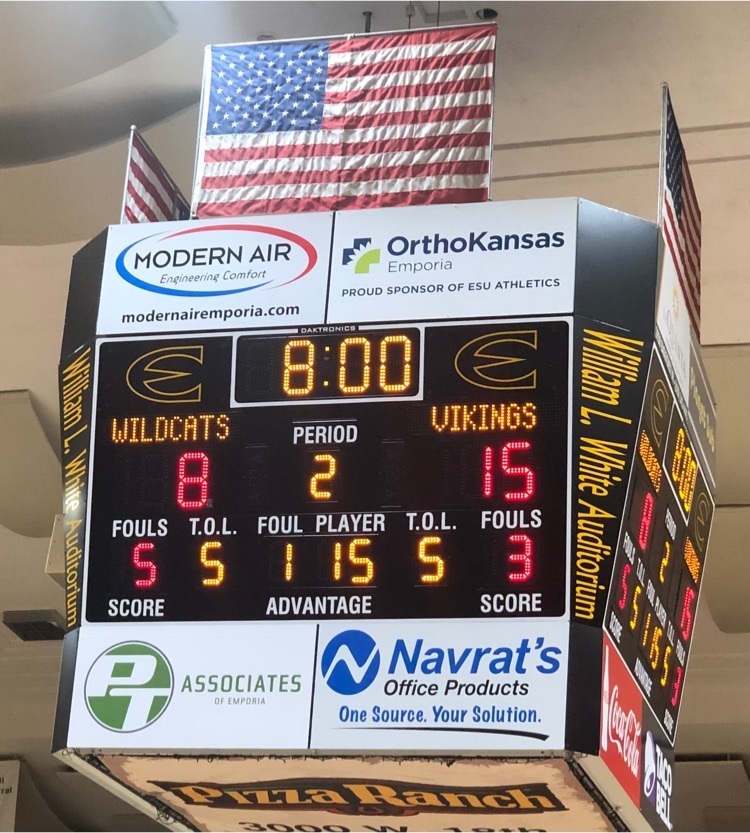 CHMS boys basketball end their season with a win in the FHJL tournament against West Franklin. Pop p. N

Boys middle school basketball is up at the half by a score of 14-10 against West Franklin.

That was the middle school girls by the way!

Middle school conclude their season with a loss to West Franklin in the FHJL tournament.