What is your favorite Christmas song? Our favorite song is: All I want for Christmas is a Hippopotamus! Justin in 5th grade, said he wanted me to have everything I wanted for Christmas, so look he drew me, my very own Hippopotamus! Thank you Justin, Best Christmas Present!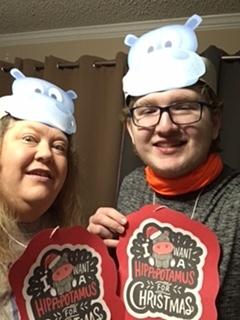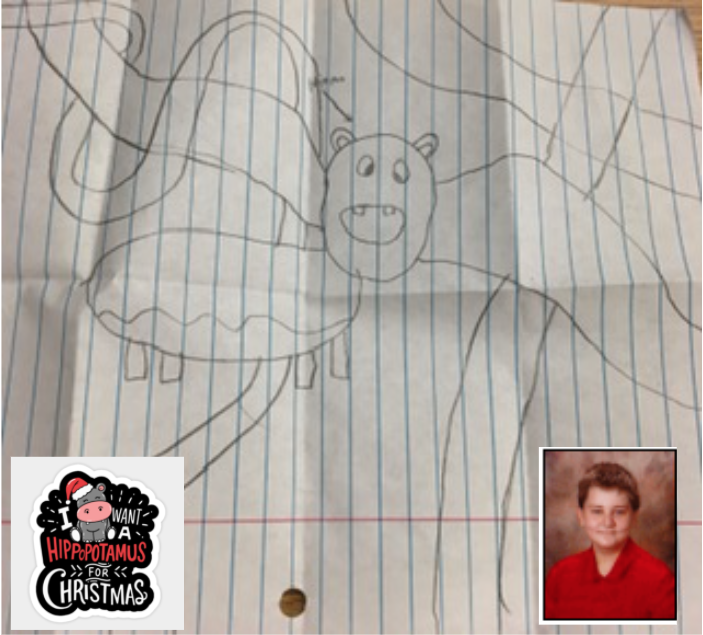 Central Heights Wrestling is back! Last night was the first high school wrestling competition in two years. Way to go Vikings!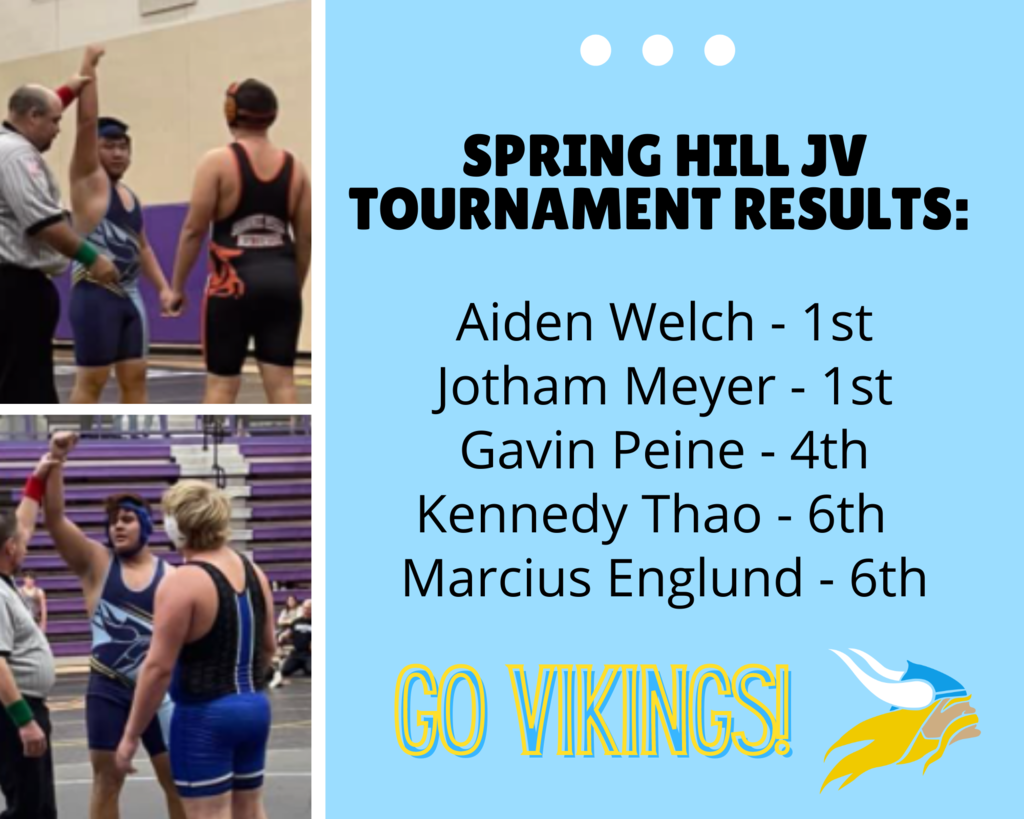 Come out and support your Vikings at home tonight!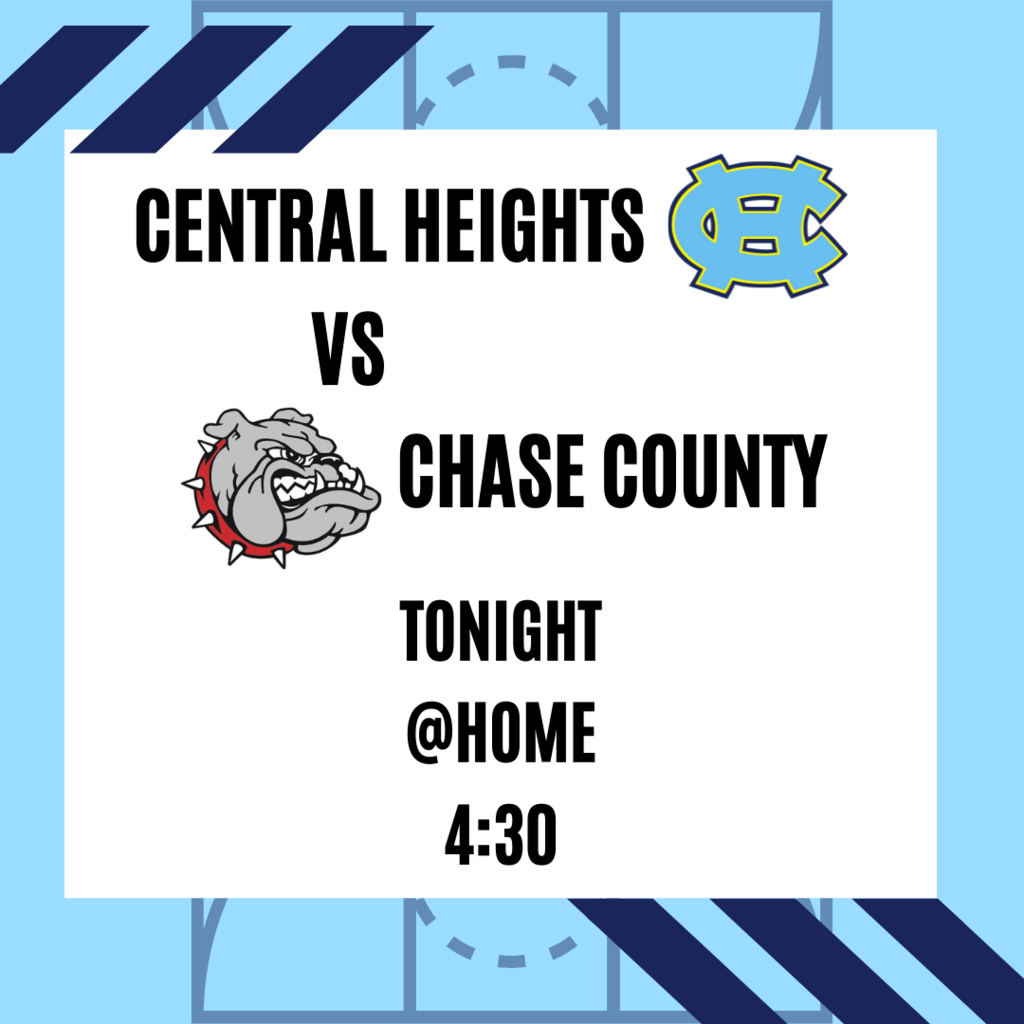 Donations and Volunteers Needed!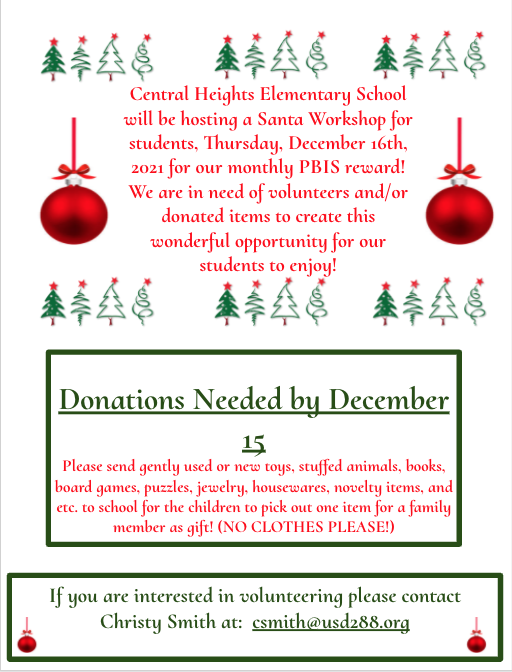 CHMS boys middle school basketball leads NLC at halftime 22-12. Let's go Vikings!!!

CHMS girls varsity basketball lose to NLC at home. Boys varsity will start in 10 minutes.

Girls varsity middle school basketball lead NLC in a home contest at half time by a score of 6-5.

Jv girls and C team boys basketball lose their games against NLC at home.

Jv middle school boys basketball defeat NLC in a home contest!

Game night at the Ike!!!! Come in out and enjoy some middle school basketball!!!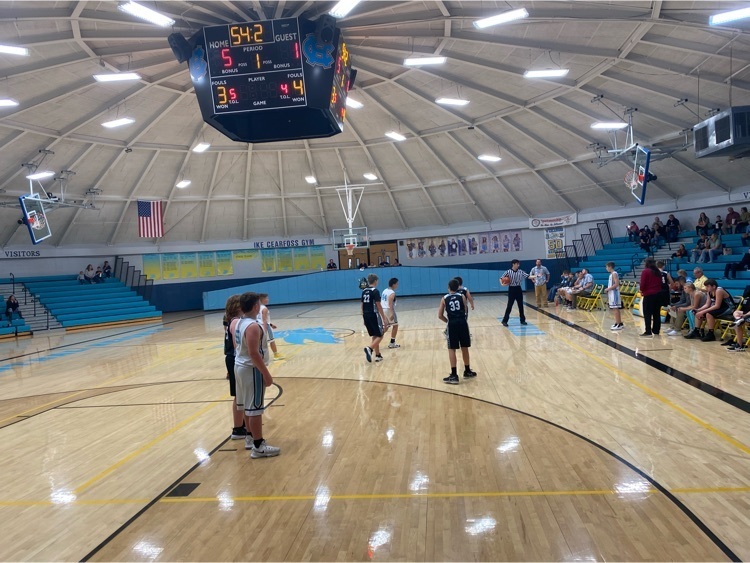 We have a limited supply of drawstring bags left. Please email Mrs. Allen at
kallen@usd288.org
if you would like one.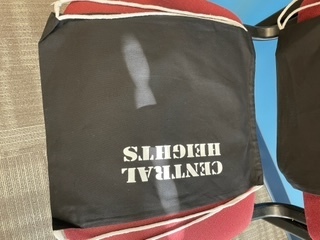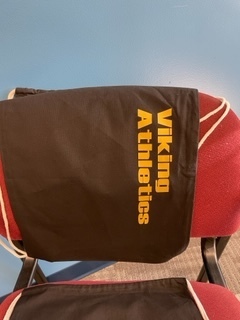 Hunter Safety class trying to make a fire using a magnifying glass for survival!!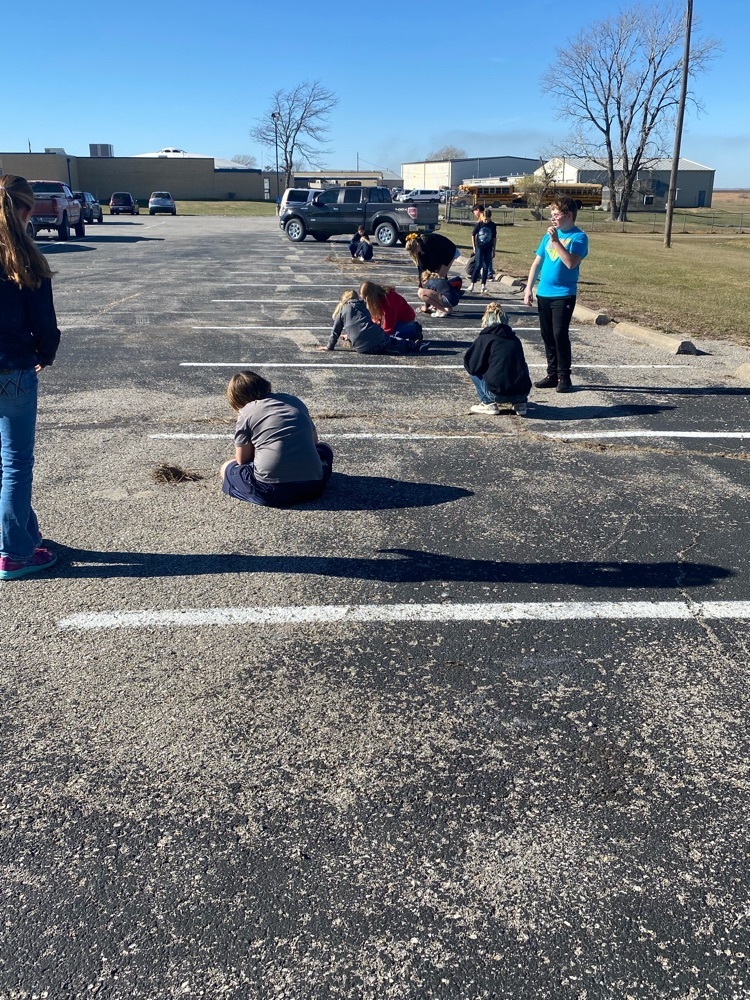 It's beginning to look a lot like Christmas!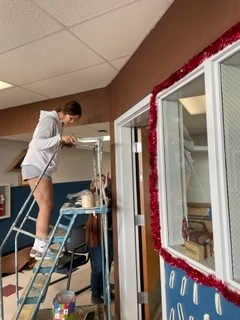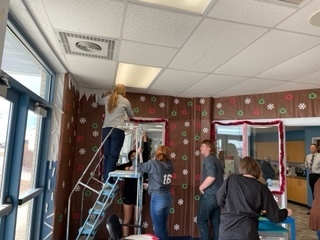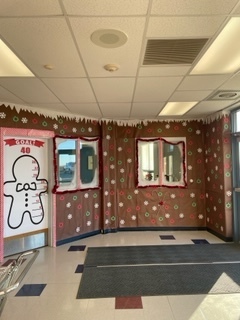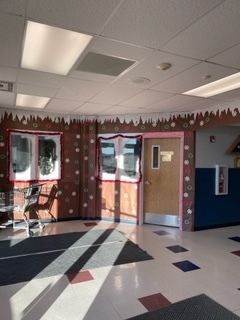 Come cheer on your Vikings tonight!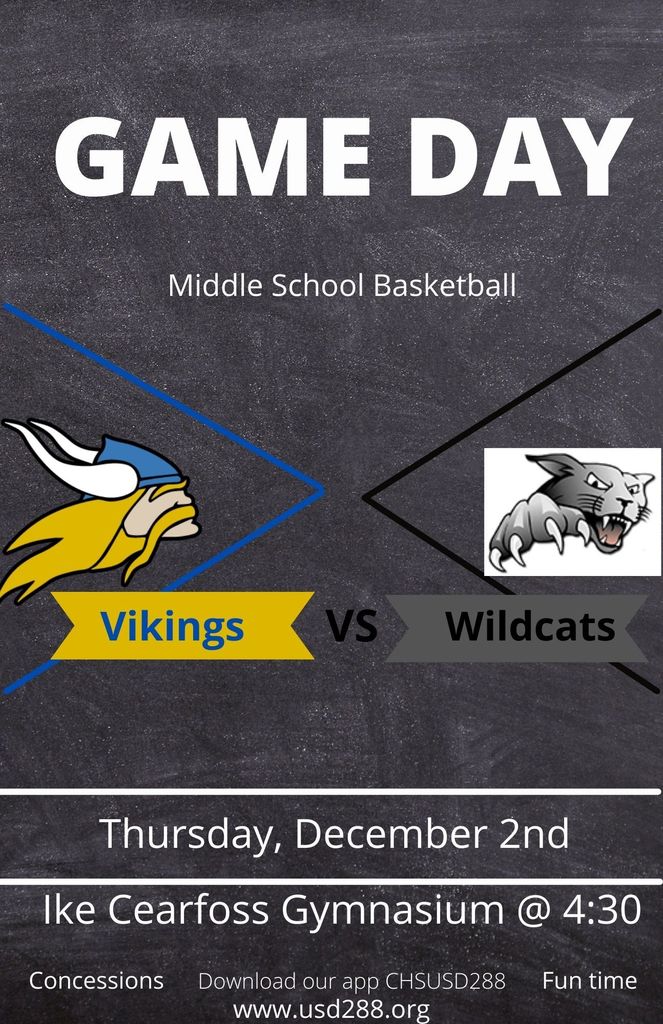 Mark your calendars!

Varsity boys and C team girls lose their games to end the evening.

Varsity girls and C team boys basketball drop both of their games tonight vs Mission Valley.

C team middle school boys lose their game to Mission Valley.

JV middle school girls basketball team lose their game to Mission Valley.

JV boys middle school basketball lose their game to Mission Valley.