Here is your Early Childhood Education Newsletter for the month of February!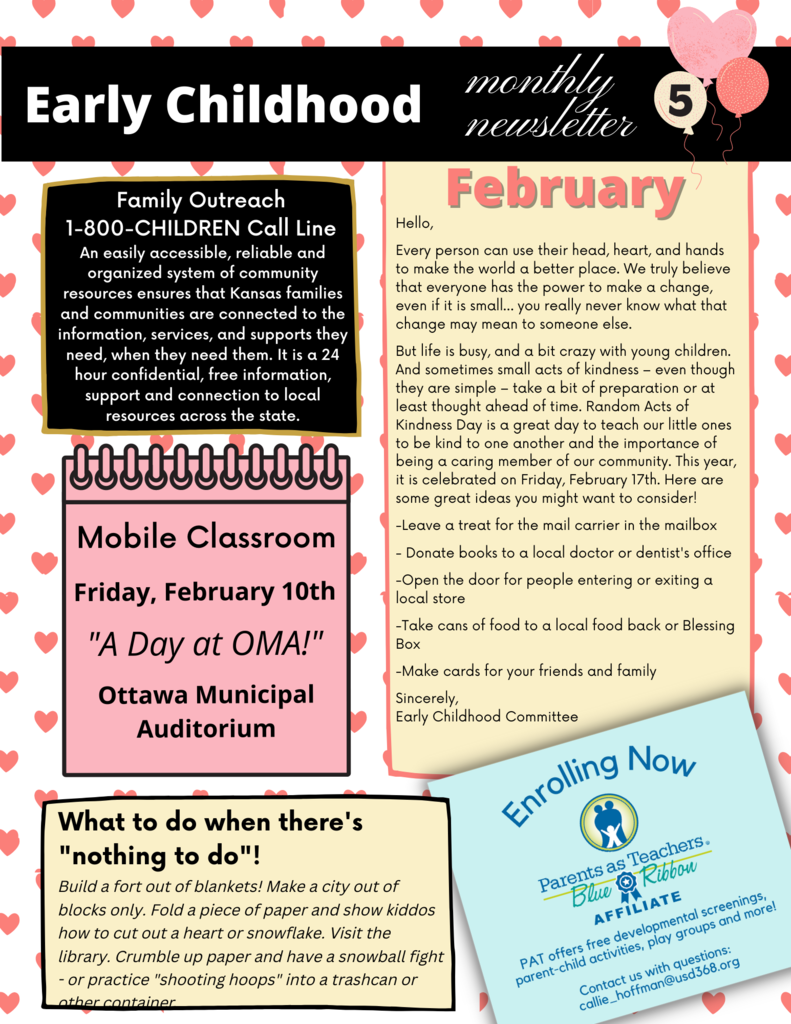 It's the 101st day of school and Mrs. Lickteig is wrangling up all her Dalmatians!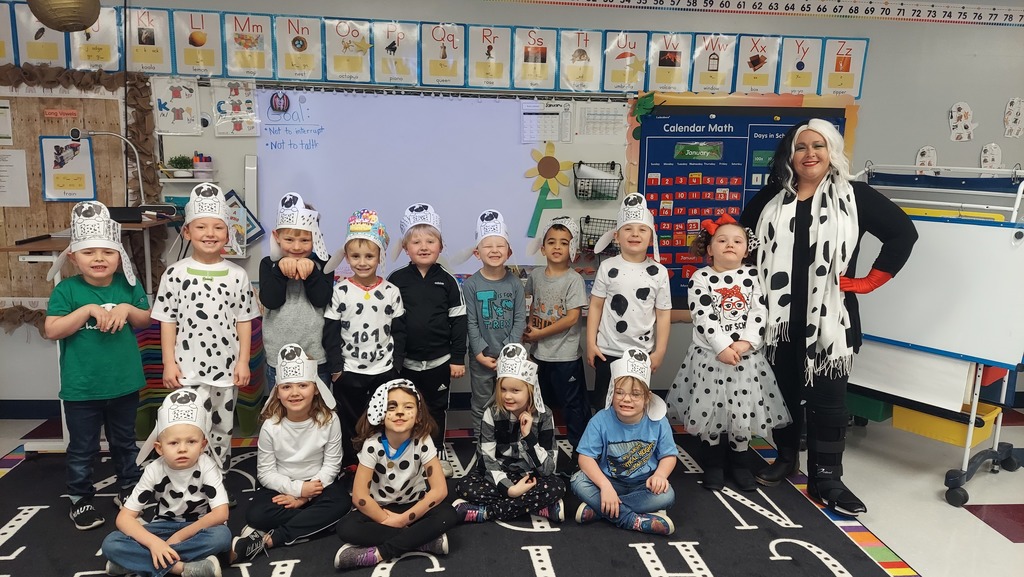 100th day fun in first grade! #CHstrong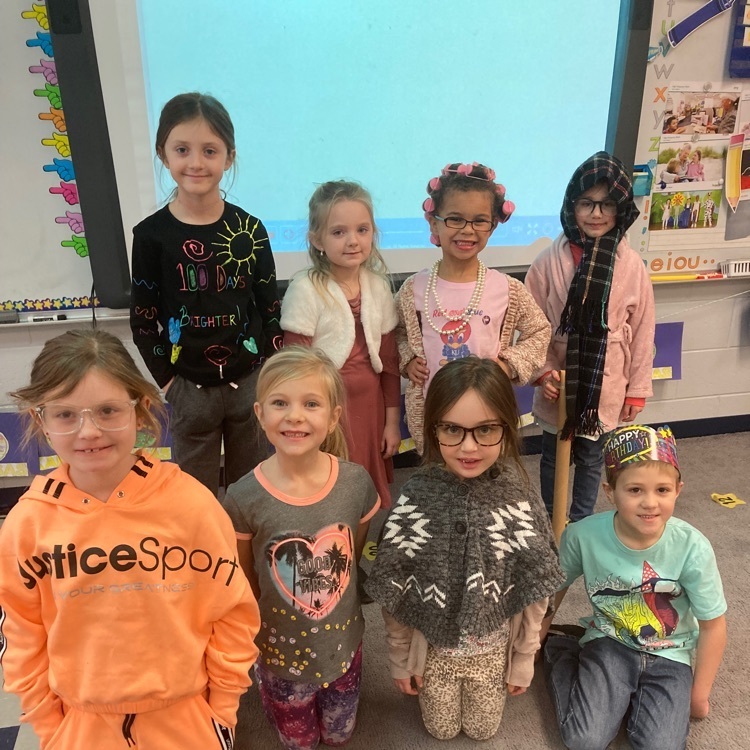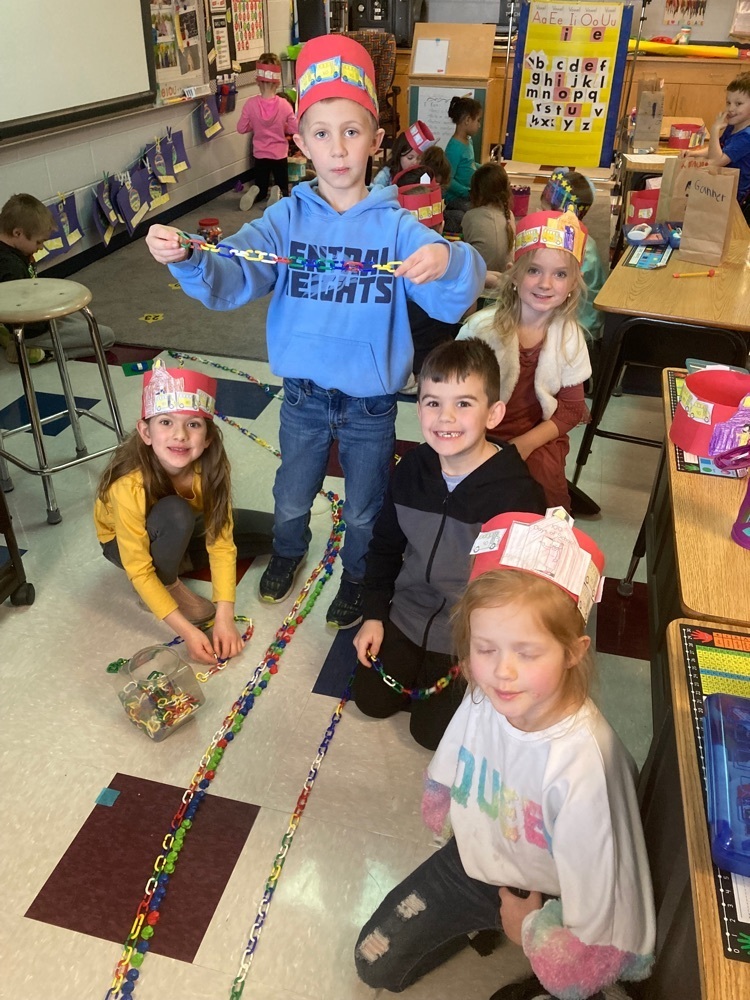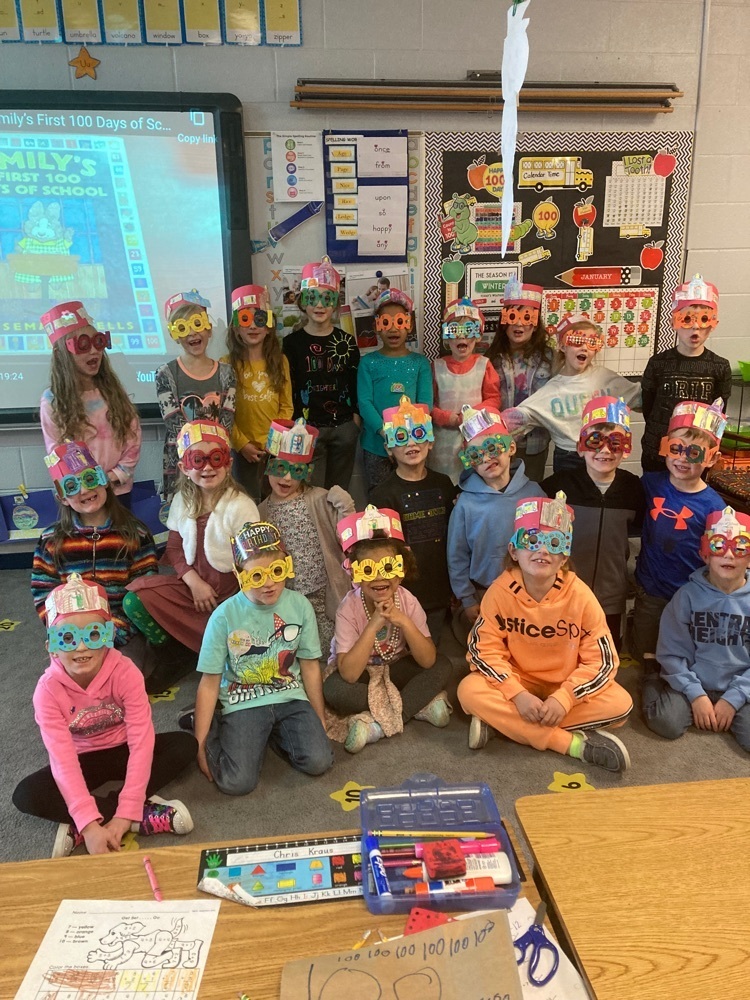 The Viking been put together another quality performance and dominant win. Defeated Uniontown tonight and travel to Kansas City Christian Friday night.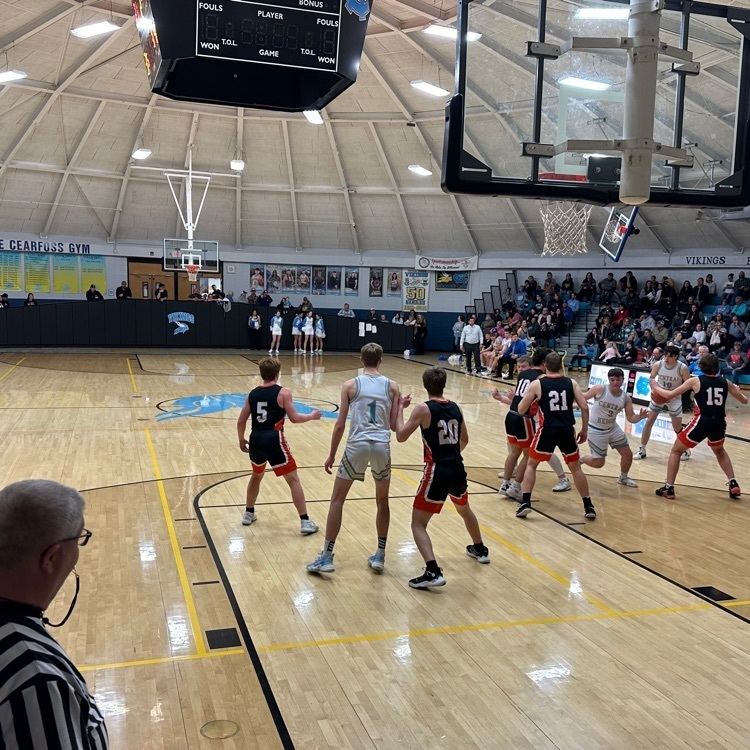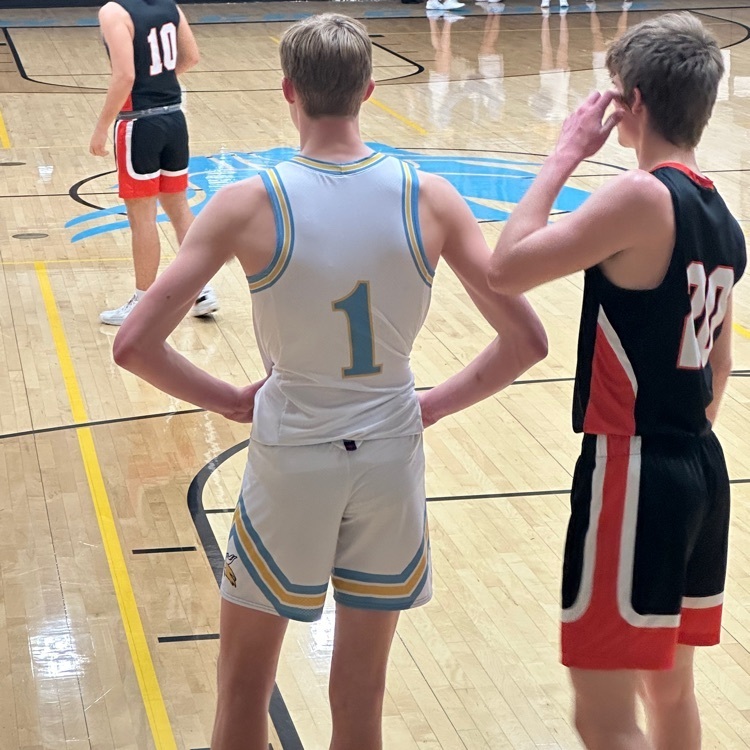 The Lady Vikings fall to Uniontown

100th day in First Grade! #CHstrong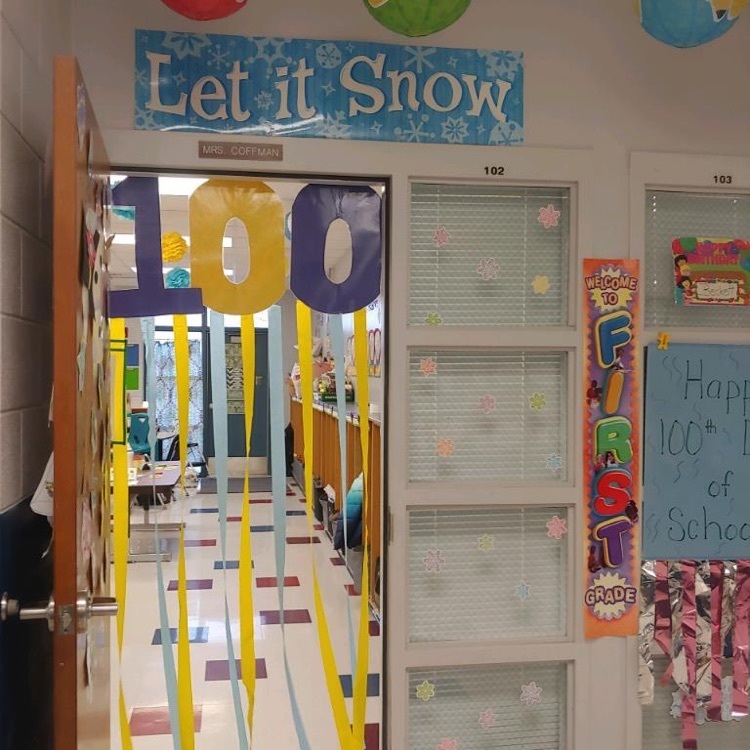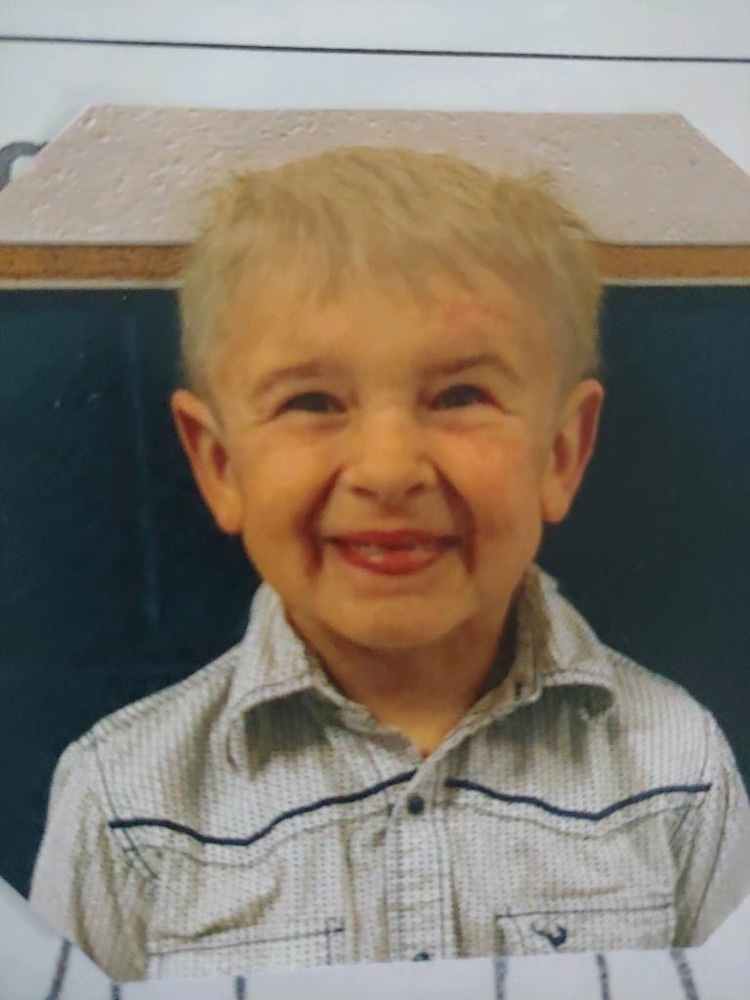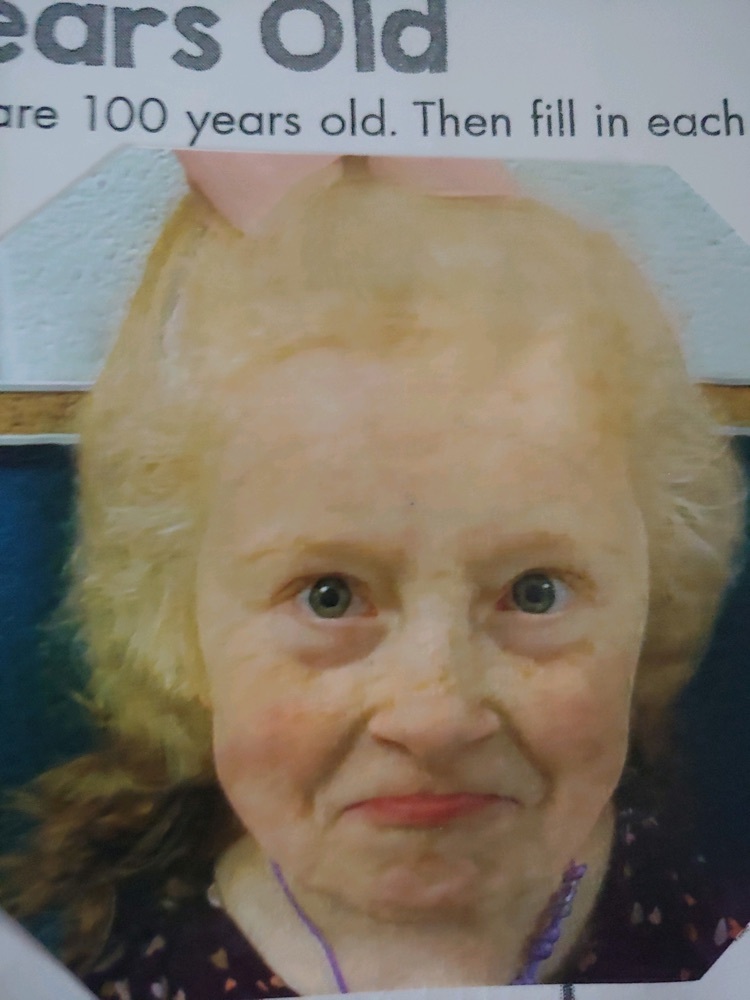 We are looking for you!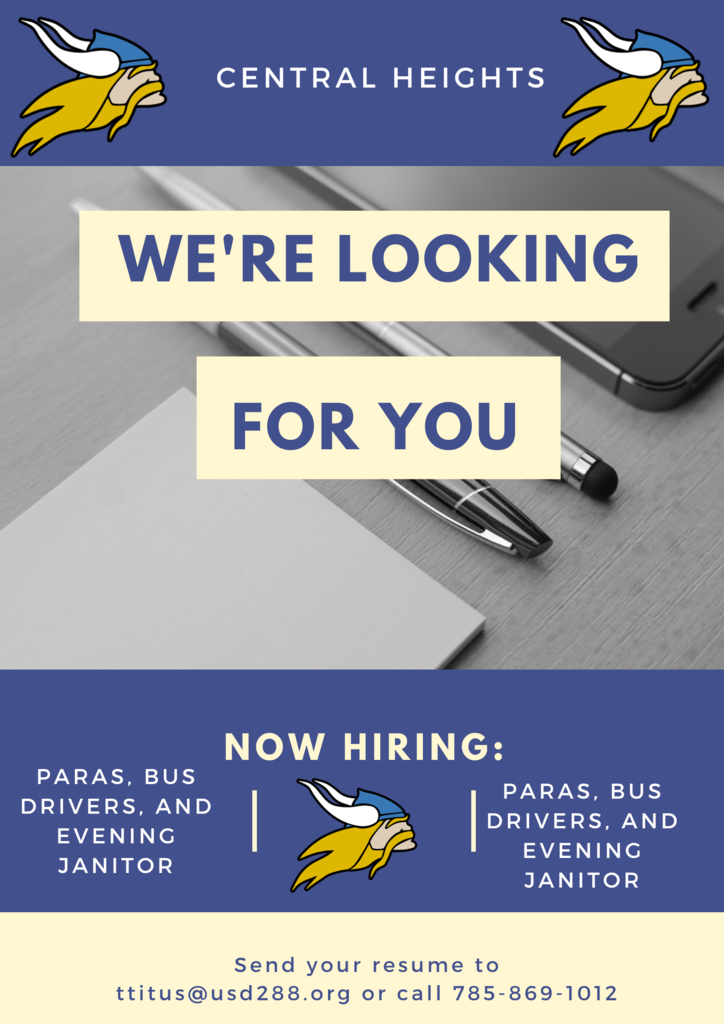 Students in Mr Cubit's class learning about egg production as well as a few unique traits such as how strong an egg is if you push on each end

Phoebe is working super hard on her cursive! Look at that determination and concentration. We are super proud of you Phoebe! Keep up the hard work. #chStrong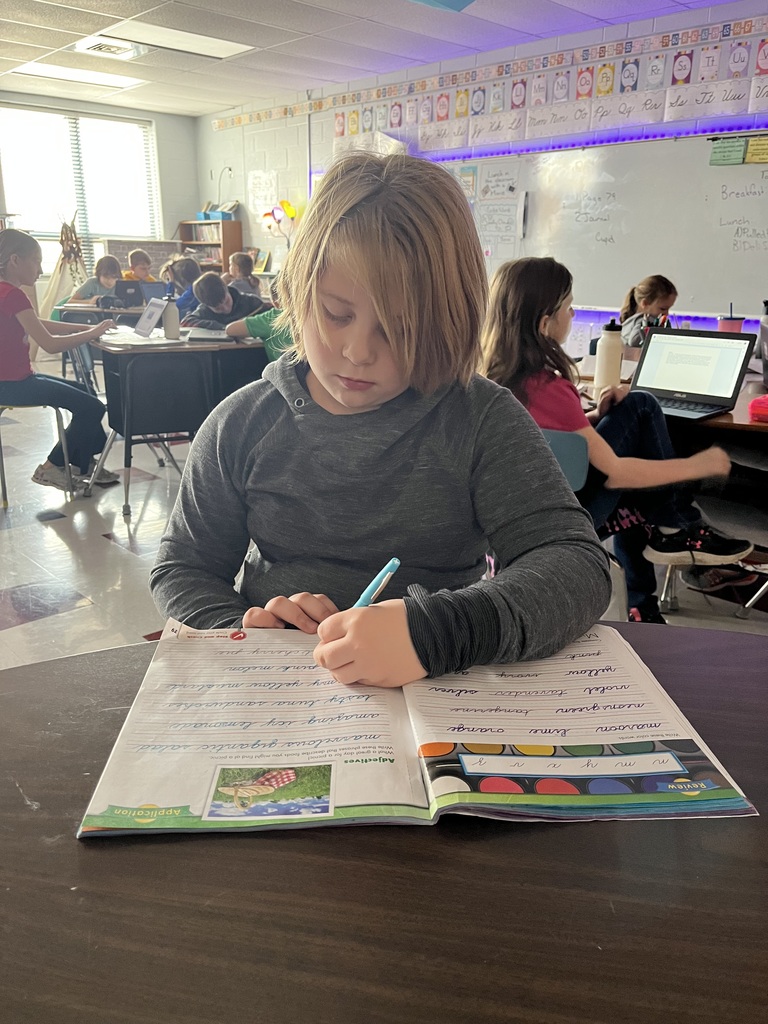 Come on out and support your Vikings on Senior Night. Tonight Central Heights will host Uniontown. Let's Go Vikings! #CHstrong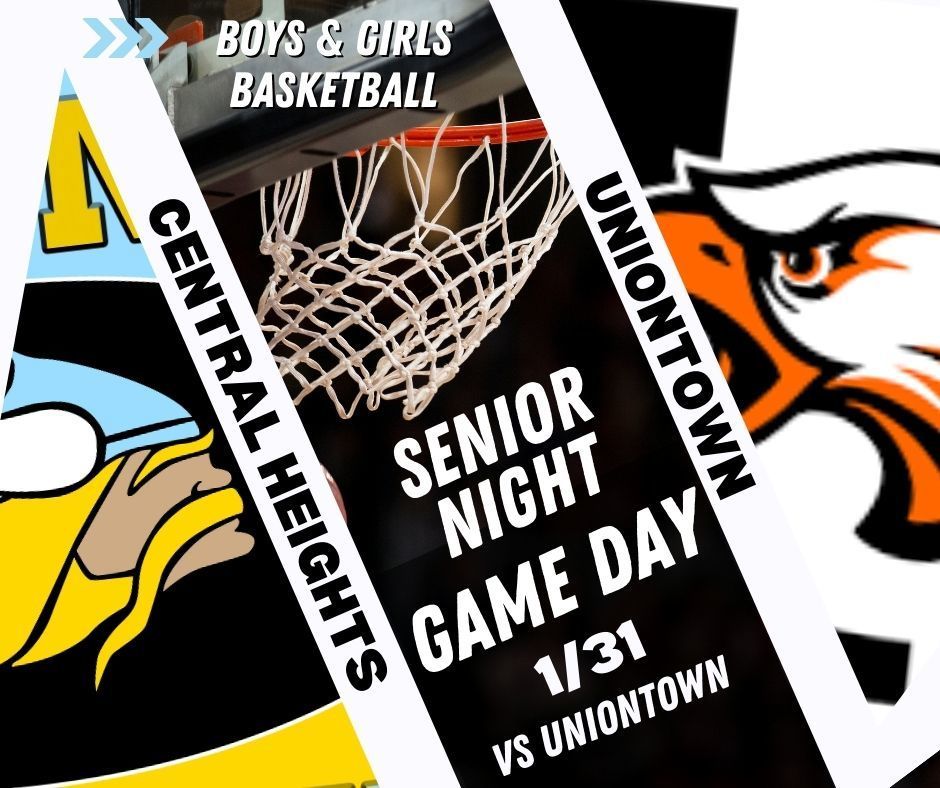 Friday, February 3rd is the last day to purchase the Central Heights High School Yearbook for the sale price of $30 including tax. Order by Friday to get $5 off of the regular price!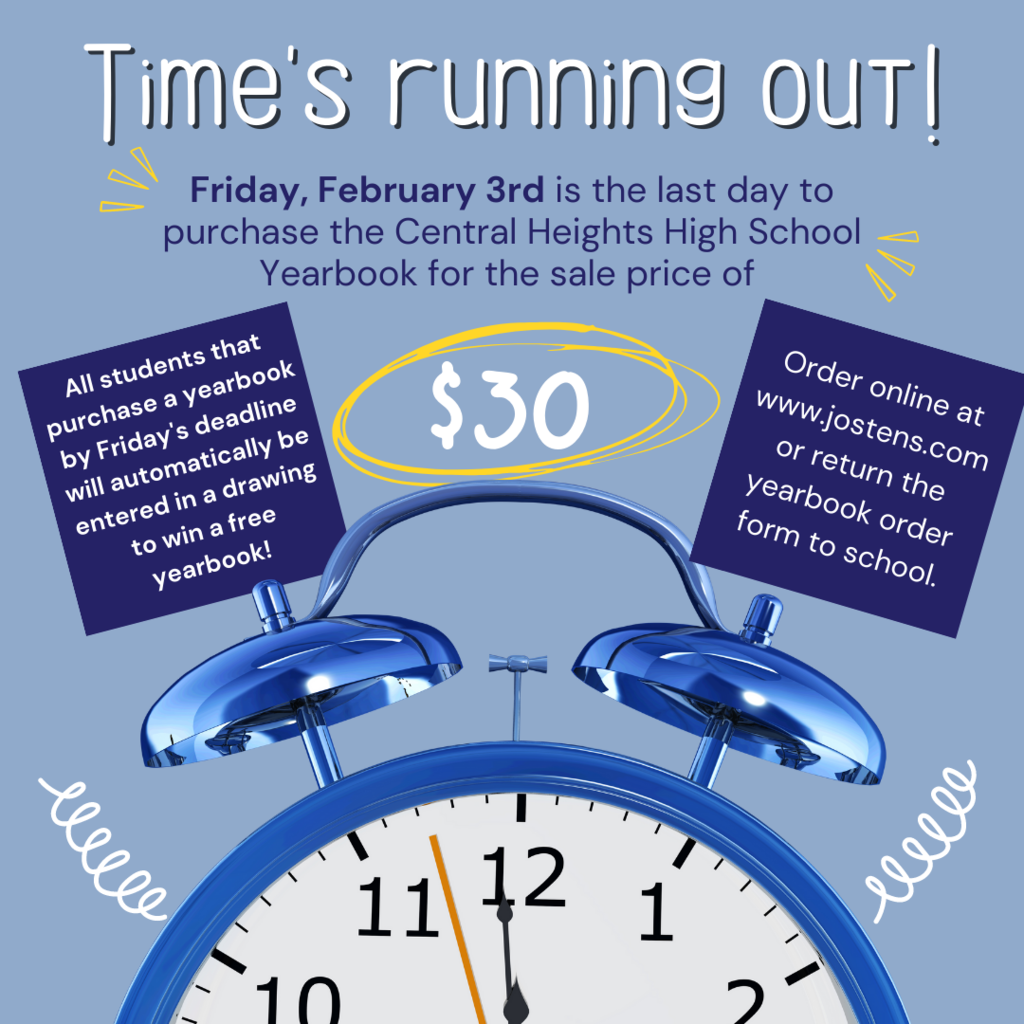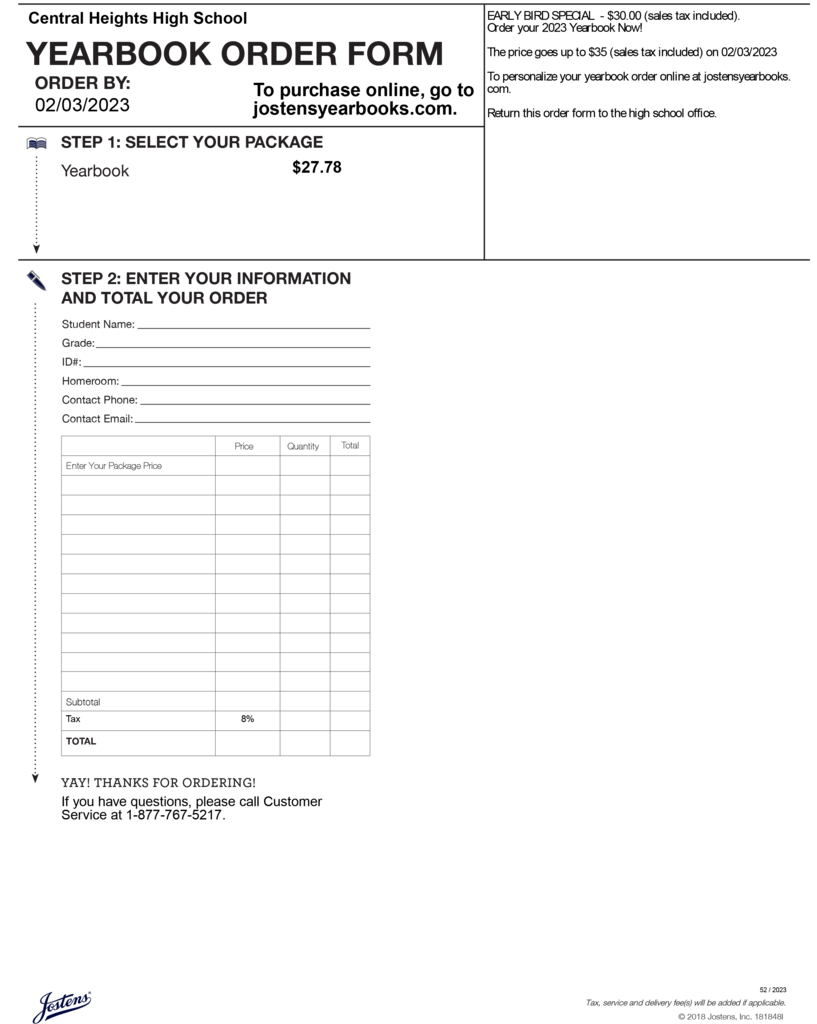 Emma was excited about her Kansas cookie! #CHstrong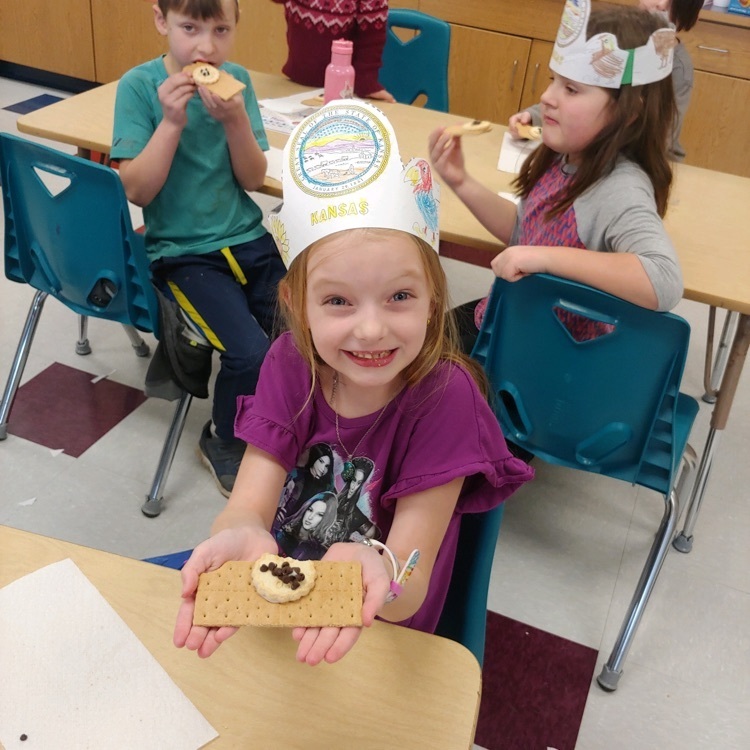 Thank you to Coach Dowling from K-State for popping into our MS Pep-Assembly as we get ready for the start of the Quiz Bowl season starting today!! #CHstrong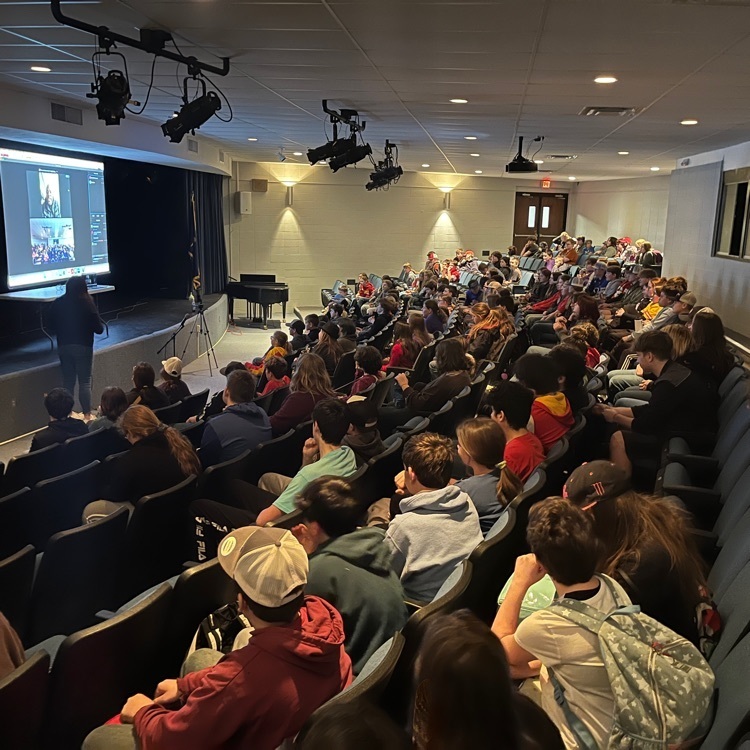 Quiz Bowl is off and running at Central Heights. Good Luck Vikings!! #CHstrong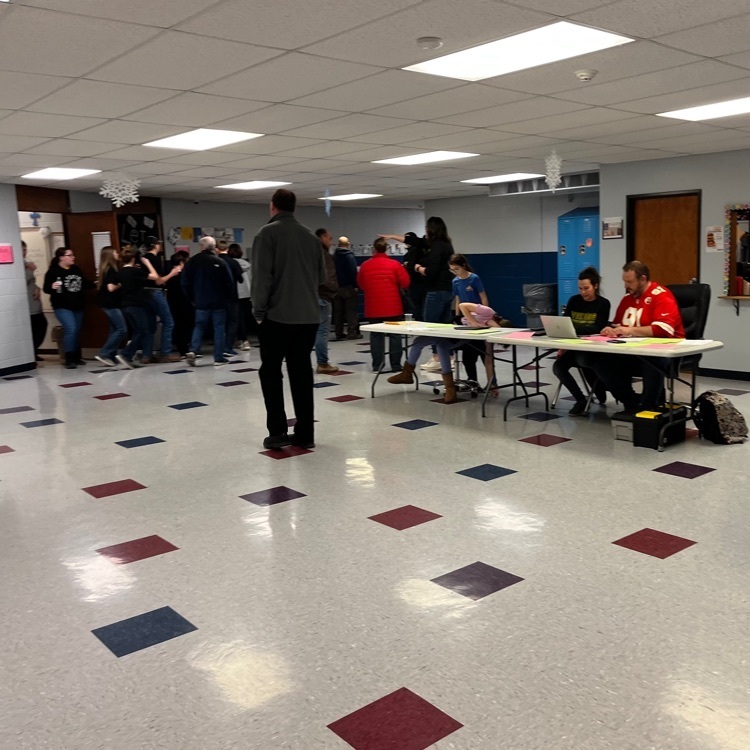 Hello, Class of 2024 Parents! The students have chosen a Taco Bar for the meal at Prom this year. If you are able to donate any of the necessary items listed, please sign up using the link below. We're using SignUp to organize the list. Here's how it works in 3 easy steps: 1) Click this link to see our SignUp on SignUp:
https://signup.com/go/hpbqdhC
2) Review the options listed and choose the spot(s) you like. 3) Sign up! It's Easy - you will NOT need to register an account or keep a password on SignUp. Note: SignUp does not share your email address with anyone. If you prefer not to use your email address, please contact Kristy Hamilton or Amy Marsh at CHS, and we can sign you up manually. Items may be dropped off at The Bottlehouse in Ottawa between 9am and 11am on Saturday, April 1, 2023. Thank you for your support!

Acey Bachelor is excited for that Chiefs win last night!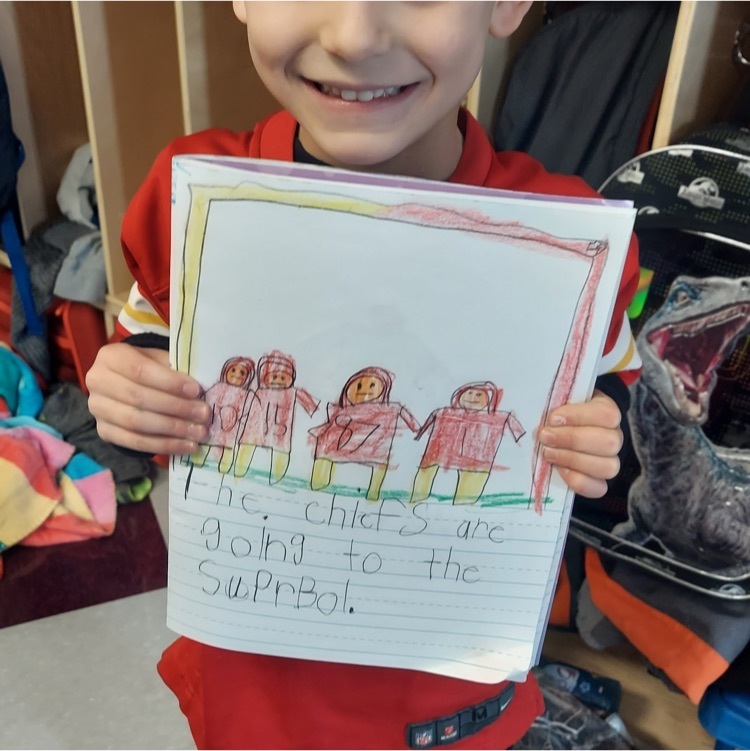 Attention PreK and Kindergarten students and families: Mark your calendars for February 8th to attend BlockFest! The fun begins at 5:00 p.m. and dinner will be provided by the Richmond Ruritans.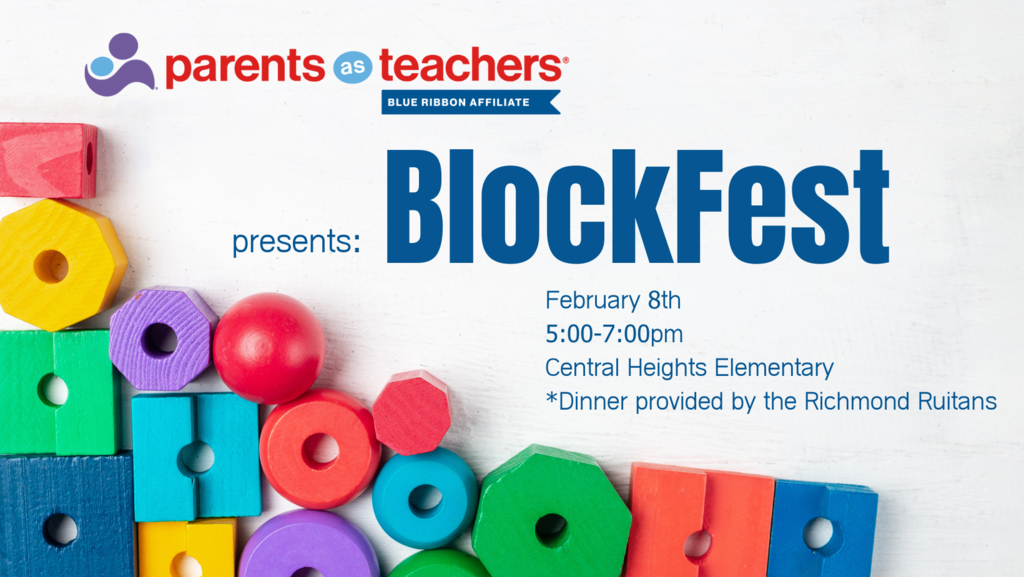 Early Childhood Committee Tip: Snow Day Cabin Fever? No problem! Make an obstacle course and pillow fort to have a day of play!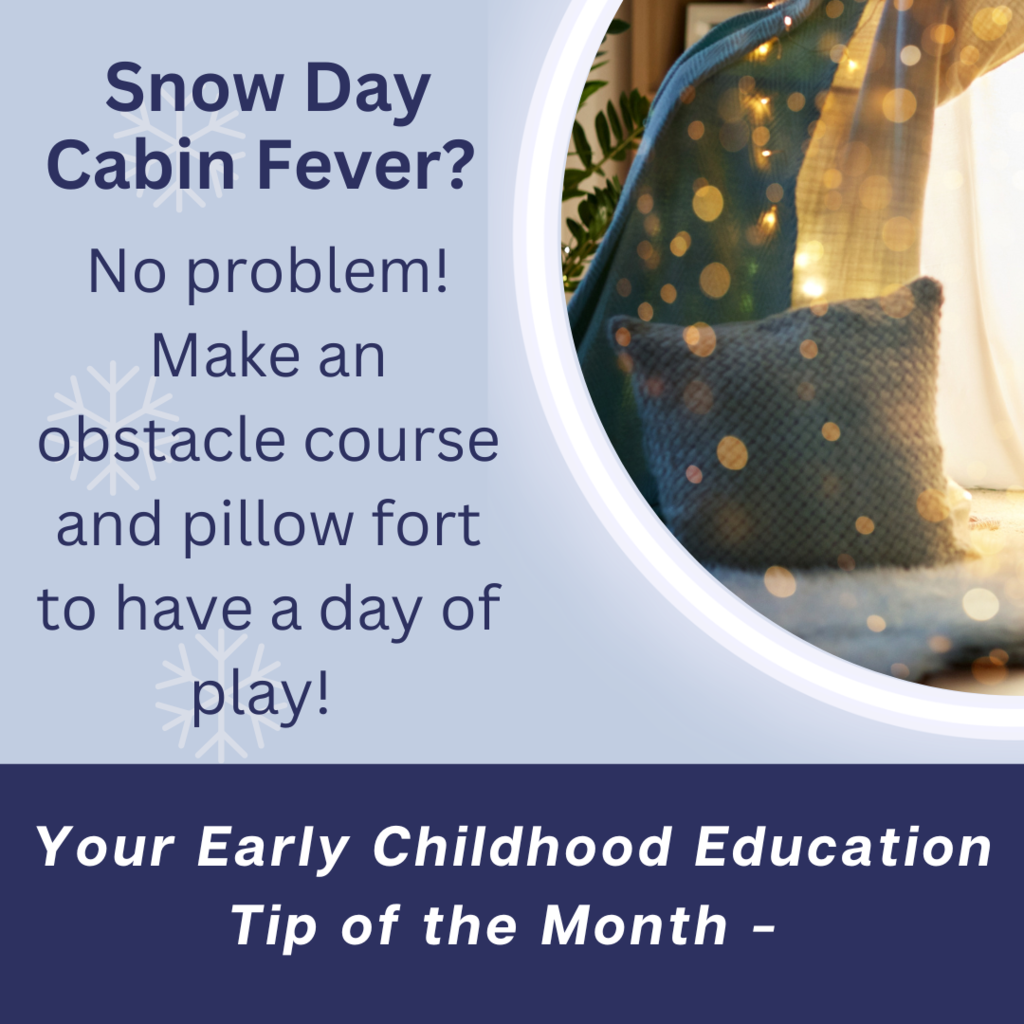 Kansas celebrations in 1st grade. #CHstrong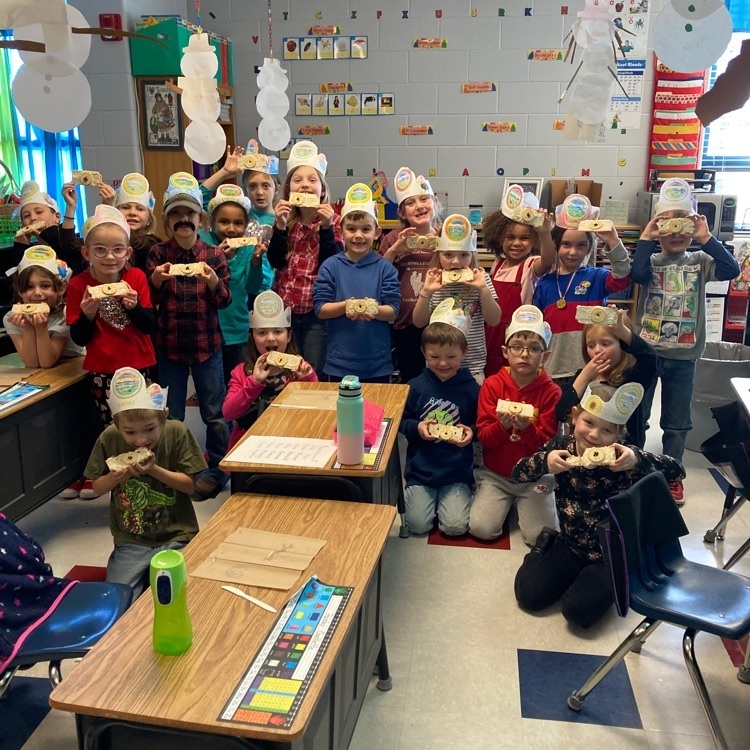 At Powerlifting this morning we had a training session for one of our young Vikings. #CHstrong