Carter Zajic received a PRIDE certificate from Mr. Wheat and Mrs. Cutburth. Way to go Carter!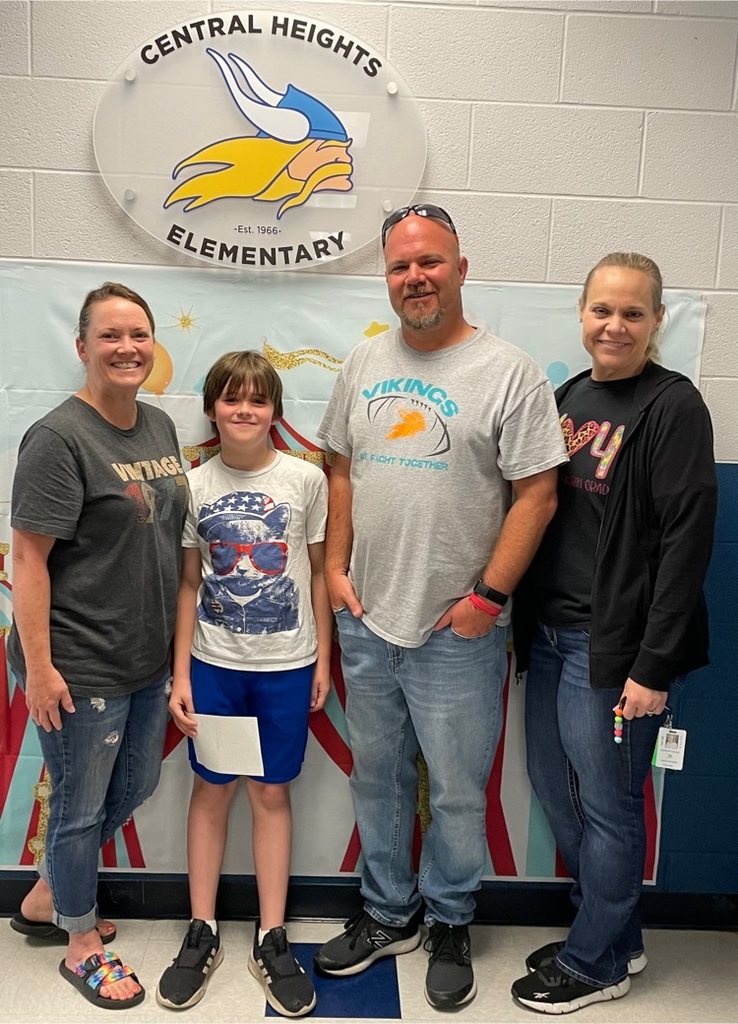 Ticket punched!!!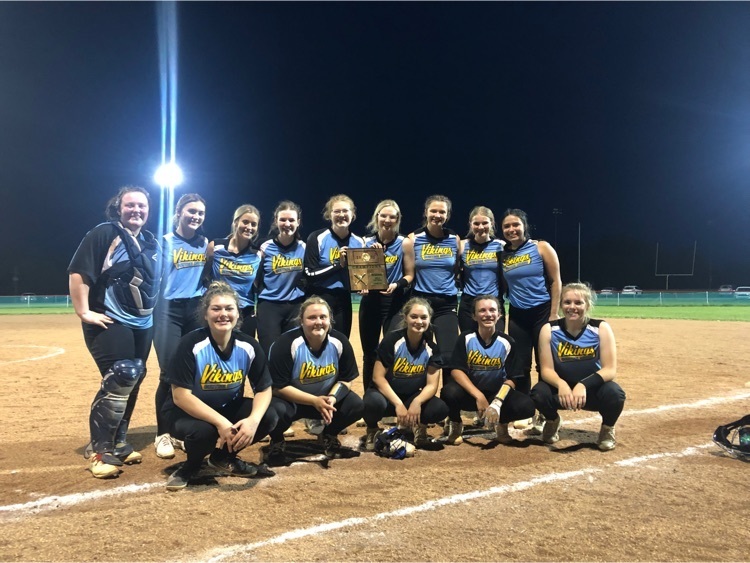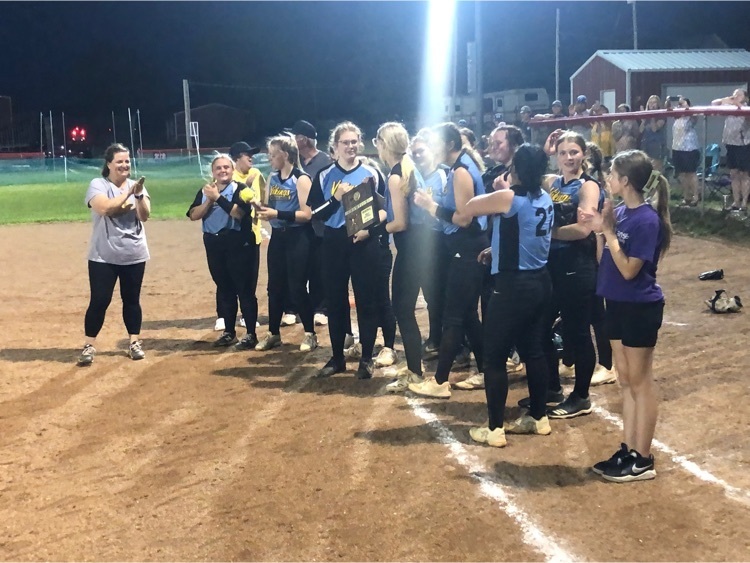 M. Chrisjohn with a two out loop single plates two!

Criqui plates a run and advanced to second on a fielders choice and error

Peel with the sacrifice fly to right scores Brockus

Cubit with an infield single plates another run. Vikings extend their lead to 12-4 with no outs

Brockus picks up an RBI on the third consecutive single to start the 6th inning

Haynes with a two out double drives in 2 more runs. The Vikings now lead 10-2 in the top of the 5th

Criqui with a 2run double!

Cubit with a single up the left field line drives in another run CH 6 YC 2

Bird drives in a run with a sacrifice fly Vikings 5 Ladycats 2

Crump drives in Two with a deep drive to left center…Vikings lead 4-2 with two outs in the 4th inning

Criqui with a two out bloopers drives in Cubit to tie it at 2-2

A two out double by T. Chrisjohn plates a run in the top of the first inning

Having an after-school Outsiders day has become an annual tradition for these 8th graders! This book is one that really resonates through its themes of heartache and hope. We all decided, after the movie was over, that the book MOST DEFINITELY was better! 😎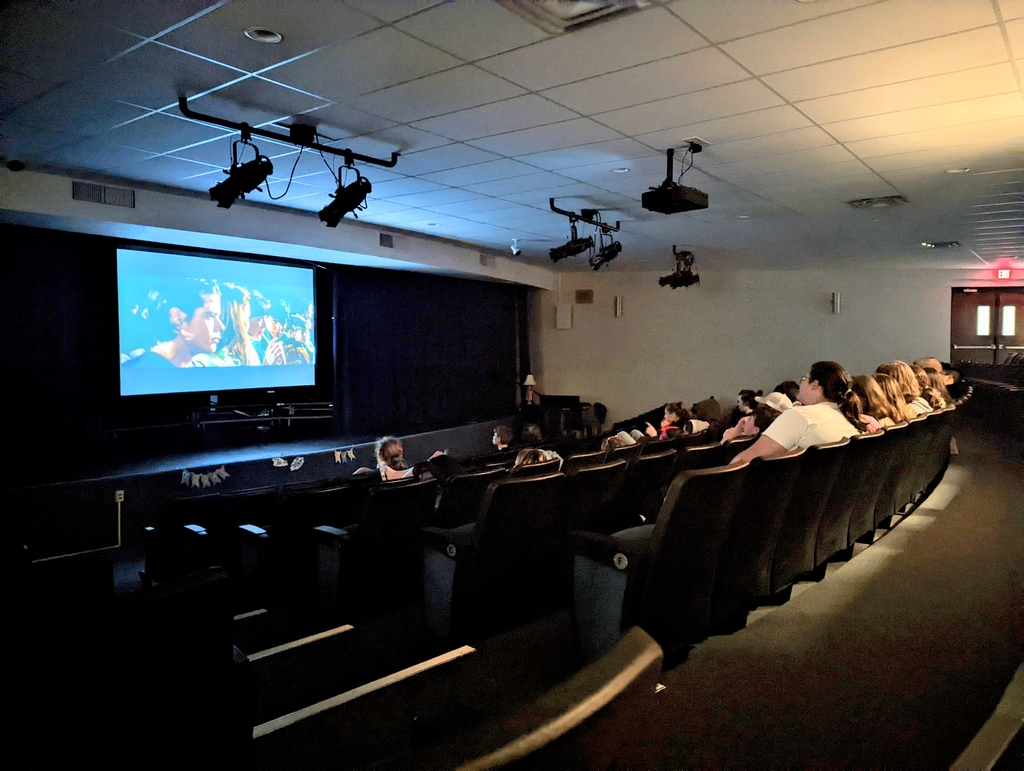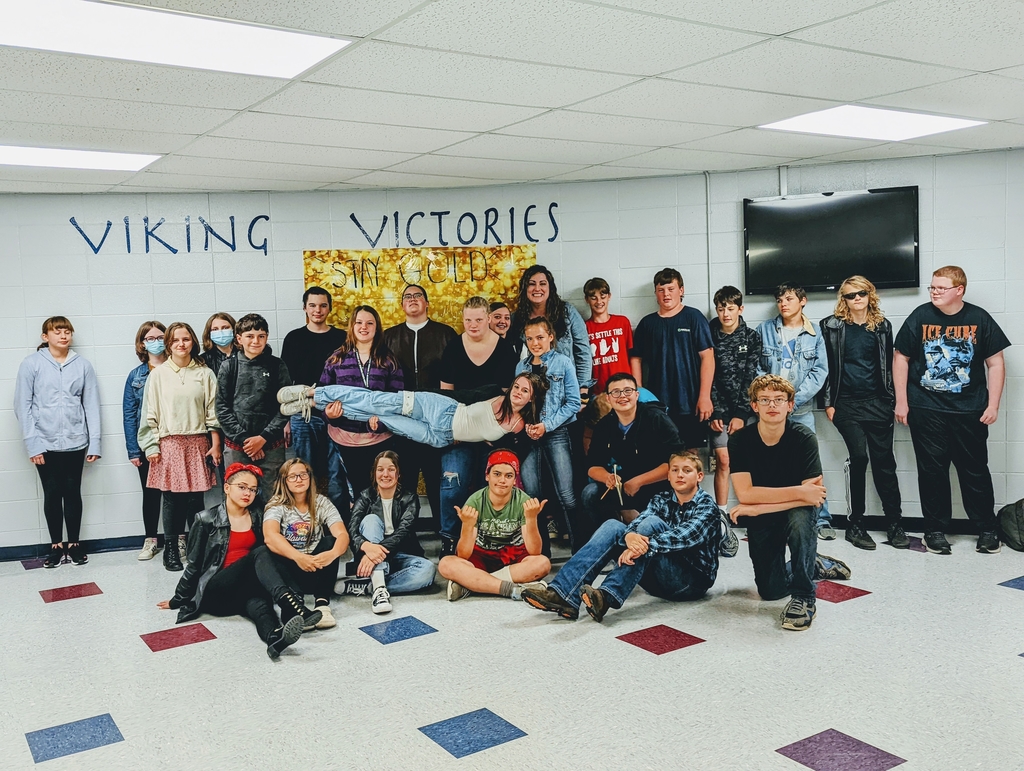 Headed to the 'ship! The Lady Vikings defeat Jayhawk Linn 7-5 to advance to the regional championship!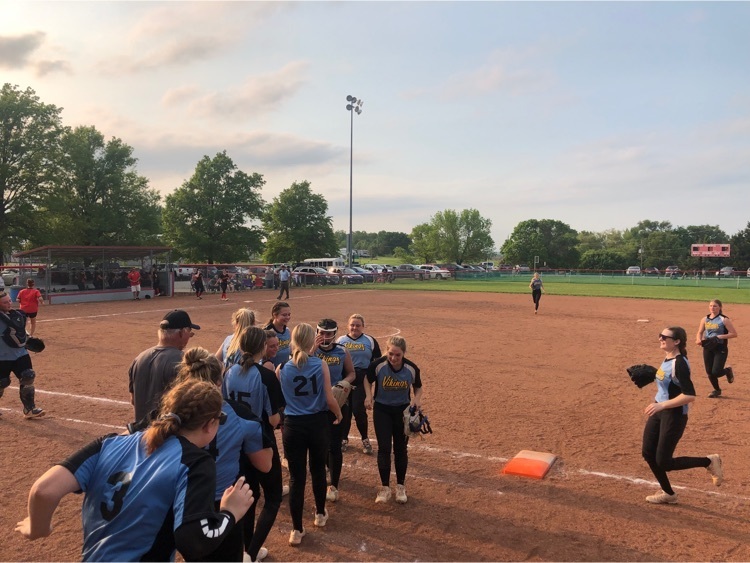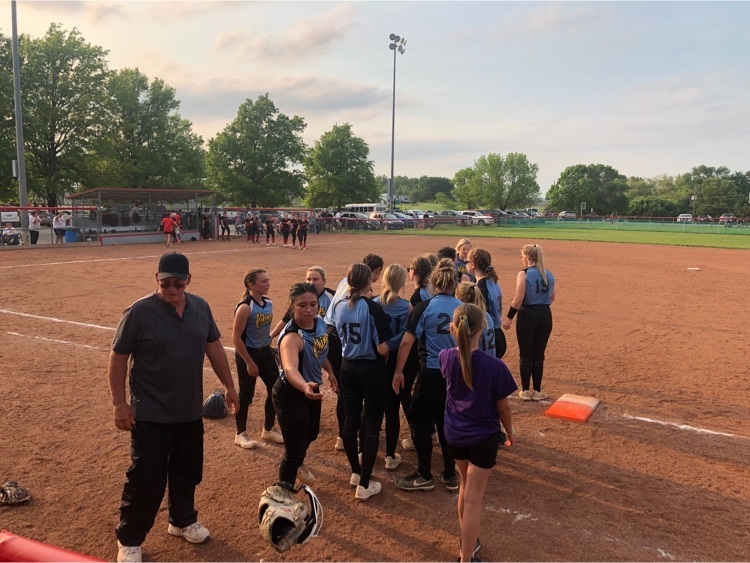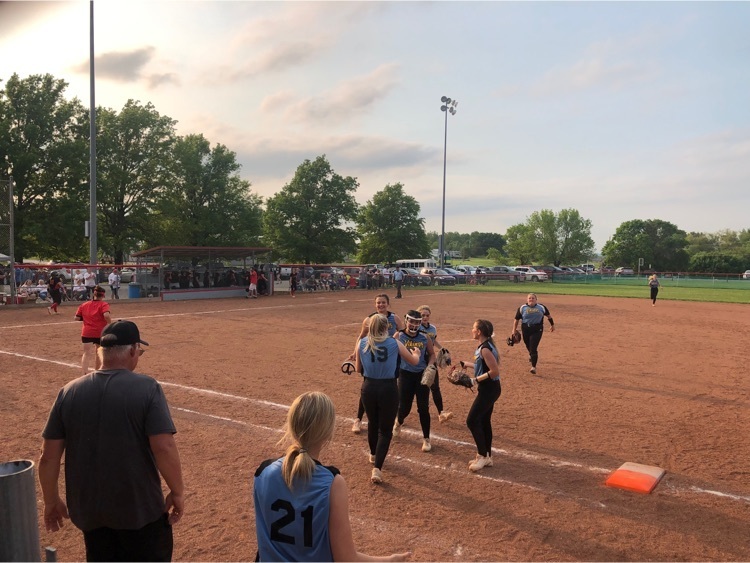 Haynes with her second home run off the game gives the Vikings a 7-5 lead with two outs in the top of the 8th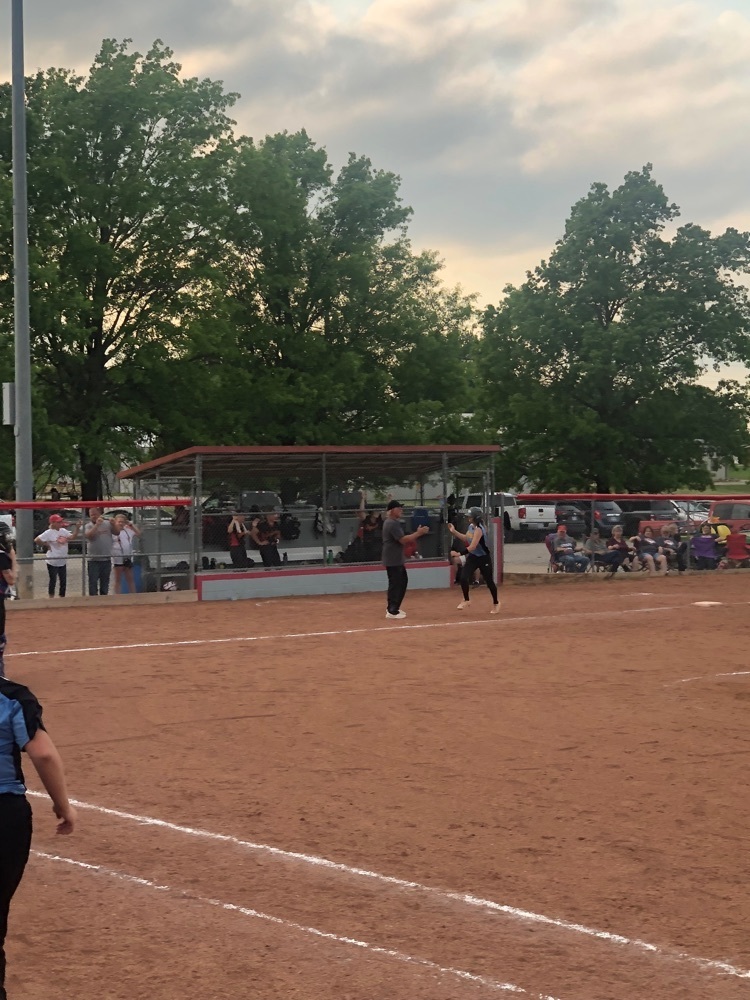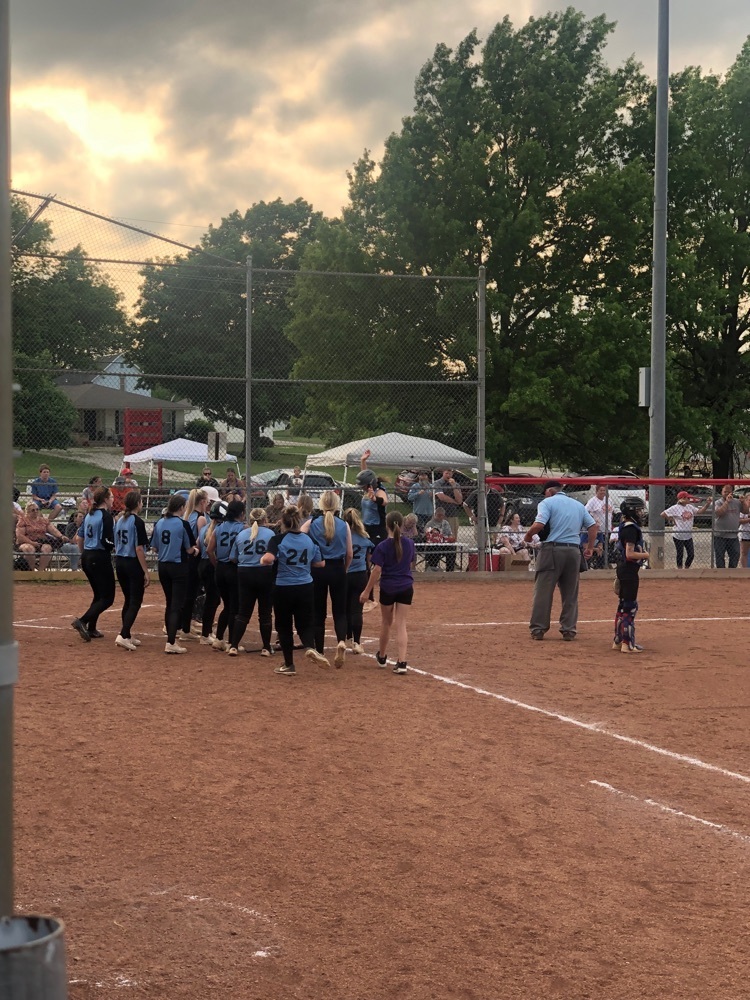 Headed to extra innings in the regional semifinal game vs Jayhawk Linn tied at 5

Haynes with a two run shot! 5-0 Vikings!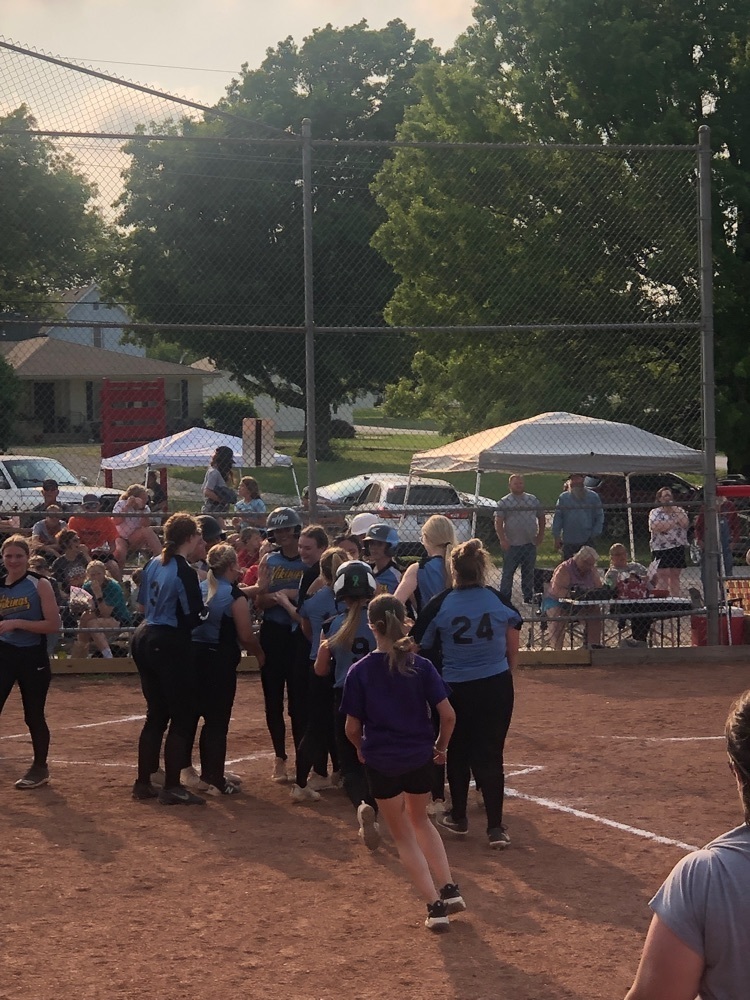 After a premature post by the principal, Criqui plates a run on a fielders choice to push the lead to 2-0, then Crump singles to center to make the score 3-0 with two outs in the 6th