An attitude of gratitude is alive and well! To date HS students have written and delivered 118 cards to peers, staff, and loved ones as part of the "Thank You Thursday" challenge. Go Vikings! #CHstrong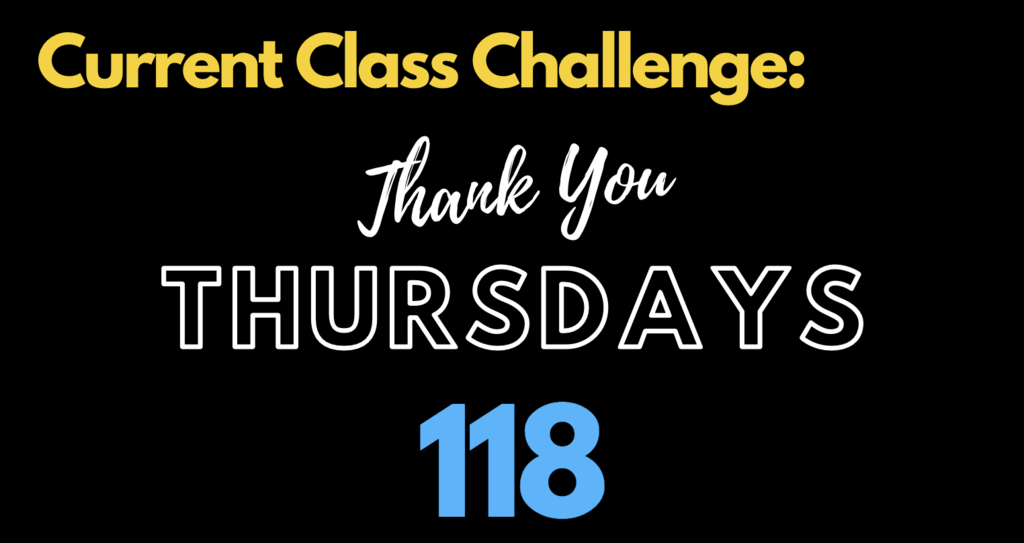 CHMS C team wins their match against North Lyon County at home! The lady Vikings go 3-1 on the night! Nice job ladies!

CHMS A team volleyball splits their matches with North Lyon County at home.

Middle School JV Volleyball wins the first set in two matches!!! 💛💙🏐

CHMS B team volleyball wins their first match in 2 sets at home vs North Lyon County! Nice job Ladies!

It's Game Time! 🙌 Tonight at 6:00 p.m., come out to support our middle school football team as they face off against the Uniontown Eagles right here at home. Let's make some noise and show our Viking pride! 🏈 #CHstrong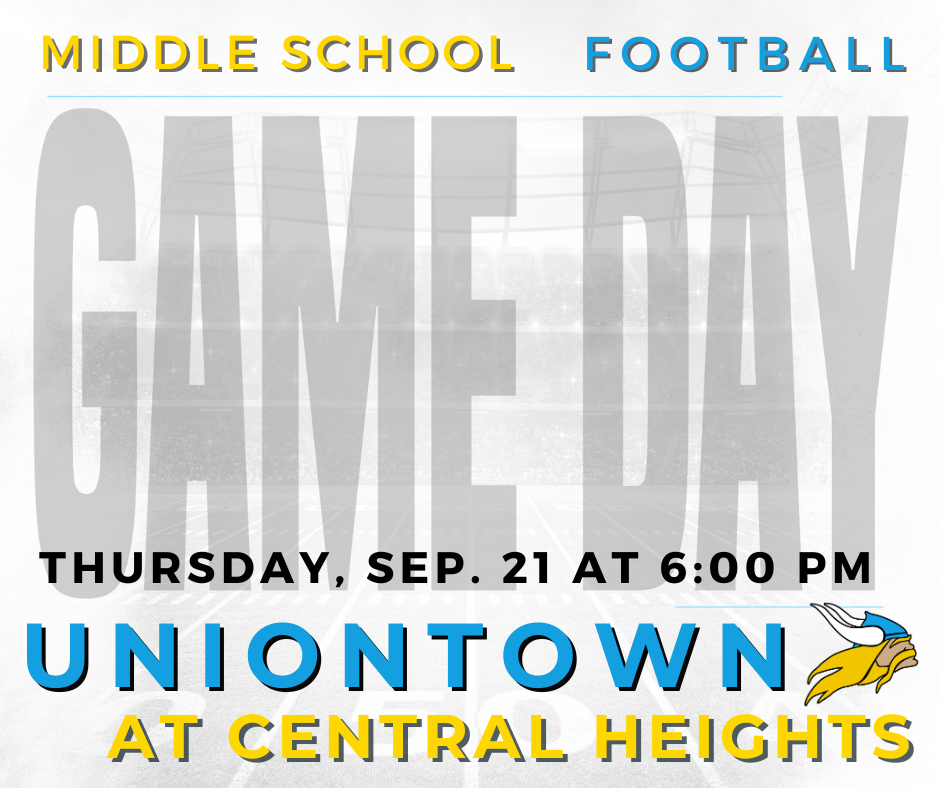 Spike It Up! 🏐💥 Join us at 4:30 p.m. as our incredible middle school volleyball team takes on North Lyon County right here at home. Let's fill the stands, make some noise, and cheer our Vikings to victory! 📣🔵 #CHstrong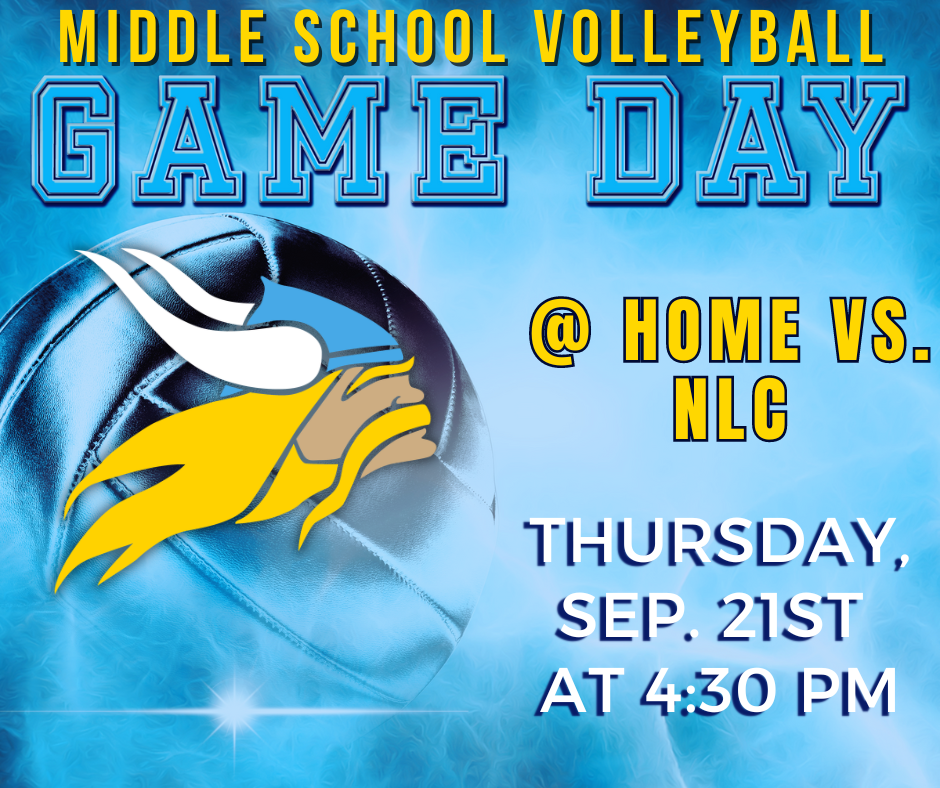 Prairie View Bound! 🚌 Our Cross Country team is ready to conquer the trails at Prairie View High School. Let's rally behind them and show our support. Go Vikings!! #CHstrong 🏃‍♀️🏃‍♂️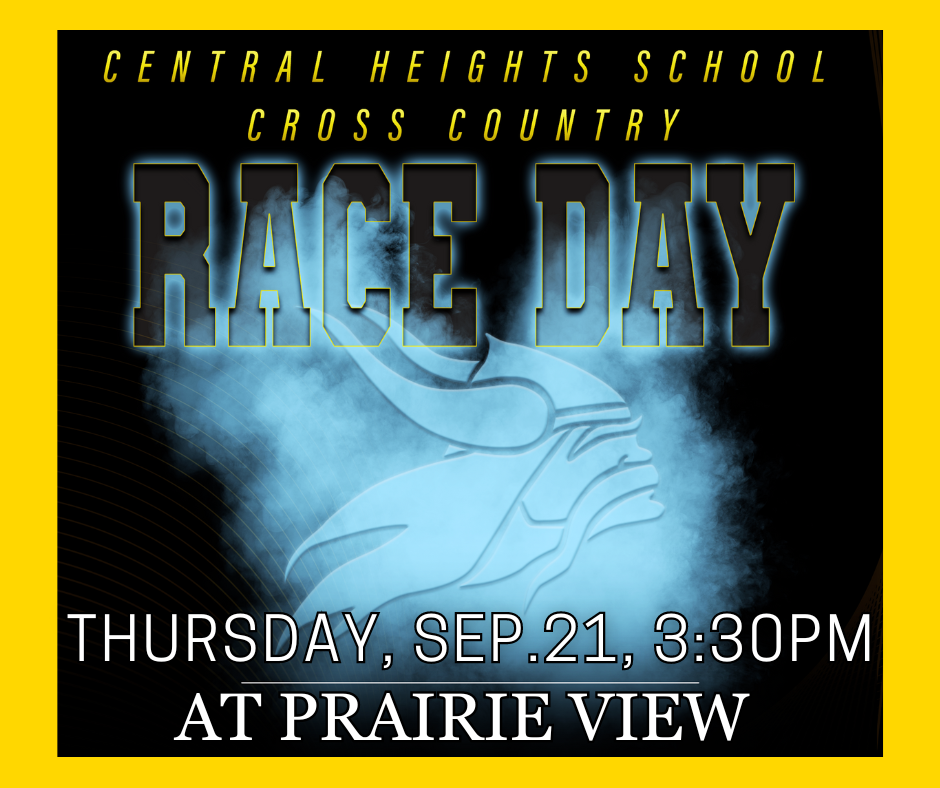 Tonight's middle school football game vs Uniontown starts at 6:00.

I was on the ball in PE! #CHstrong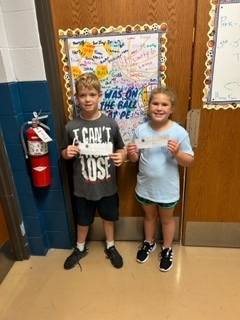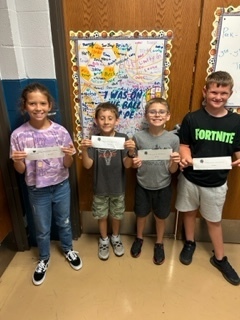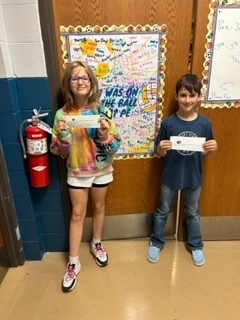 It's COOL to be in PE! #CHstrong

Join us at tomorrow's HS football game for a special treat! Our talented Middle School Band students will be taking center stage during the halftime show. Come support our young musicians and catch a glimpse of the future of our band program! 🎶🏈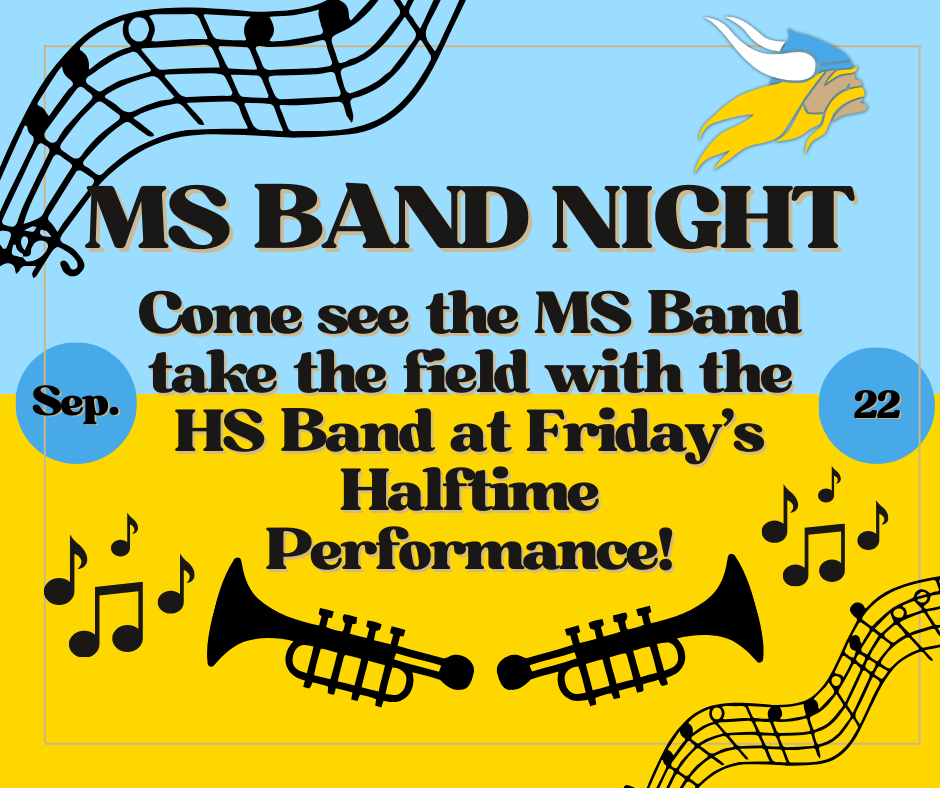 Today four high school students traveled to Fort Scott to meet with the Three Rivers League schools and students at the second annual Sportsmanship Summit. Students discussed sportsmanship in our communities and discussed ideas to improve. We heard from Bill Faflick if KSHSAA, Tracy Smith a CH grass and long time official, as well as coaches, school administrators, and other competitors. What an incredible experience with great students!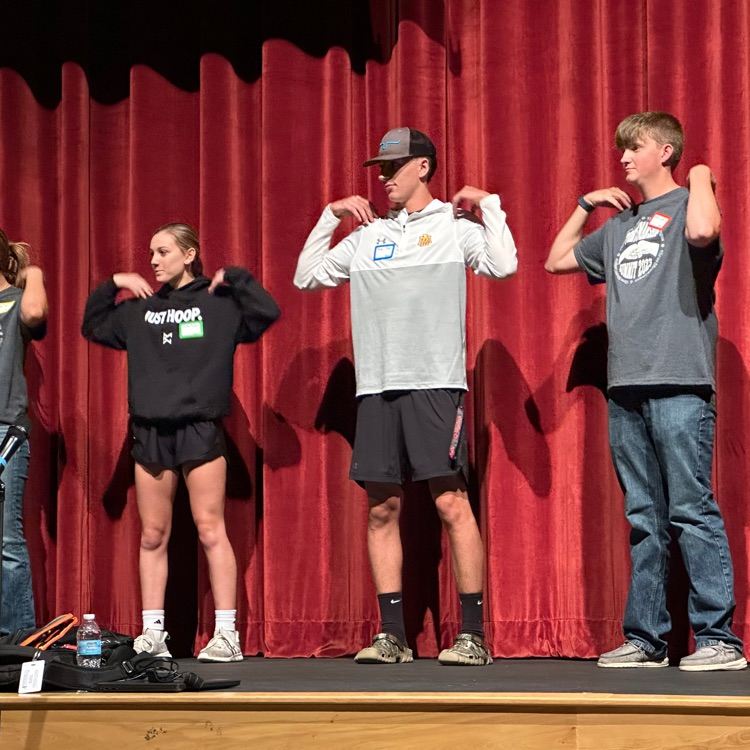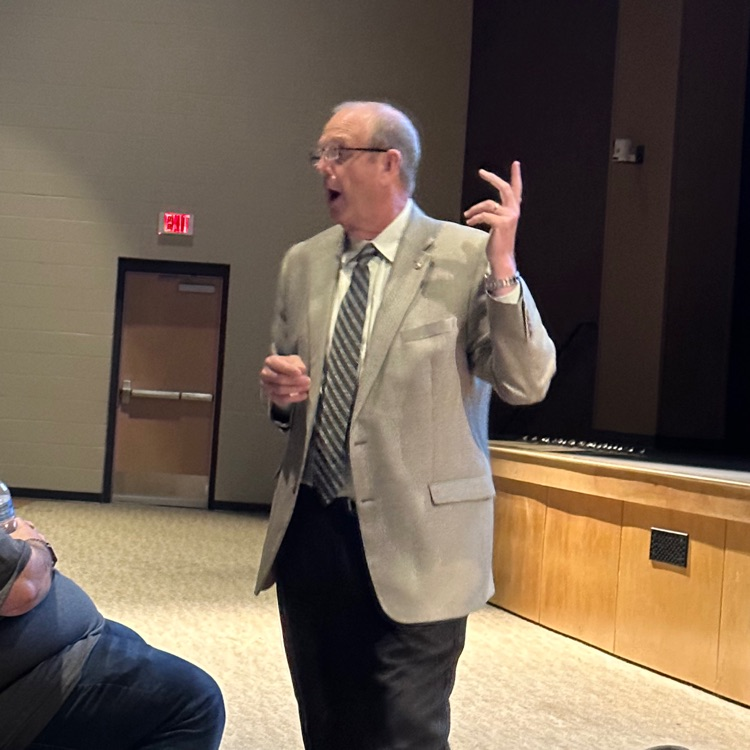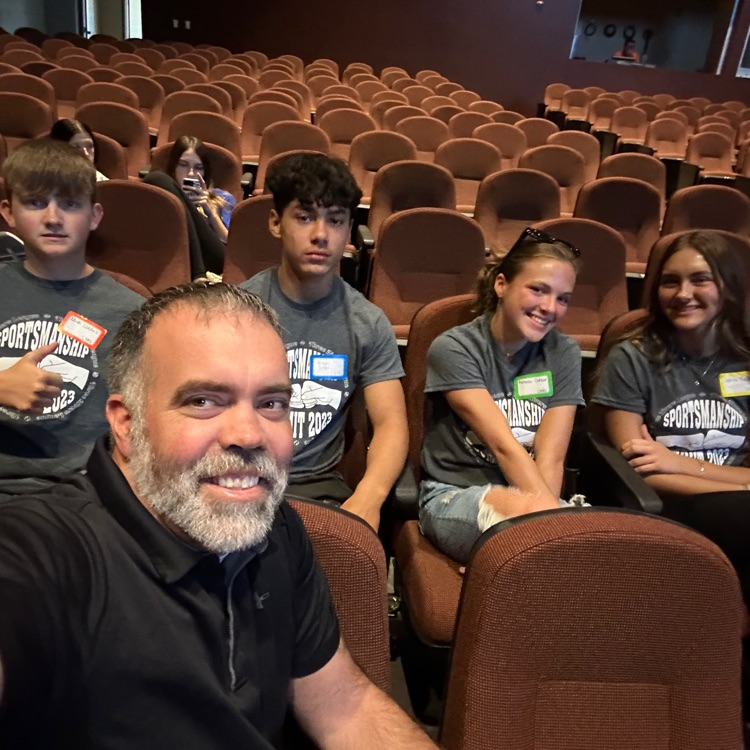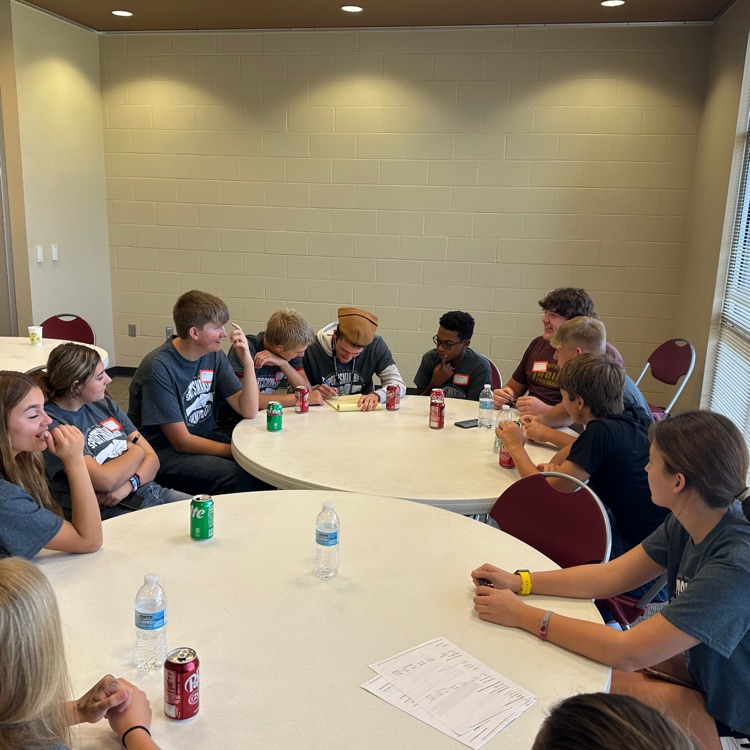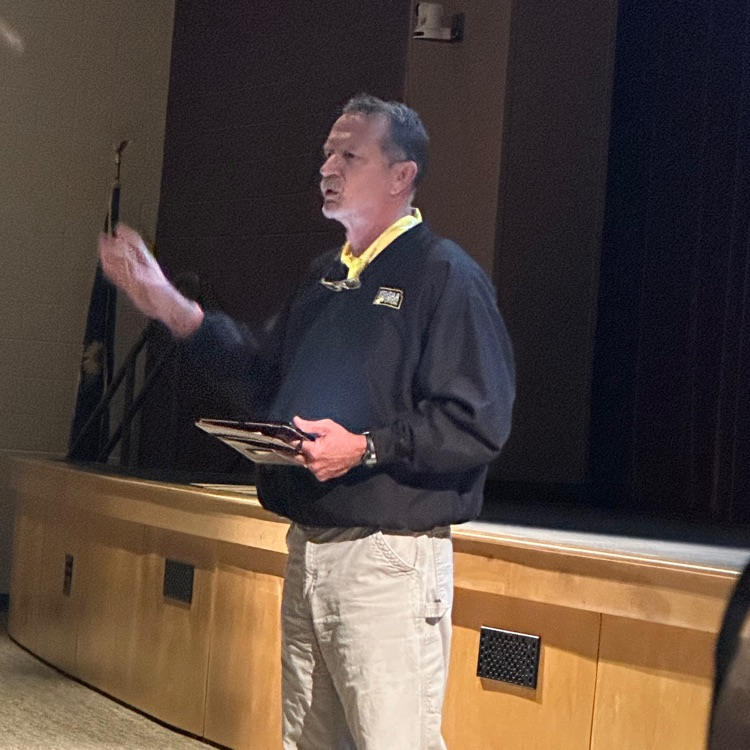 Today students learned lessons on "Confidence" via an activity called "Equine Billiards" at New Horizon Ranch as part of the New Heights program. #CHstrong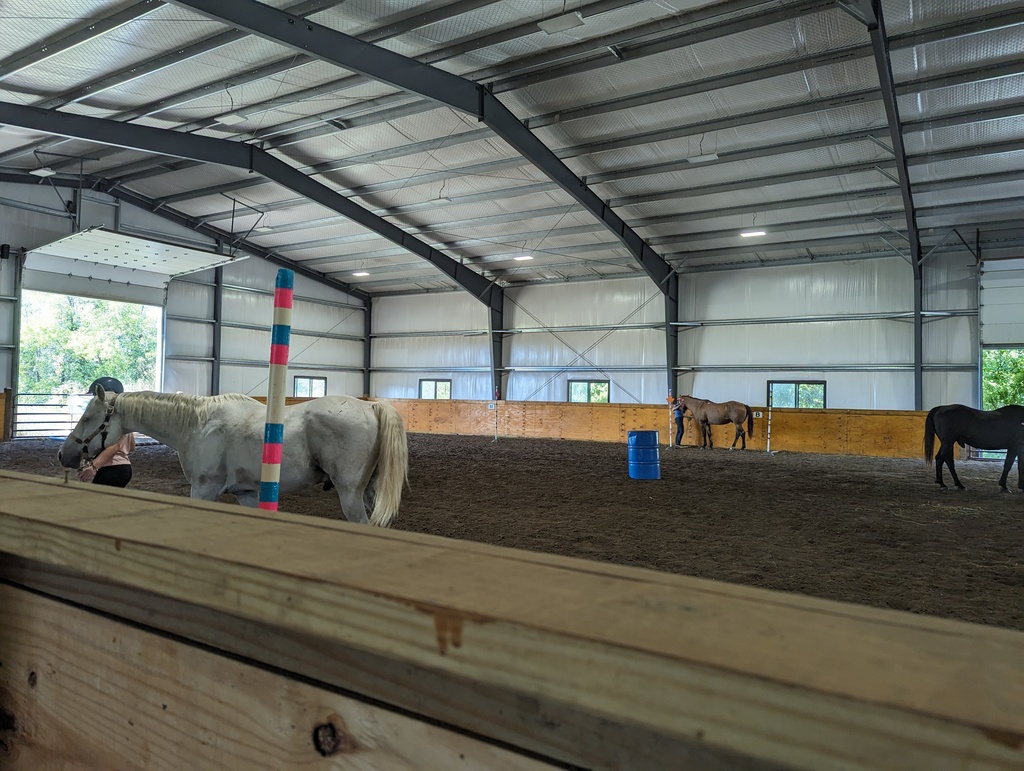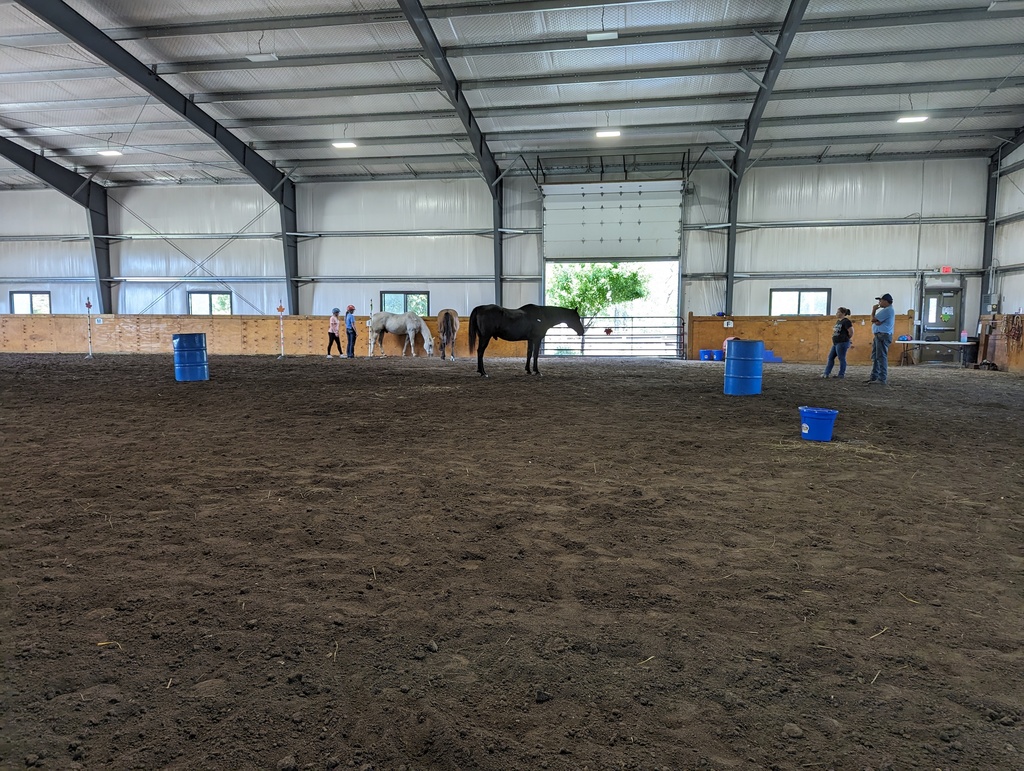 I'm on the ball in PE! #CHstrong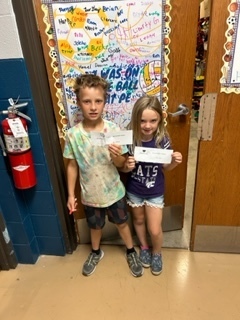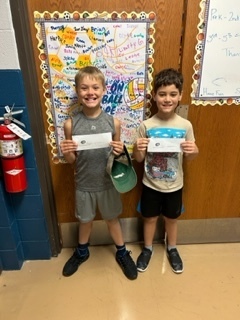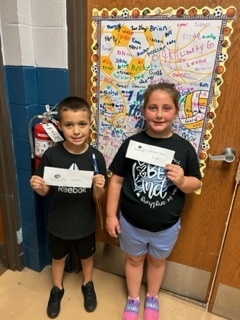 🗣️🌞Check out our amazing middle school morning announcement leaders: Ben and Caitlynn! Mornings are just better with these two.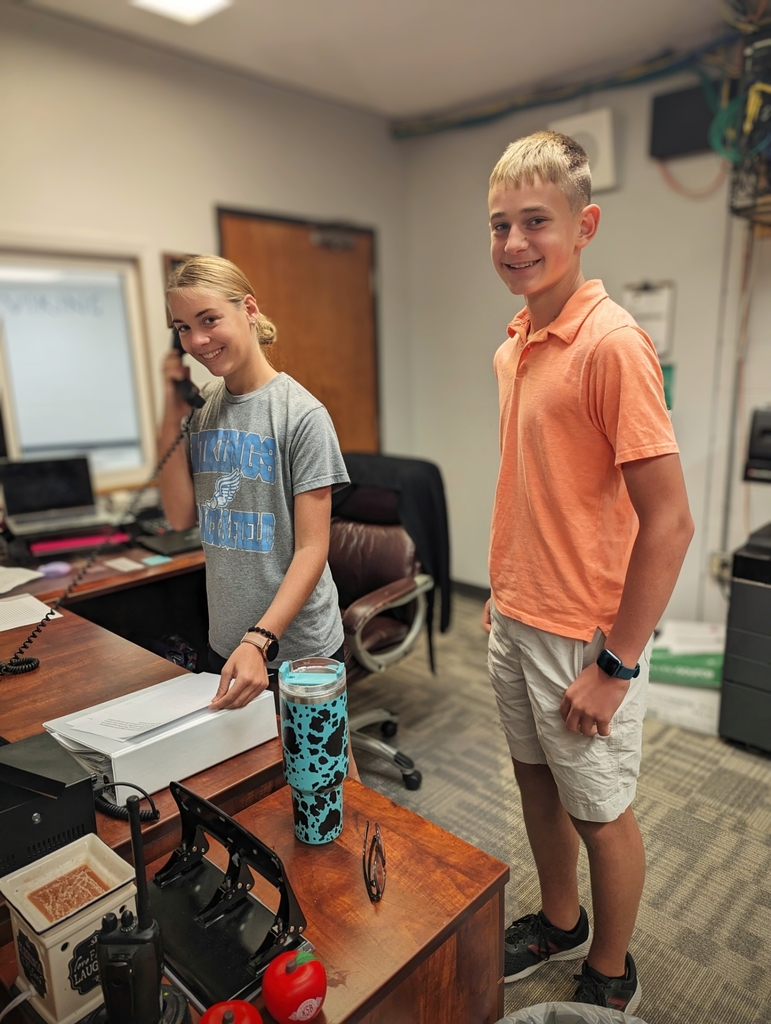 I was on the ball in PE! Nice Job! #CHstrong

Hey, Viking Nation! Today is the day we've been waiting for! Our Central Heights Volleyball team faces off against Mission Valley tonight for our FIRST home game of the season. Be there at 5:00 p.m. to cheer our girls on to VICTORY!! Let's pack the stands with Viking pride! #CHstrong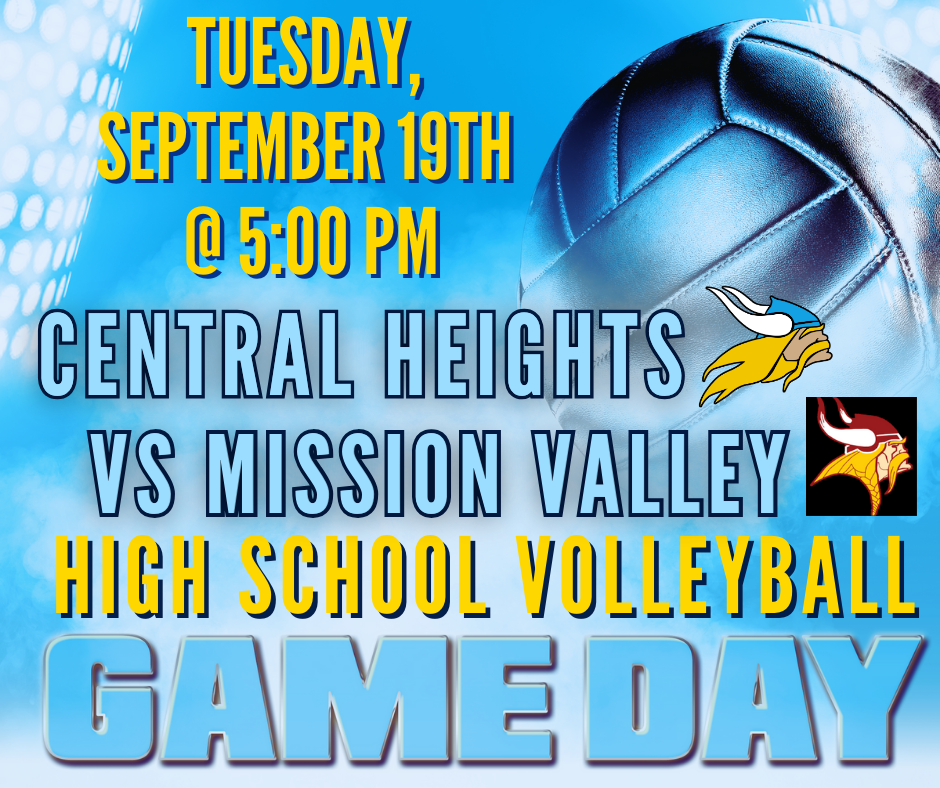 Attention Elementary School Parents: Trash bag orders will be available for pick up on Wednesday September 20th and Thursday September 21st from 3:30pm-5:30pm. They can be picked up at the double doors on the west side of the school. If your child only sold 3 rolls or less of trash bags, they will be sent home with them. Thank you and have a great day!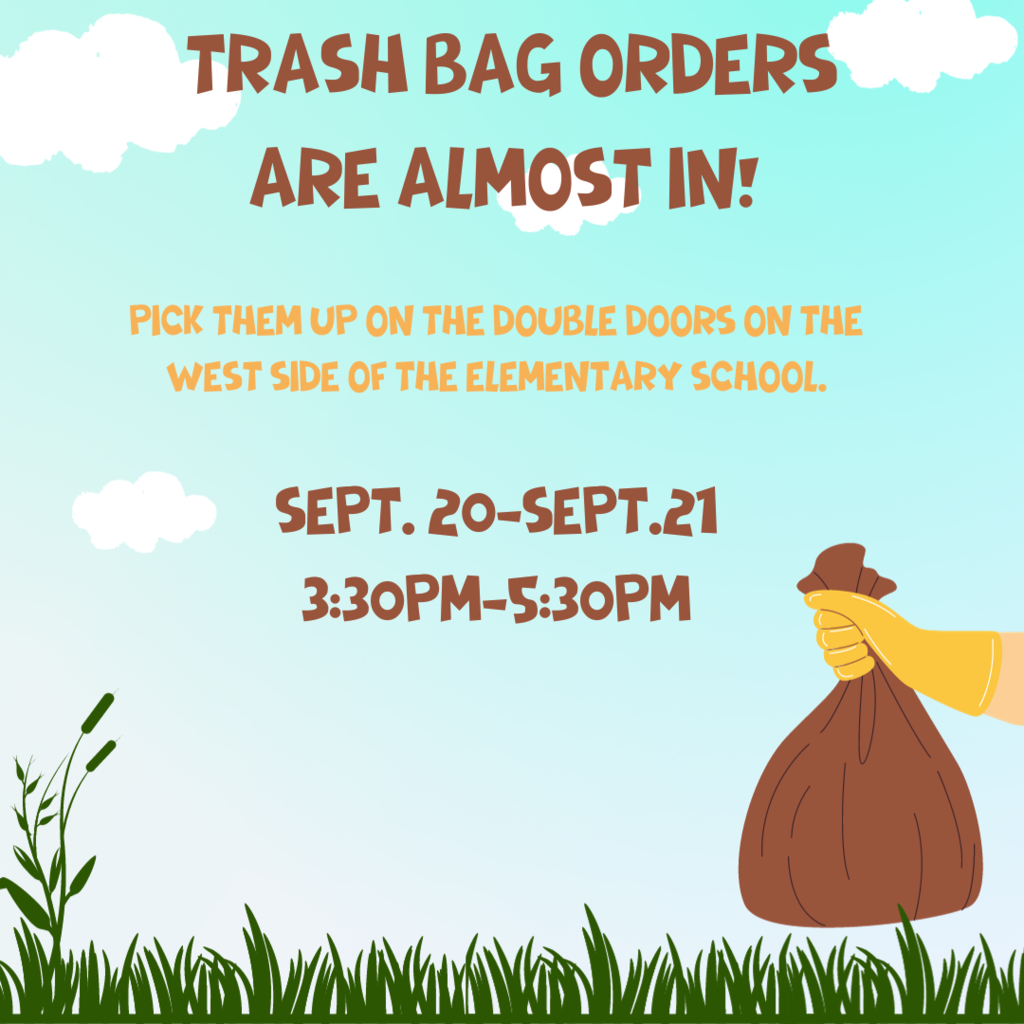 The CHMS B team and C team hosted their annual tournament today. Both teams went 3-0 and won their bracket! Great job by the coaches and players! We are #CHstrong