We had a great orientation day! Thank you to high school StuCo for creating a fun "Amazing Race" around the building! Complete with road blocks! #CHstrong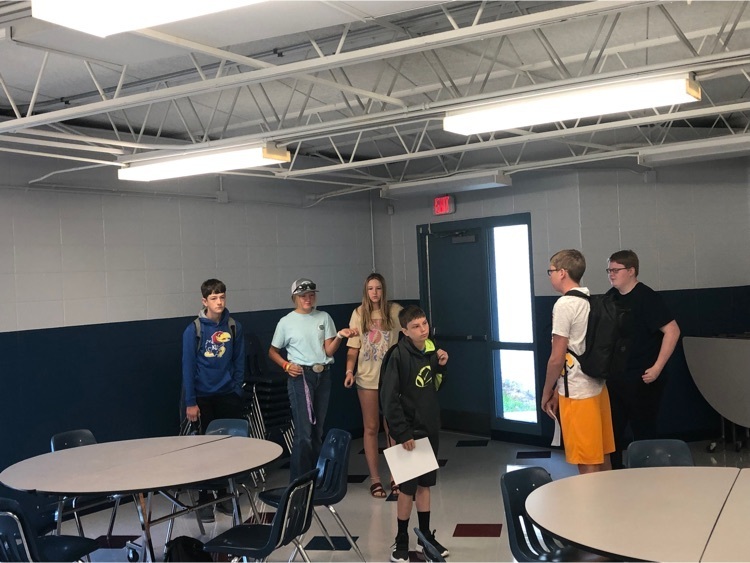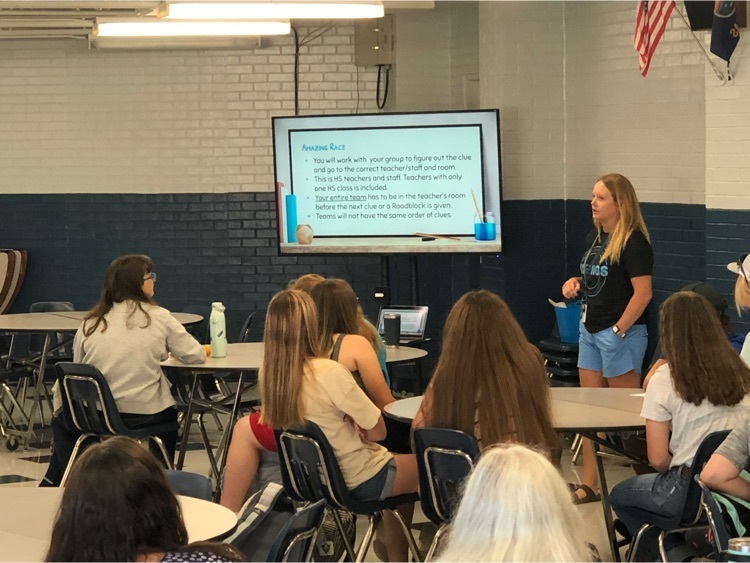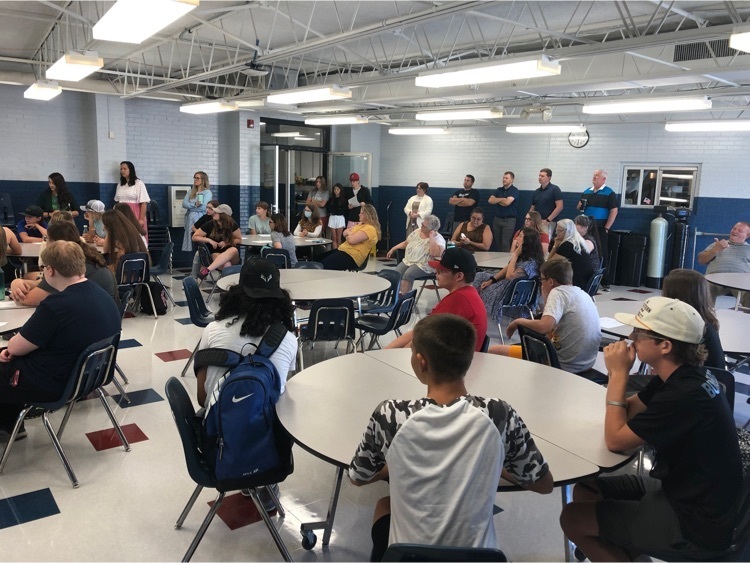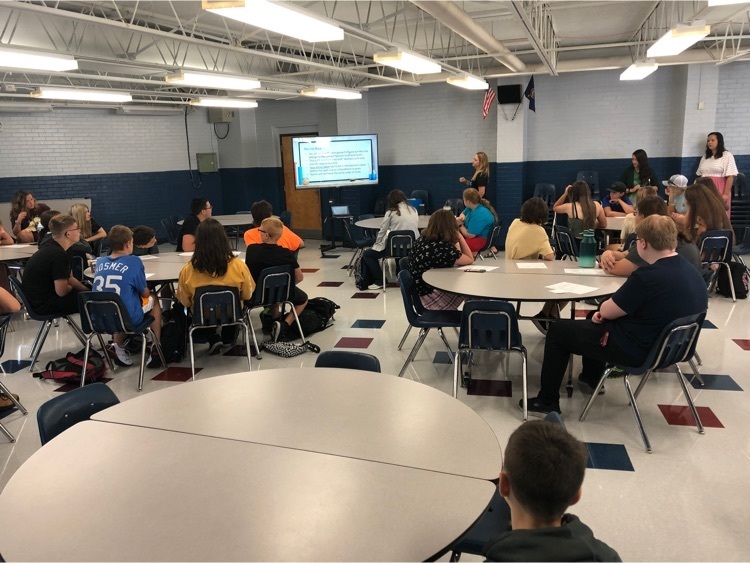 Sgt Vega was "needed" during recess. Tough job but someone had to do it! #CHstrong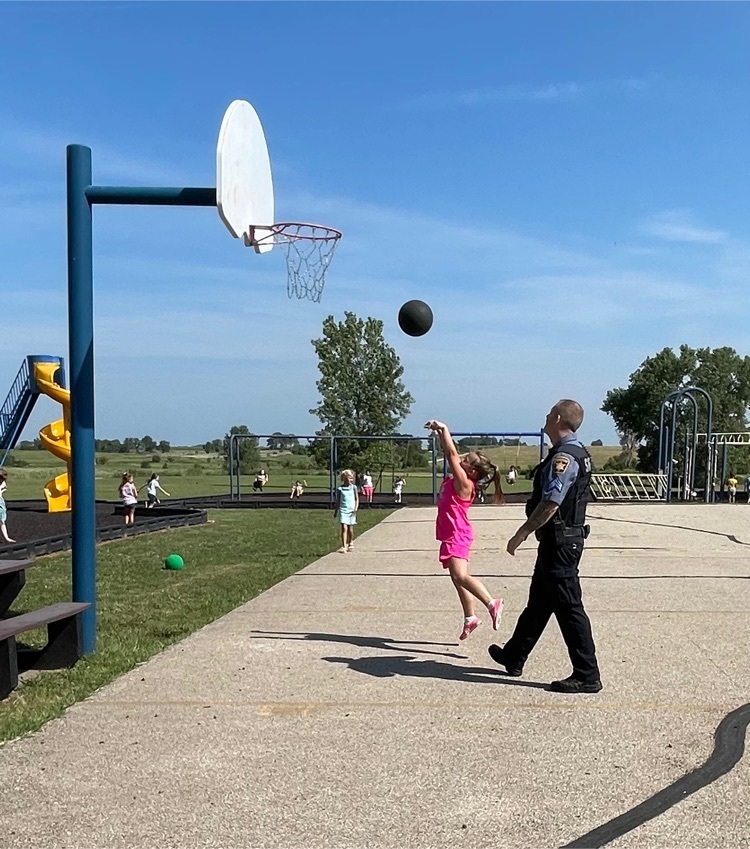 We are excited to announce Ashley Beets as a returning teacher. Ashley will be teaching M.S./H.S. English this year. Welcome back, Ashley! #CHstrong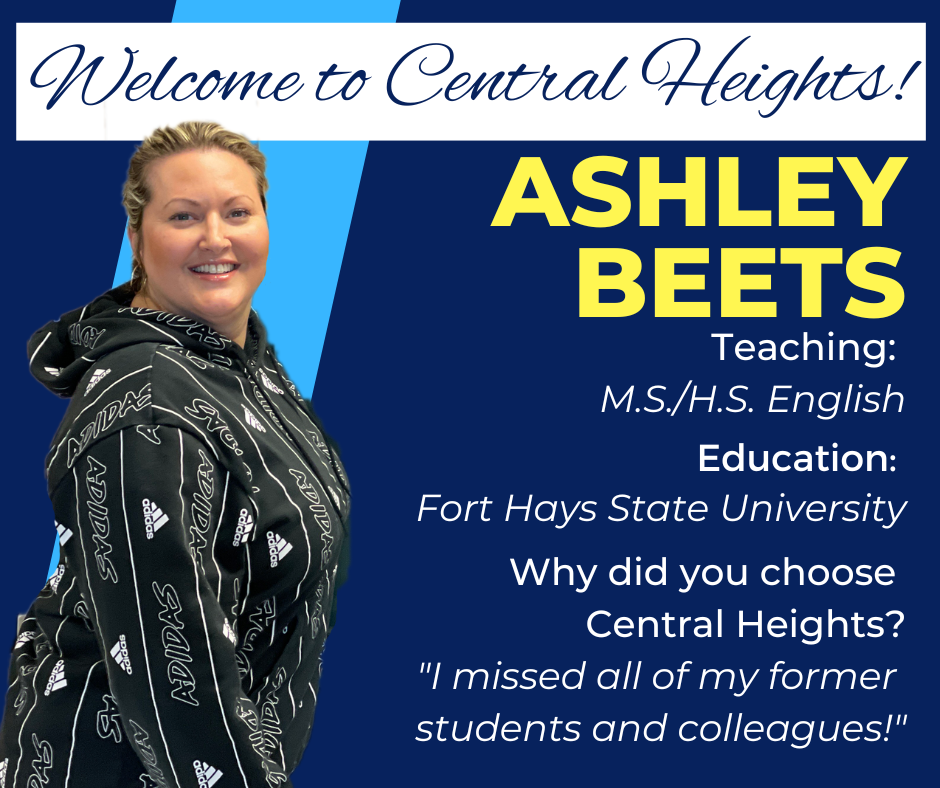 Vikings are back! We want to see all of your back to school pics. Use the hashtag #CHstrong and you may see your photos on our social media pages!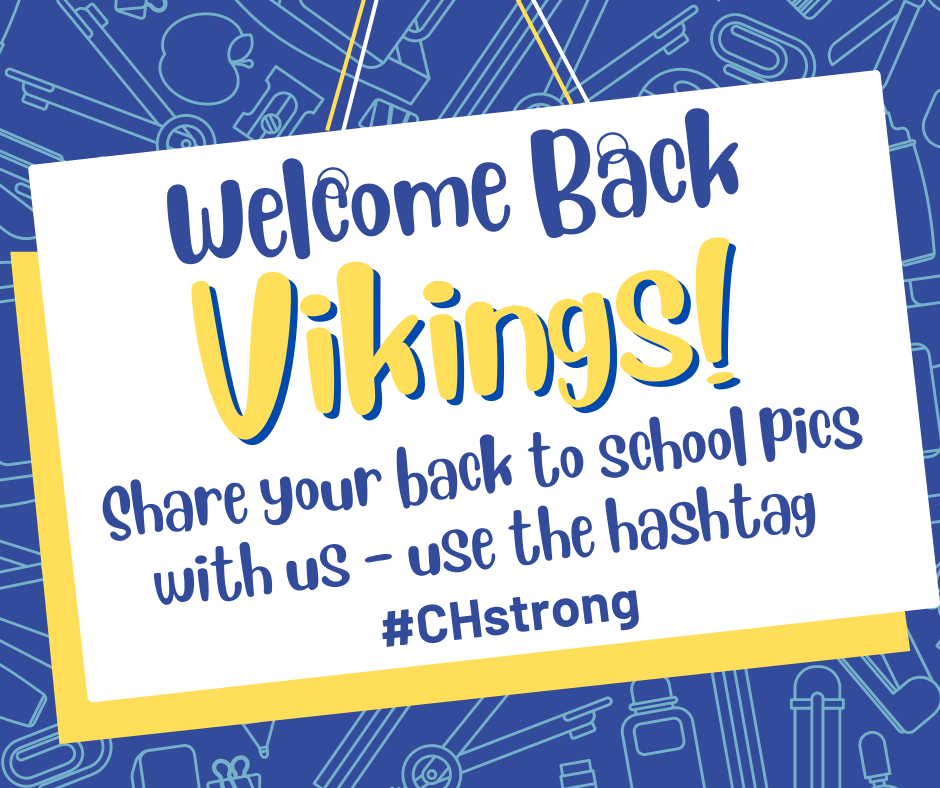 Familiar Faces in New Places! These educators will be in new roles for the upcoming school year. Some are chasing their passions and others are stepping up to meet the needs of our students. All are #CHstrong! Kelli Brown (H.S. Social Science) Shelly Markley (3rd Grade) Kim Weers (M.S./H.S. Math) Troy Prosser (At-Risk/Library) Kerry Allen (M.S. Math) Tara King (Elementary Secretary) Lea Stegner (Elementary Keyboarding) Mellisa Wilson (Elementary SPED) Kelley Rowlett (2nd Grade)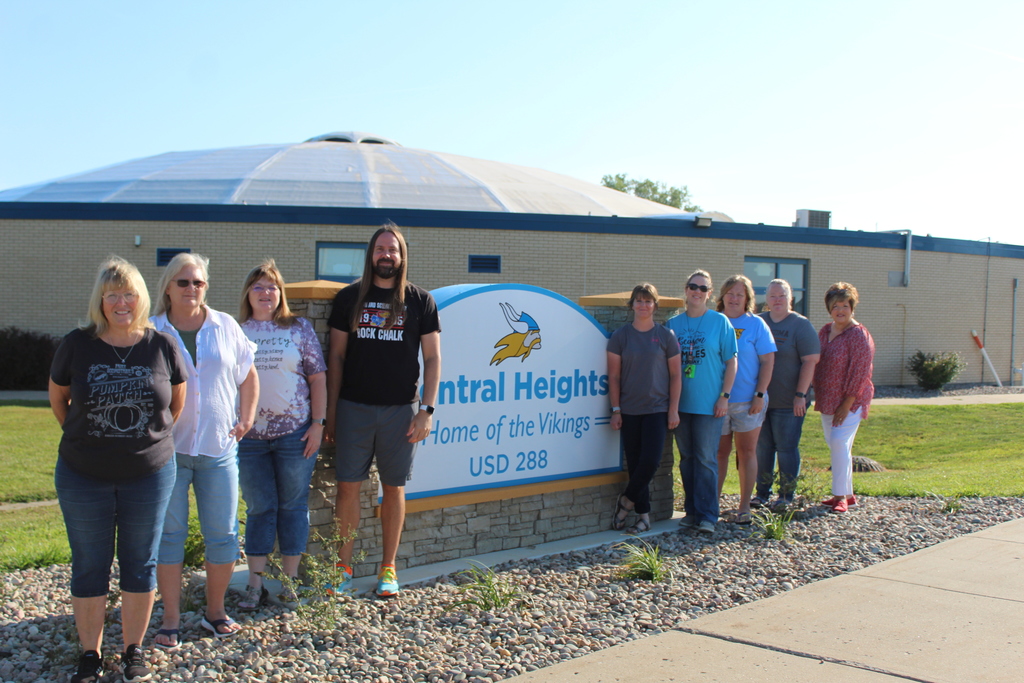 Are you ready for the first day of school at CHES? We sure are!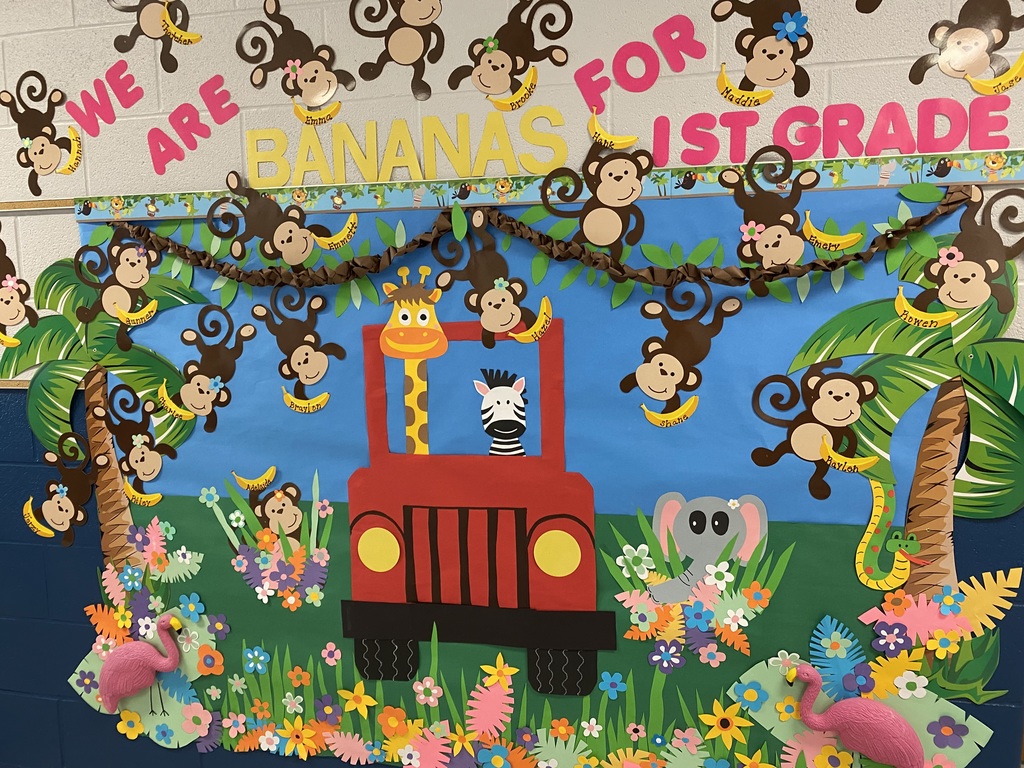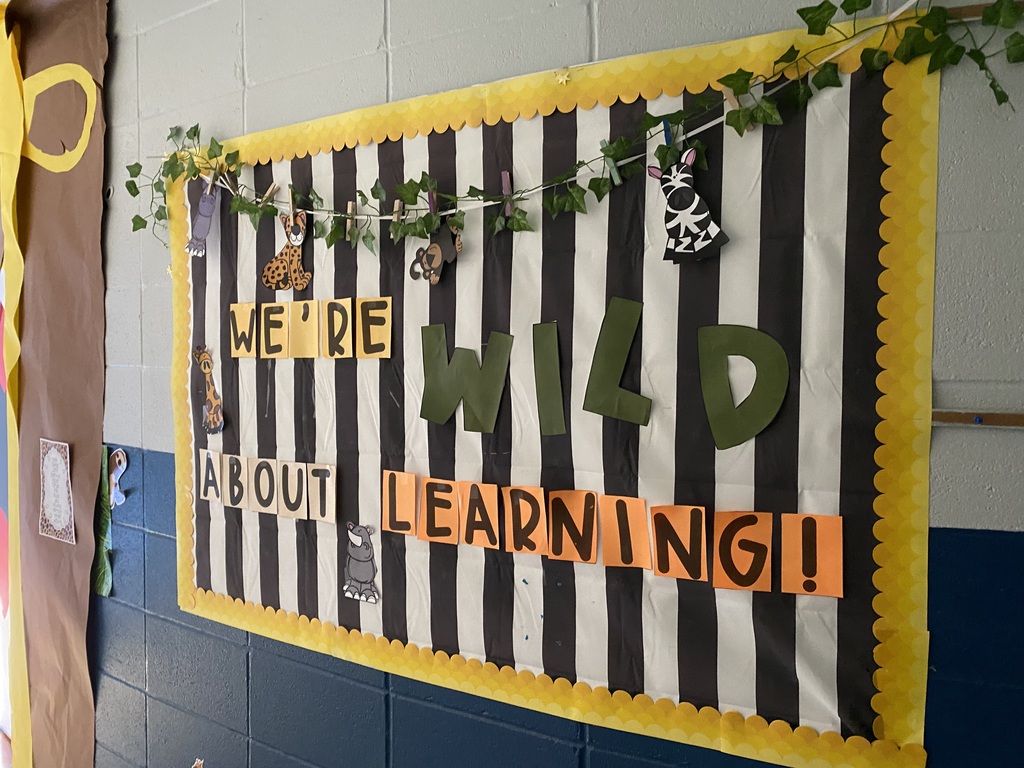 Look what awaits our CHES students! CHstrong#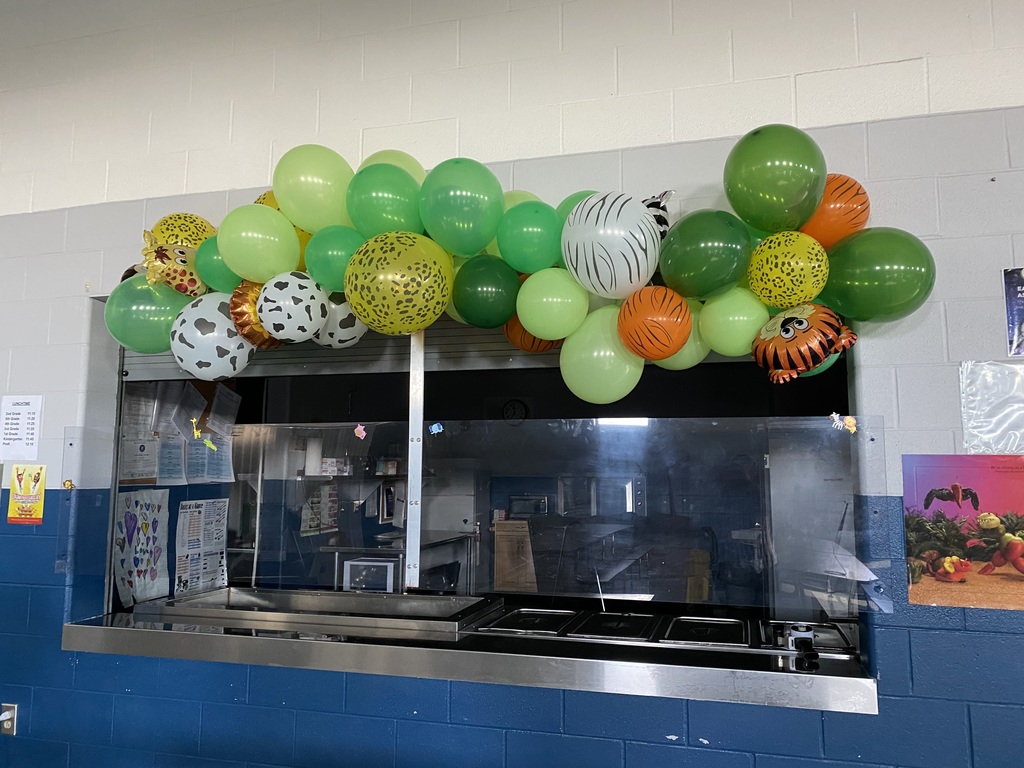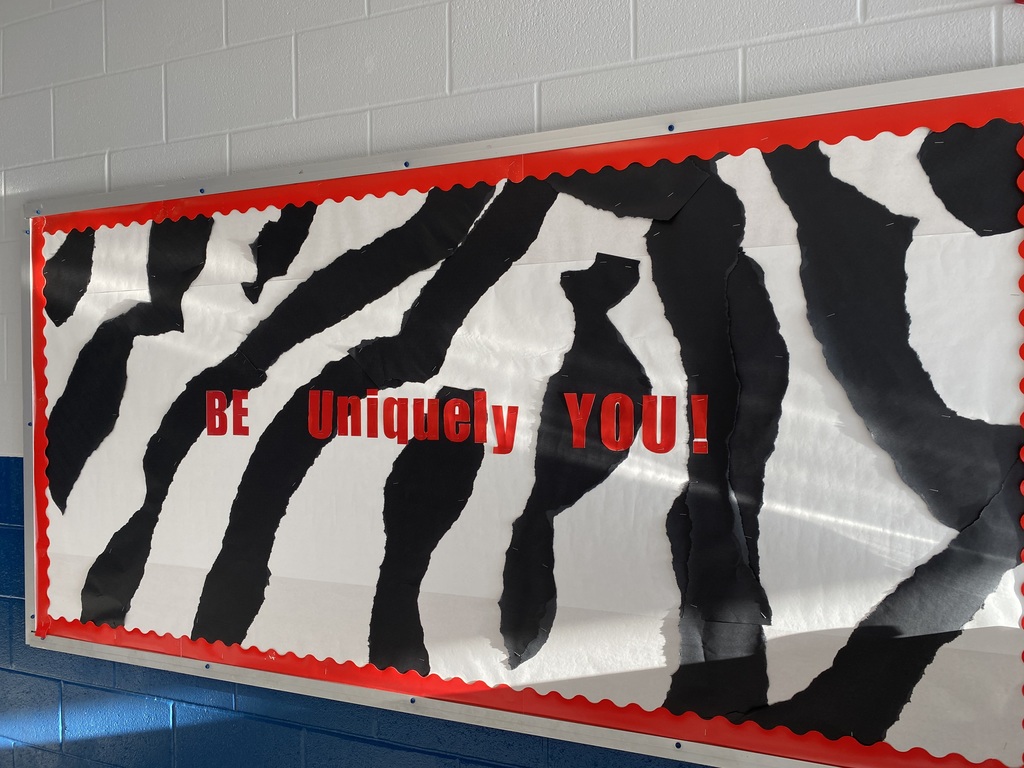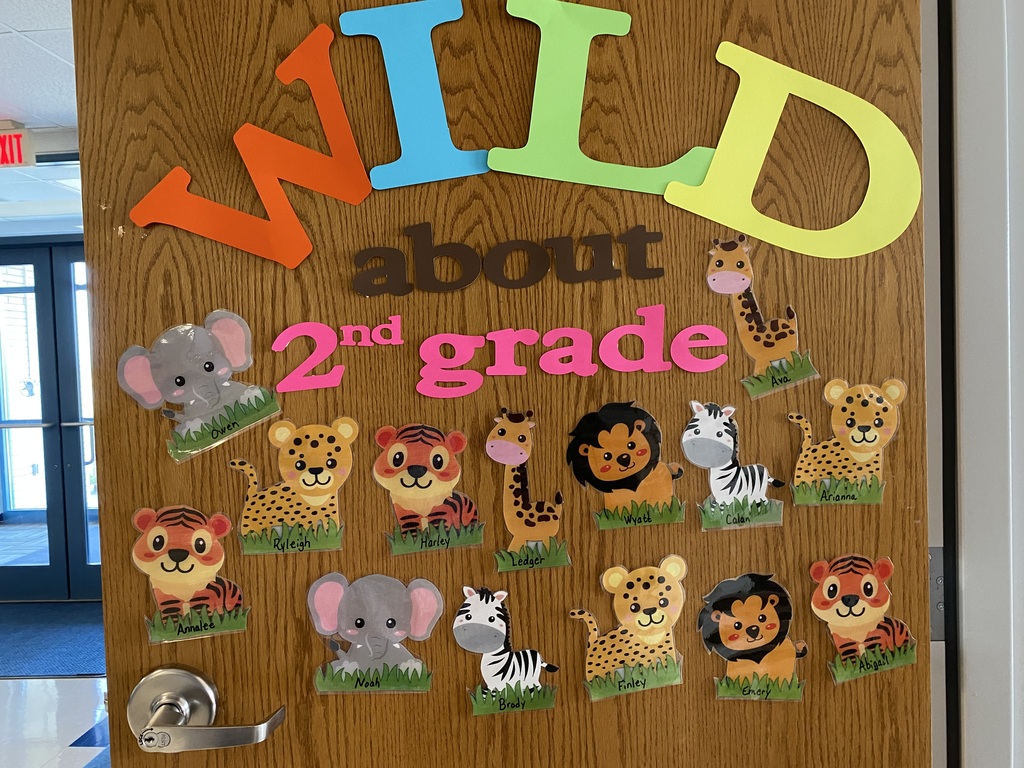 The CHES teachers have prepared their classrooms and hallways for their students. It will be a WILD year! #CHstrong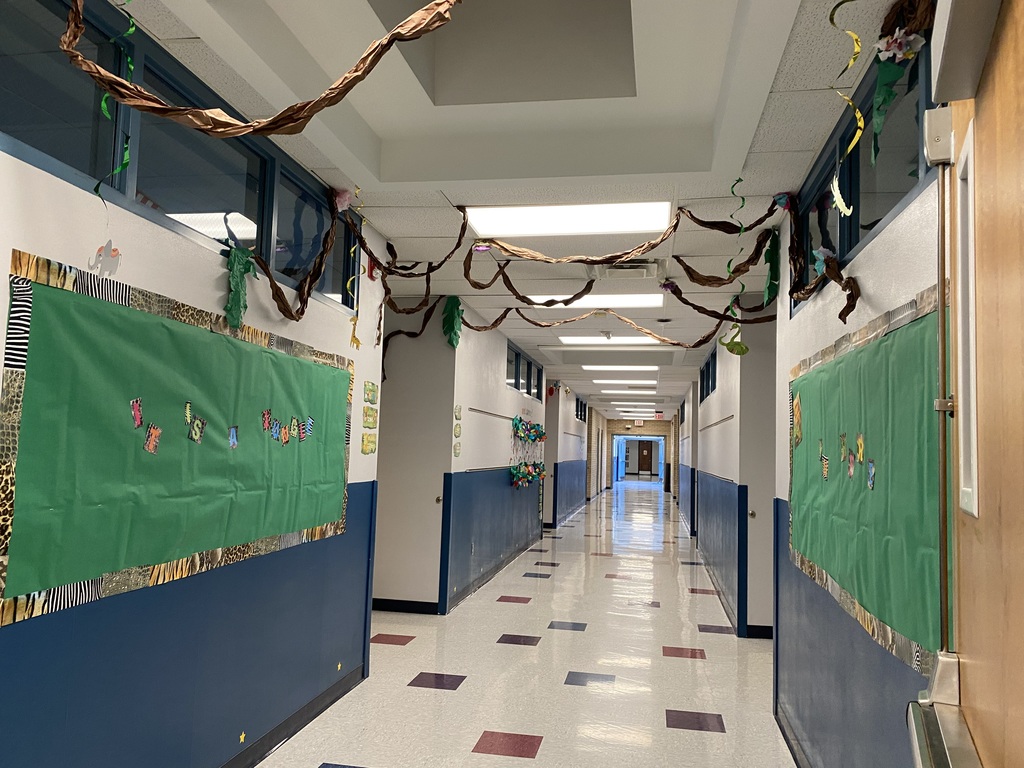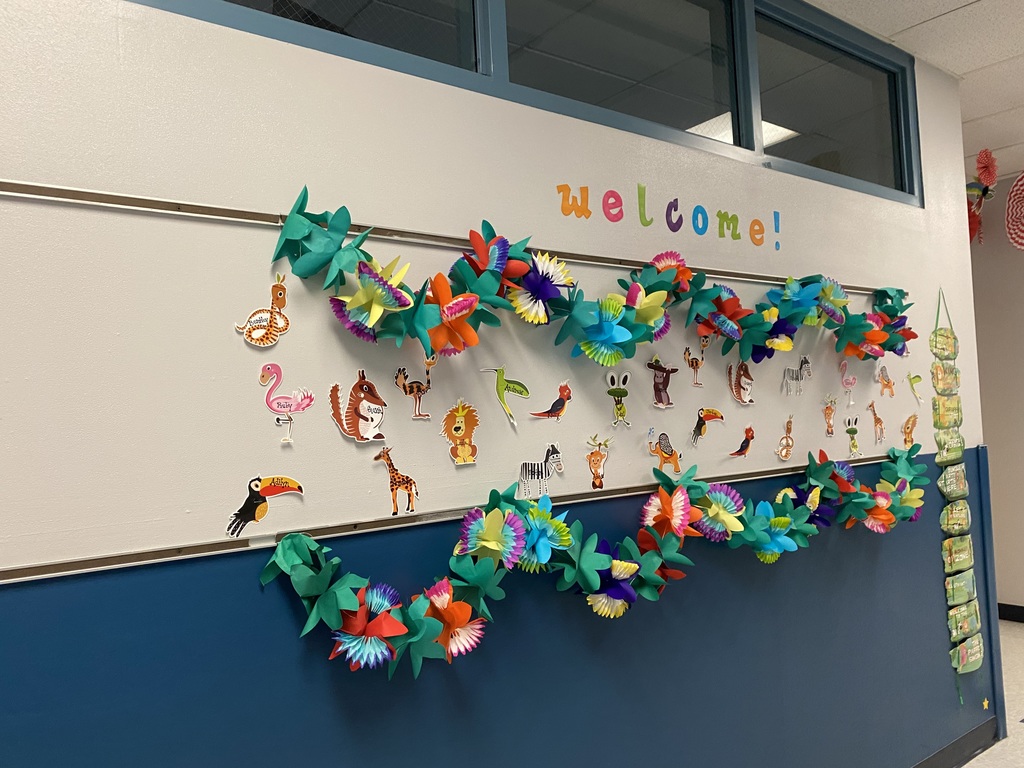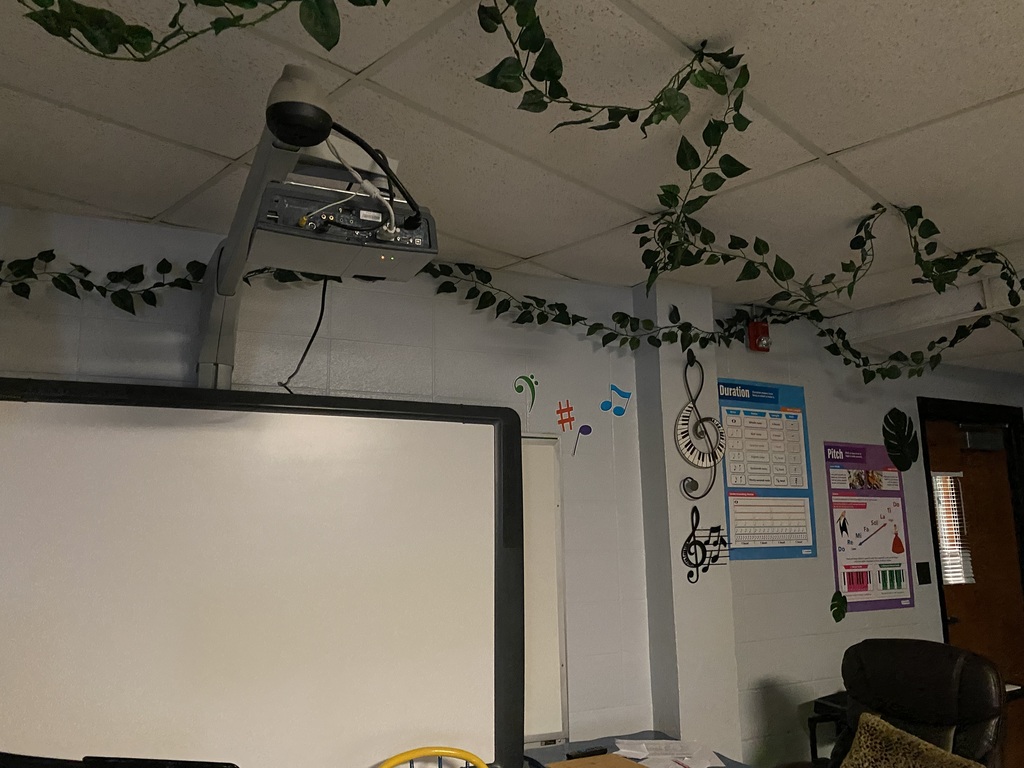 High School Football starts Monday morning. We will meet in the Theater at 6:30am. #CHstrong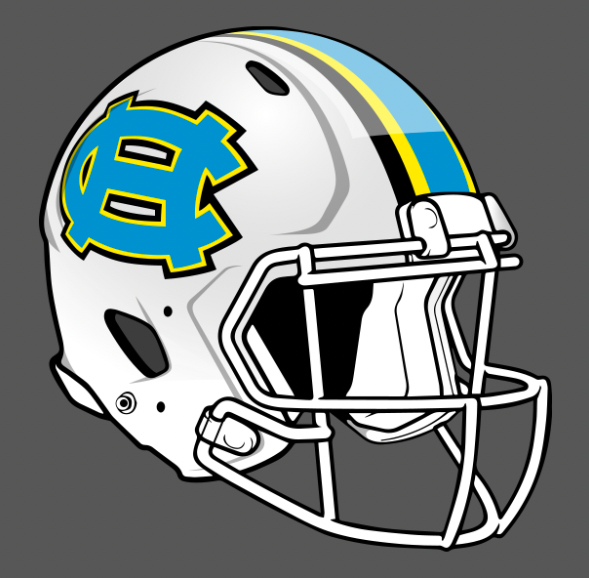 Here is the tentative practice schedule for middle school sports next week: Football 8/15 2:00-3:00 preseason videos Practice 3:00-5:00 Rest of week 3:30-5:30 Volleyball 8/15 1:00-2:00 preseason videos practice 2:00-3:30 Rest of week 3:30-5:30 Cross Country: MON: 3:50 - 6:00pm TUES: 3:50 - 5:30pm WED: 3:50 - 5:30pm THURS: 3:50 - 5:30pm FRI: 6:00am - 7:15am SAT: 8:00am - 10:30am Mon-Thurs practices we meet in the HS commons. Fri/Sat practices we meet at the fieldhouse #CHstrong

The first day of school is right around the corner! Our staff would like to welcome back our Central Heights students. #CHstrong
https://fb.watch/eTArILFPtm/

New mats at the Round House! Big thanks to CHS alums Tyler and Steve Oestreicher for installing them. These guys are #CHstrong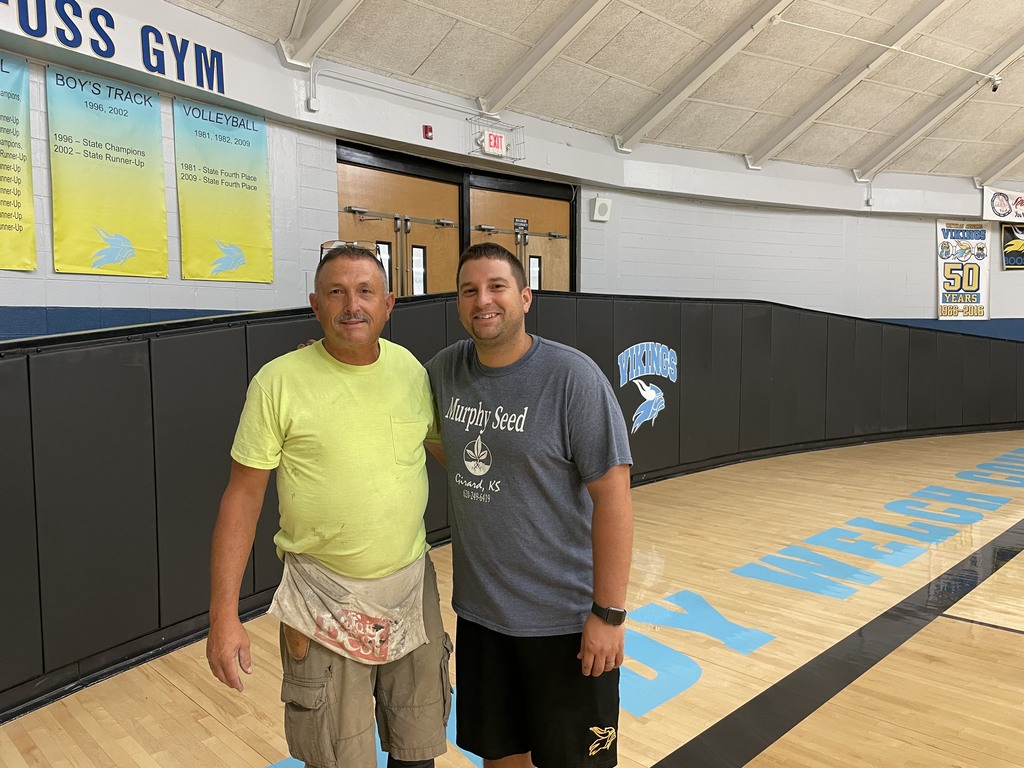 The CH FFA is putting up square bales of prairie on Sat. morning August 13 from 8 am to approx. 1 pm. Price is $5/bale if we load you up in the field or $6/bale to deliver in the CH community. Call/text if you are interested. Aaron (785) 313-4297 Nathaniel (913) 209-7033
Let's give a big Central Heights welcome to new teacher, Katherine Selenke! Ms. Selenke will be teaching Vocal Music. Welcome to USD 288, we are so excited to have you here! #CHstrong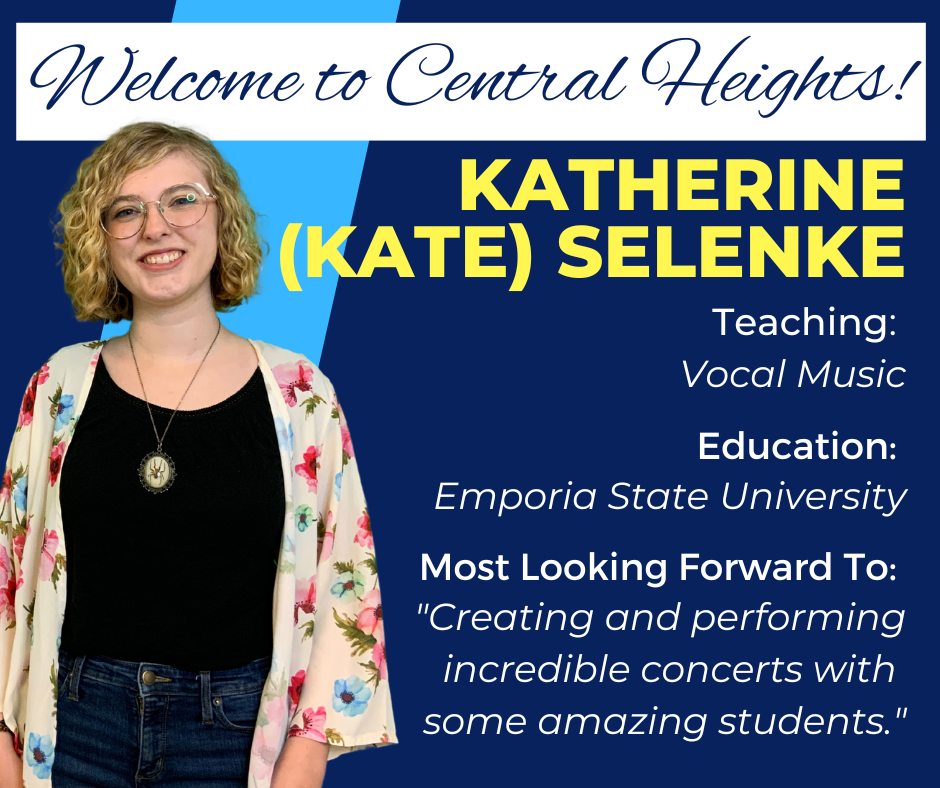 The KSU Research Farm generously donated sweet corn for CH FFA to sell. It is available today and next week at $5/bag (12-15 ears). We are trying to get all worms out, but no guarantees. If interested stop by the Ag building during school hours.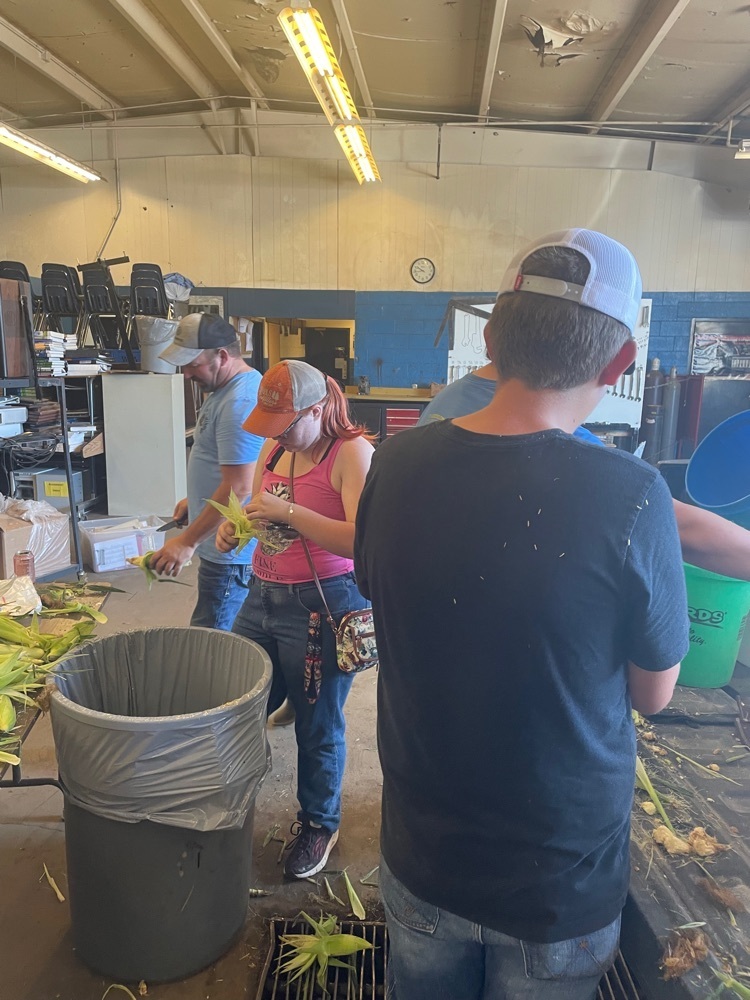 We are excited that there are only a few days until we get to welcome students back in the building! Here are a few reminders of some upcoming events at CHMS. #CHstrong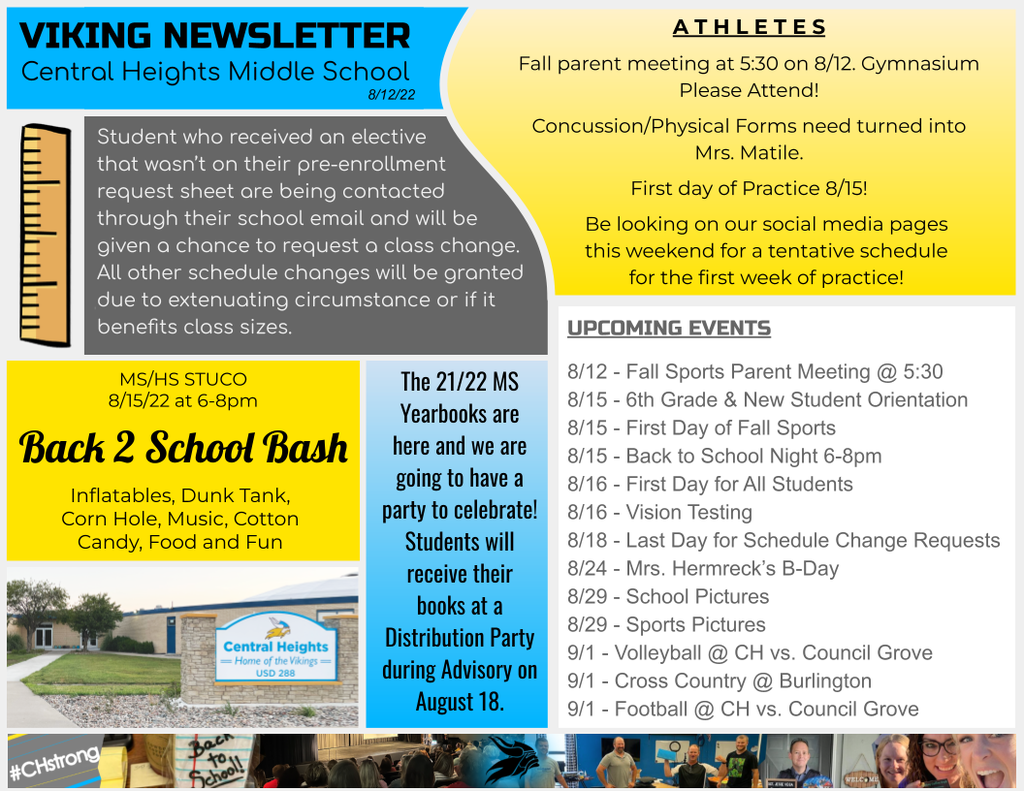 Say hello to Cheyenne Darbyshire, our new K-12 Art Teacher! We are happy to have you here! #CHstrong 💙💛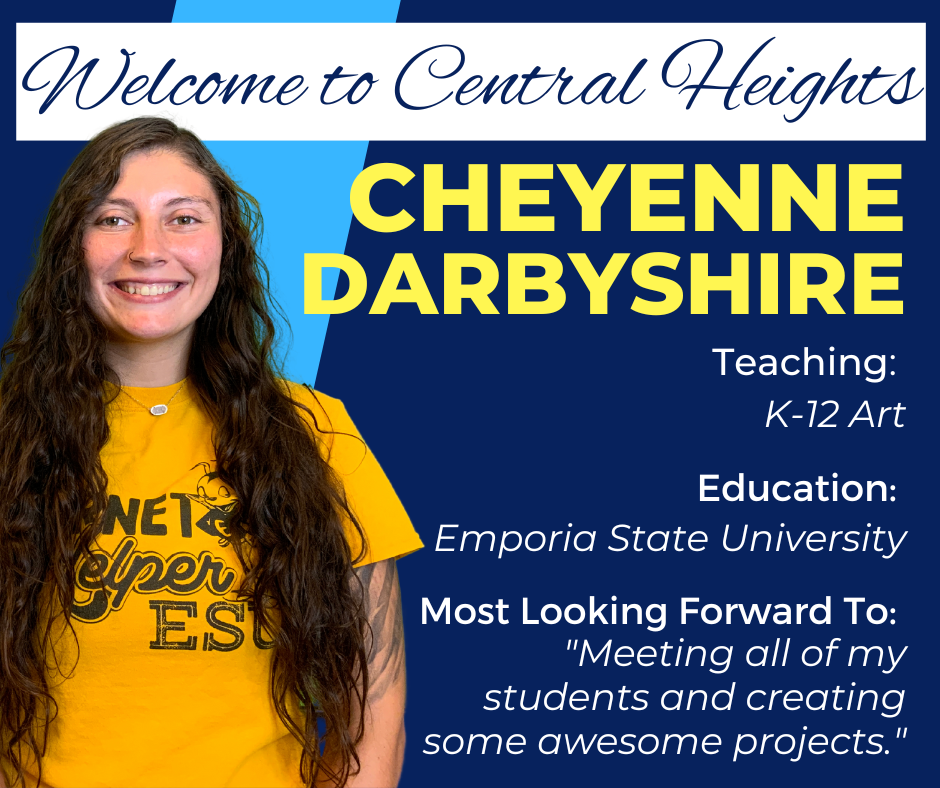 PreK getting wild! #CHstrong!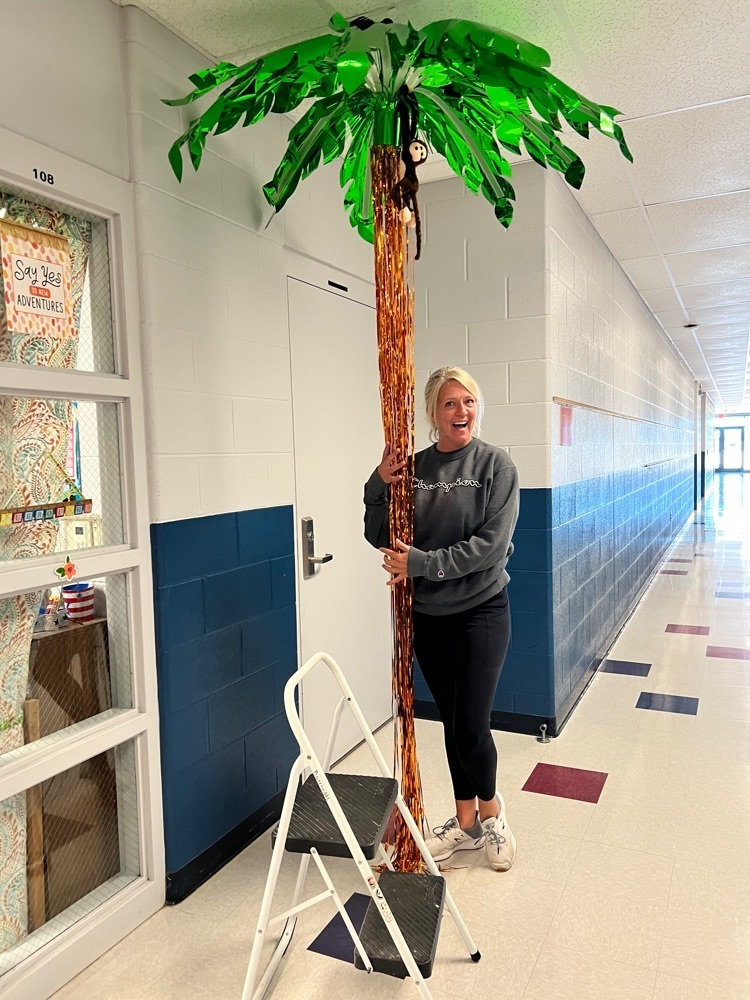 Yesterday the Cowboy Coffee Post truck was on campus for the USD 288 staff. Those amazing drinks were the perfect pick me up while getting ready for the new year! It's back to school time and we cannot wait to see our students! #CHstrong