Support our Lady Vikings at Chase County tonight!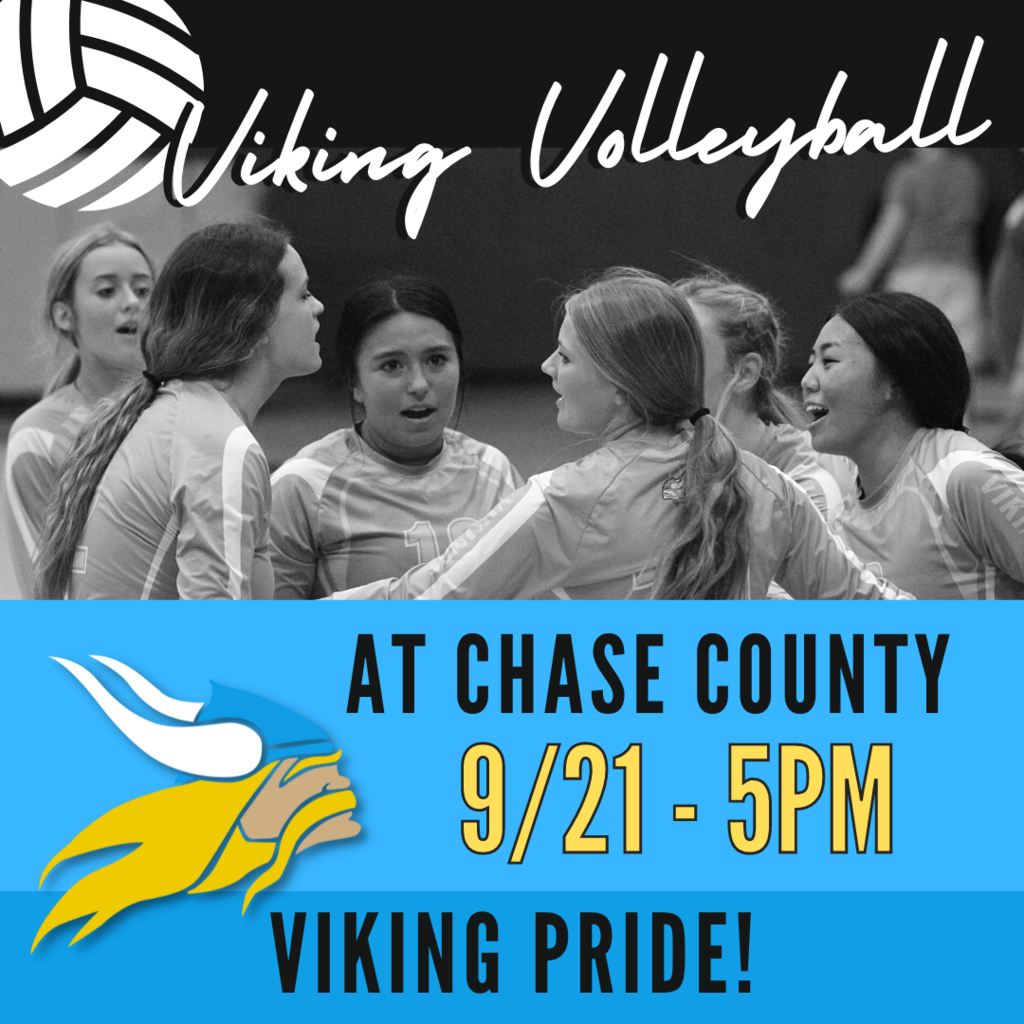 HS JV Football at home tonight!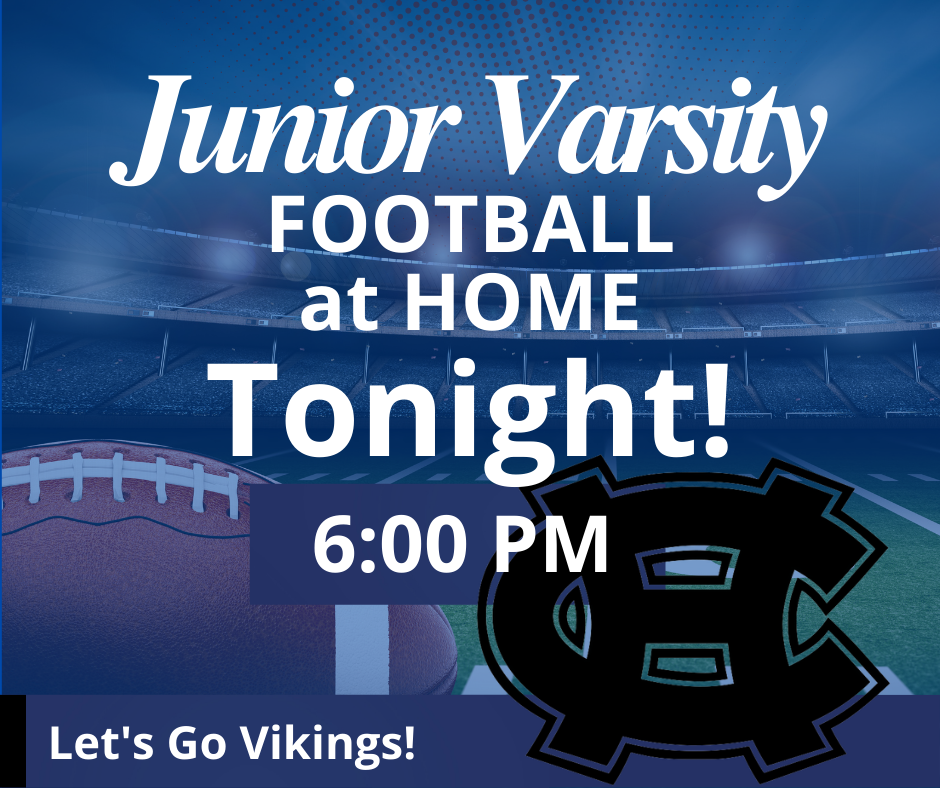 This week Mrs. Hamilton's Sophmores used their science skills to investigate a crime scene.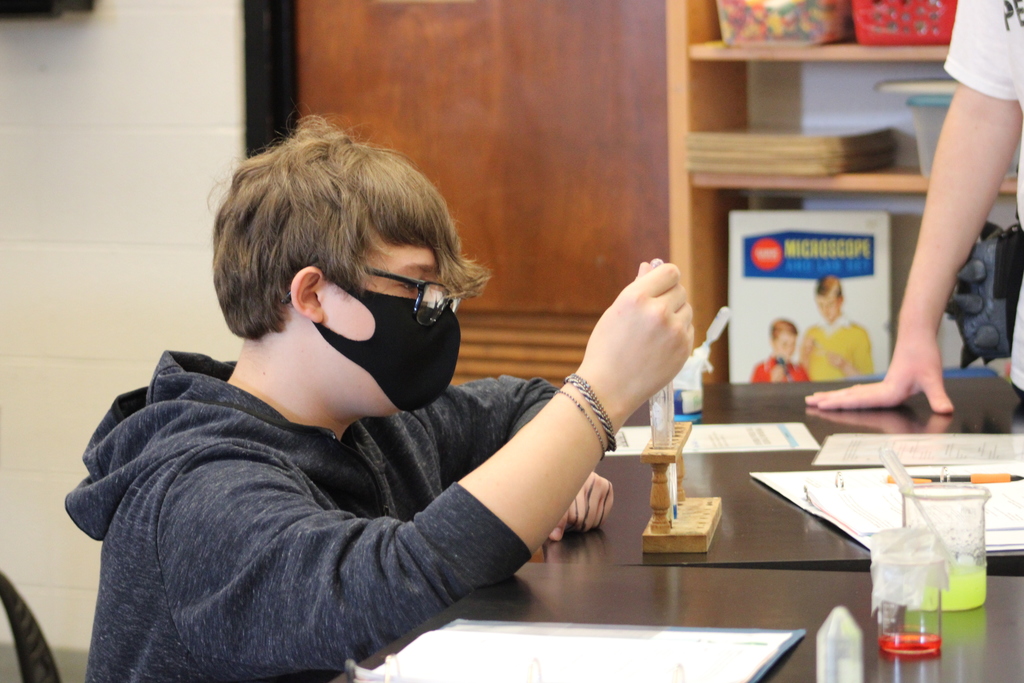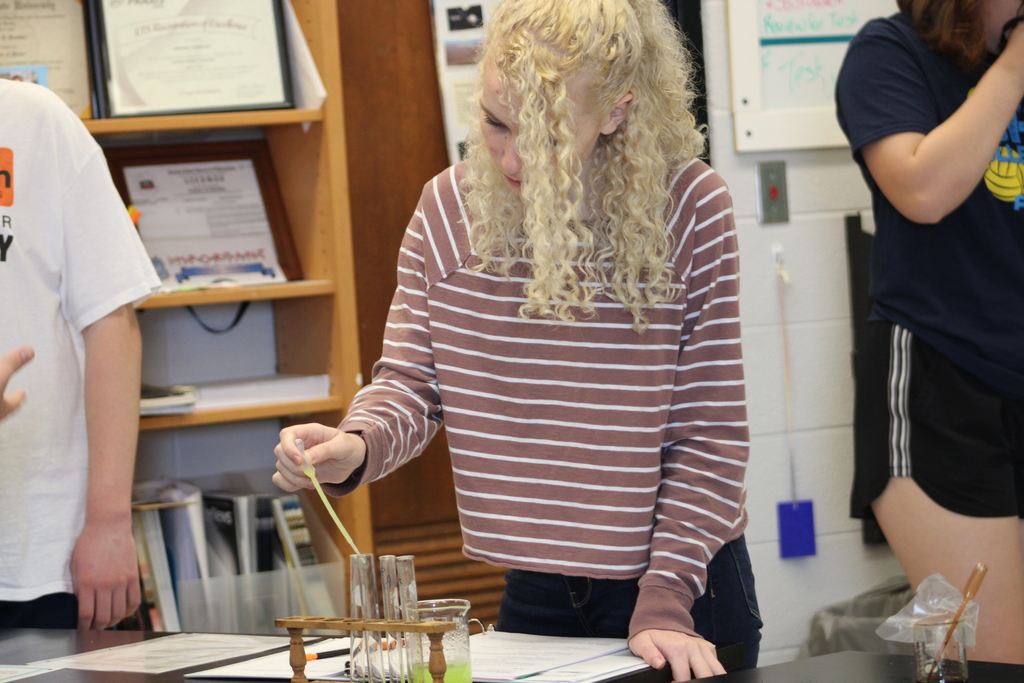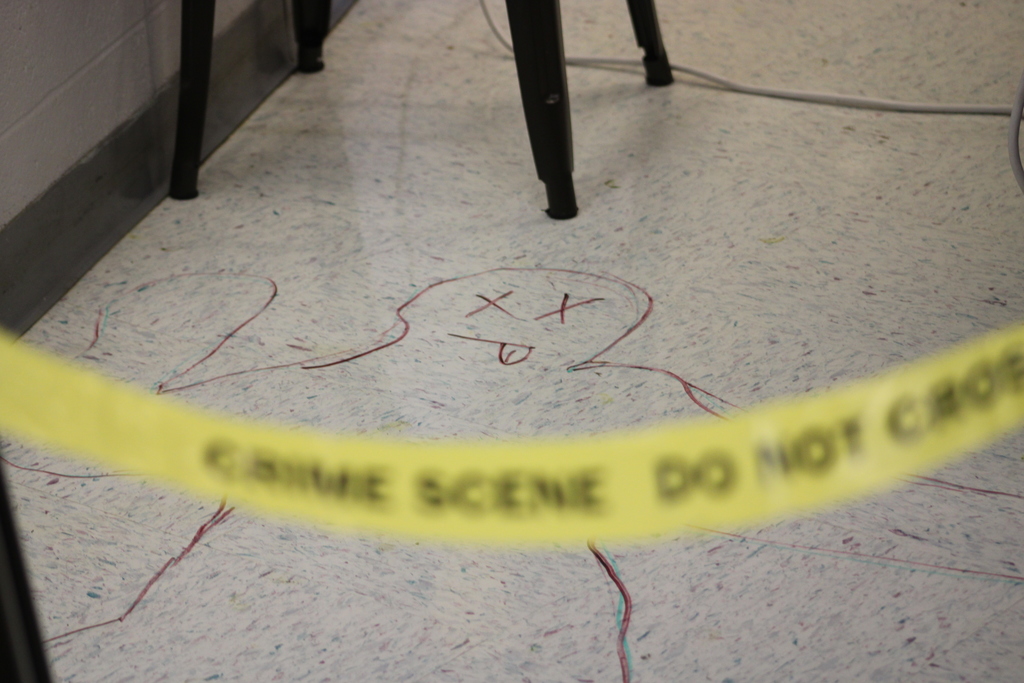 The C team middle school volleyball team goes 3-0 on the day and finishes in 1st place!!! Way to go lady Vikings!!!!

The B team middle school volleyball team goes 2-1 on the day. Nice job ladies!!!

The B and C teams both won their first match of the day versus Osawatomie in our home invitational JV tournament! They are playing Anderson County next. Go Vikings!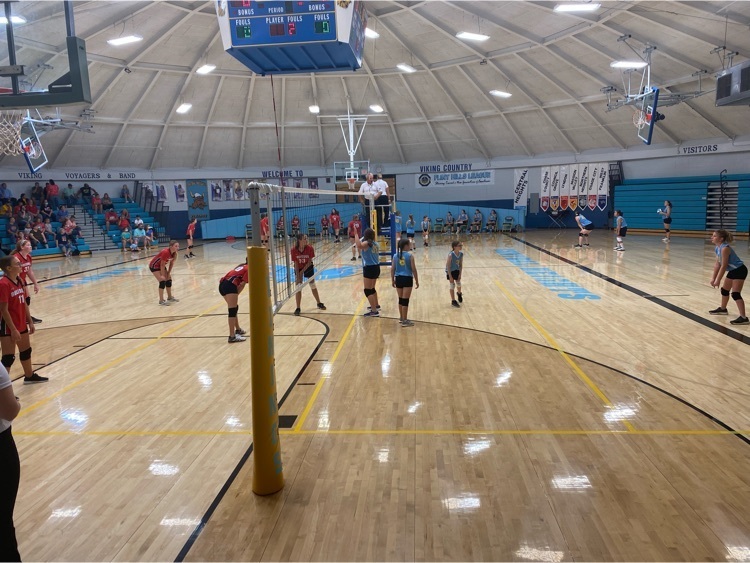 The high school yearbook staff used playdoh to learn about the different parts of the dslr cameras this week. Their creations won't be able to take pictures, but they look great!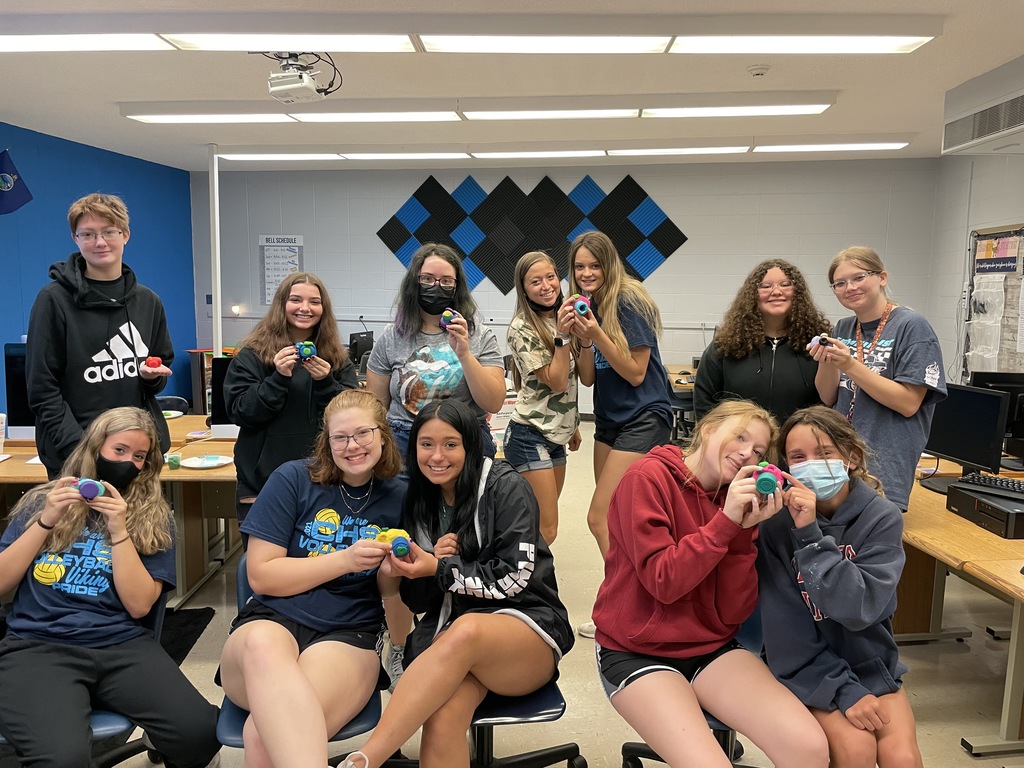 Central Heights football defeats Northern Heights 31-0. Great job Vikings!

Brody relaxing in the bathtub during library! Being a Super Reader is so much fun!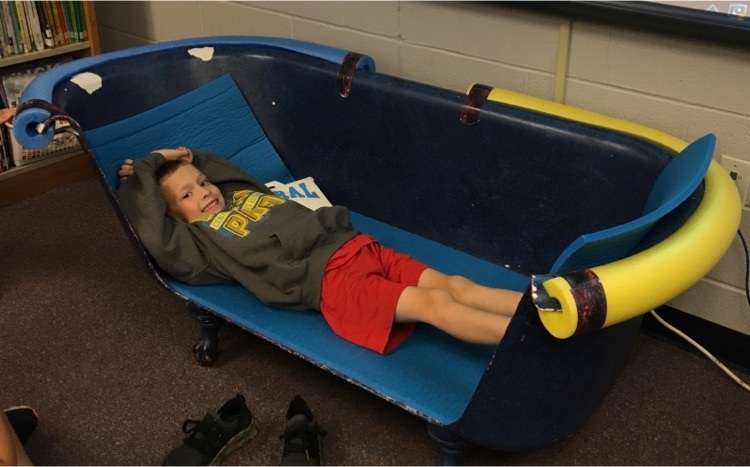 Good luck to the Central Heights Football team who will be playing at Northern Heights tonight!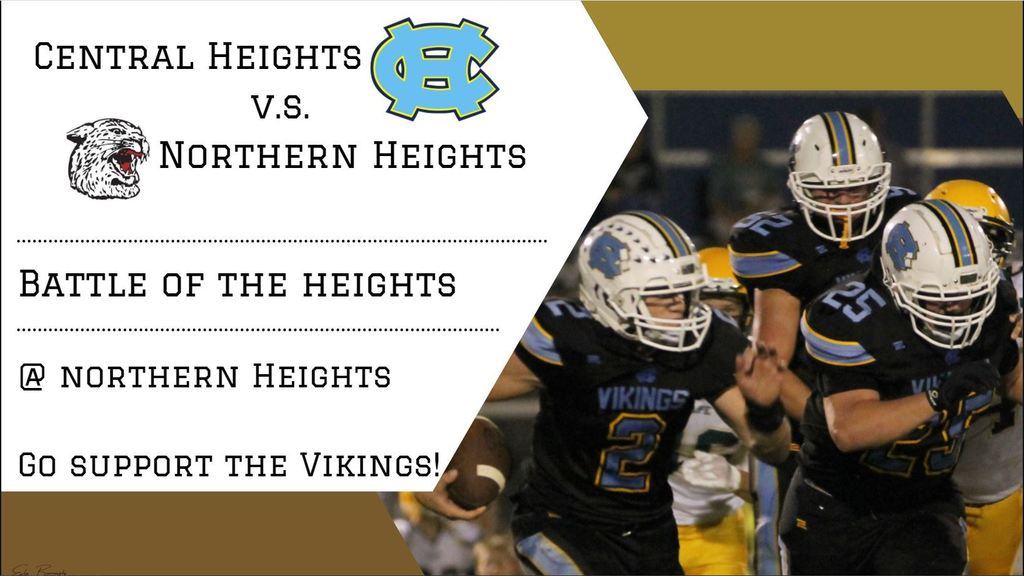 5th Grade made an AWESOME tent in PE class with Ms. Percy.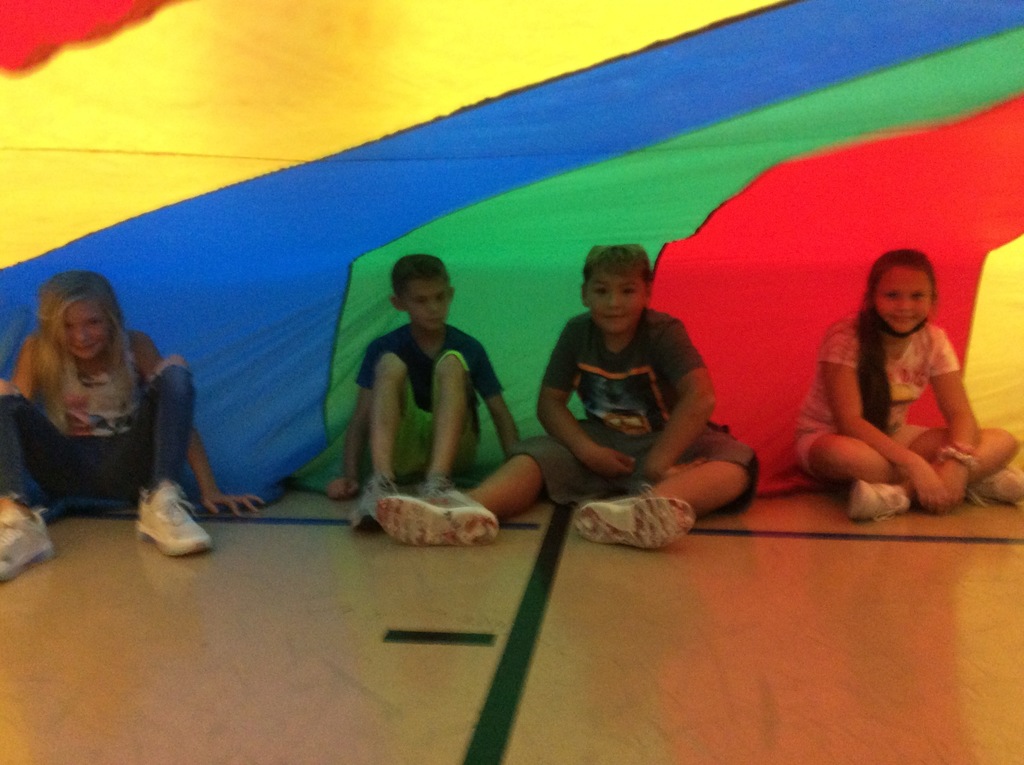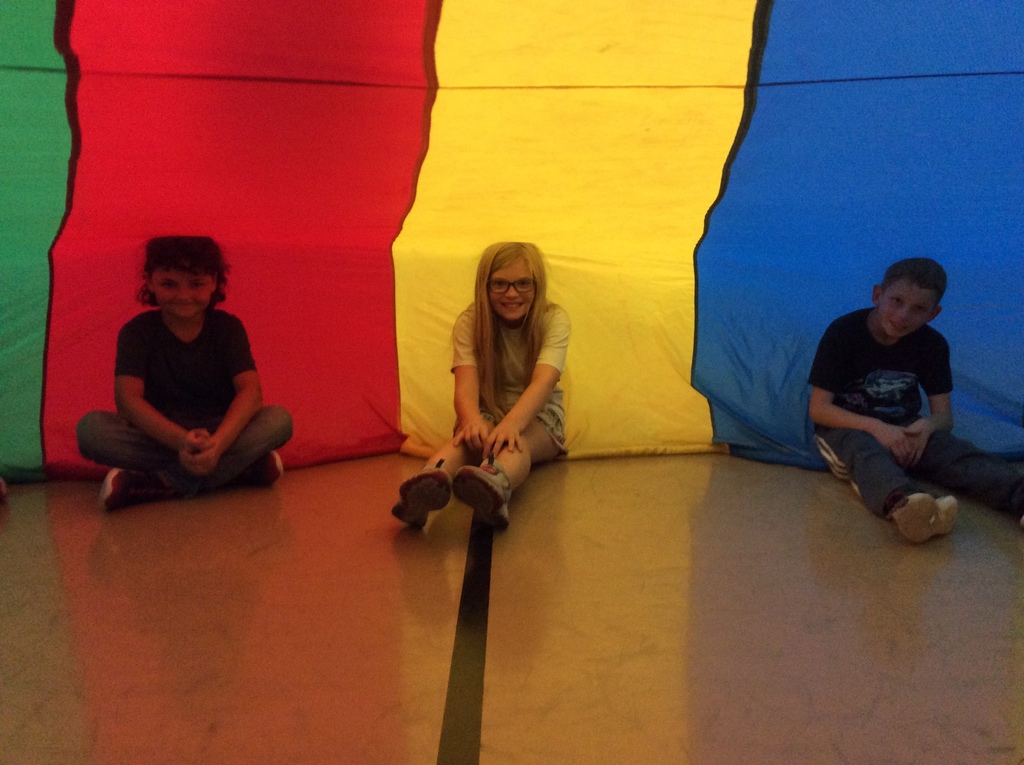 Say cheeeeesssseee! Capturing memories during picture day!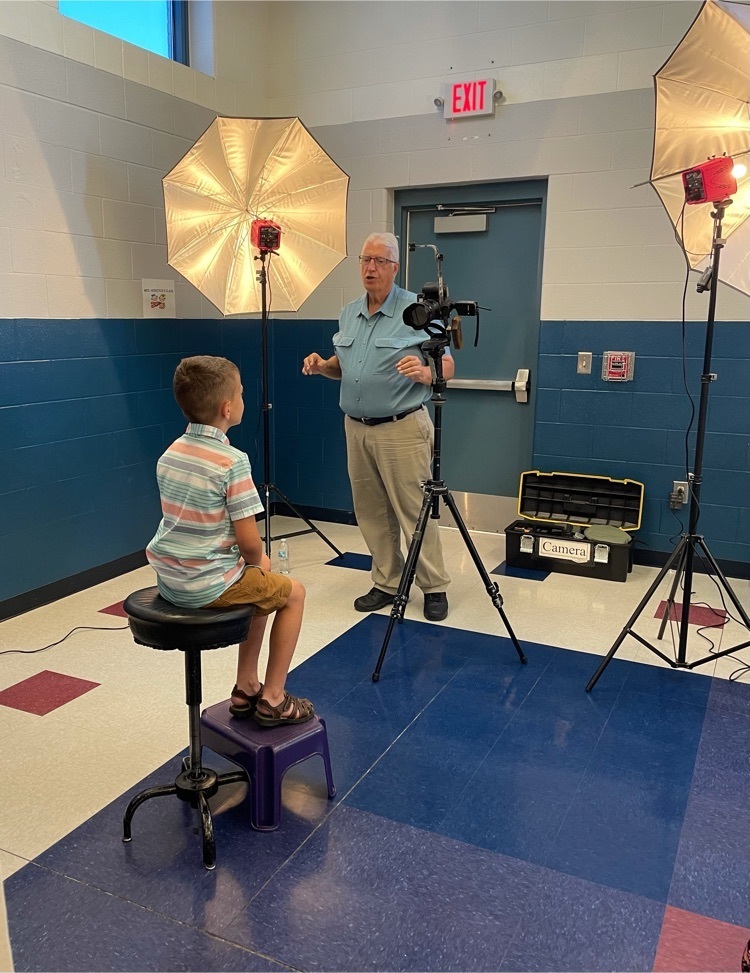 Elementary Picture Day Today! Don't forget to bring your smile!

Middle school football loses to Osage City.

The C volleyball team wins there match in 2 games to defeat Osage City. Nice job Lady Vikings!!!

Middle school football down 0-34 at halftime.

B team middle school volleyball drops the March to Osage City in 3 games.

B team volleyball has split the first two games in match one, going to a 3rd game.

A team middle school loses the 2nd game and drops the first match to Osage City. Match two will get underway in about 5 minutes.