High School basketball bracket for the Ike Cearfoss Tournament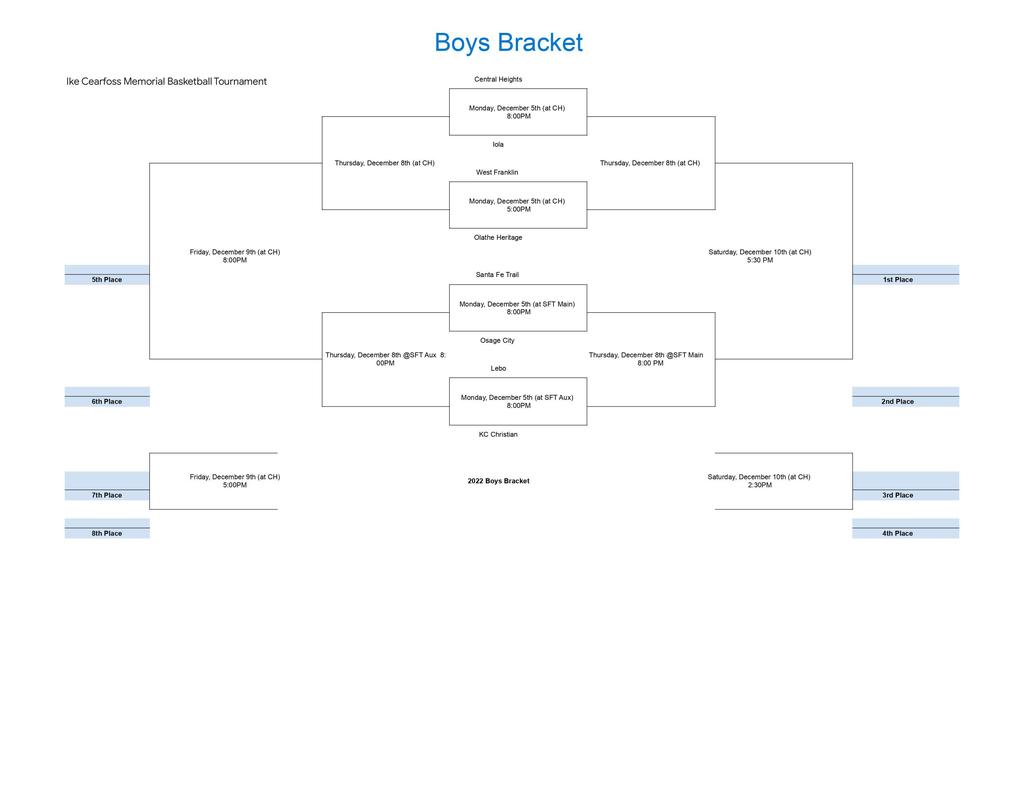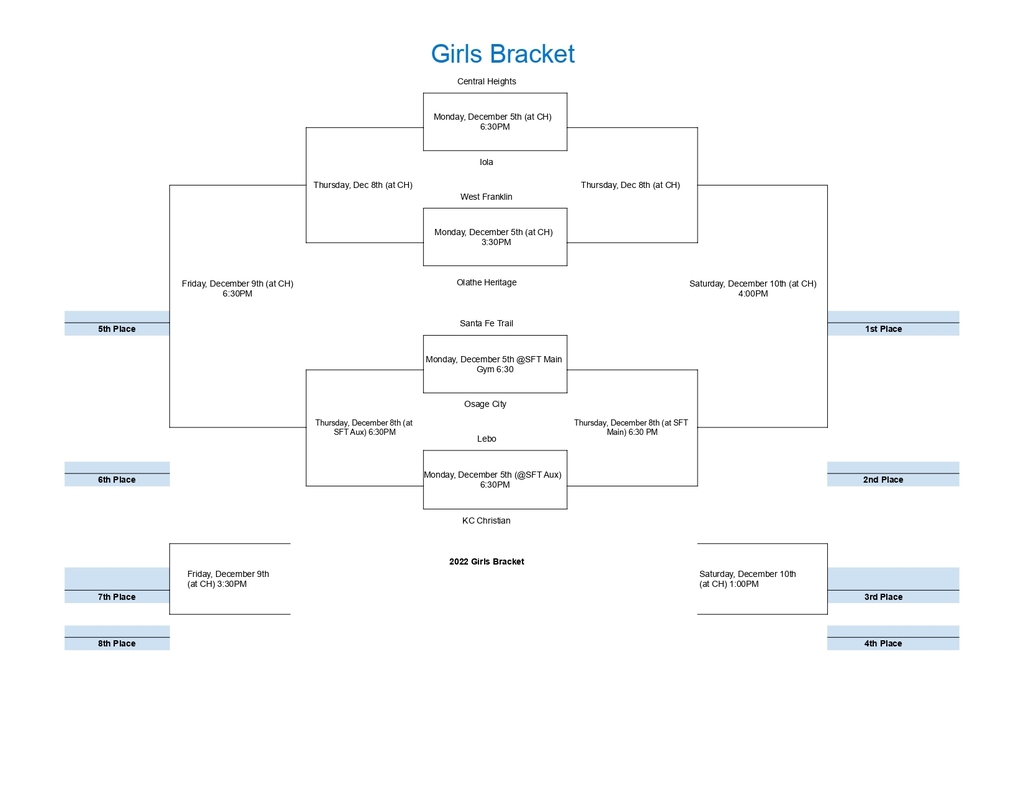 When everyone got the mulberry and black memo!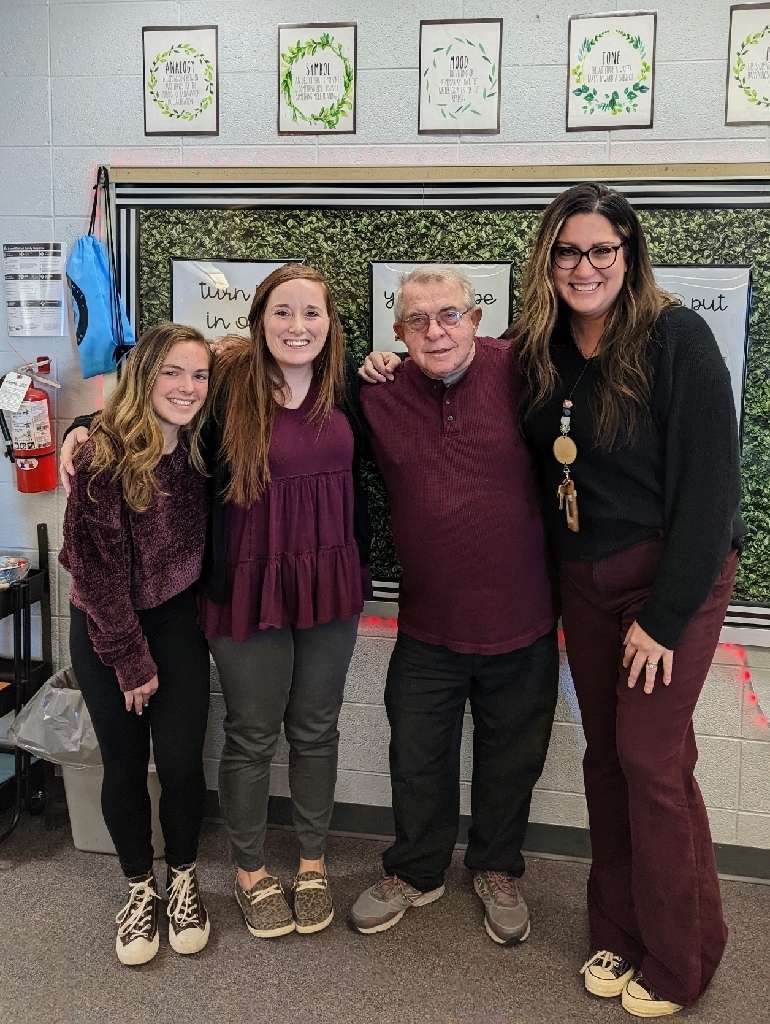 REMINDER: Reading and Math Night When: December 7th, 2022 Time: 5:30pm Where: Elementary Lunch Room Purpose: 1- To learn about Reading and Math Programs 2- To enjoy chicken noodle soup & cookies 3- To win door prizes!!! Please fill out the attached form and return it to the office, or call the Elementary Office at 785-869-3355 ext 1301 to sign up.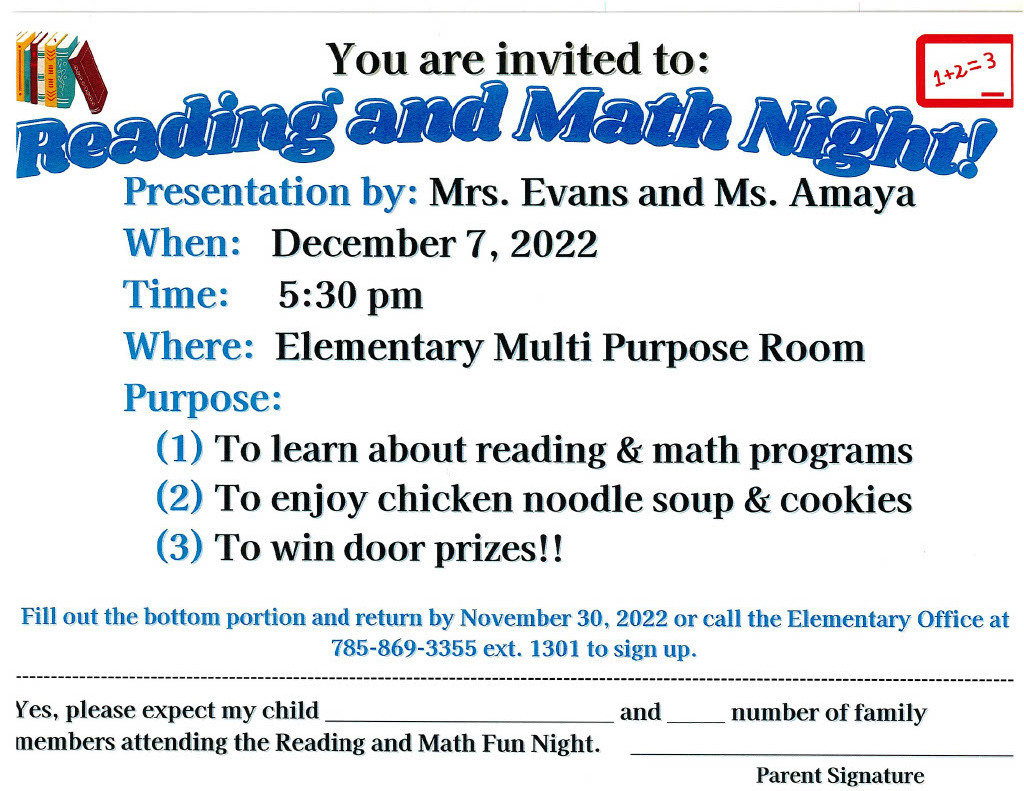 Thank you to Damon Parker with The Jones Project for coming out today to speak with our MS Students with a great message. thejonesproject.org @JonesProjectKS #FindAWay #CHstrong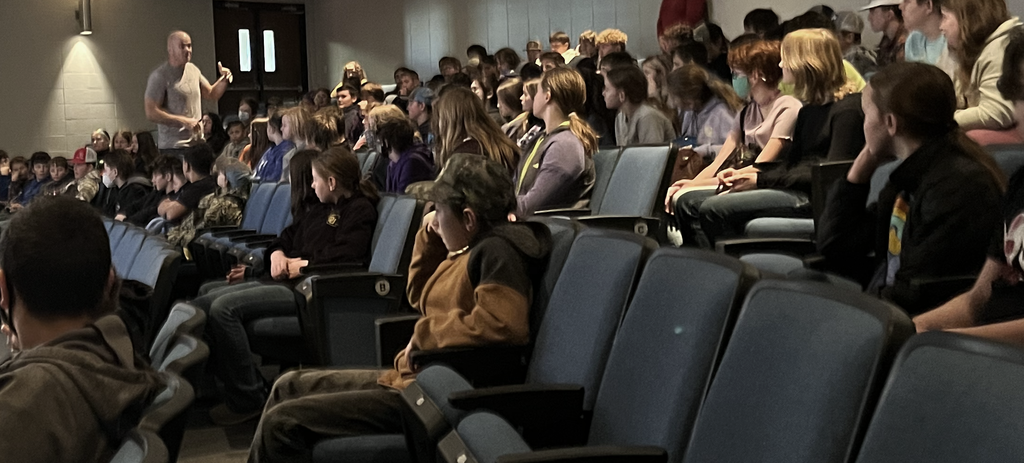 Student-Led Mini Course Day was an absolute success. Thank you to all of the students who gave up their time and effort to teaching and mentoring our Elementary Students.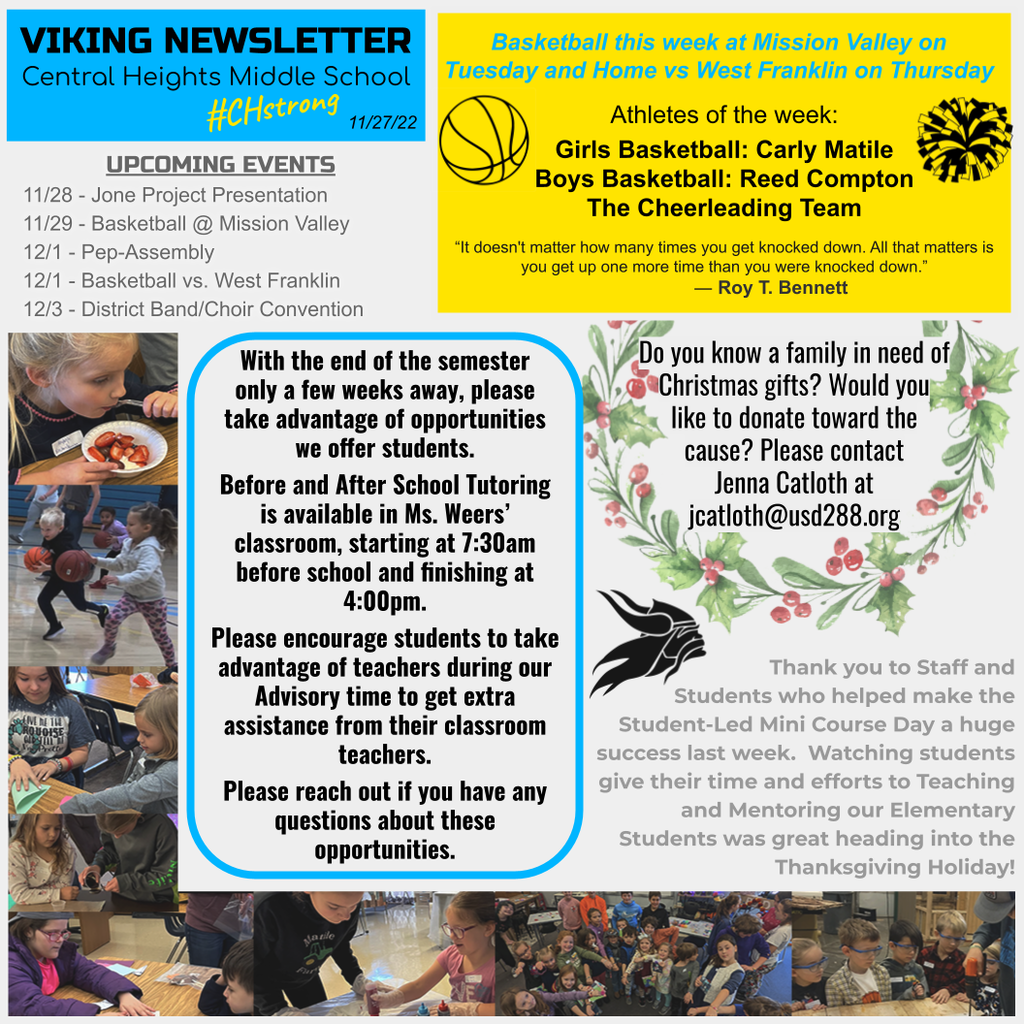 More pictures from Mini Course Day at Central Heights. #CHstrong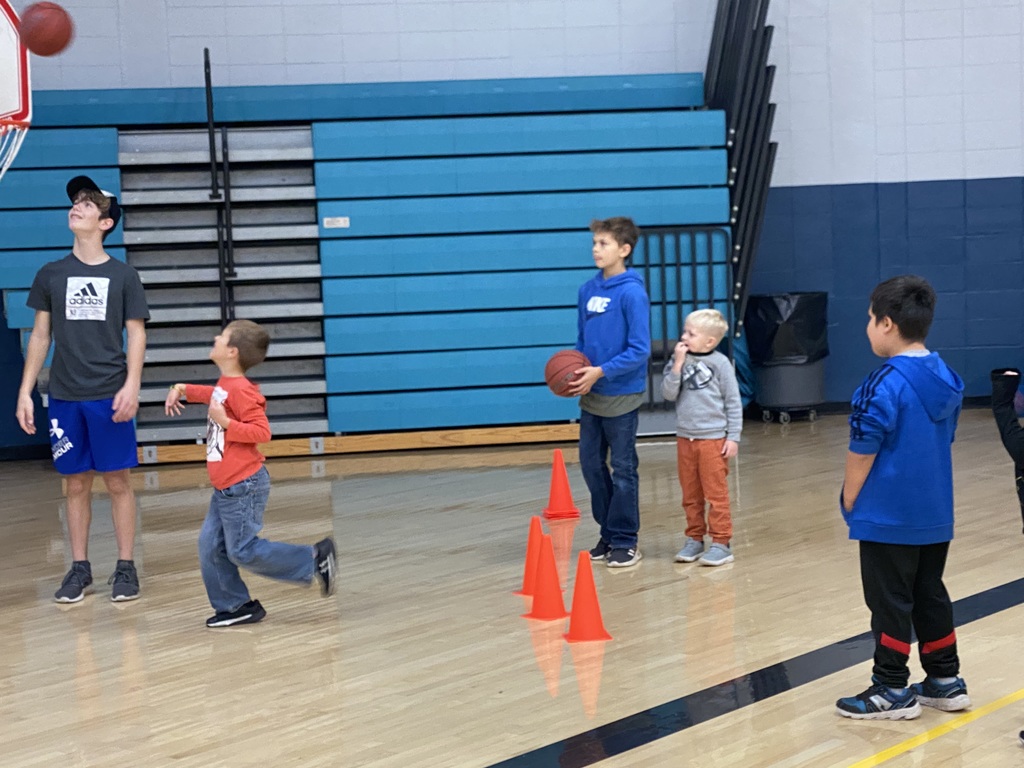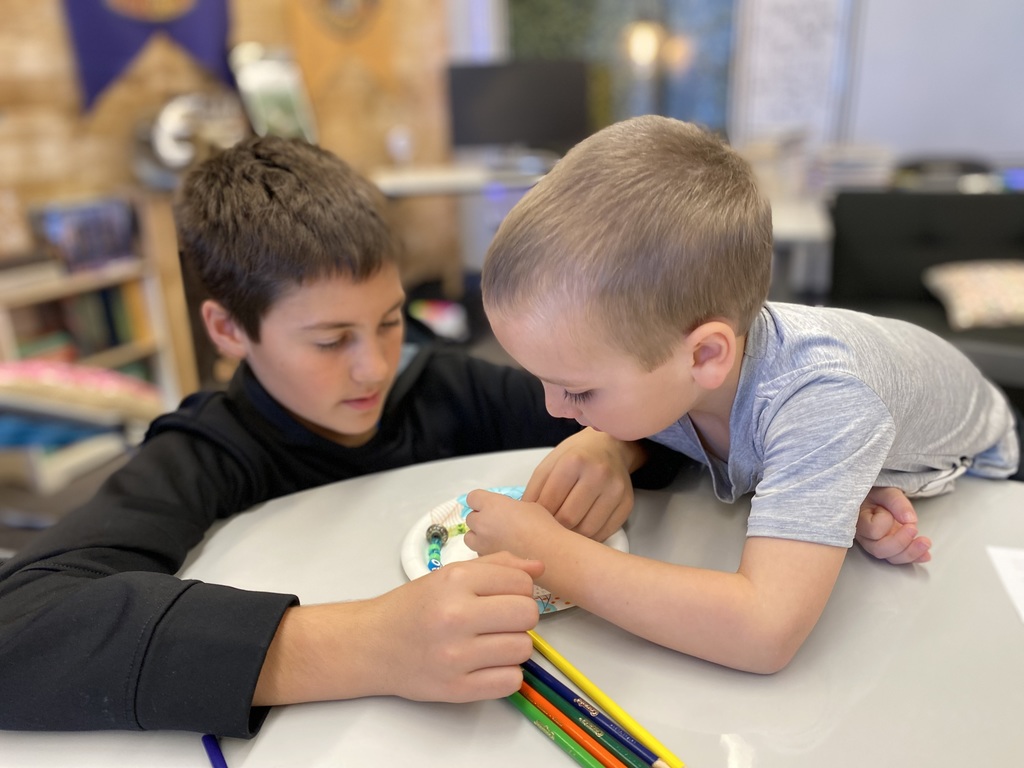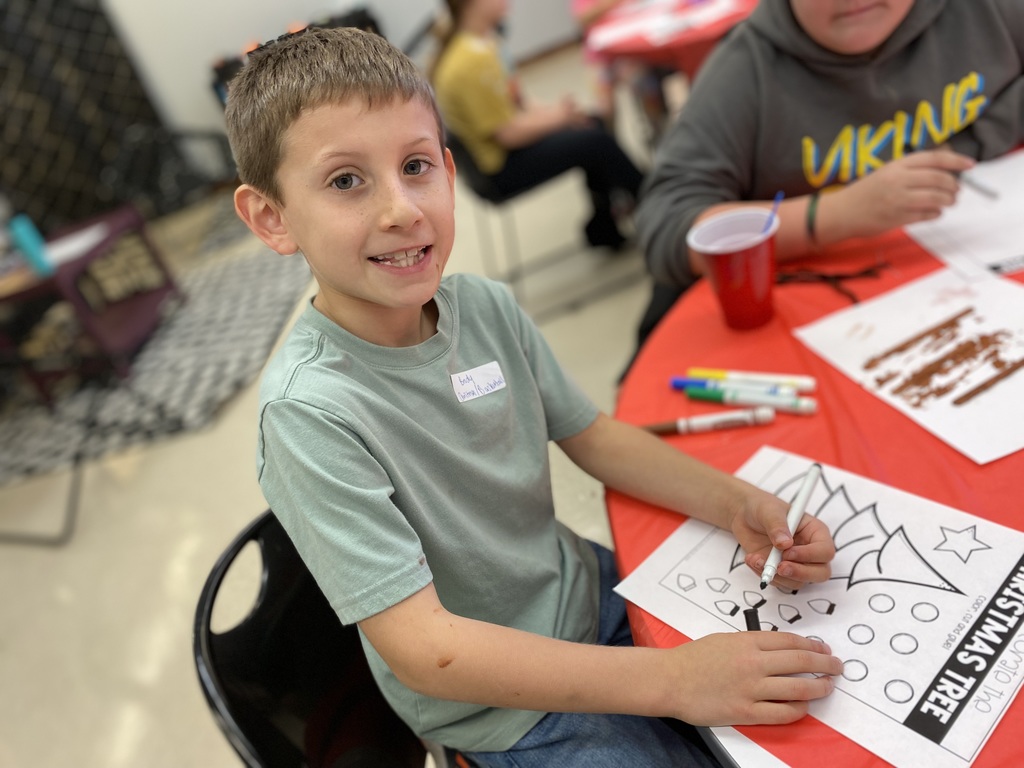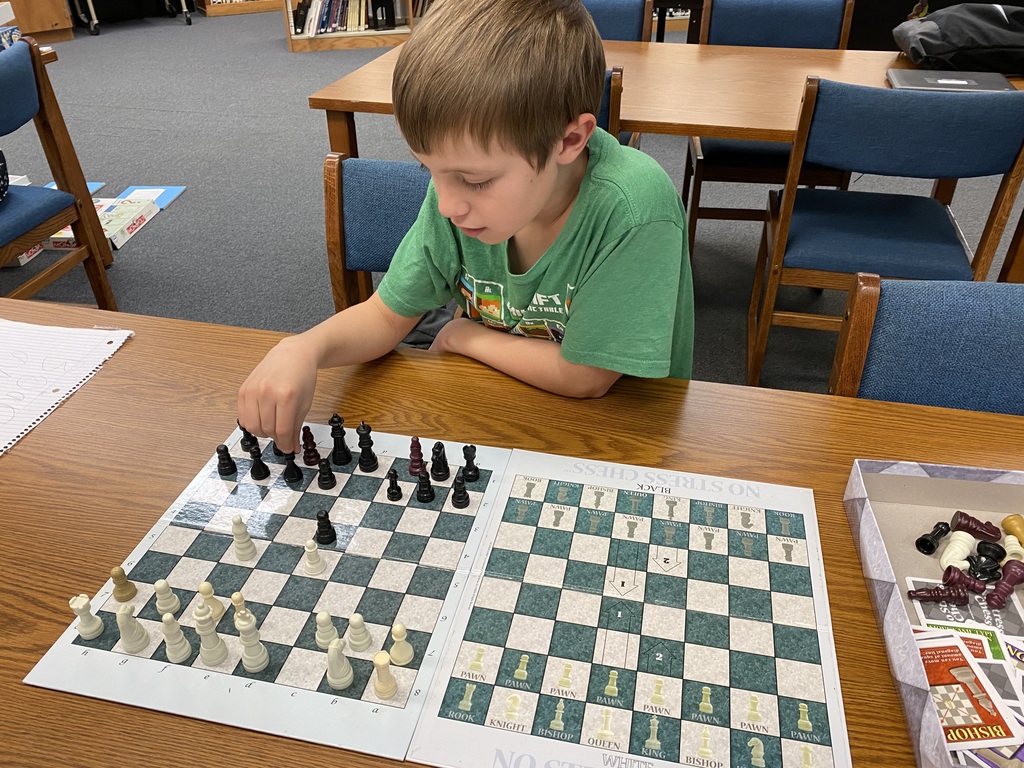 It was Mini Course Day at CH on Tuesday. Elementary students were taught two mini lessons by the Middle and High School students. Some of the lessons were line dancing, board games, cooking, fishing, DIY, and tie dyeing.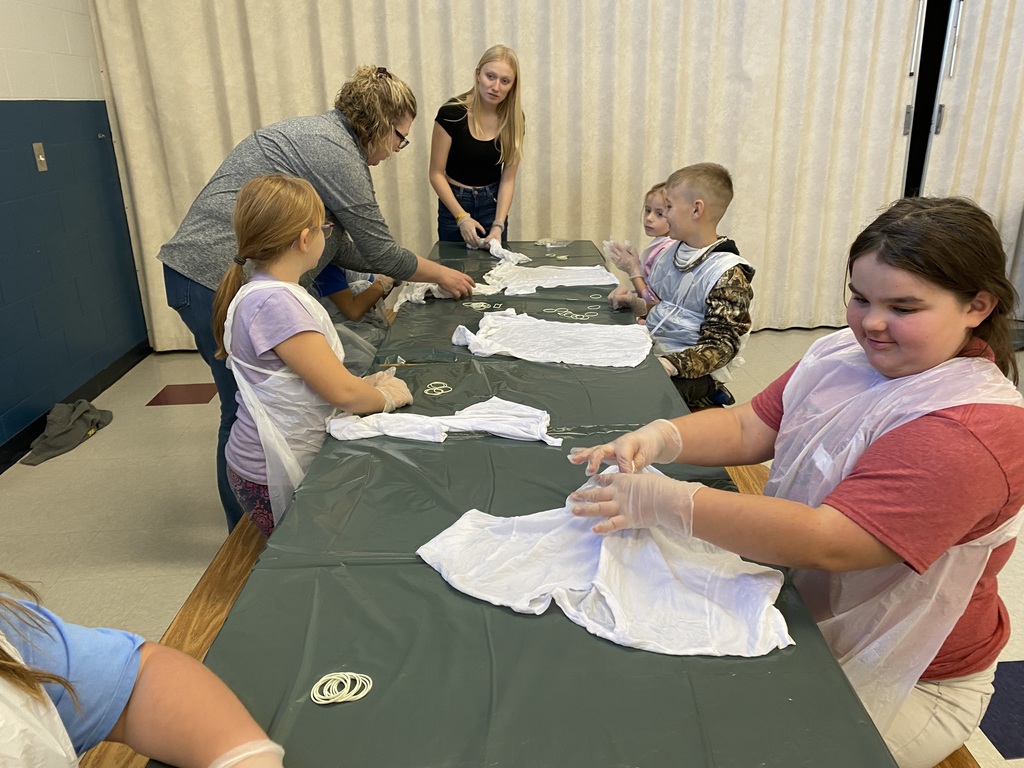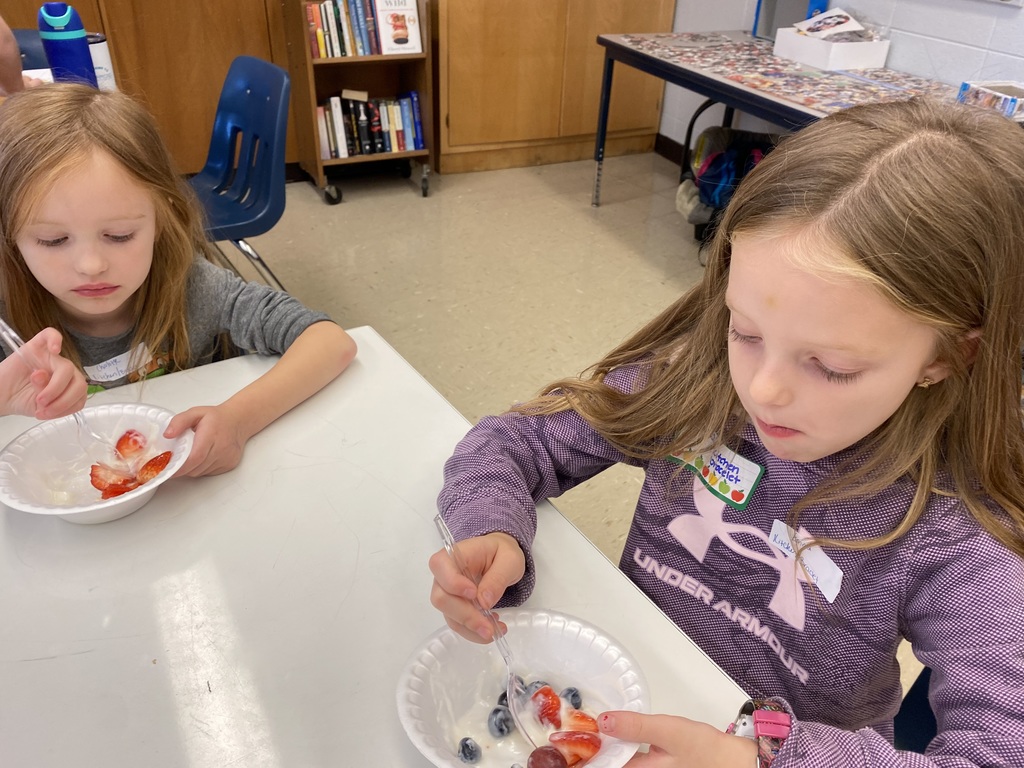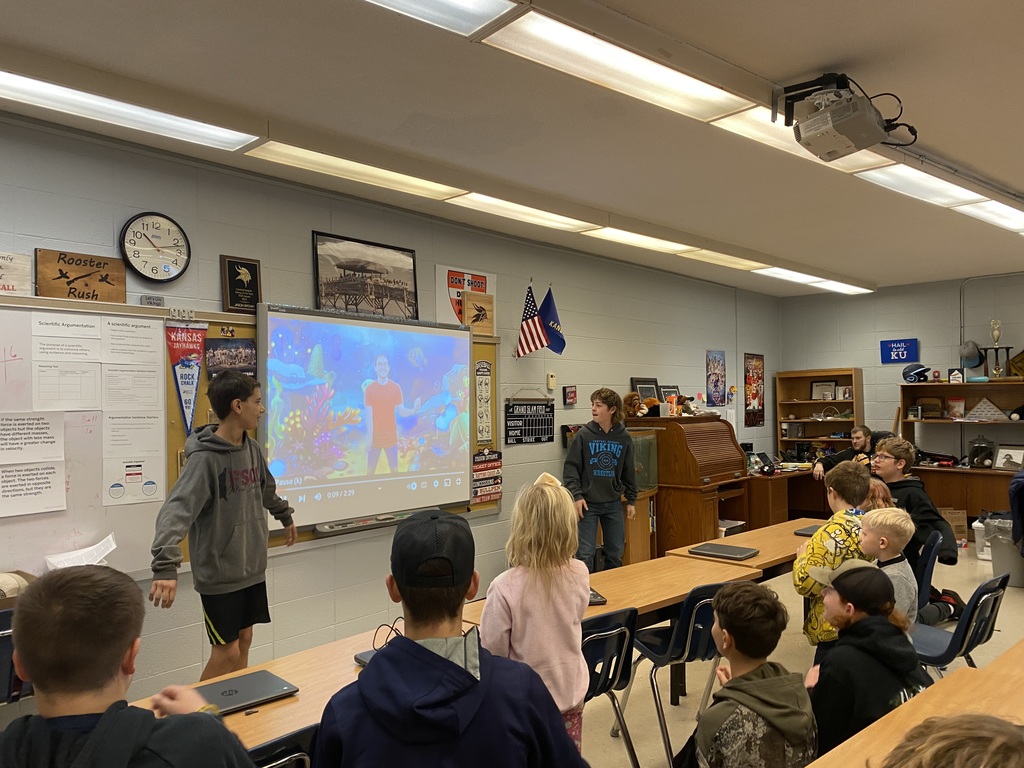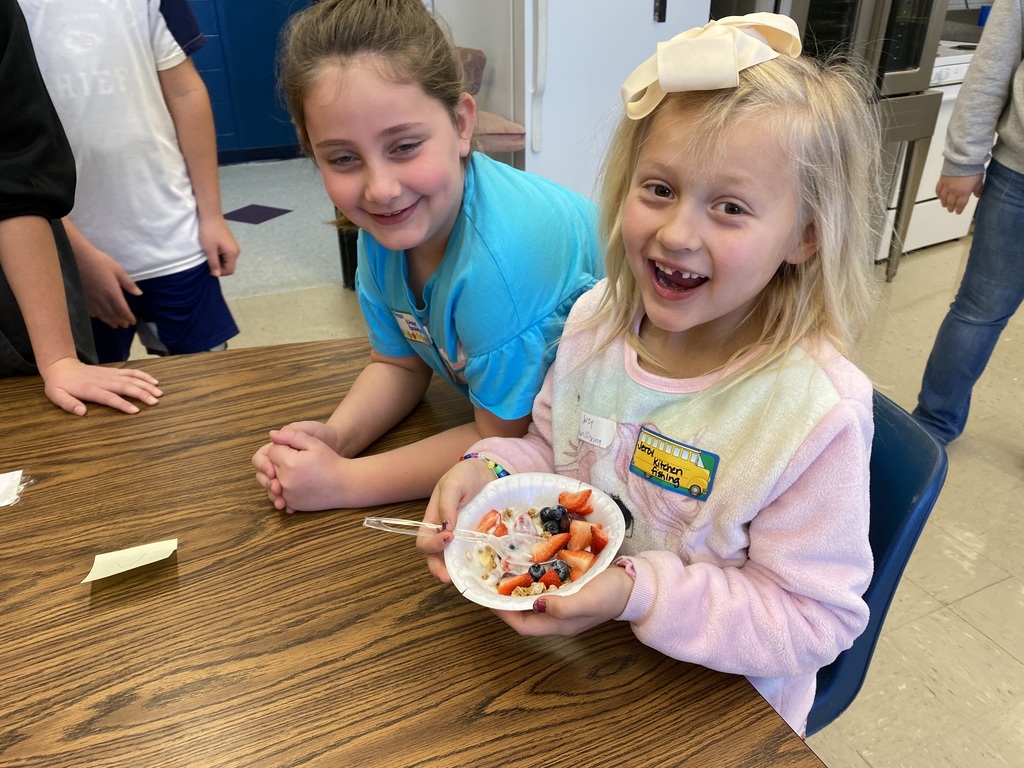 2nd Grade's Thanksgiving play. They all did a great job!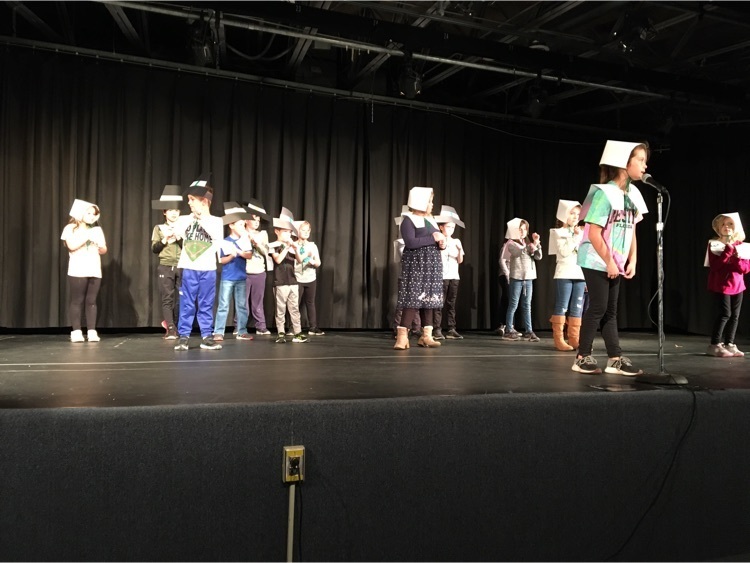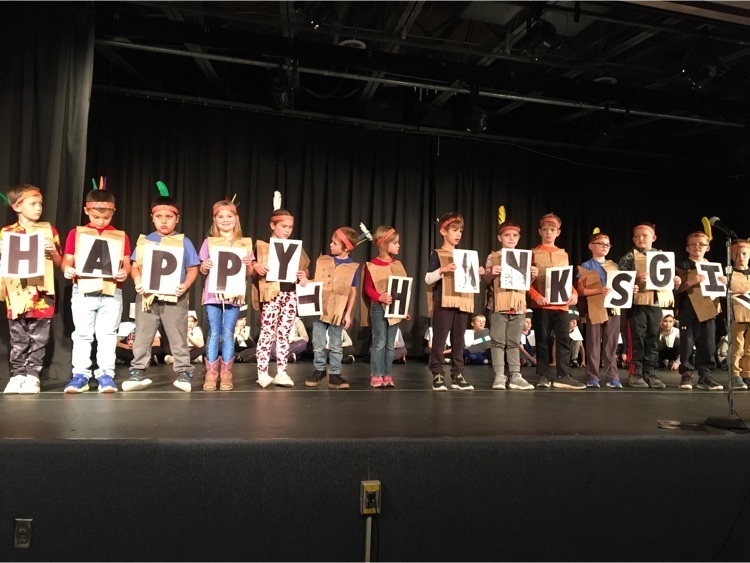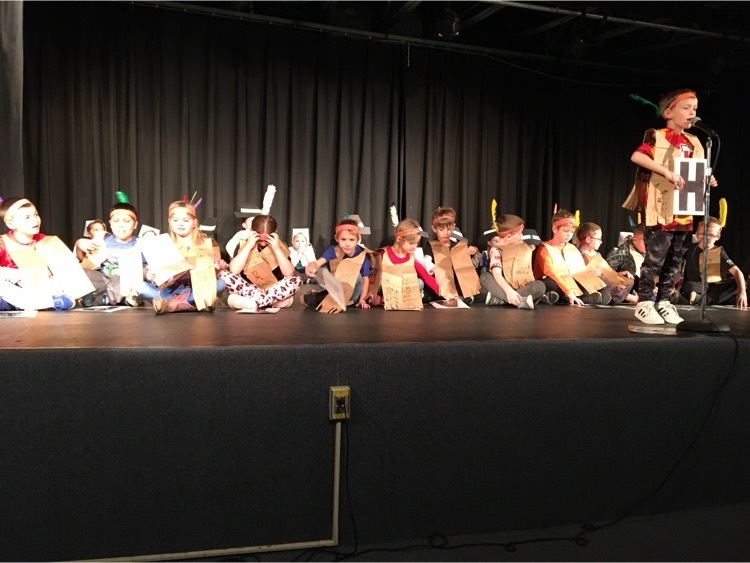 The Kindergarten students disguised their turkeys so they wouldn't be the main course at Thanksgiving dinner. #CHstrong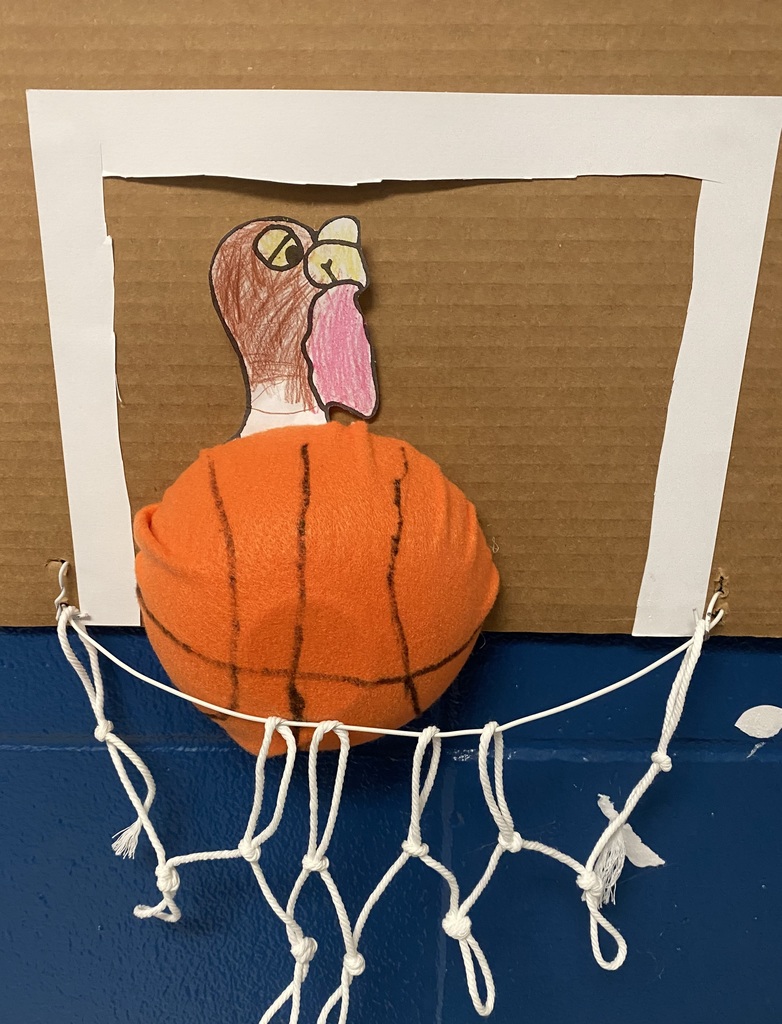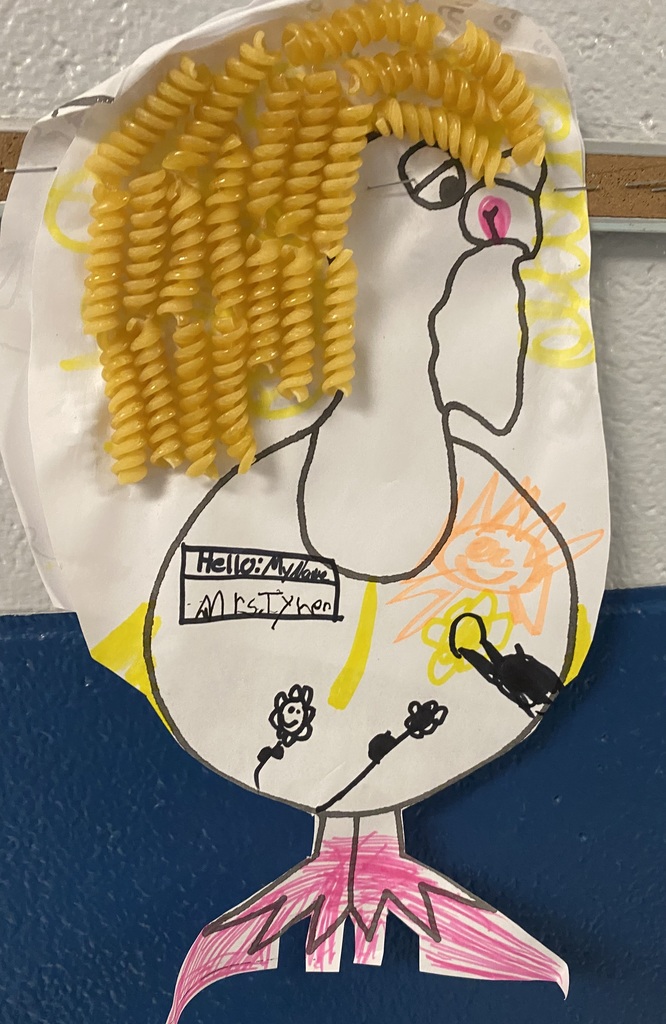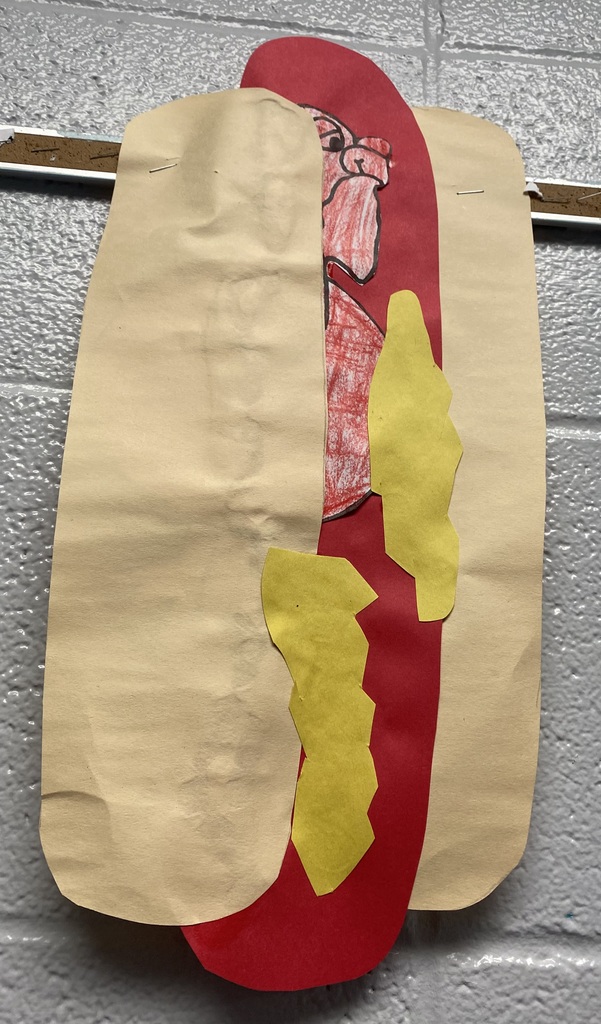 Elisa Fields, 2nd grader at CHES, is the 2023 Midwest Spokesmodel Miss United States Agriculture. She will now compete at the national level. Congratulations! Elisa is #CHS strong.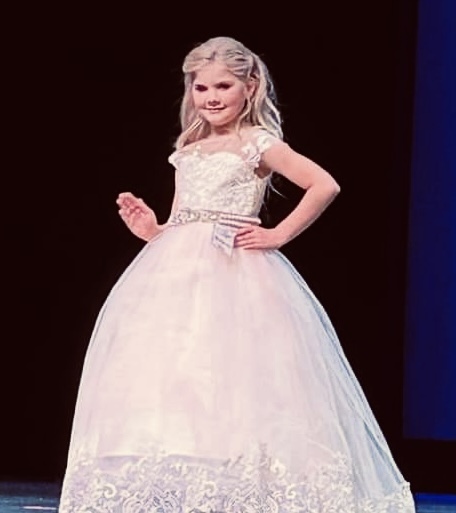 Congratulations to Jenna Jumet on being selected for District Choir! Jenna will perform with the District Choir on December 3rd. #CHstrong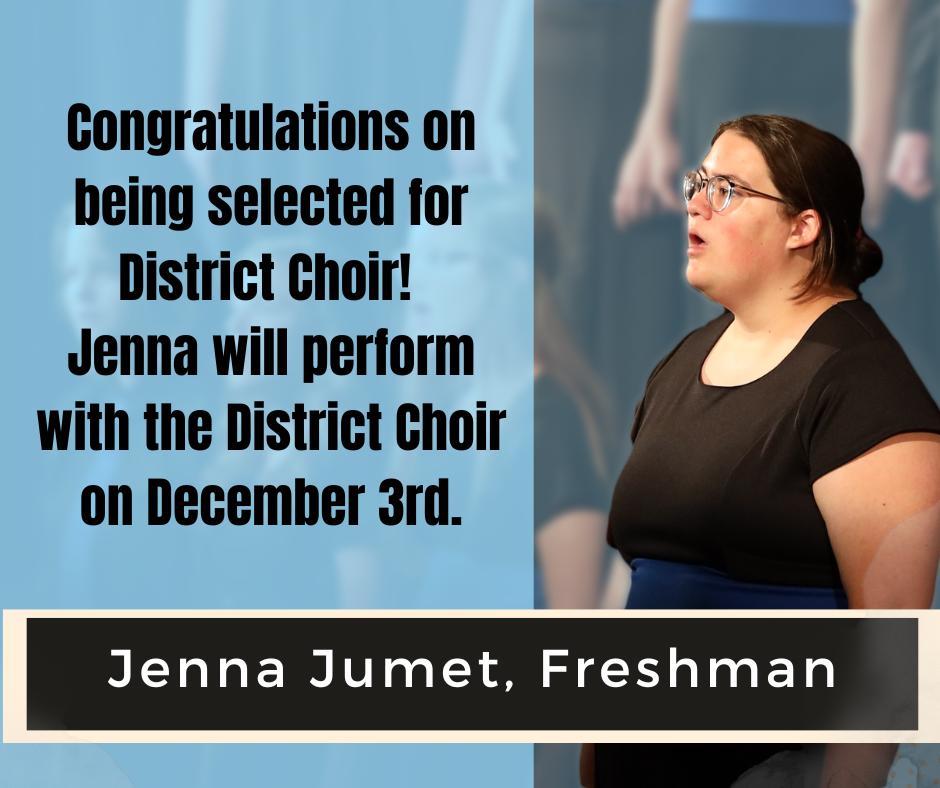 The Early Childhood Team had a great trip to the Rantoul Community Building this month where students learned about the first Thanksgiving!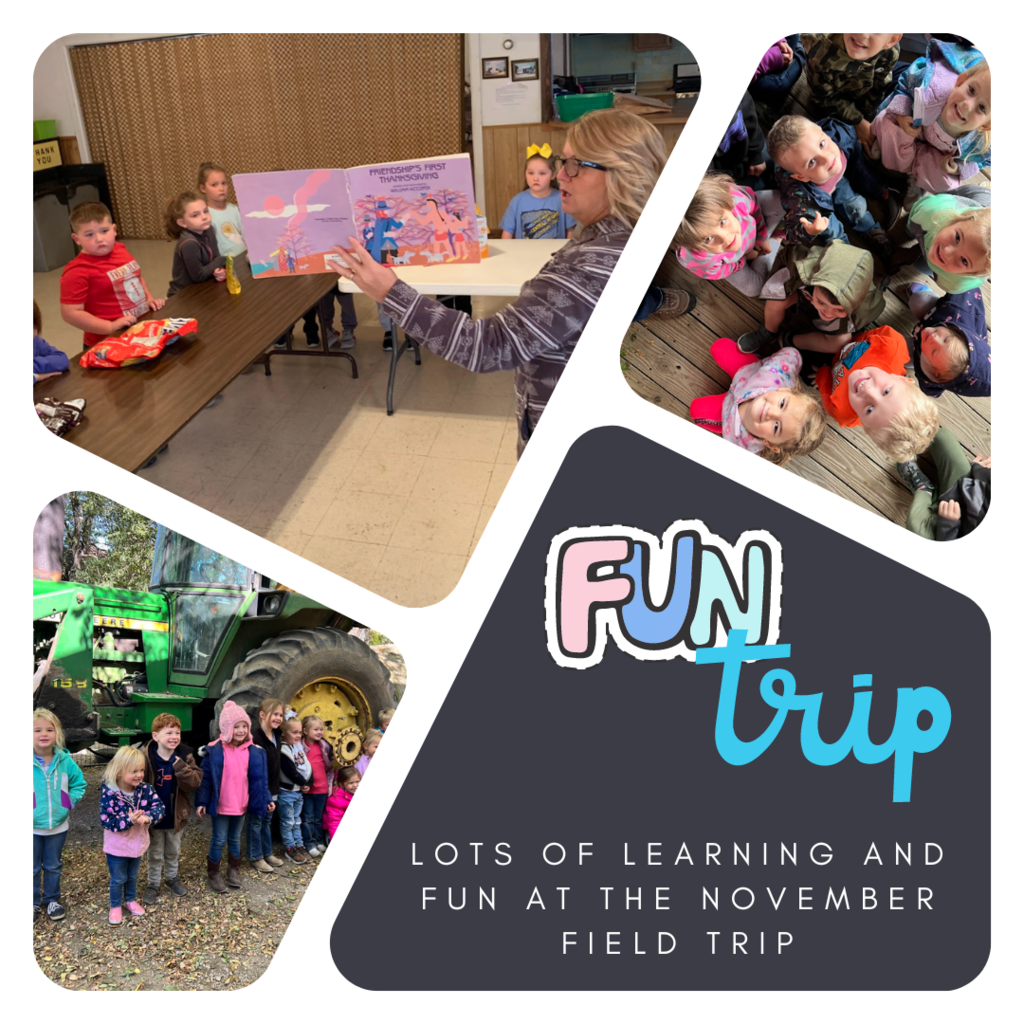 Our student athletes of the week are: Cheerleading: The CHMS cheer squad! These girls all works super hard putting together the pep assembly!! A lot of extra time went into putting it together!!! Proud of my girls!!! Boys basketball: Reed Compton Reed has been working hard, keeping a great attitude, and willing to take on different roles to help his team. He has also spent time both in and out of season to improve his individual skill set. Great job! Girls Basketball: Carly Matile Carly Matile has been working exceptionally hard at rebounding, playing defense and getting on the floor. Happy Thanksgiving everyone!!! We are #CHstrong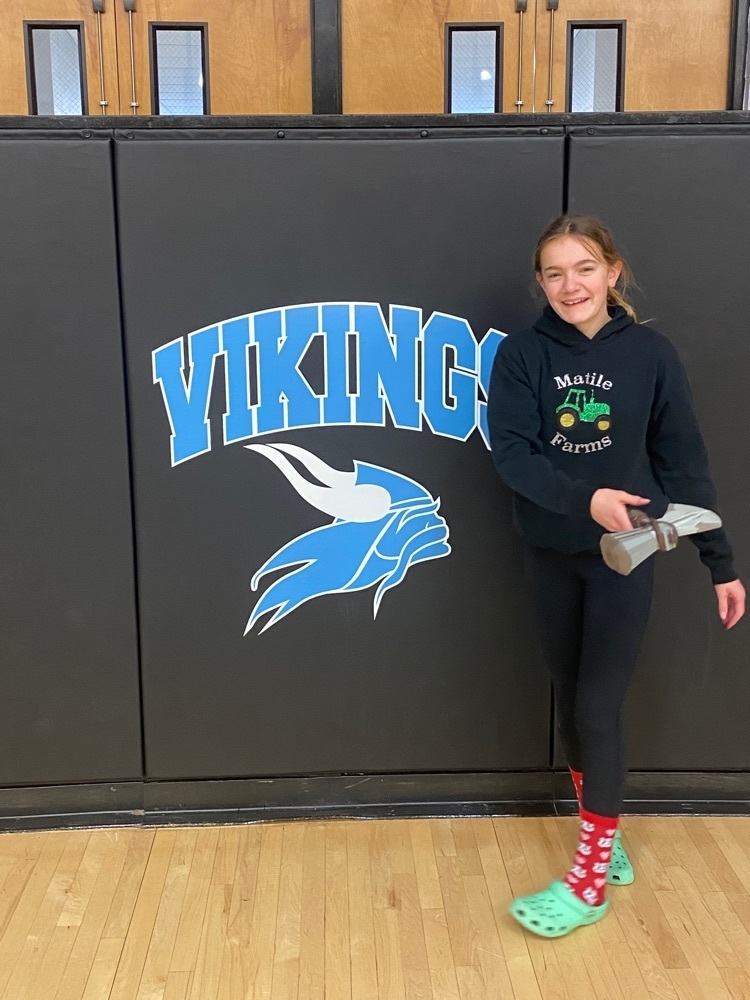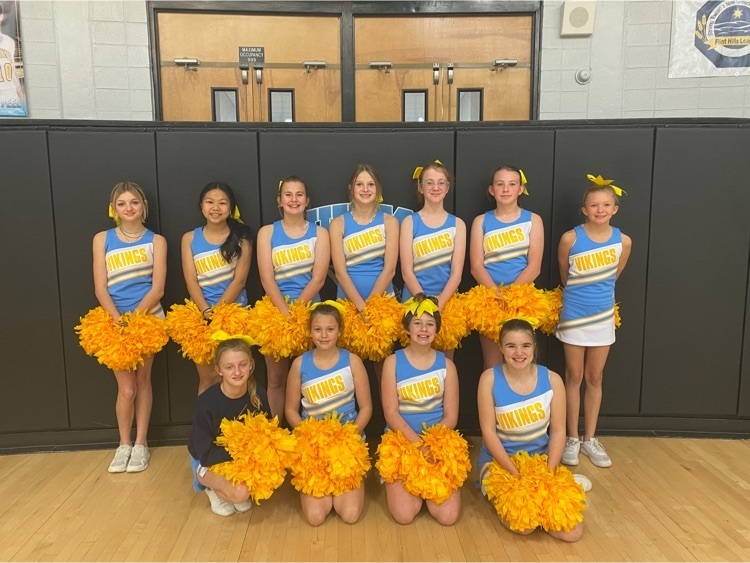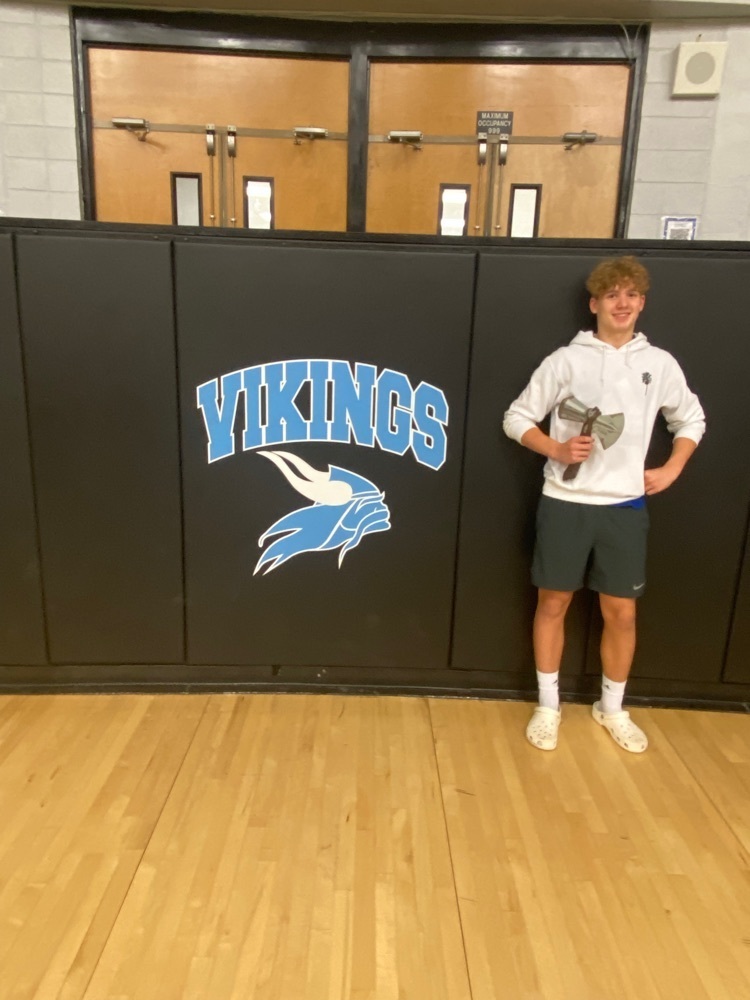 While some students were providing mini lessons for elementary students, others were performing community service by cleaning buses as well as the bus barn. #CHstrong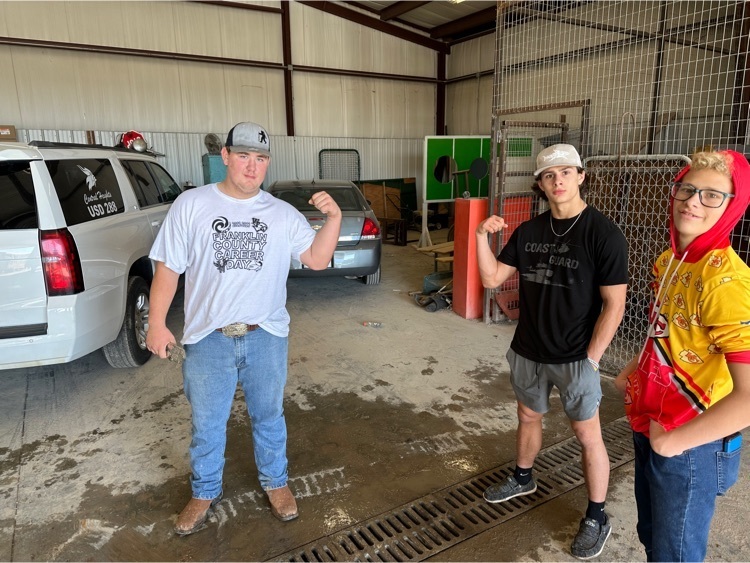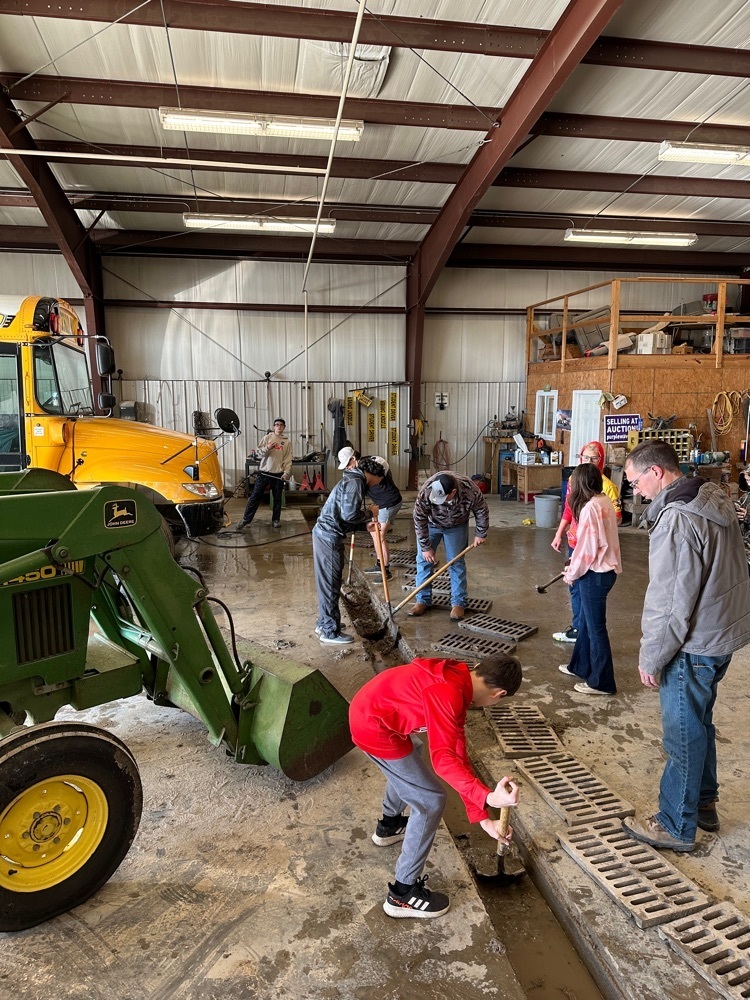 Mark you calendars. Wednesday, December 7th is the Senior Citizens Luncheon at Central Heights. Please RSVP by Friday, December 2nd.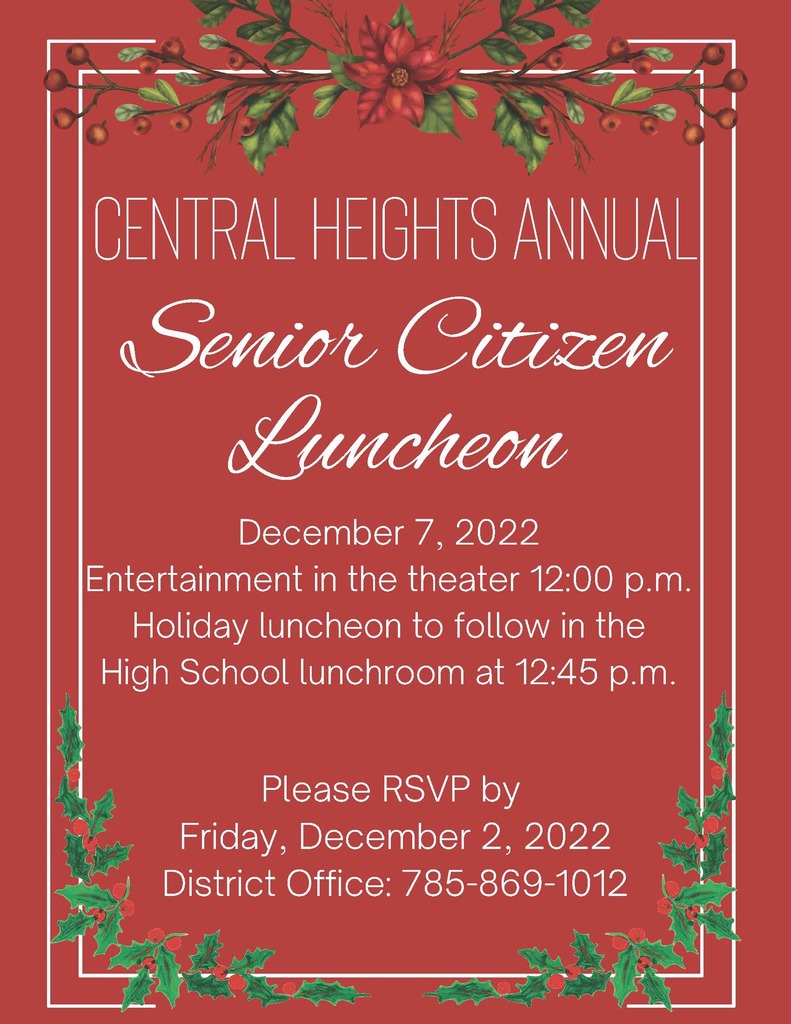 CHMS boys varsity basketball lose their game at home vs Council Grove.

CHMS C #2 boys basketball team win their game at home vs Council Grove.

CHMS girls varsity end up losing a close game to Council Grove. Way to play hard girls!

C team middle school basketball boys defeat Council Grove at home! Nice job boys!!

JV boys and JV girls middle school basketball lose their home game against Council Grove.