Middle School A volleyball team wins the first game vs North Lyon County by a score of 25-22. Way to go lady Vikings!!!

B team middle school volleyball defeats North Lyon County in game #1 by the score of 25-12. Nice job ladies!!
We have a great week of activities planned for Homecoming next week. Make plans to come out and support your VIKINGS!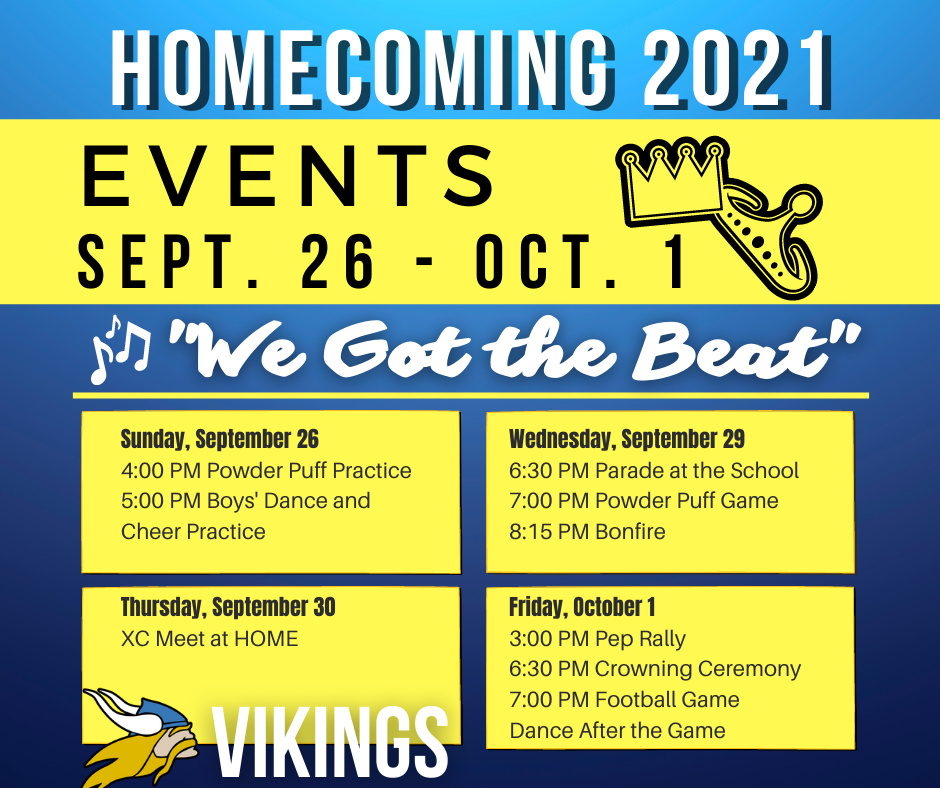 Mrs. Riemer's 5th graders were able to launch the rockets that they built on our last day at STARBASE.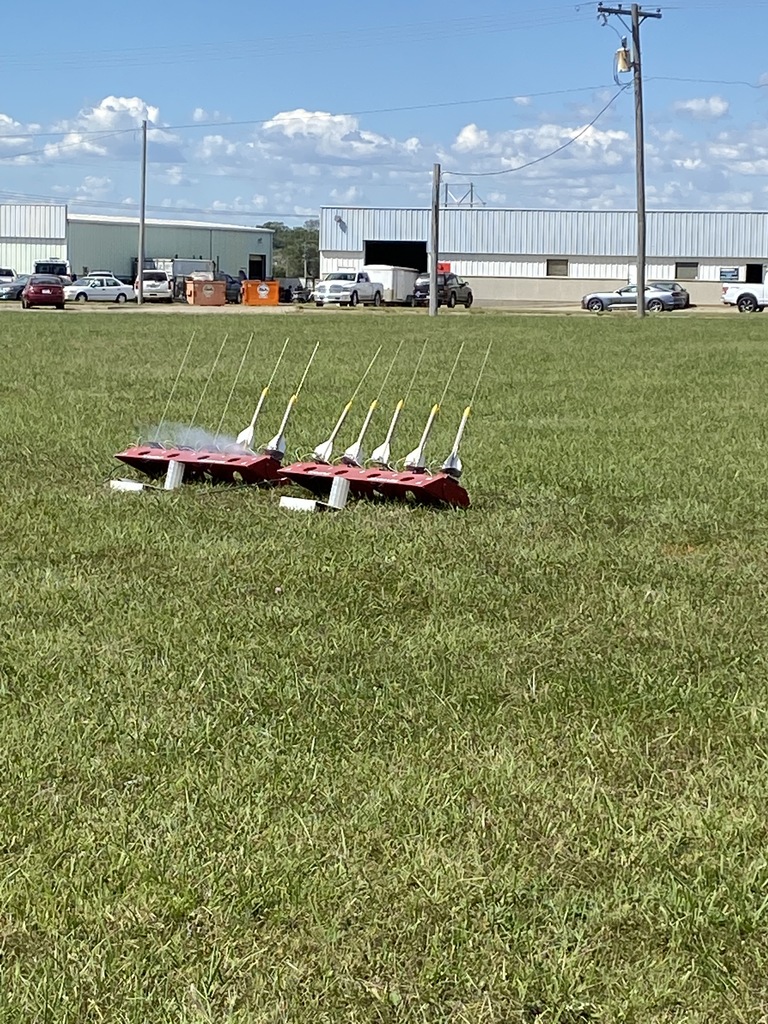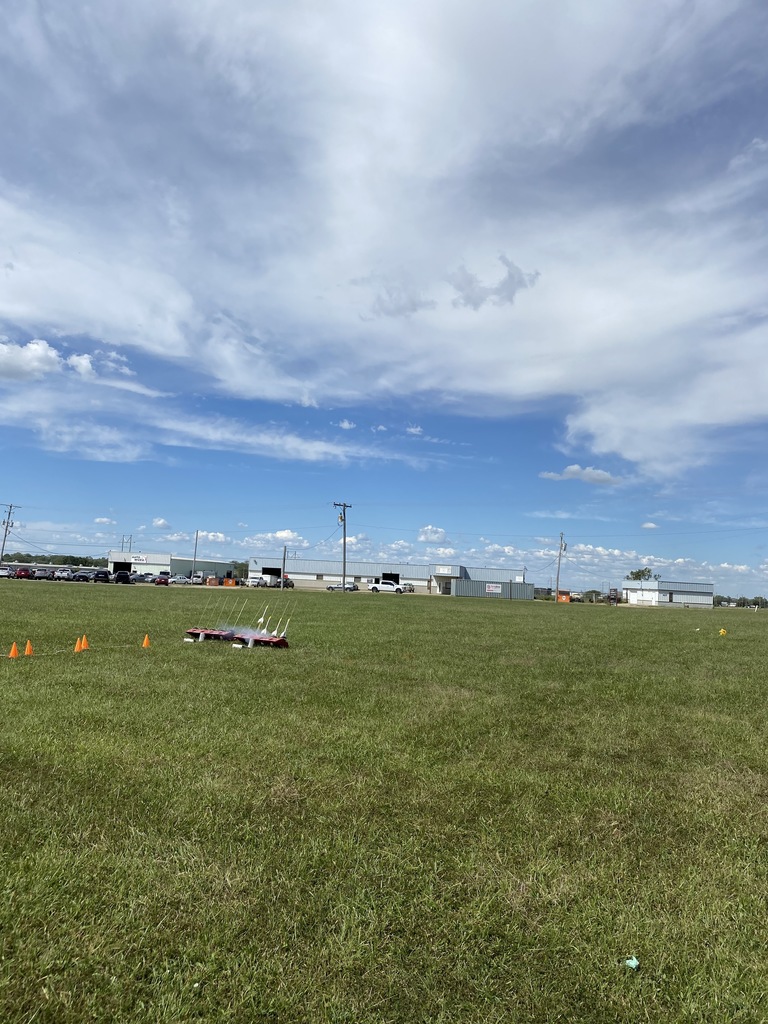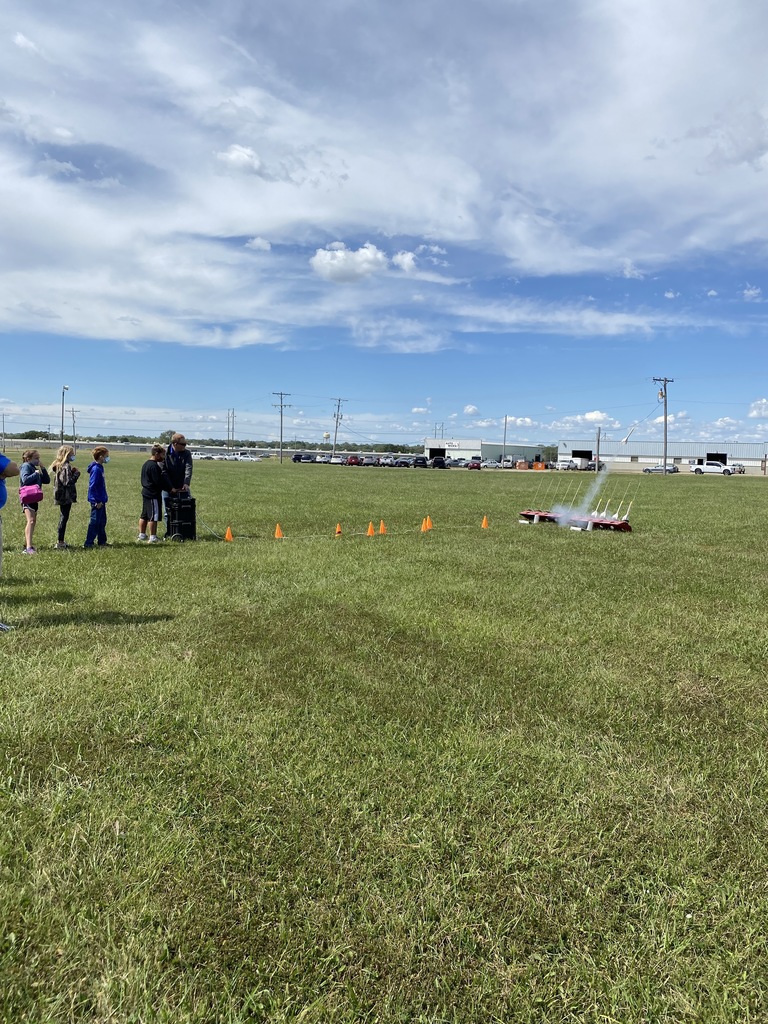 Central Heights Homecoming is NEXT WEEK! Join in on the fun and participate in spirit days. The winning grade of Elementary and MS with the most spirit throughout the week will receive a prize during the Pep Rally. The winning grade in HS will get into the dance for free!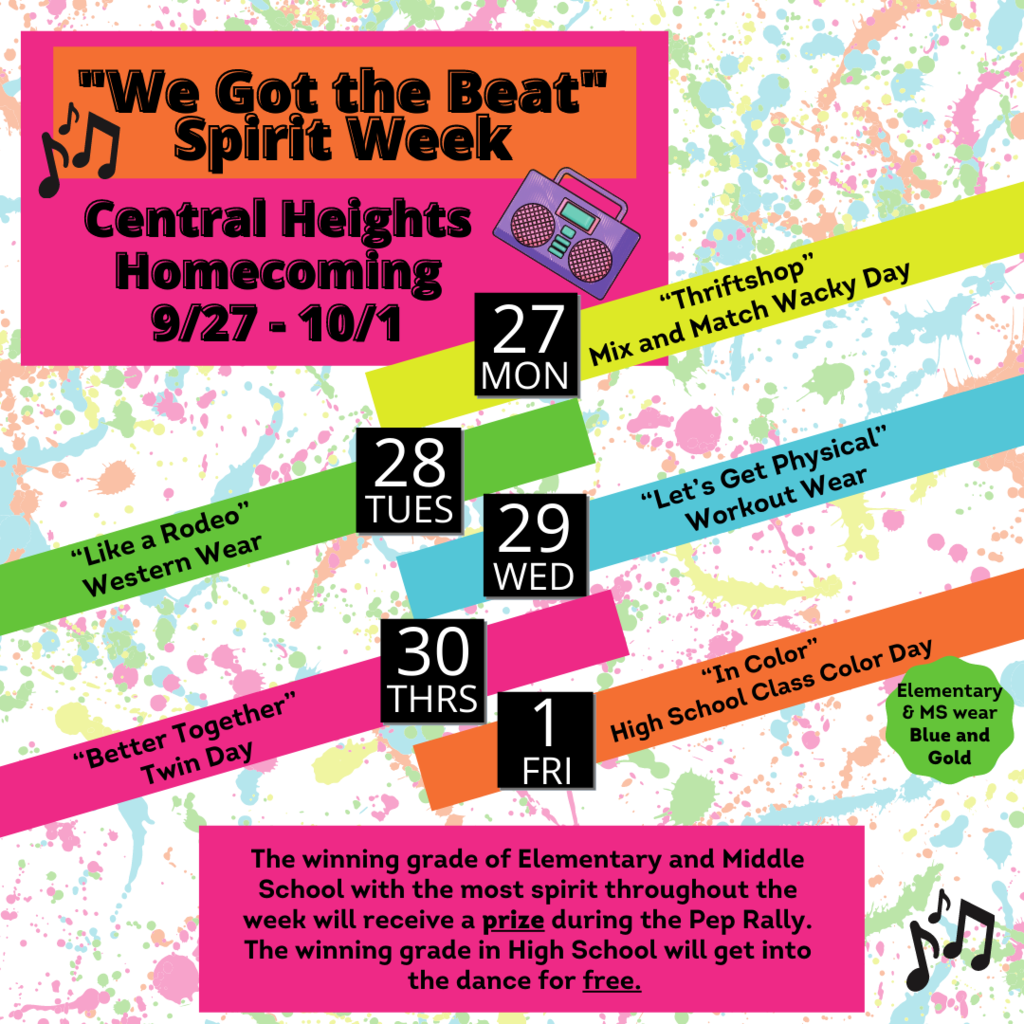 Mrs. Riemer's class using robotics to strategically remove pop cans from a grid.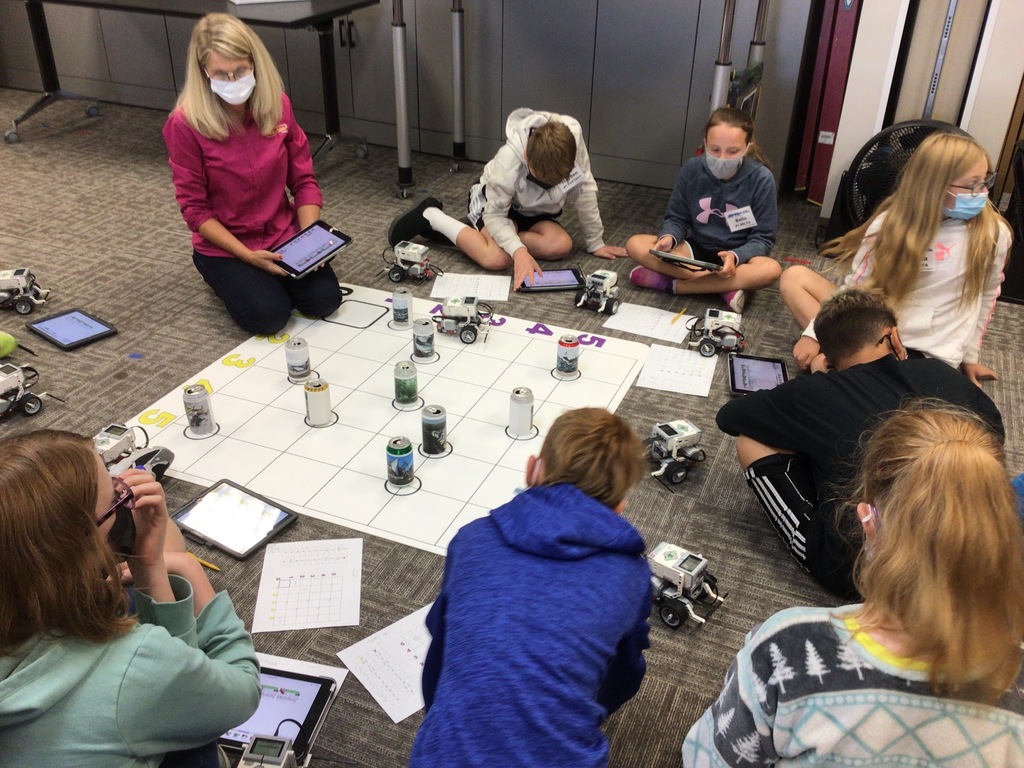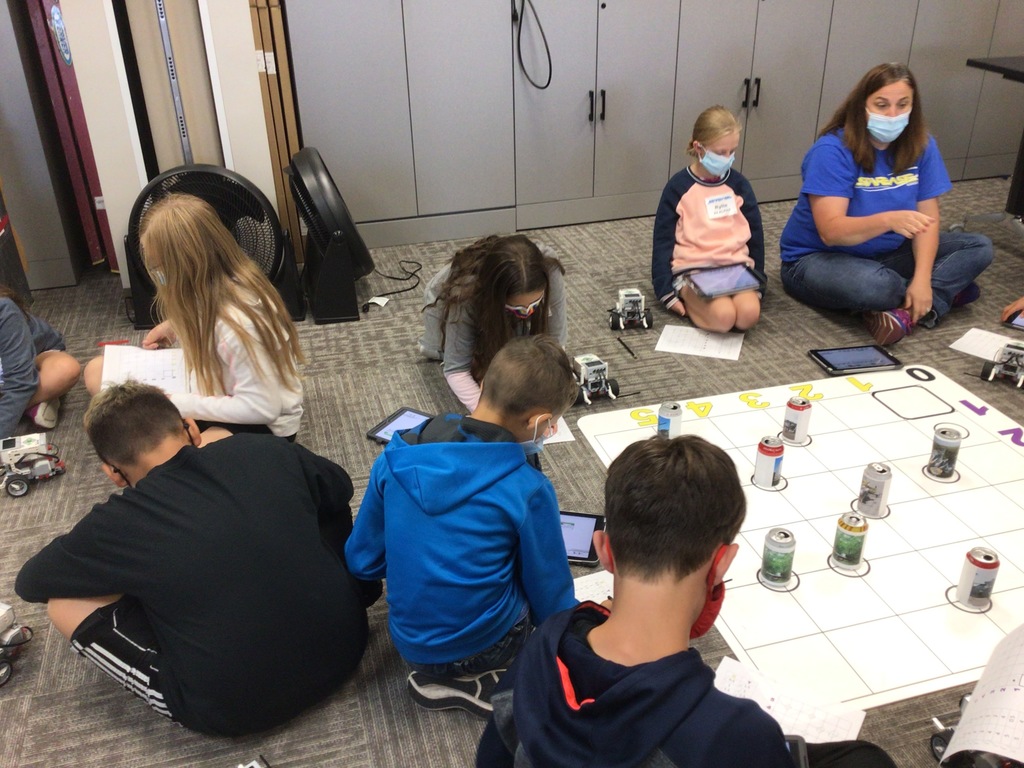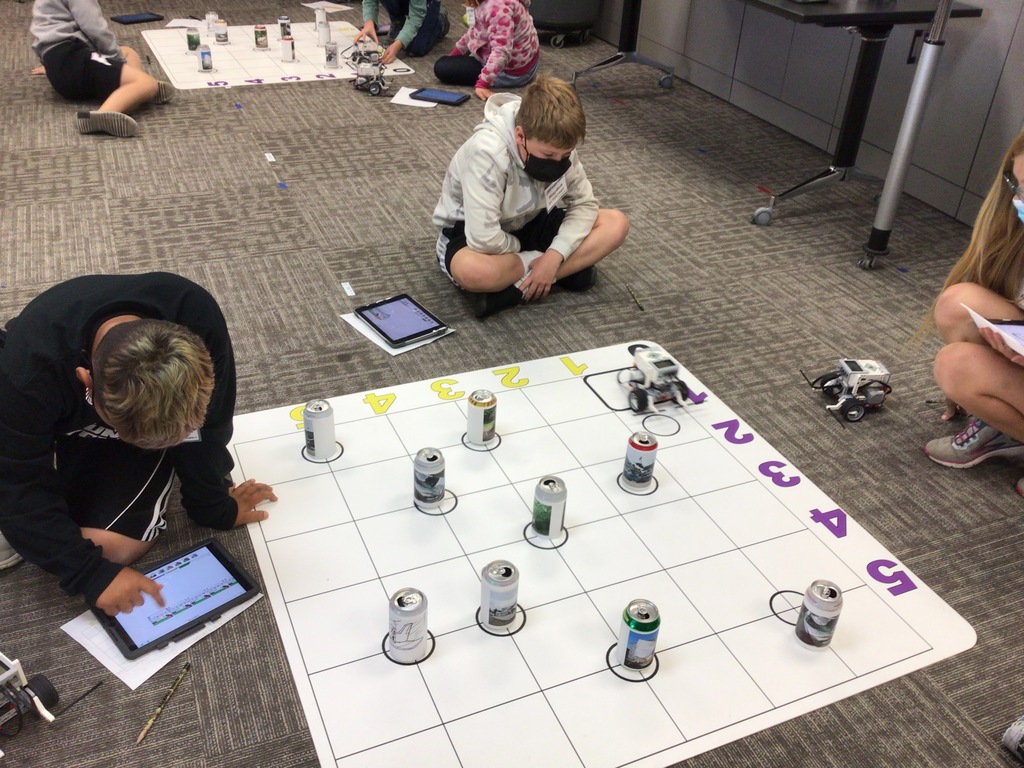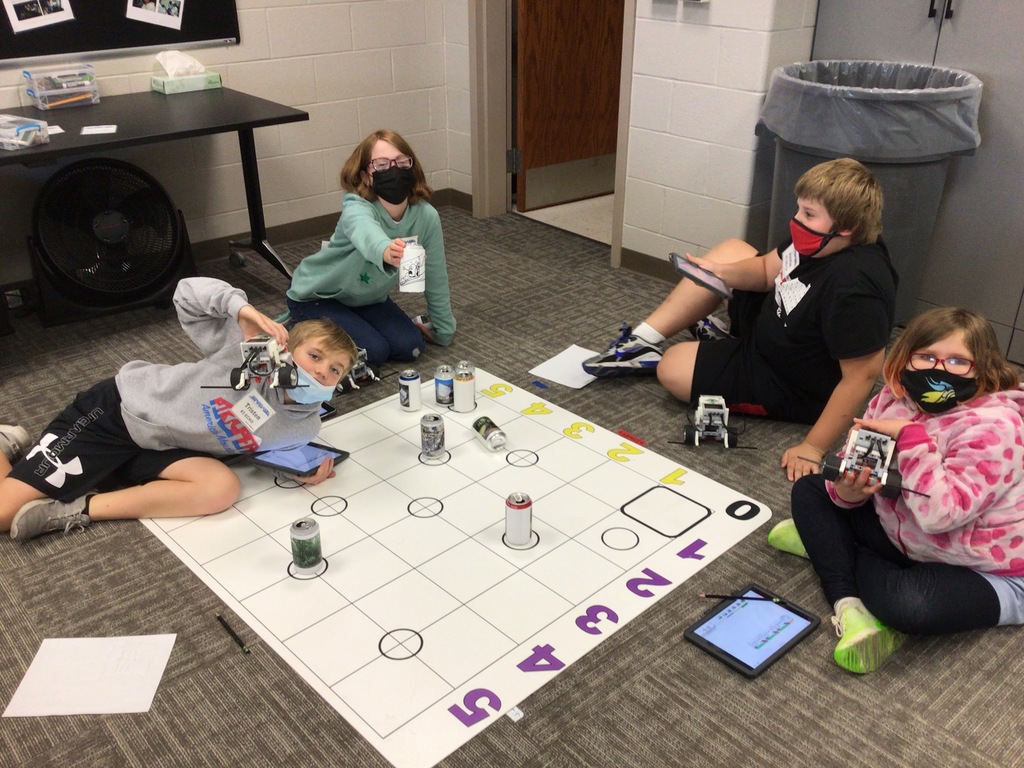 Mrs. Riemer's 5th grade class wrapped up another year of STARBASE. The students worked on creating designs in CAD. They were able to bring home a souvenir of one of the designs made from a 3D printer. They also worked with chromatography.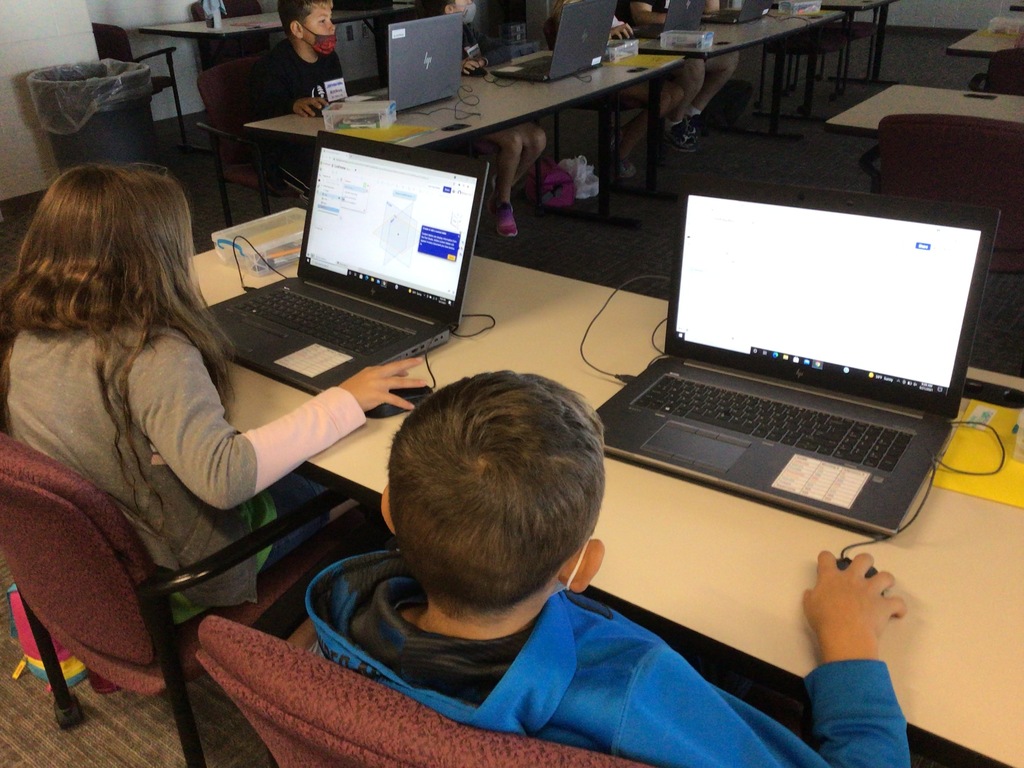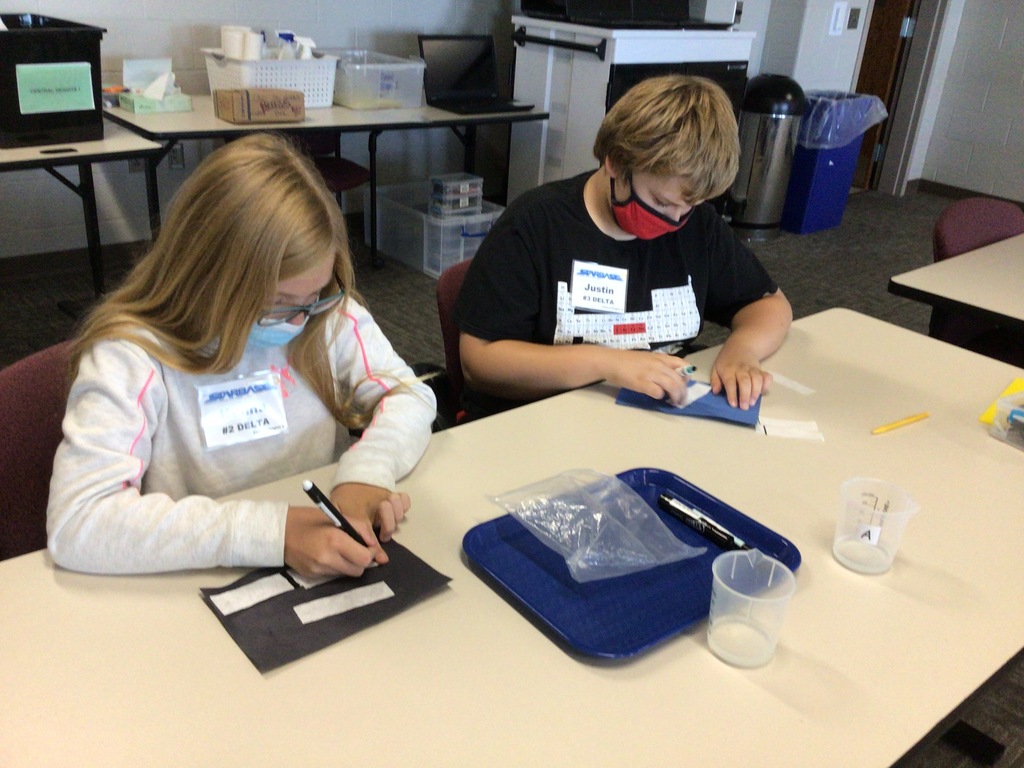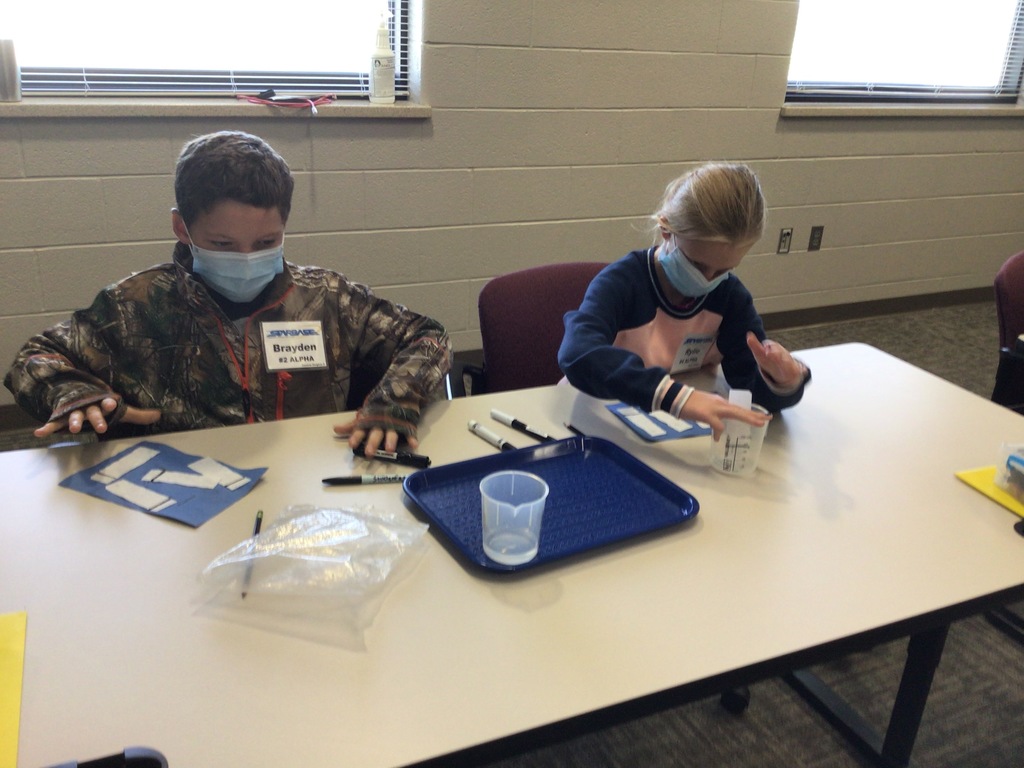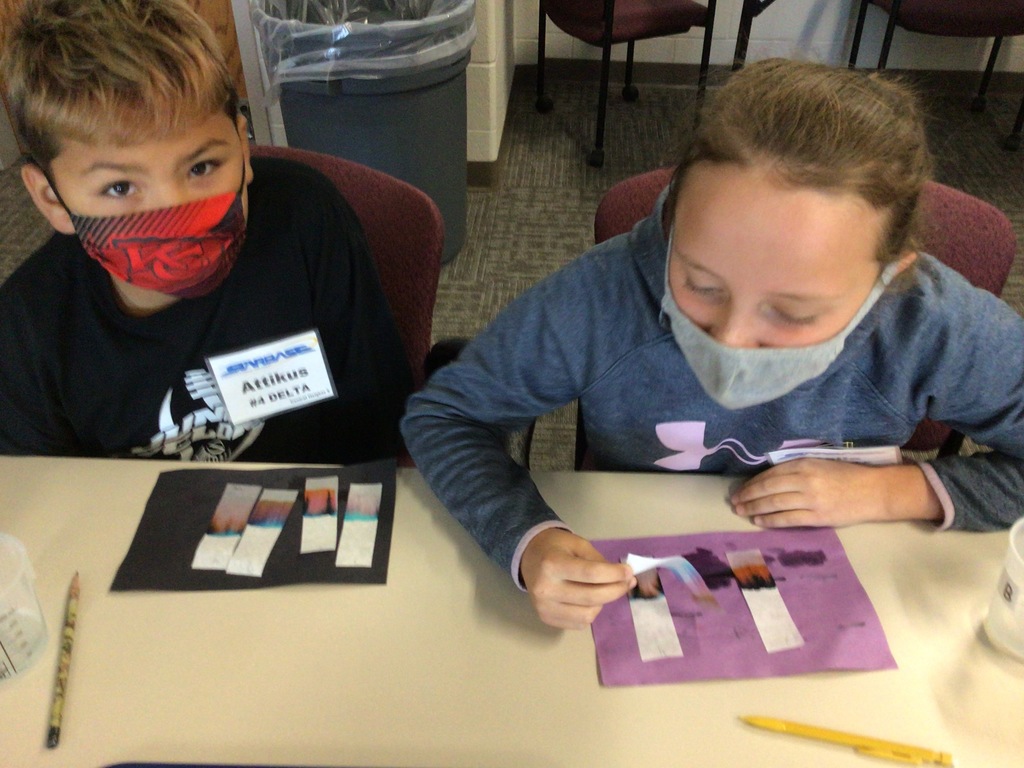 It's a BEAUTIFUL day for recess!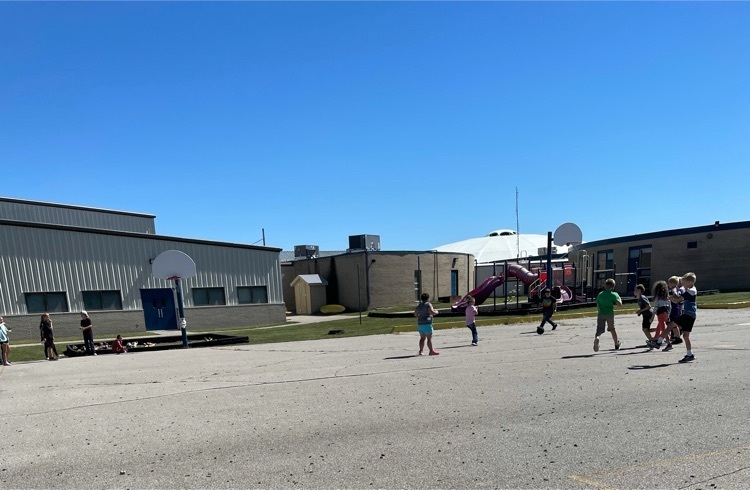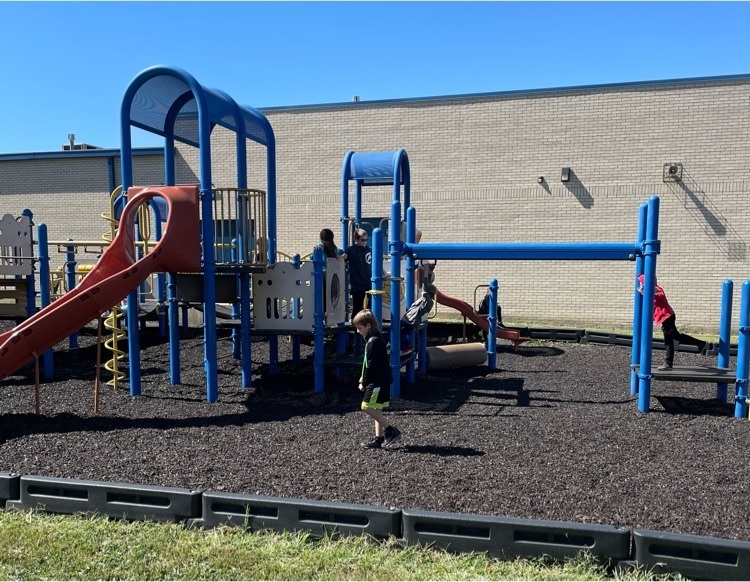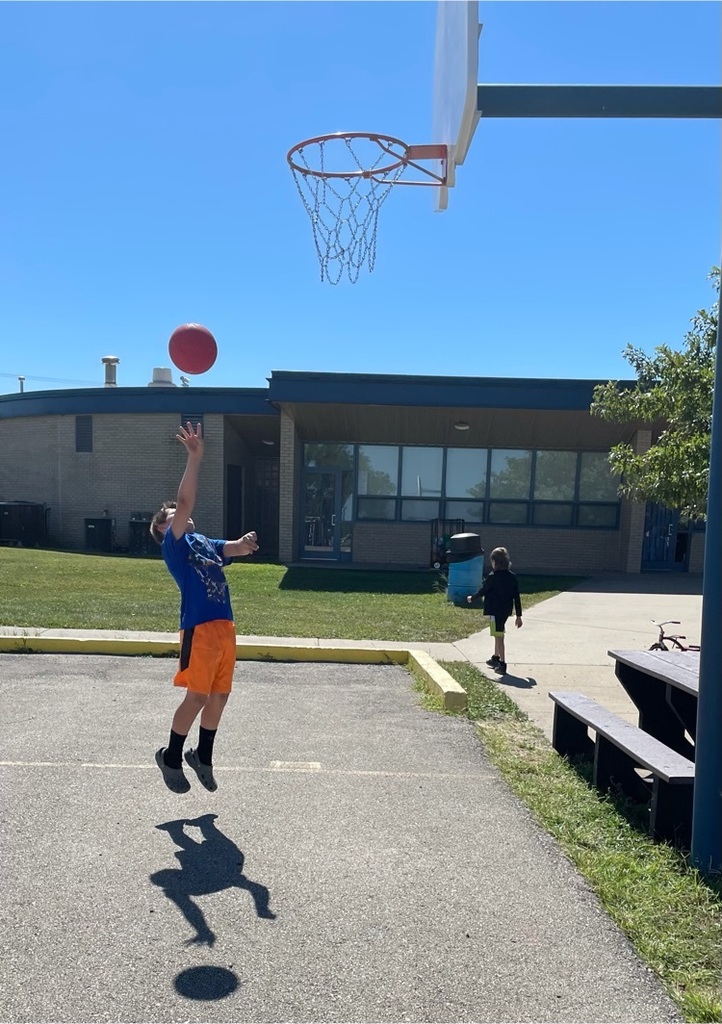 Middle School Volleyball at Home Tonight!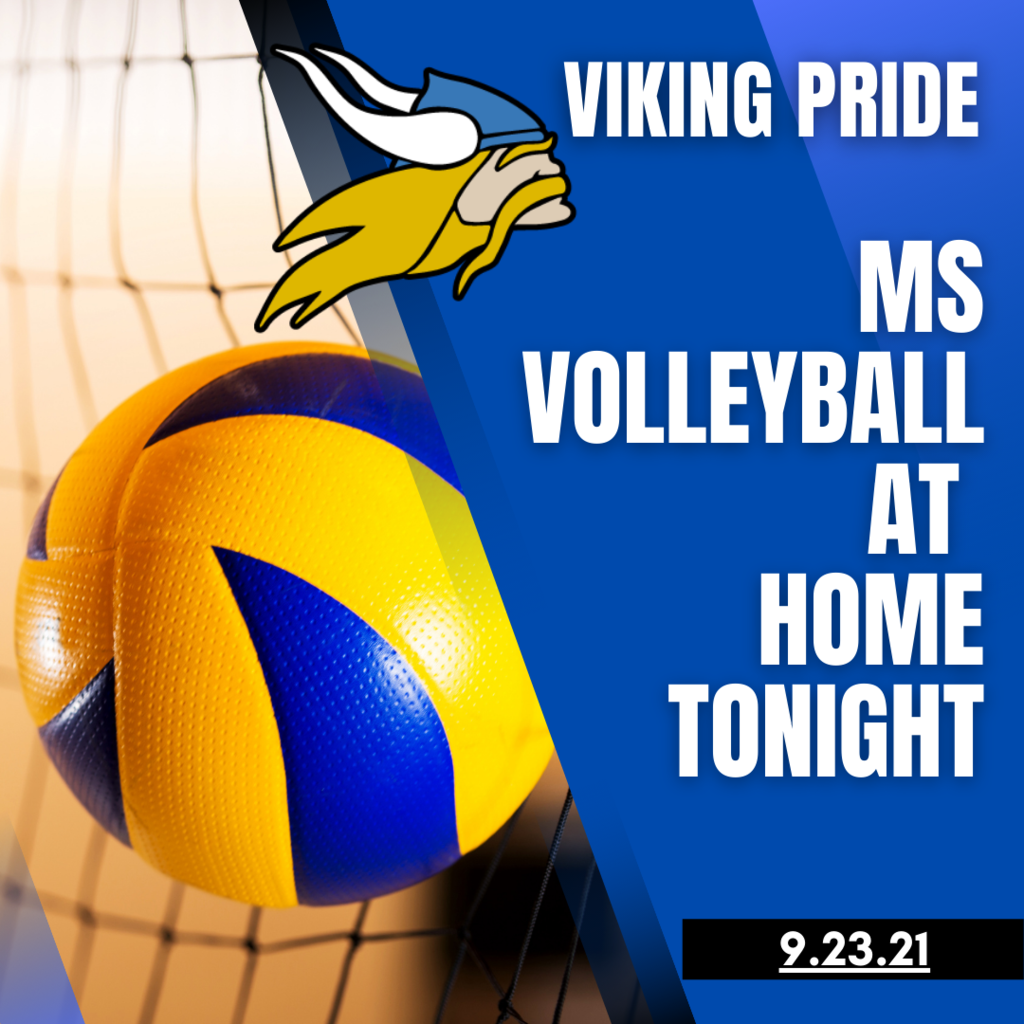 Come on out and cheer on the middle school football team tonight!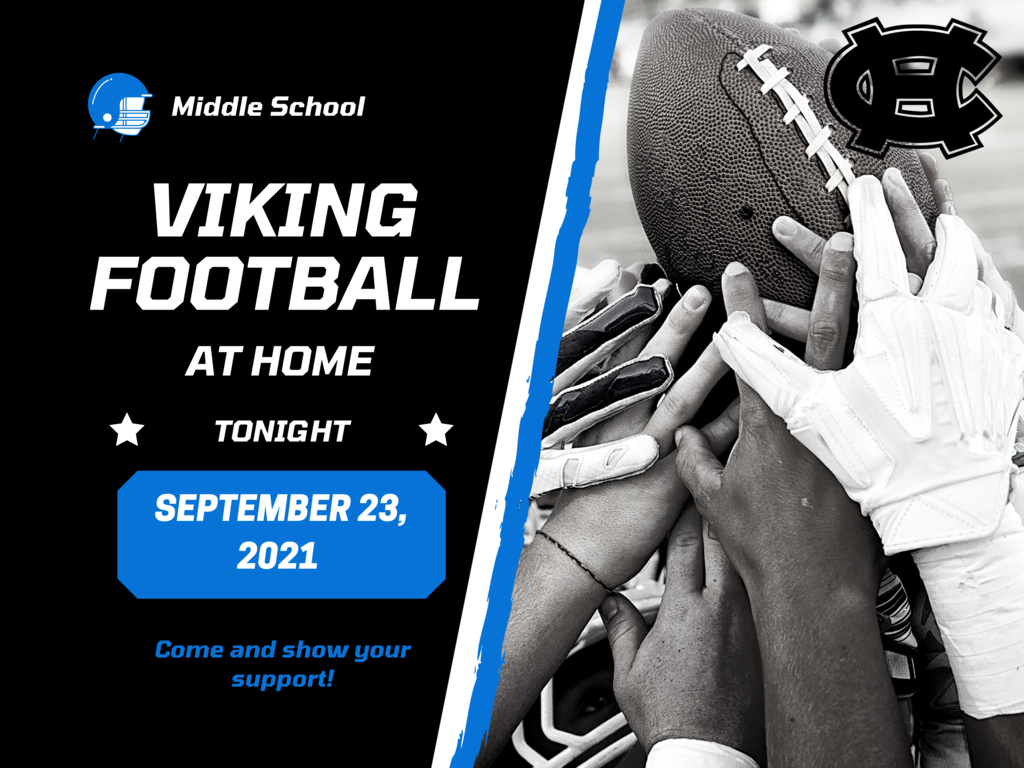 Cross Country is at Prairie View today! Let's Go Vikings!

The afternoon Pre-kindergarten kids are singing and counting by tens to 100! The students are learning about shapes through literature.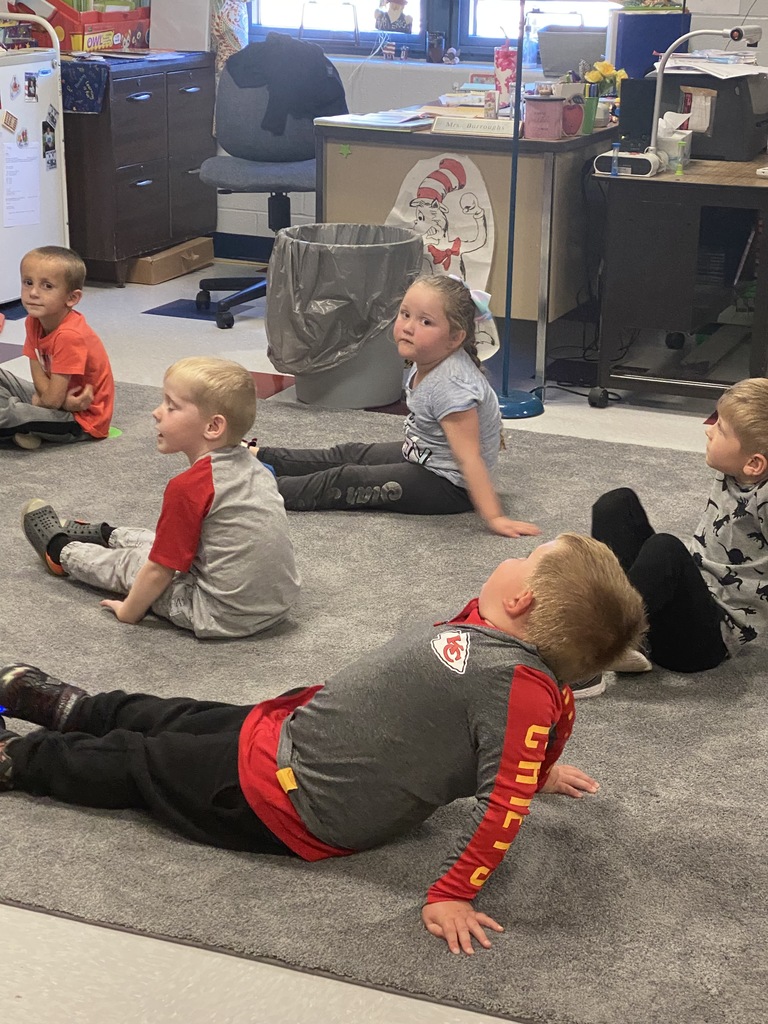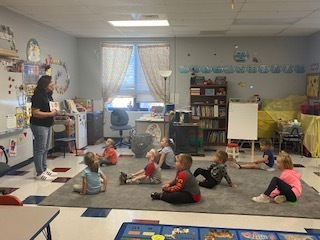 Congratulations to Sophomore Baker Moore on being named the KOFO and Crown Reality Player of the Week.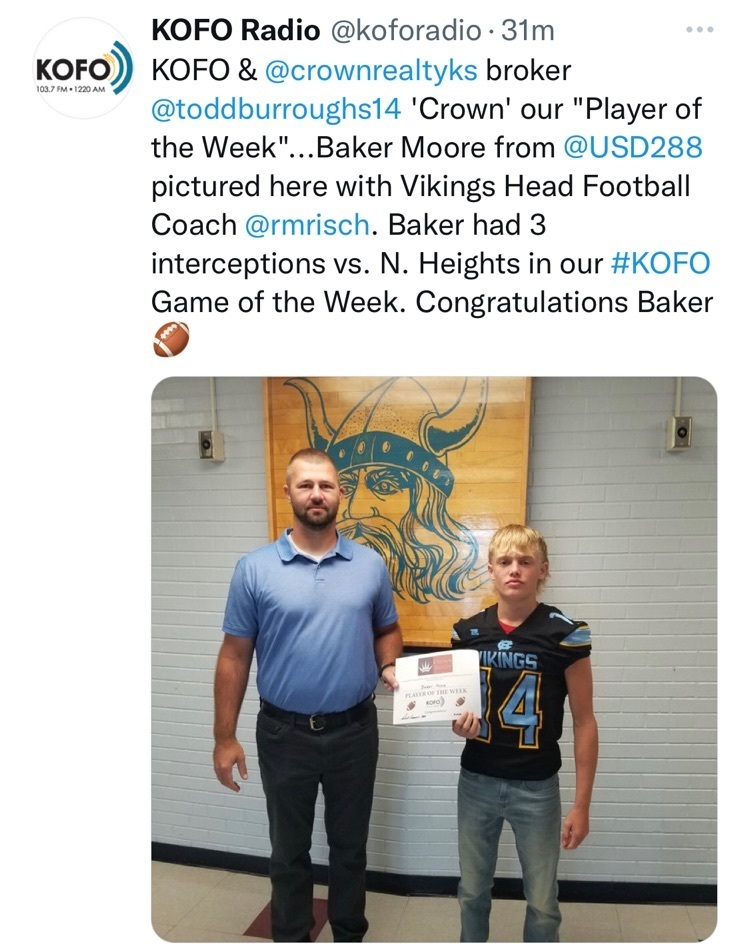 Varsity Volleyball splits with Chase County winning the first 26-24, 21-25, 25-18 and dropping the second match 25-20, 25-15, 19-25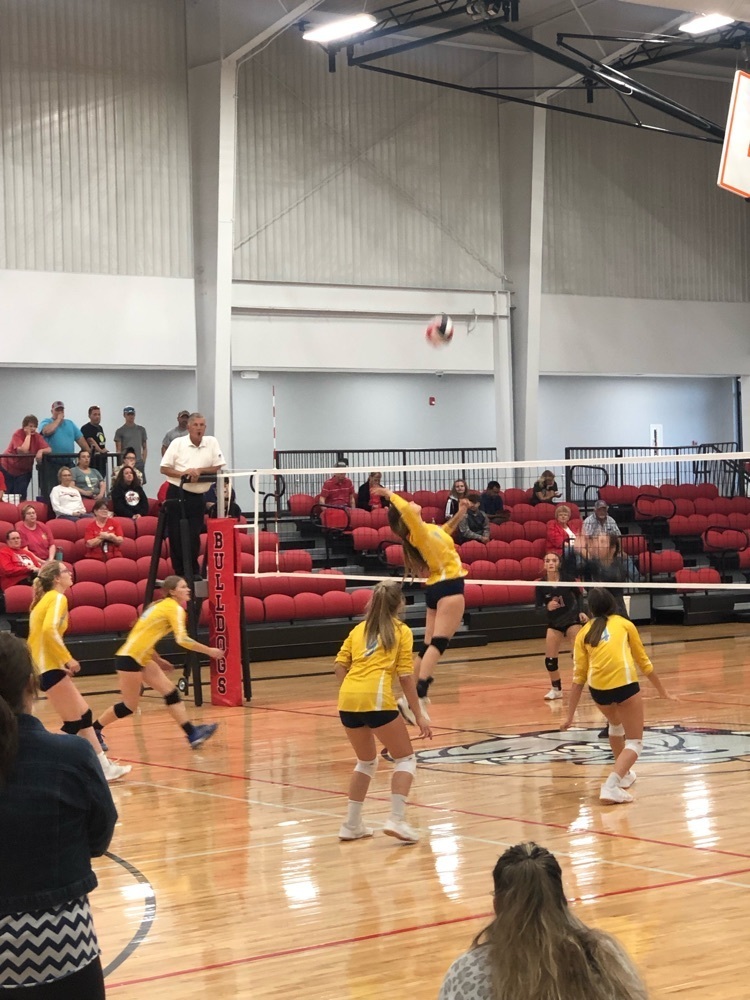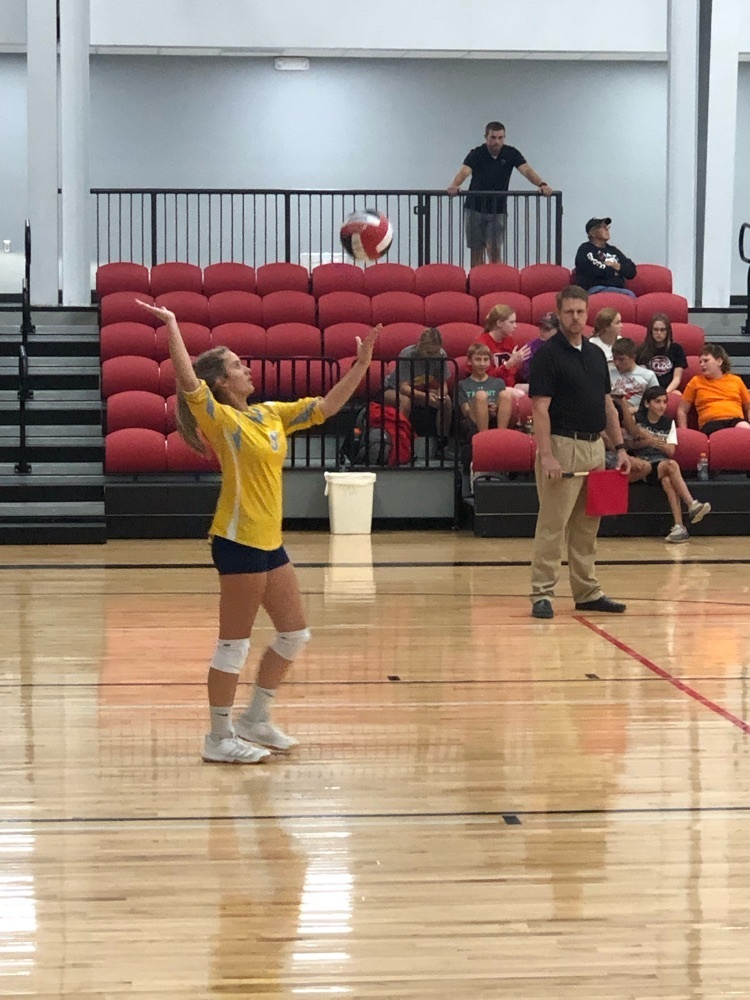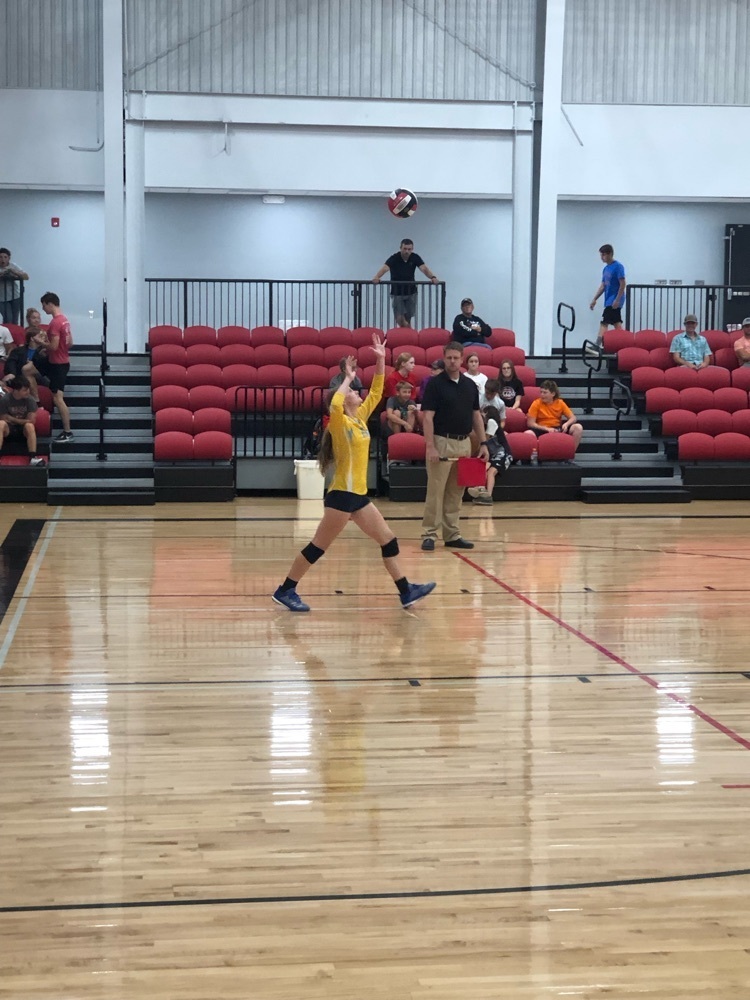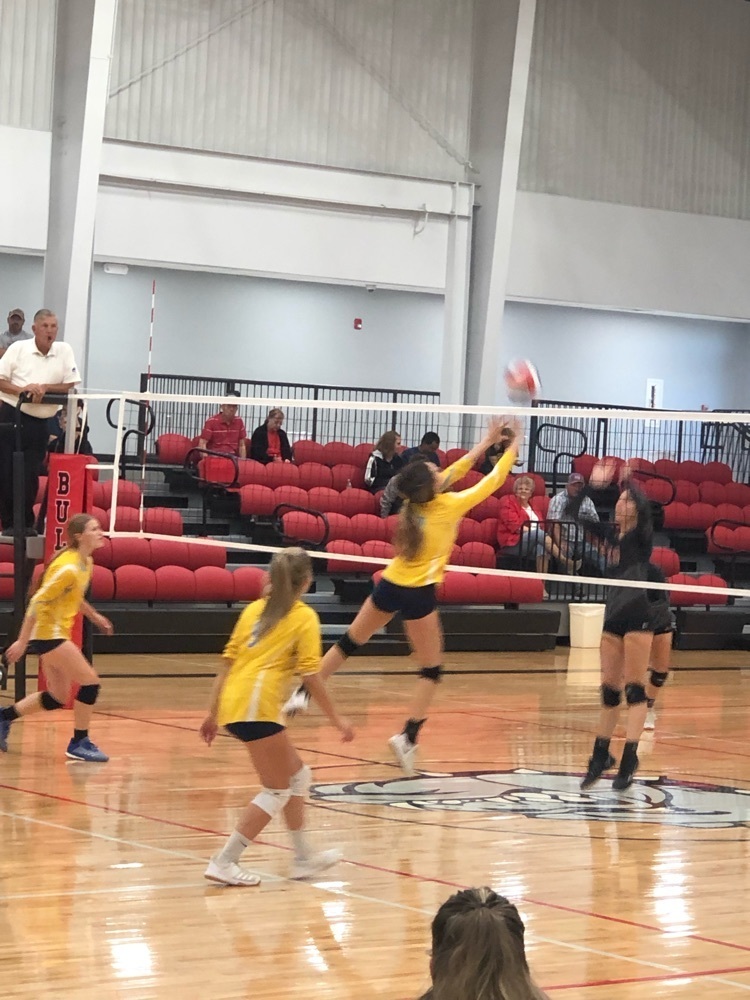 Dominic Lopez earns Ottawa Herald Athlete of the Week for his performance on Friday Night. Dominic's Stats 21 total tackles 16 rushes for 155 yds and 2 TDs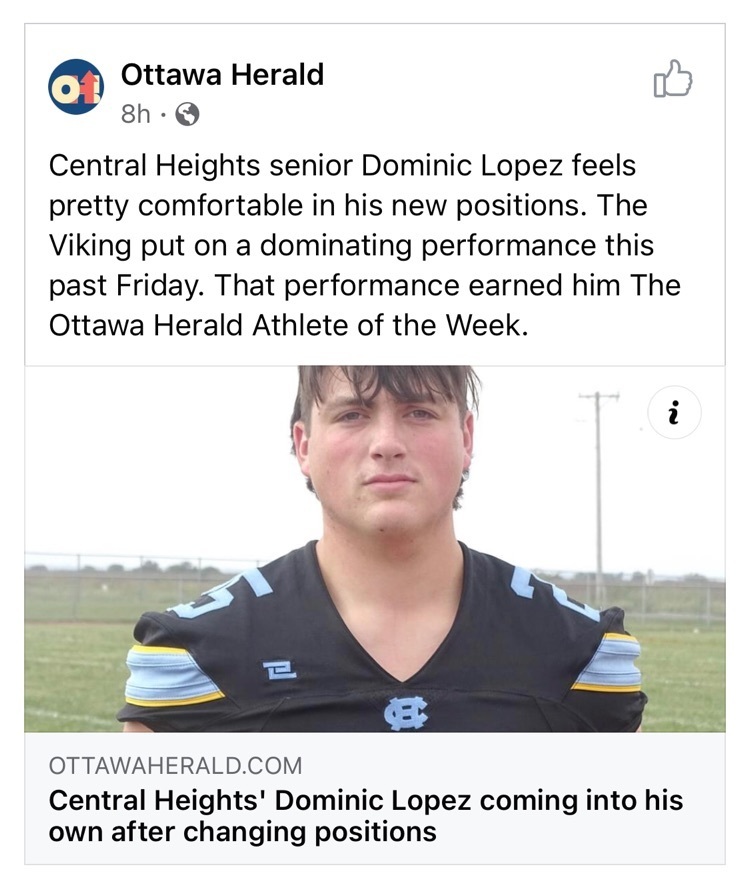 Future engineers!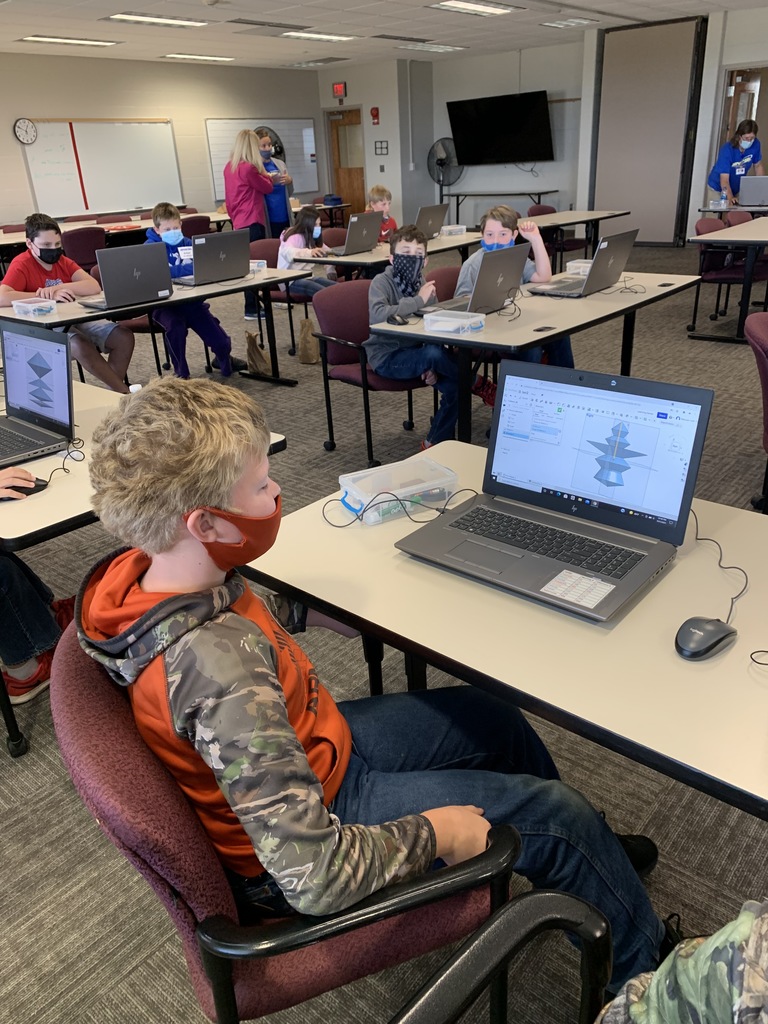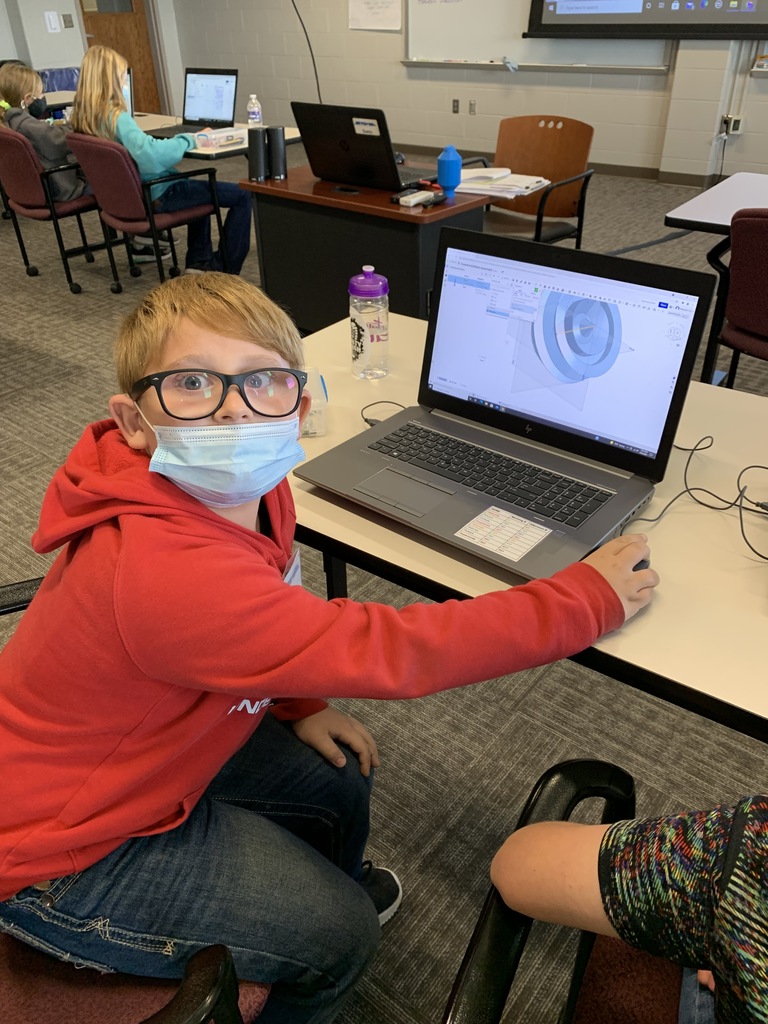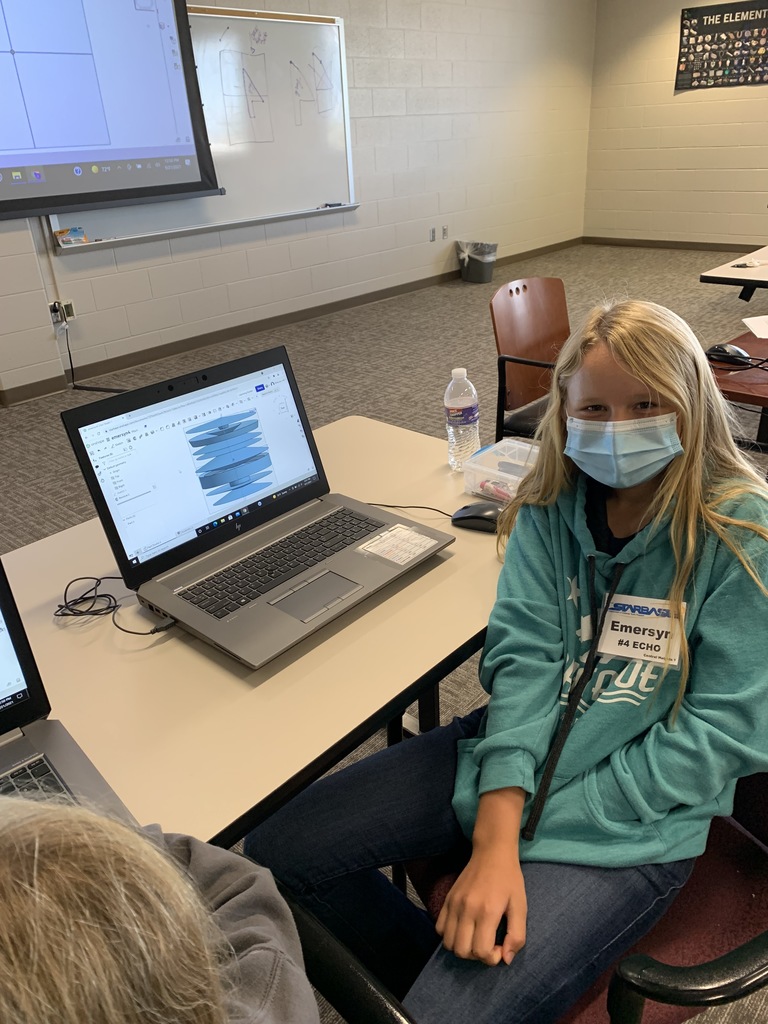 StarBase has really engaged our 5th Grade students!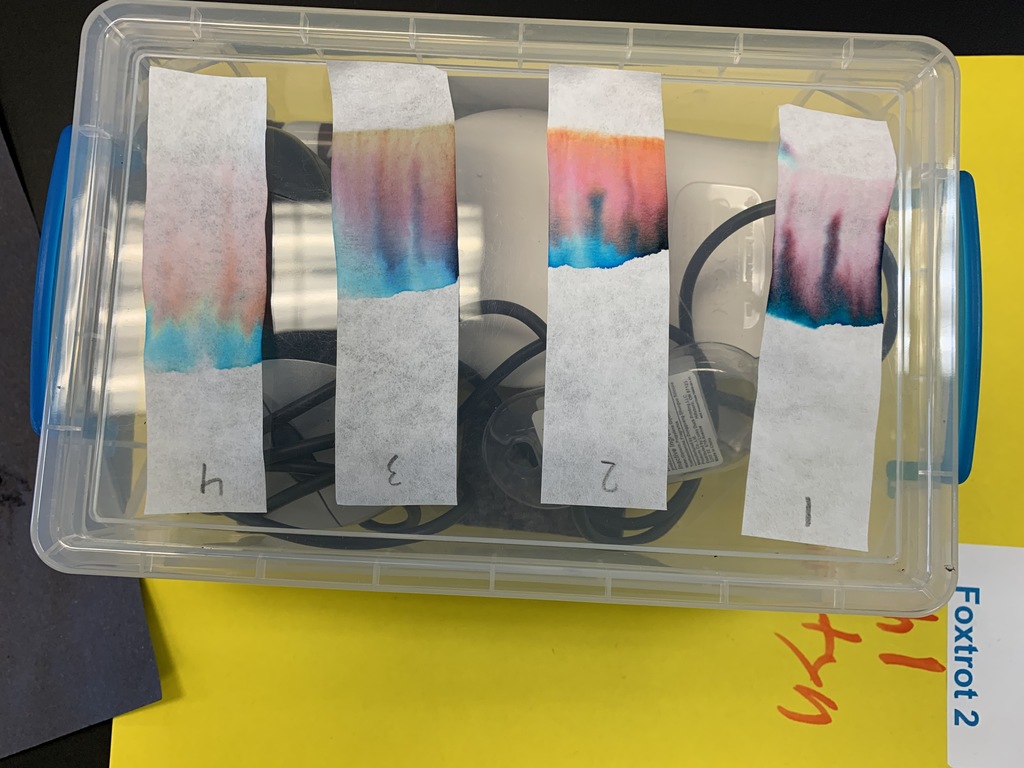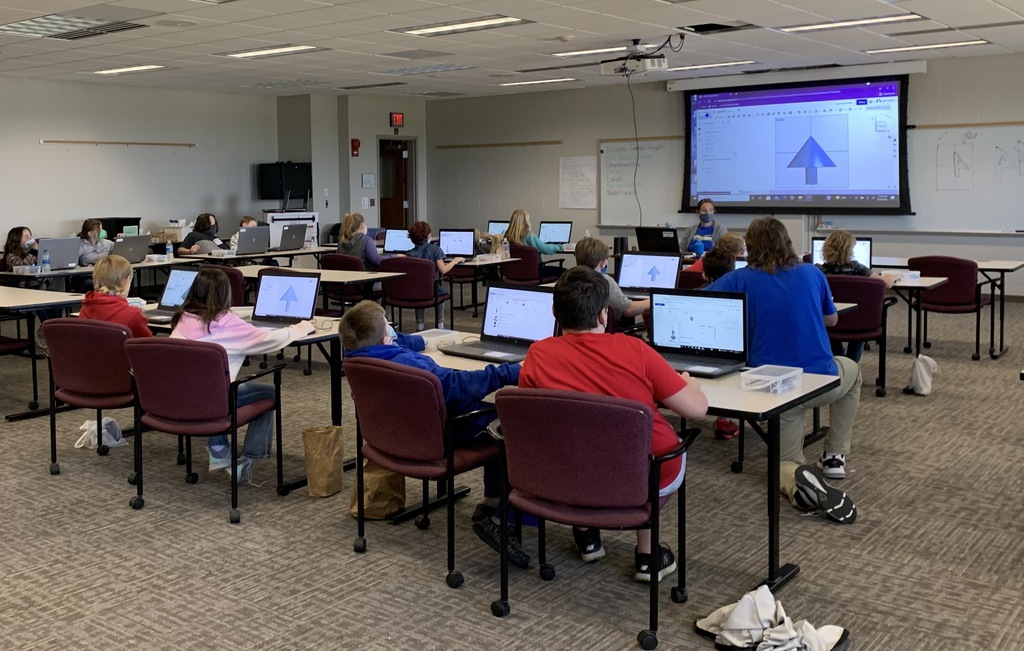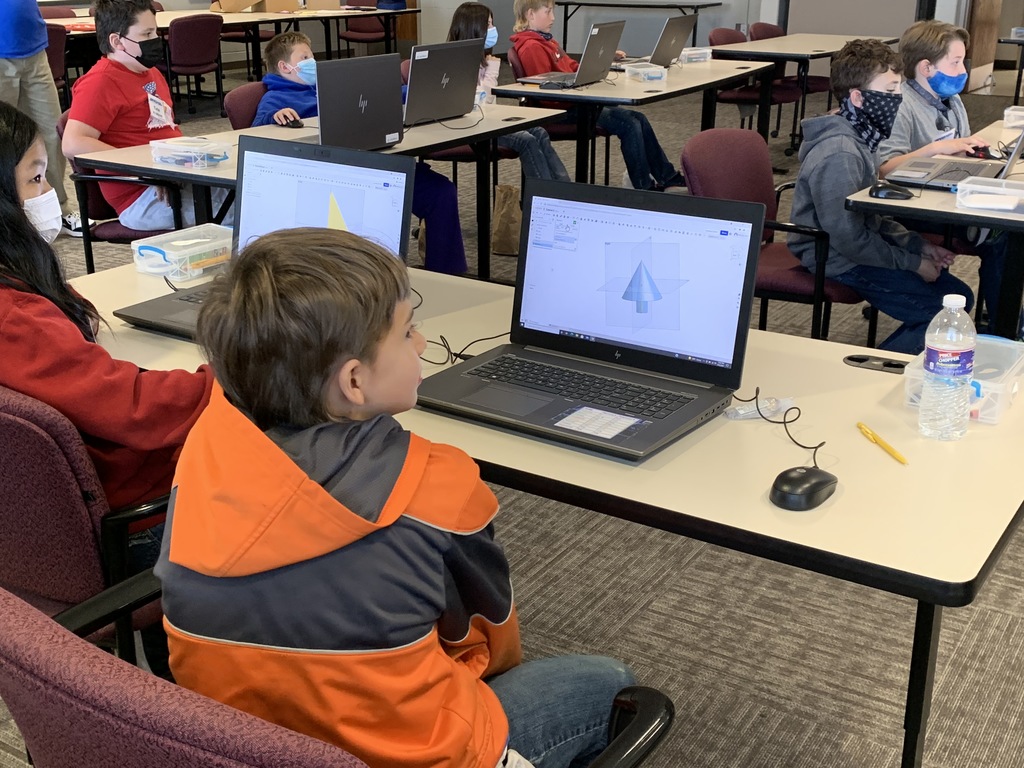 5th Grade StarBase activities.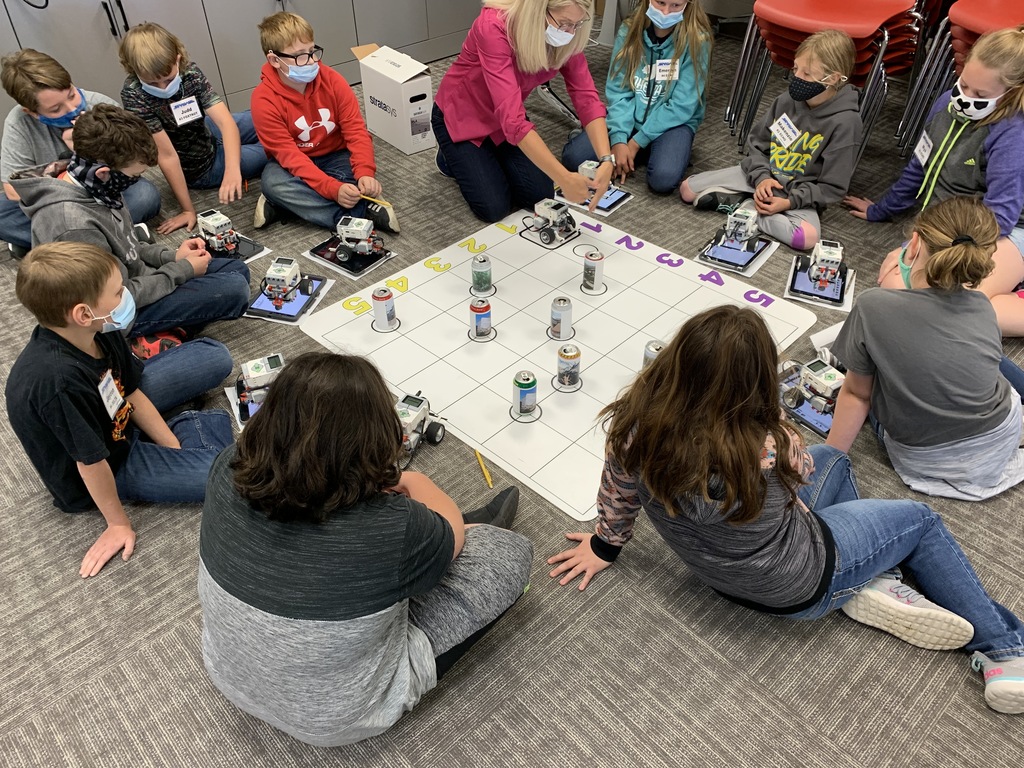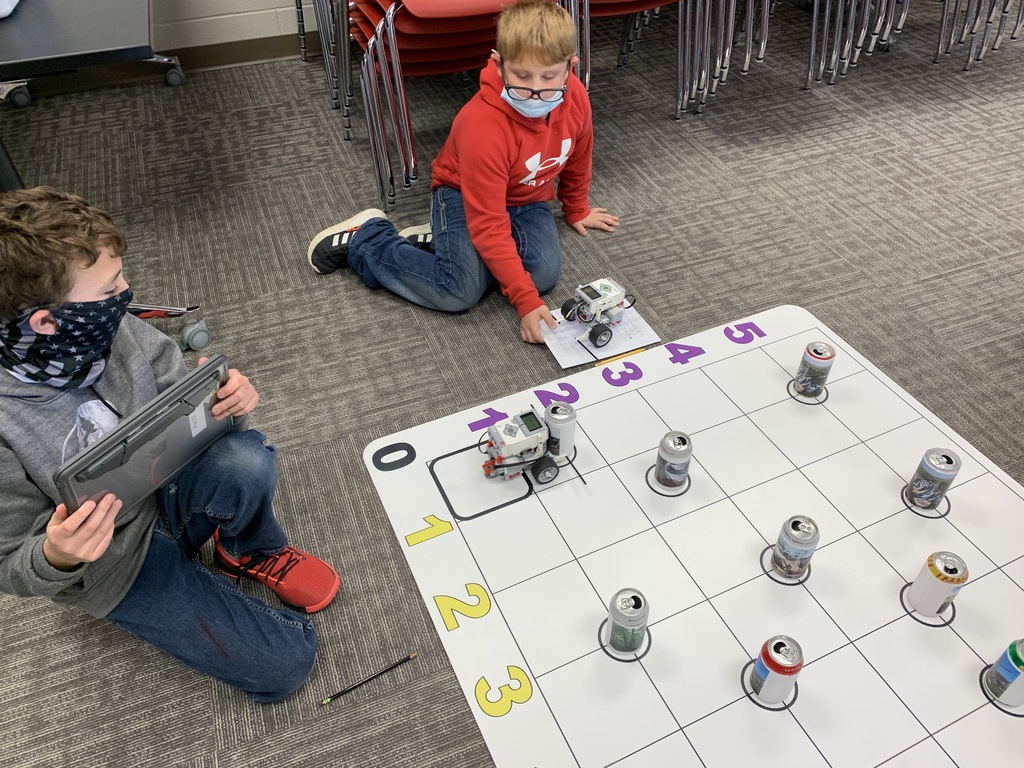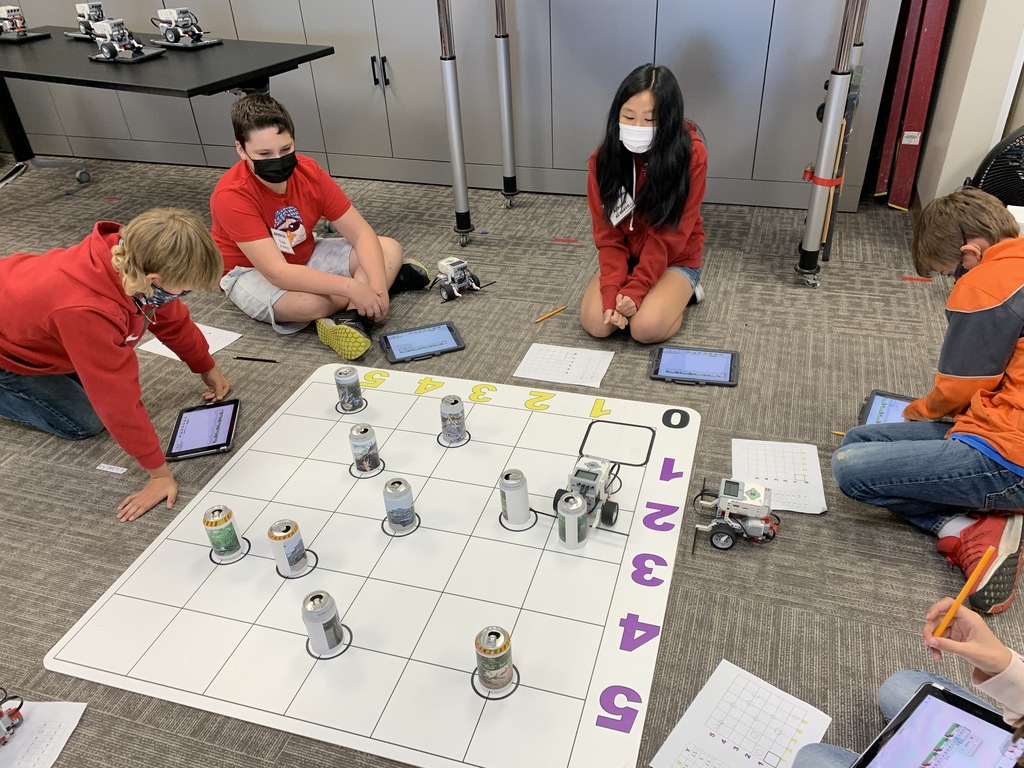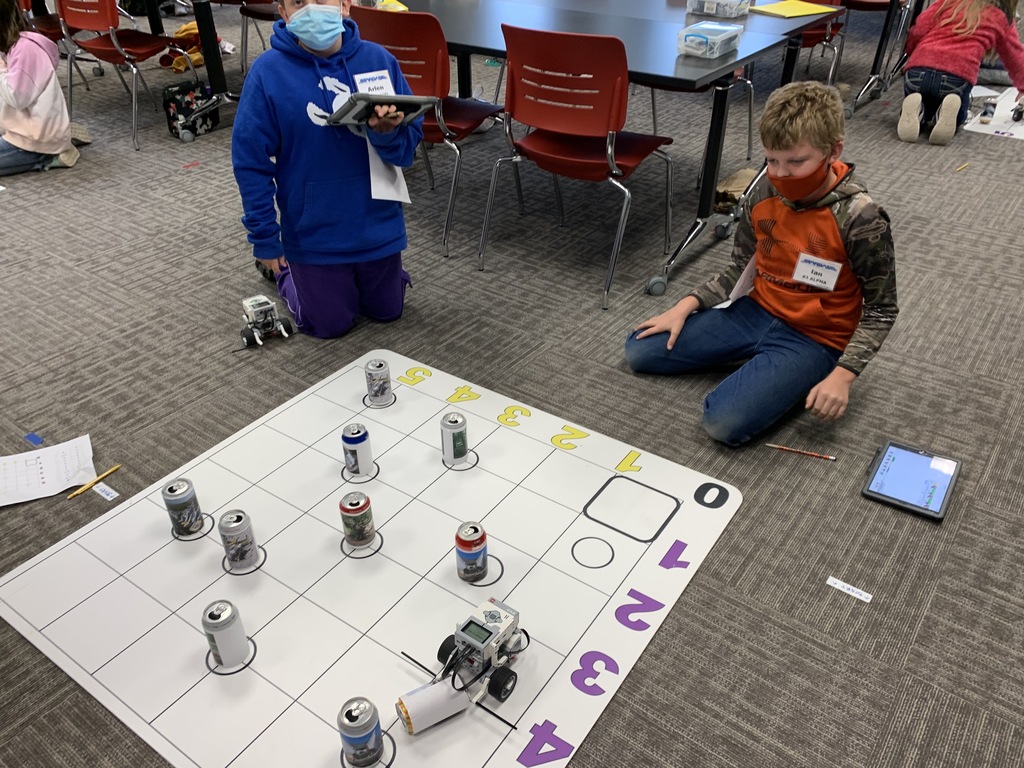 The second graders are making super bugs that carry pollen and seeds.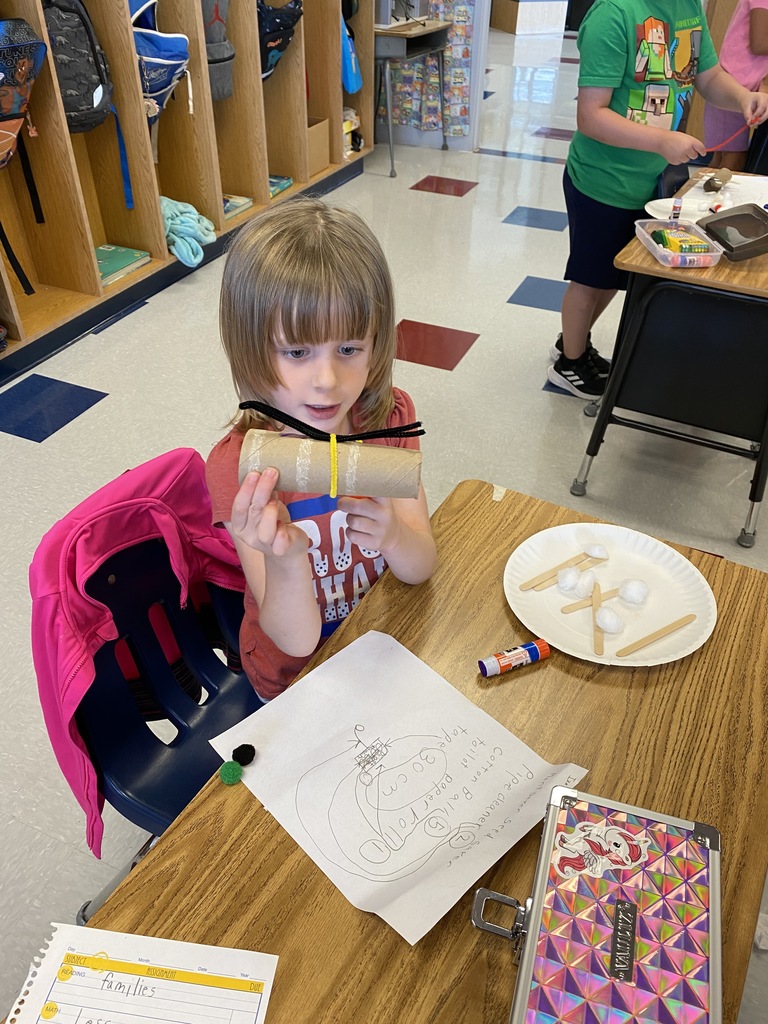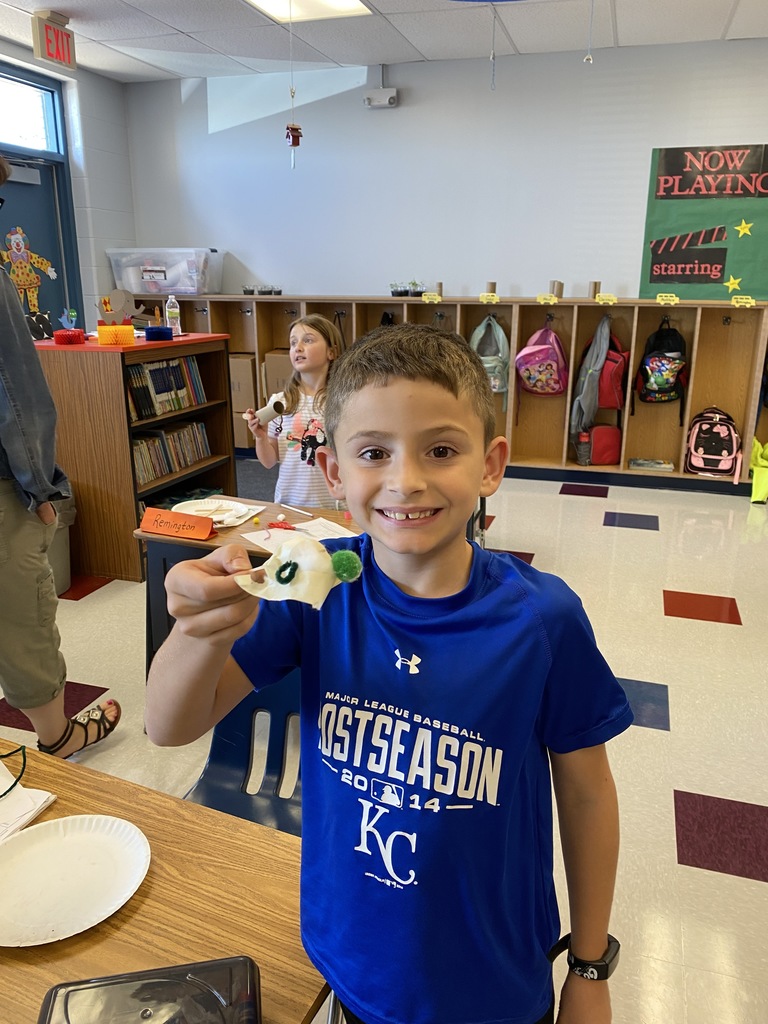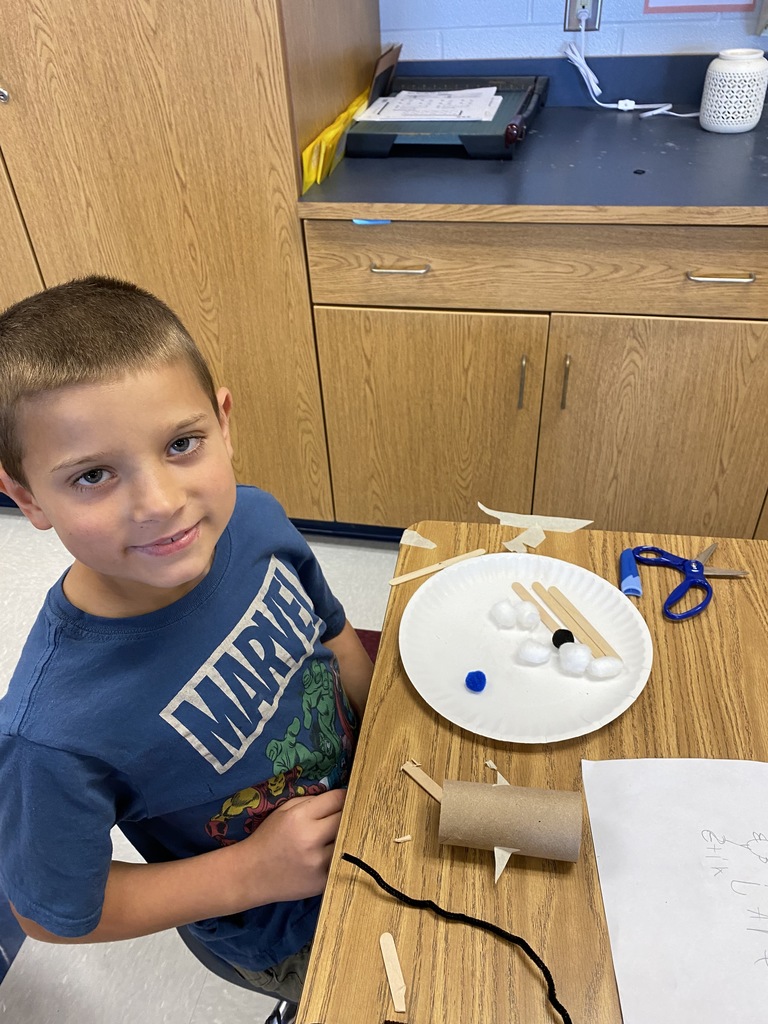 Math time in Kindergarten.