Congrats to Taryn Compton on placing 7th in her heat at the KSHSAA State Track Championships in the 100m hurdles!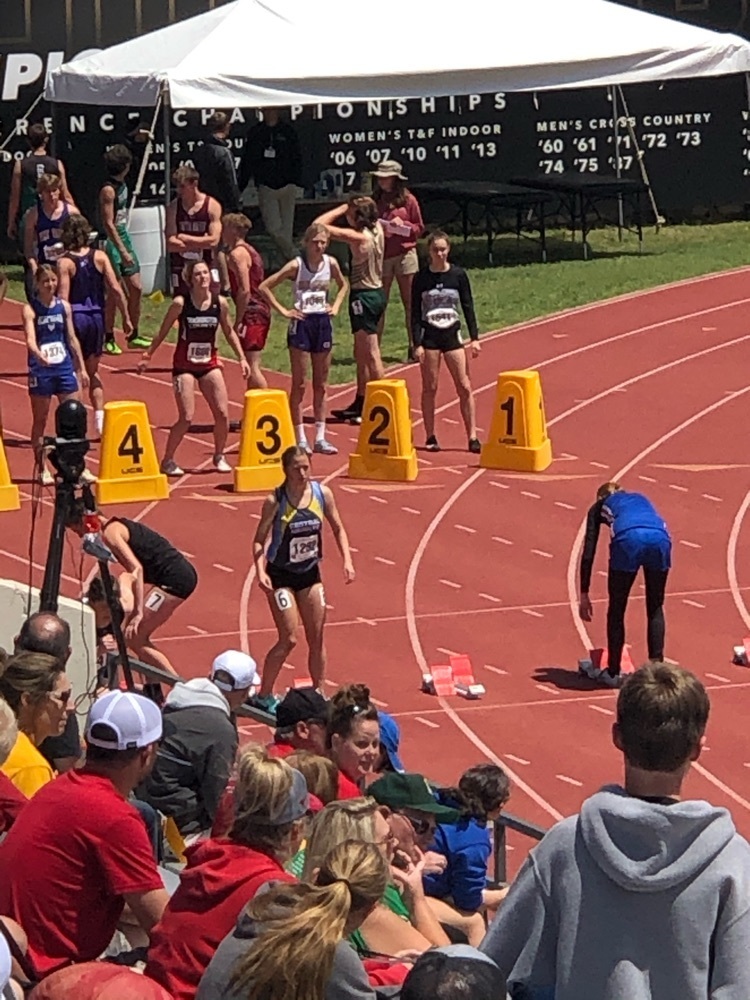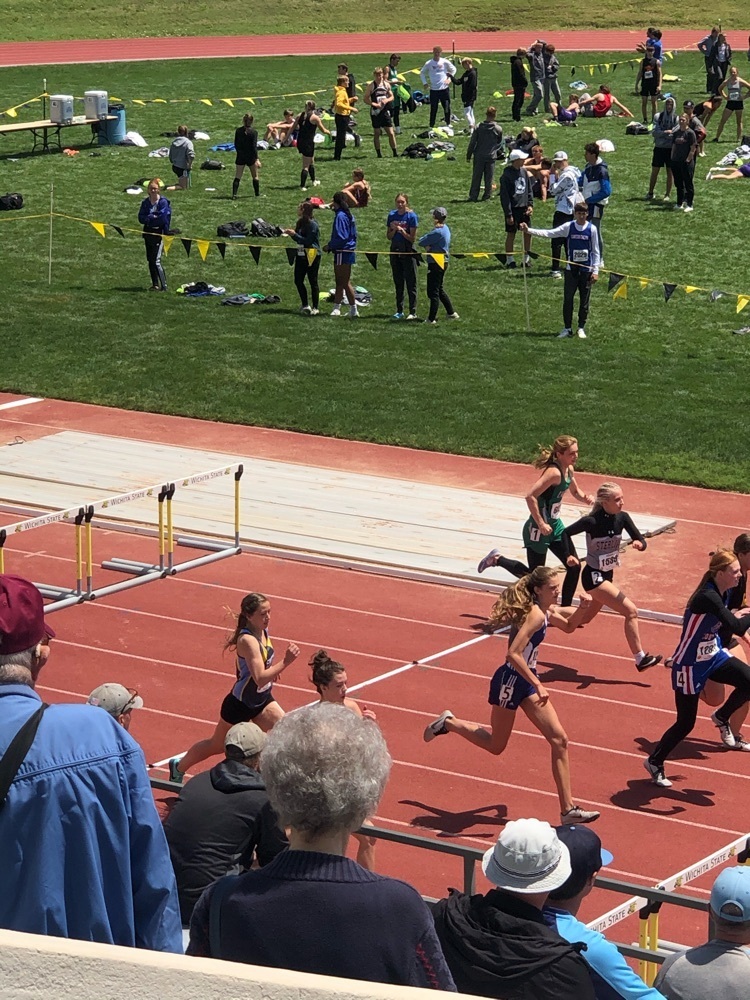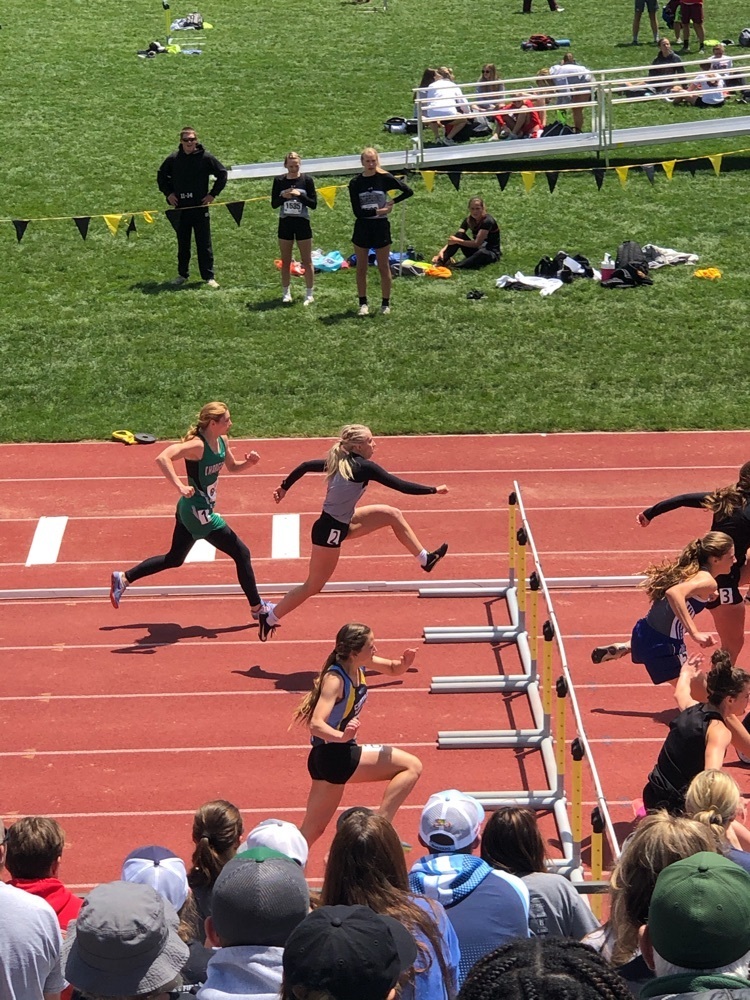 Congrats to Luke Cotter in a new PR and 12th place finish in the 3200m at the KSHSAA State Track Championships!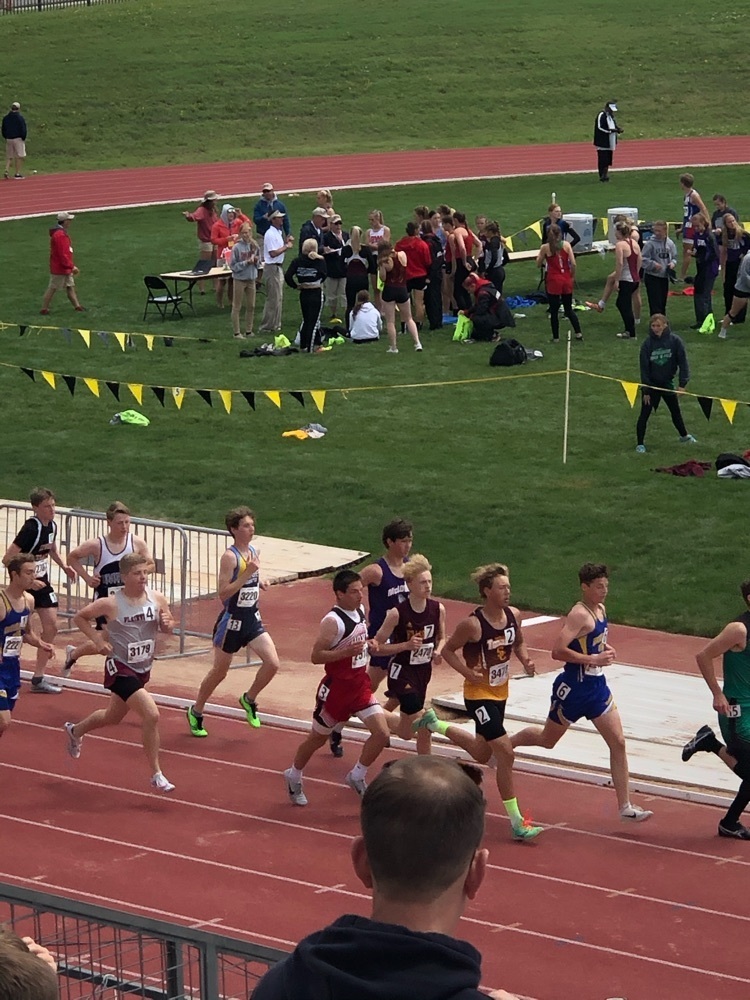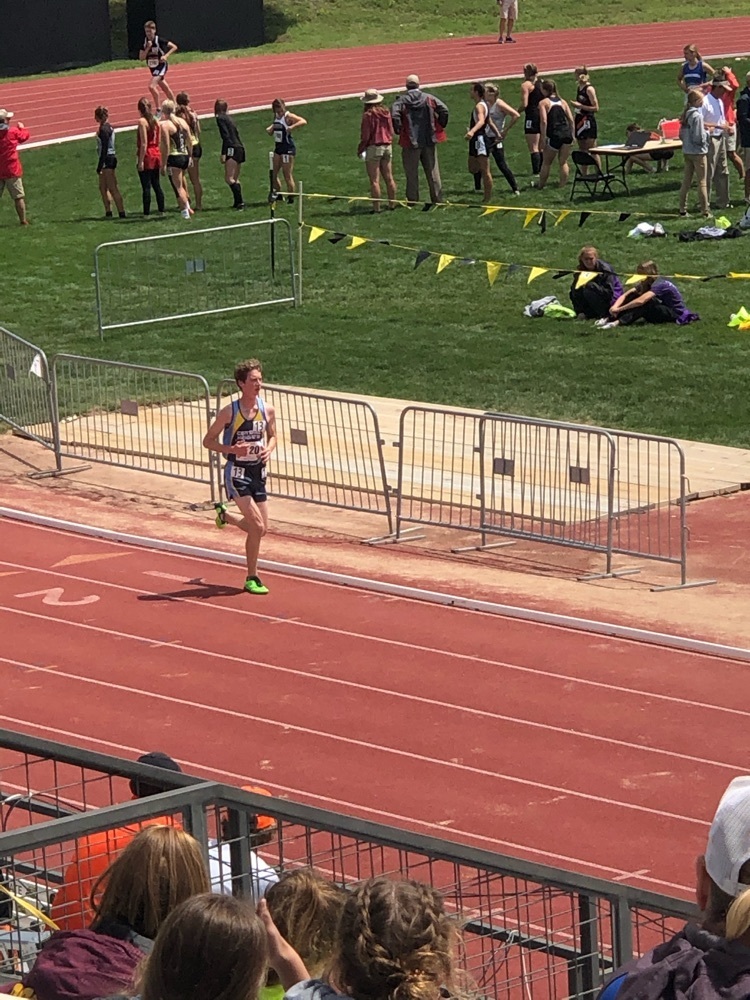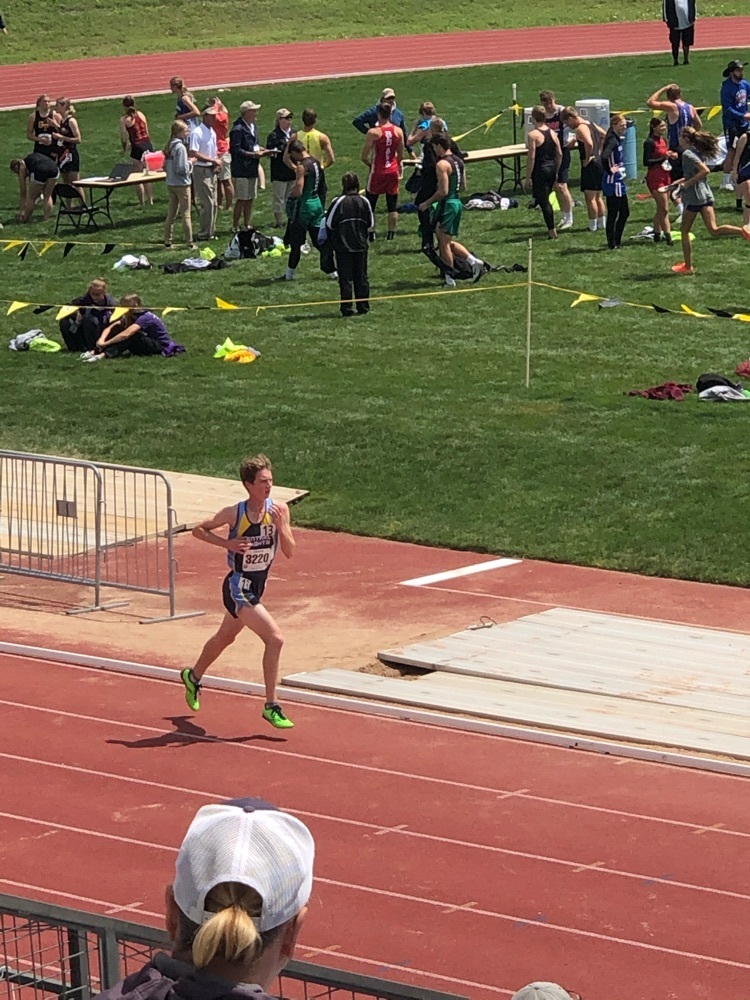 We have lots of opportunities for our students this summer to work on improving their skills See the attached document for all of the details.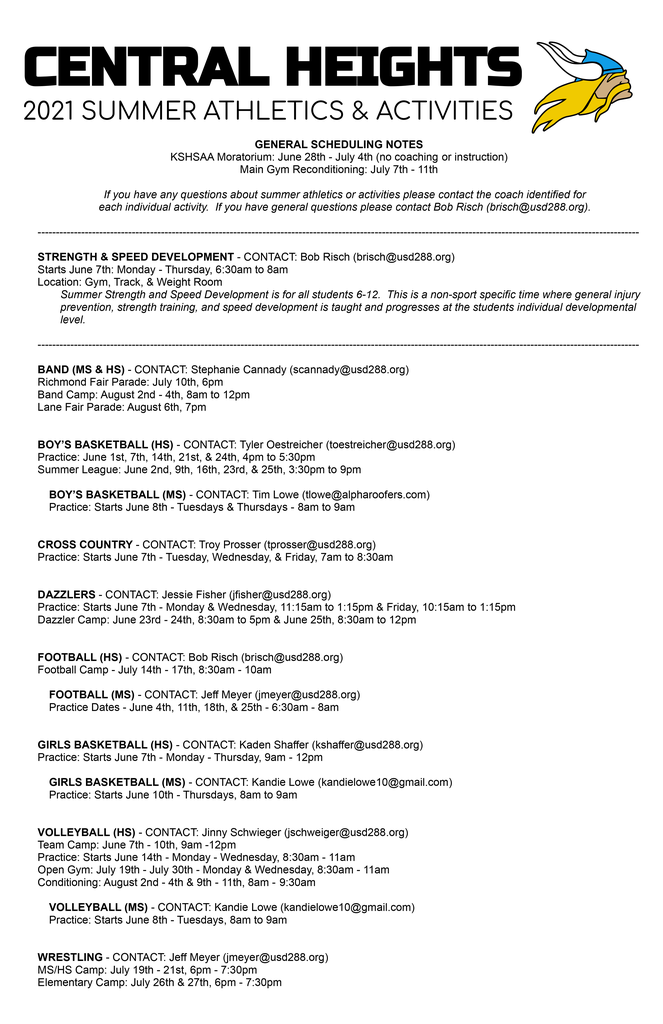 Congratulations to the one and only Jason Brown. He is a great representation of what a VIKING is. His hard work and dedication does not go unnoticed. Way to go Jason!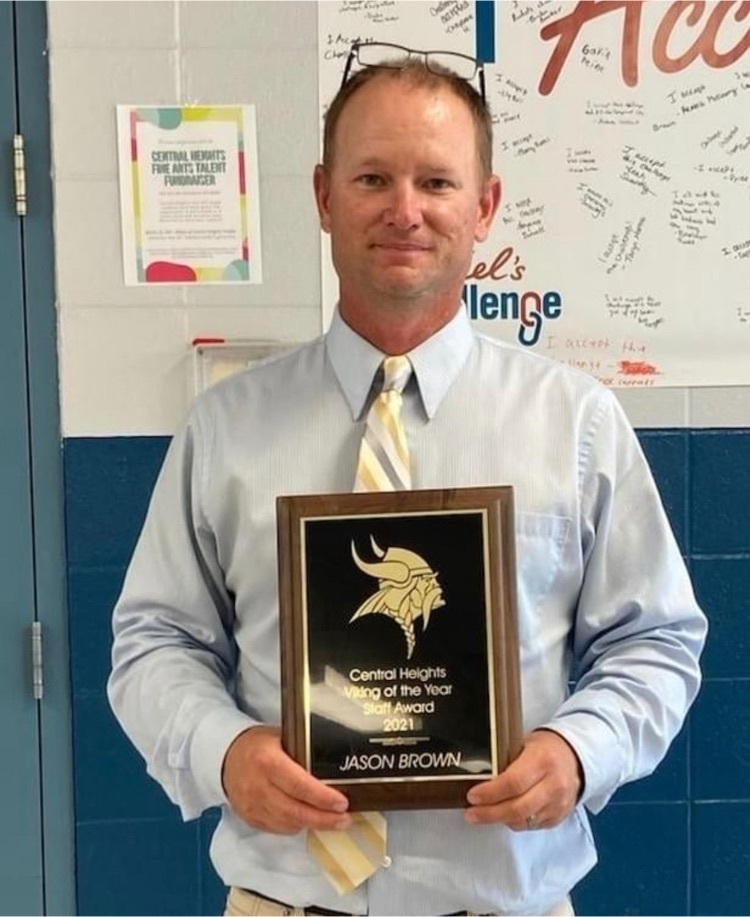 KC club delivering care packages to Richmond Healthcare!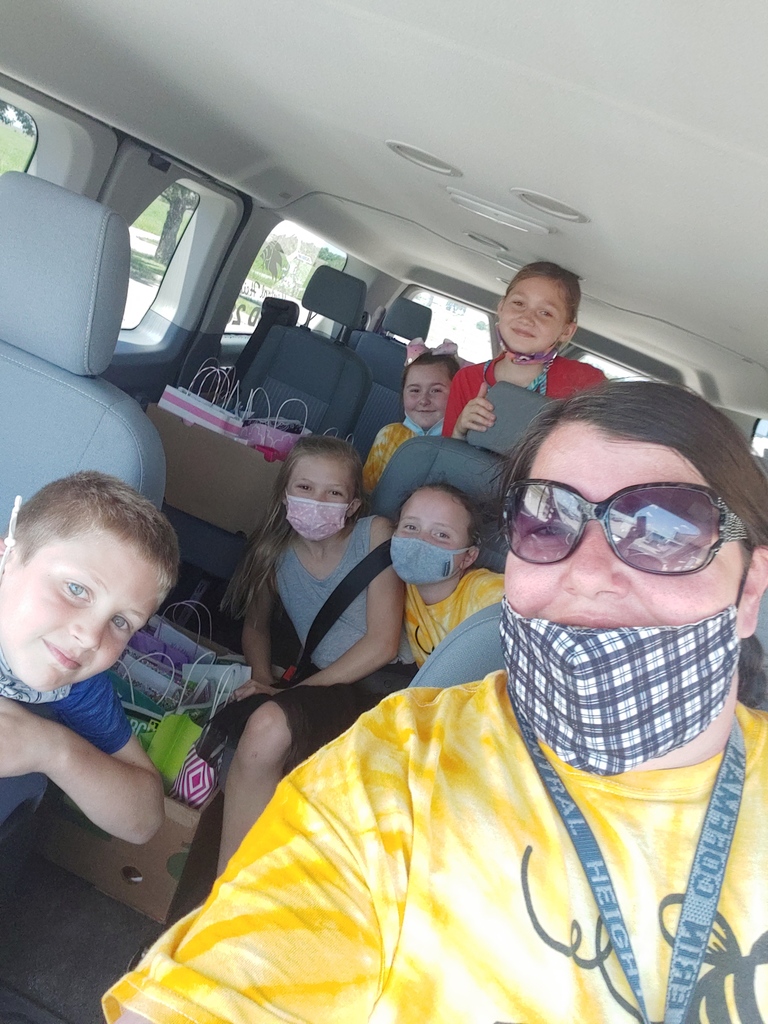 More pictures from 1st Grade Camp Out!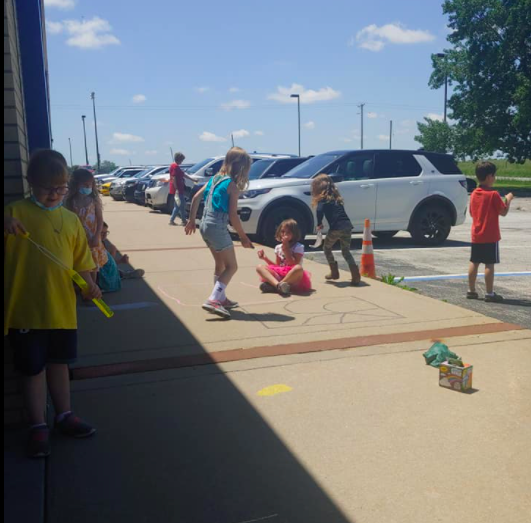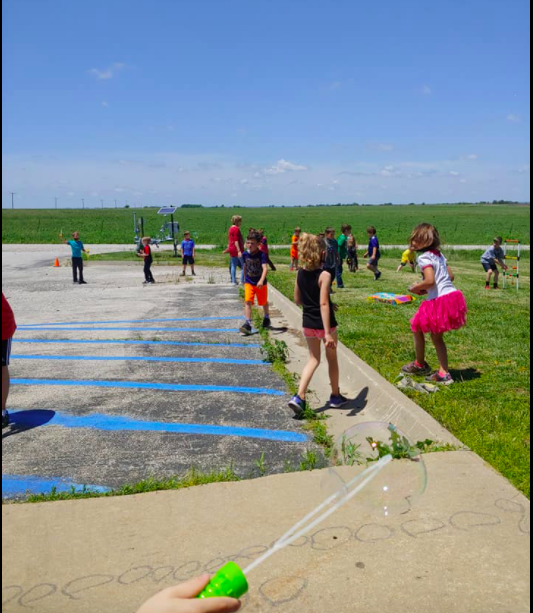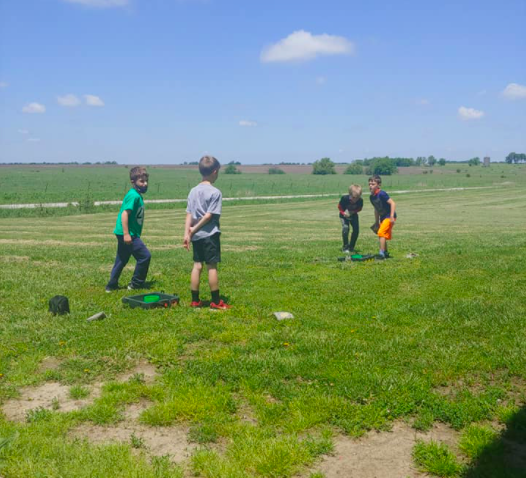 More pictures from 1st Grade Camp Out!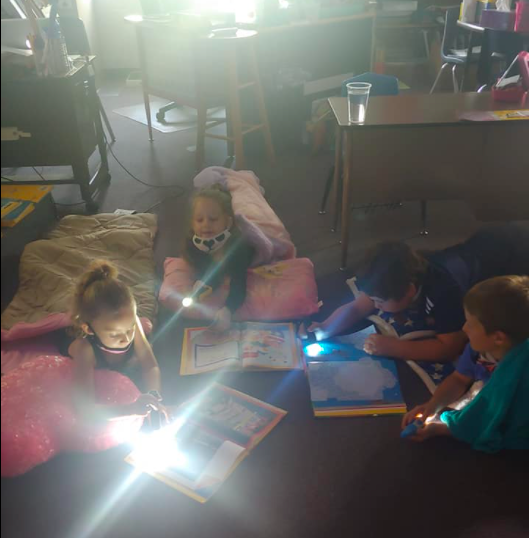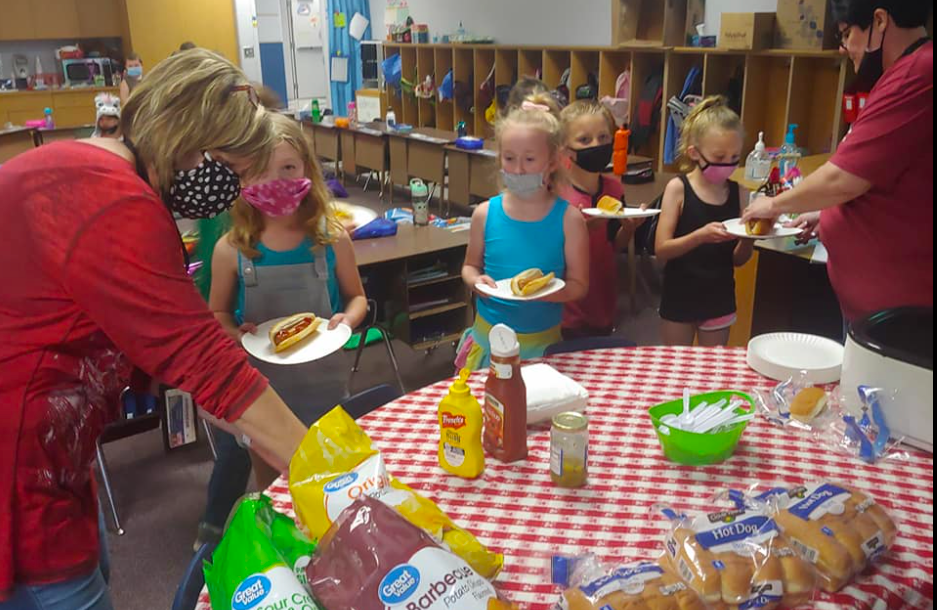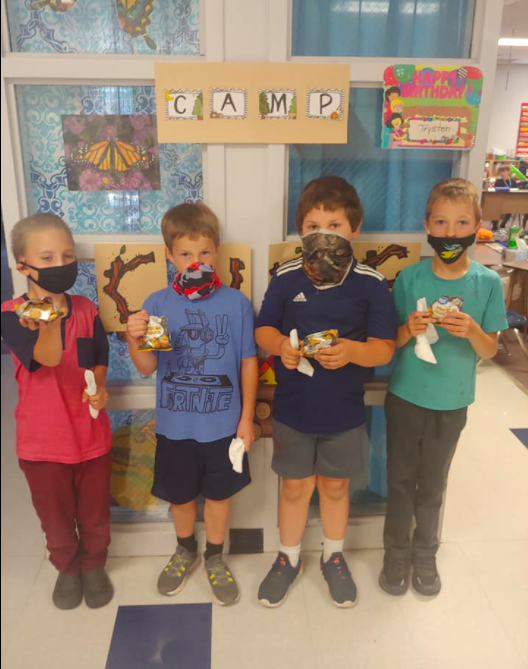 After our 1st Grades field trip was cancelled 3 times, we bring the field trip to us! The kids had a great time flash light reading, eating hotdogs and Smores, and going on a nature scavenger hut!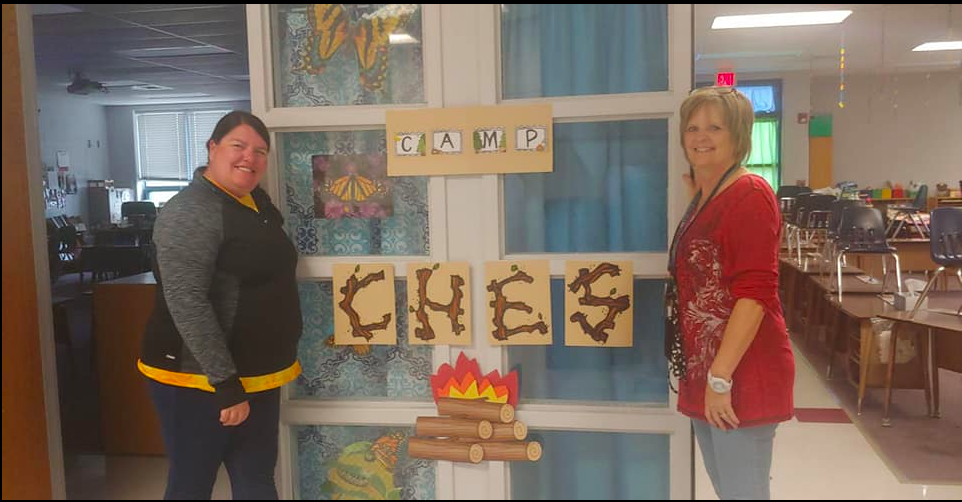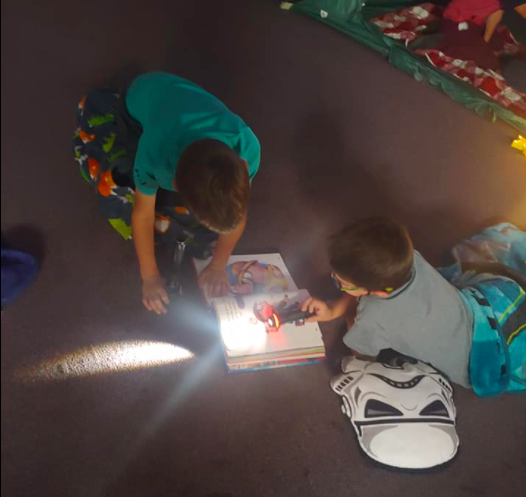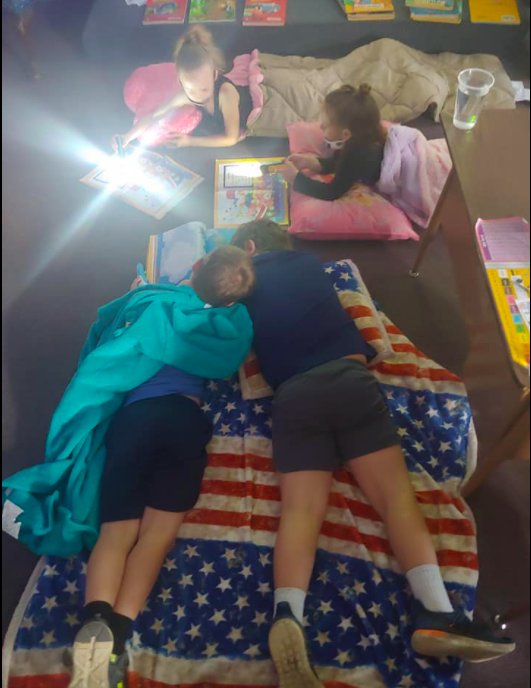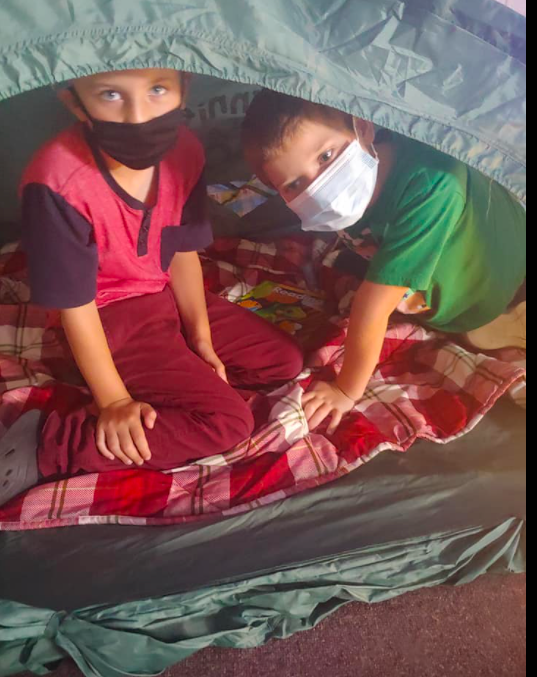 Congratulations to Connor Burkdoll for breaking the middle school league record for the 1600 Meter with a time of 4:57.5.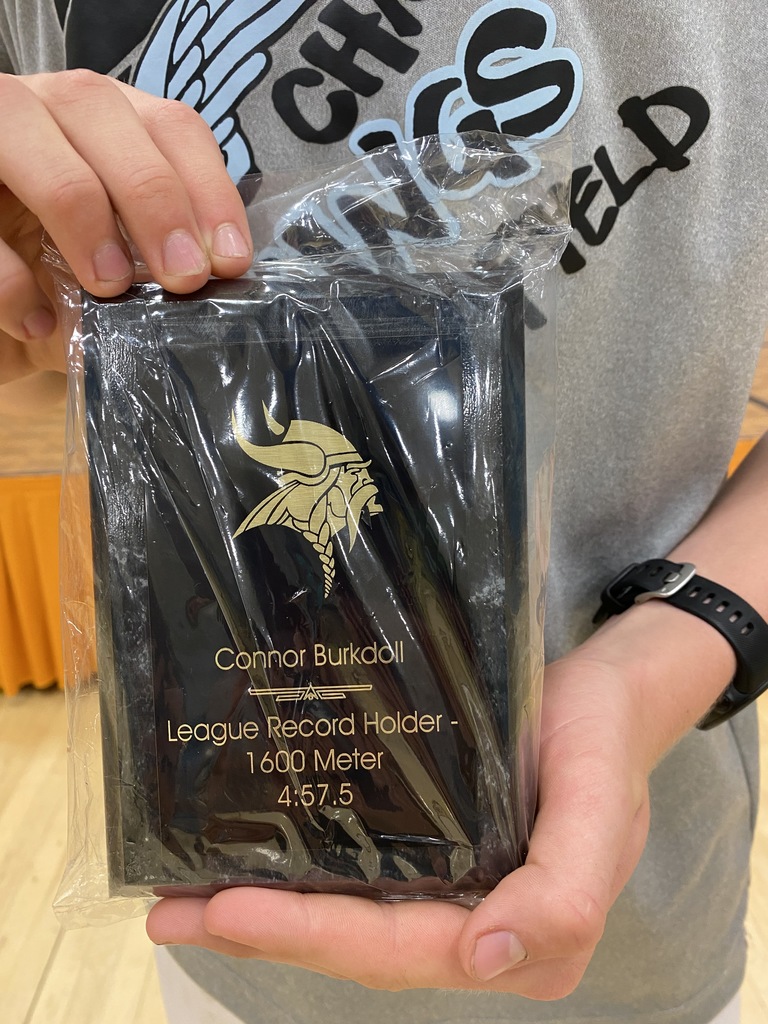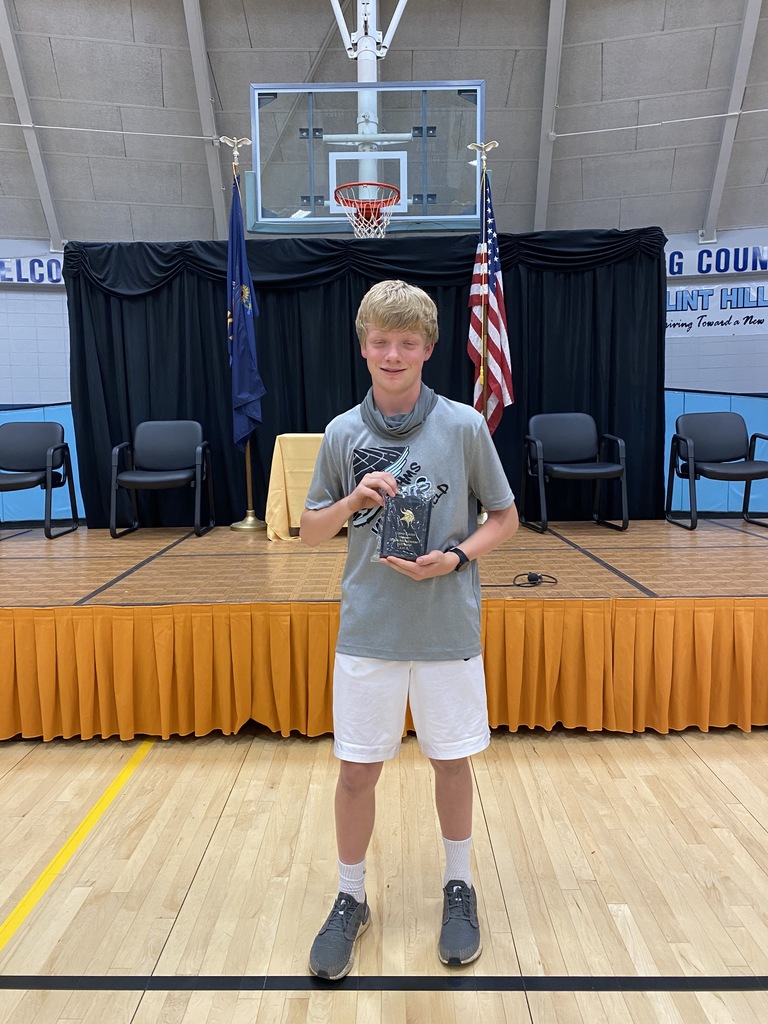 Congratulations on making the 2021-2022 dance team!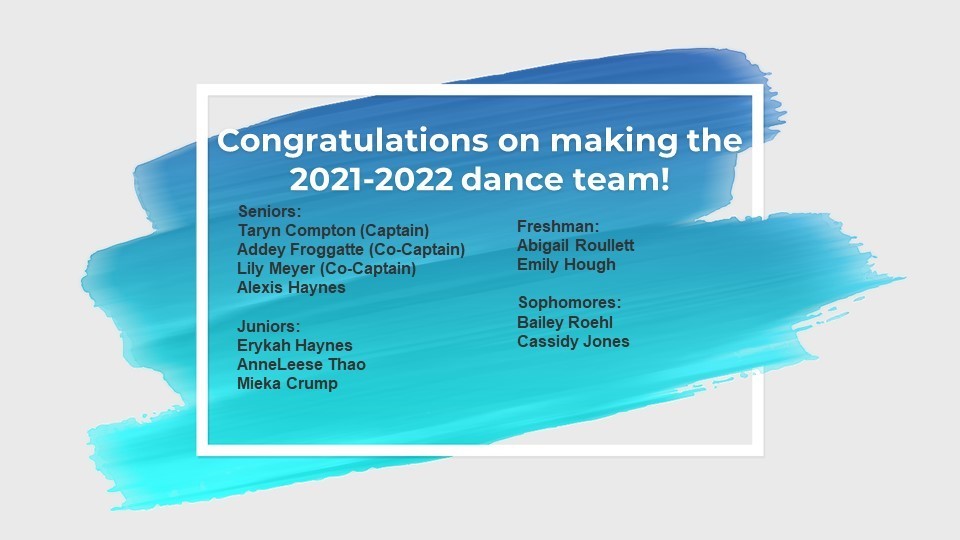 Congratulations to the 2021-2022 Central Heights High School cheerleaders!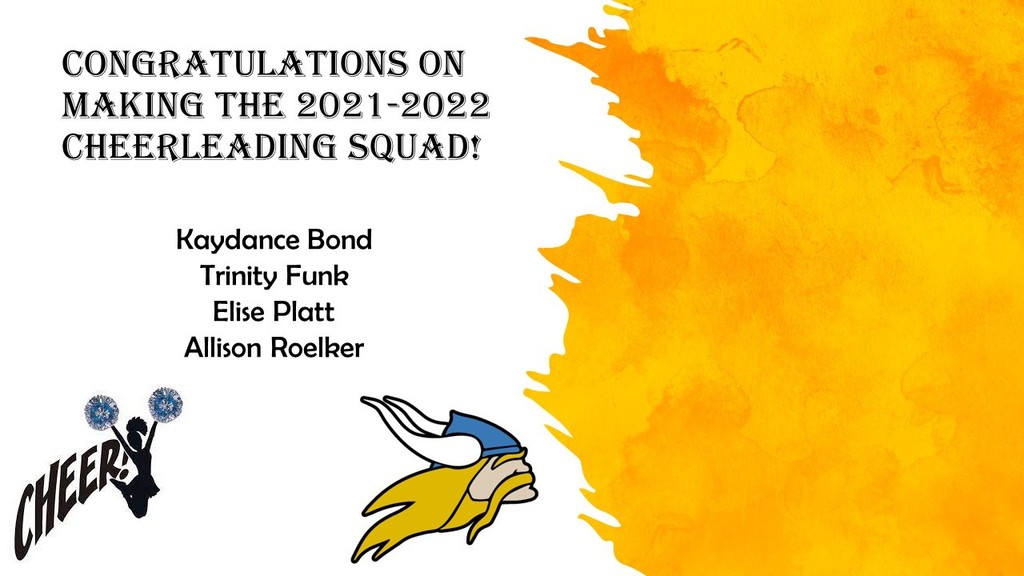 Beautiful weather for a picnic in 4th grade!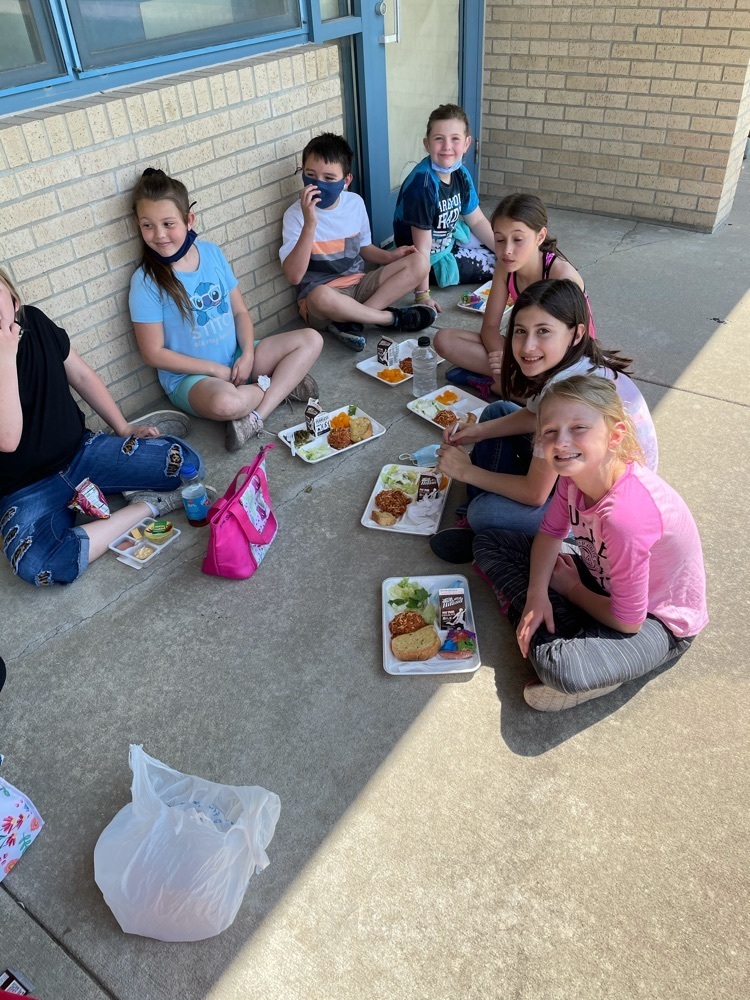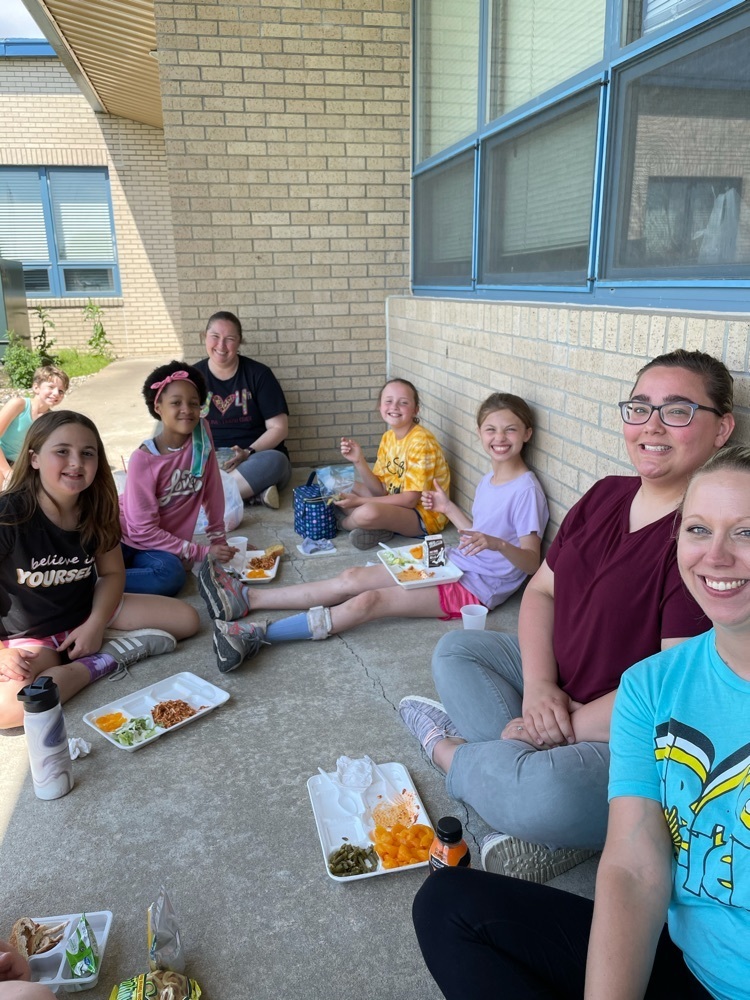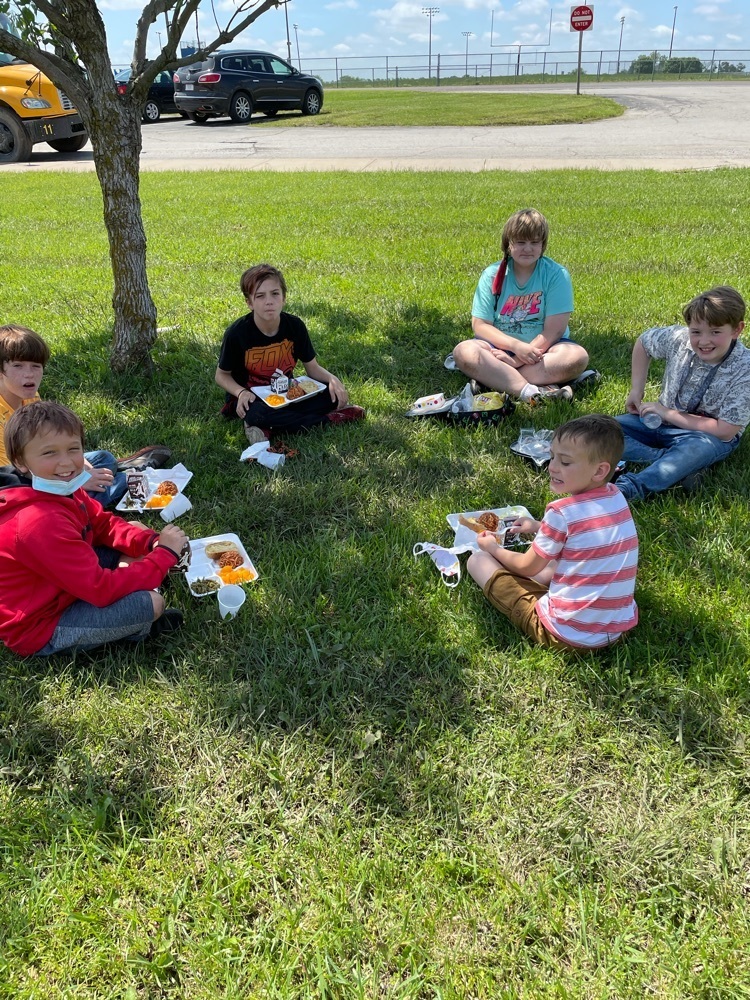 Kindergarten hosted an under water adventure this week! There was so much to "SEA" and hear about when they presented their ocean animal research reports to 1st-5th grade students.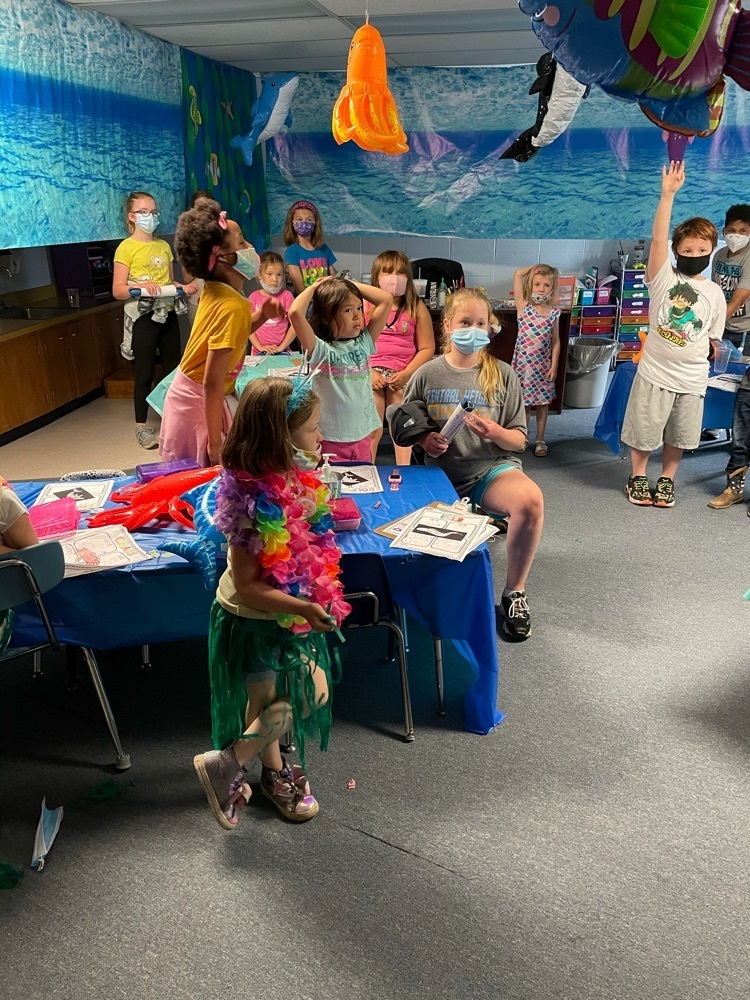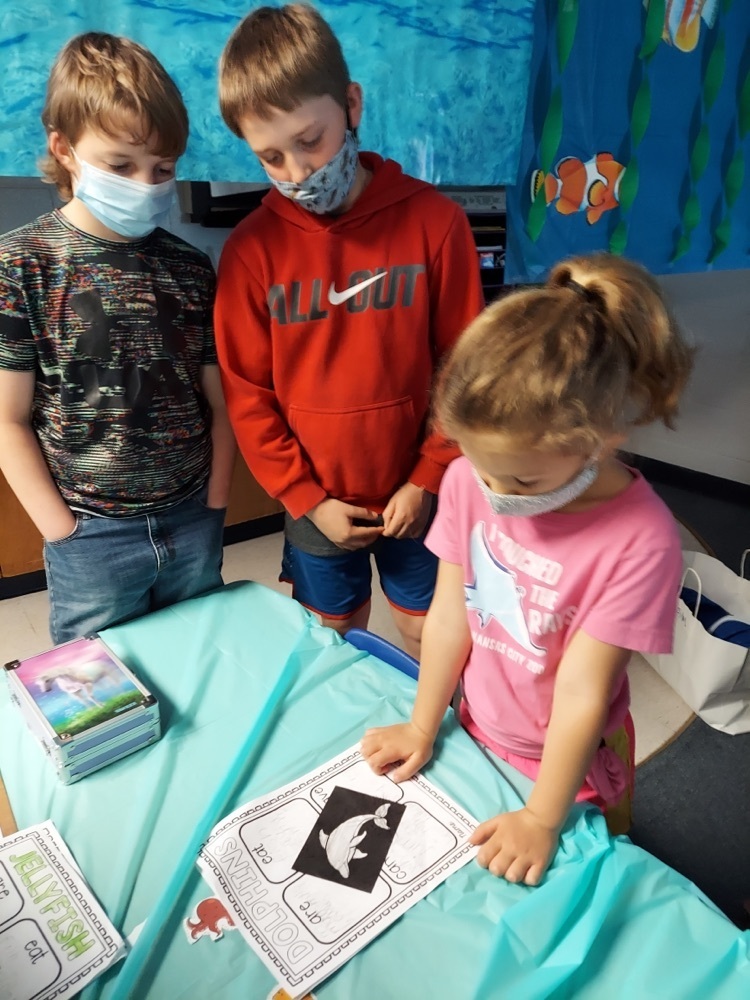 Only 2 days of school left! Please remember to send all library books back to school! Can we get 100% of our library books back this year?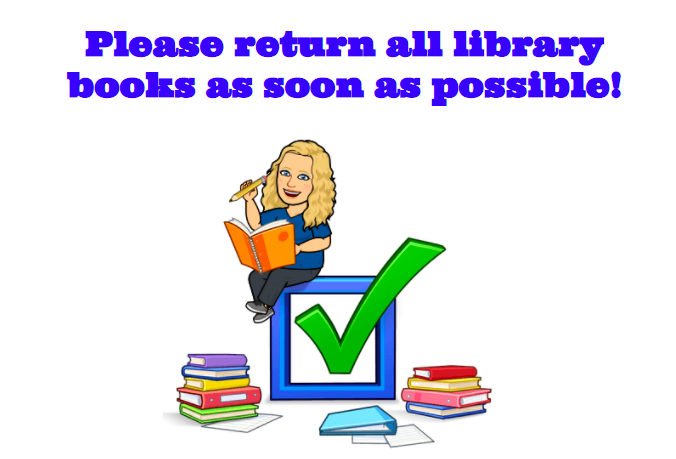 Only 8 spots left! Elementary students claim your spot before it is gone! The first 8 people to email Mrs. Collins at
acollins@usd288.org
can claim the last few spots! What are you waiting for? Email Mrs. Collins now to claim your child's spot!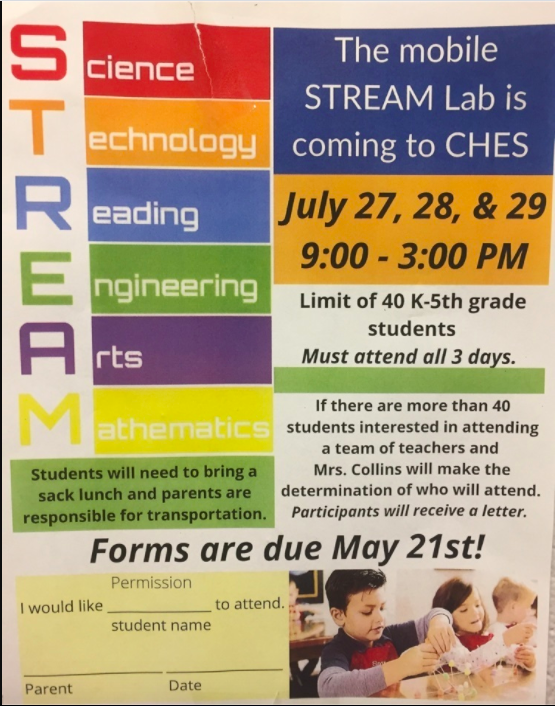 Some play day fun!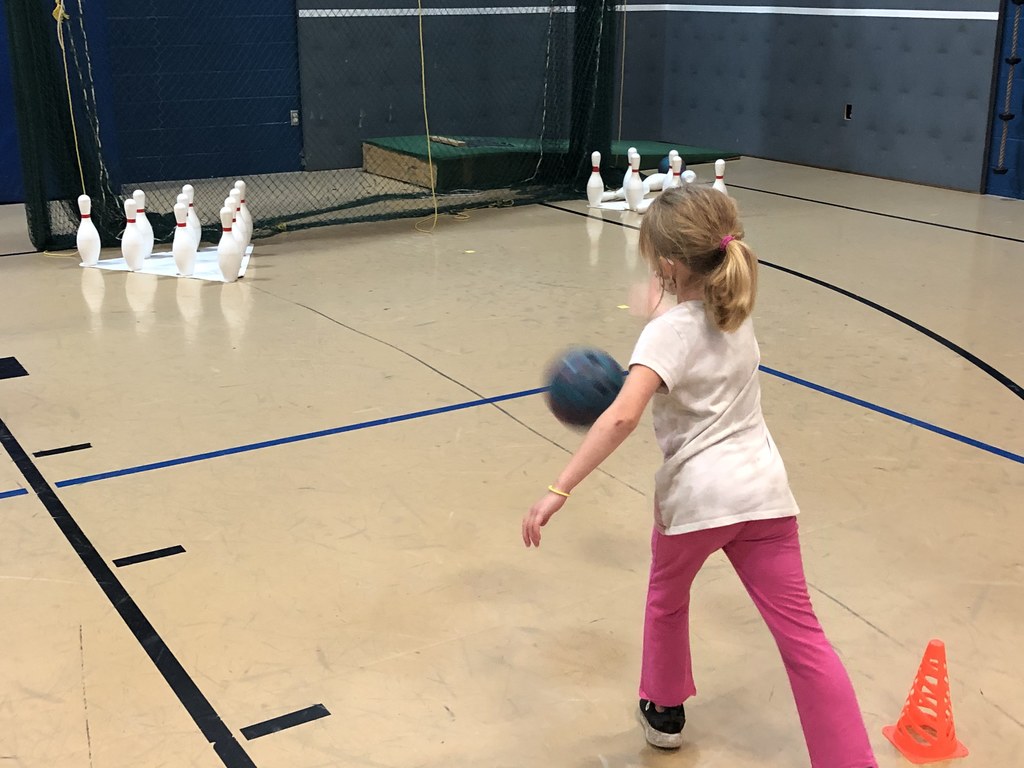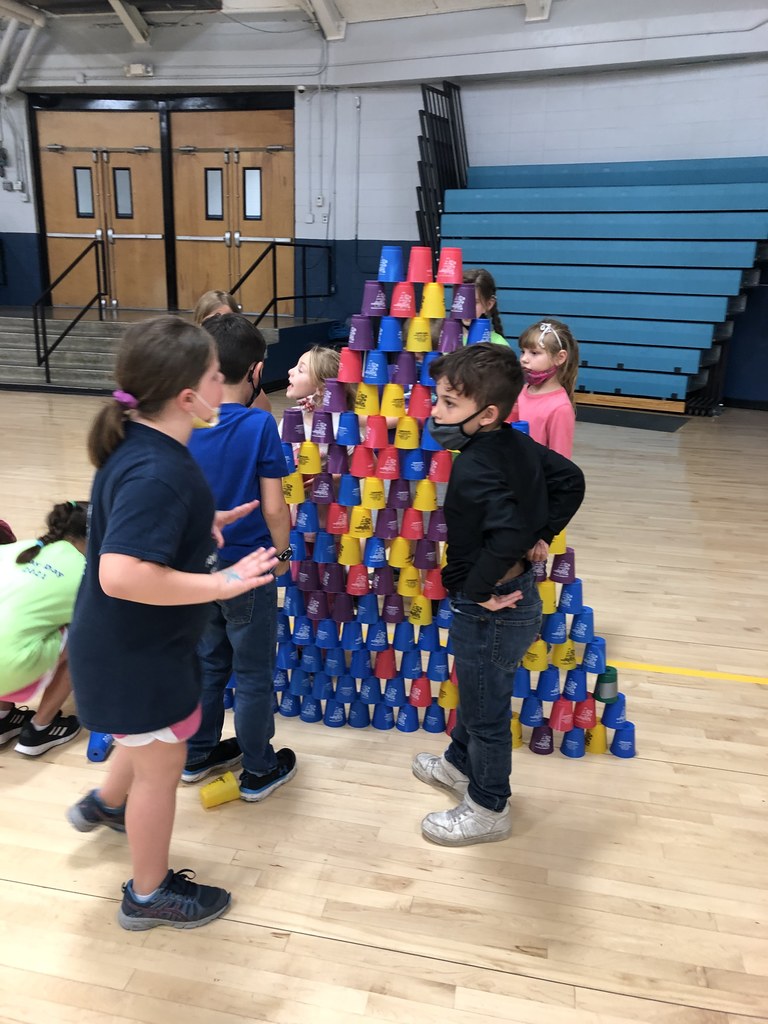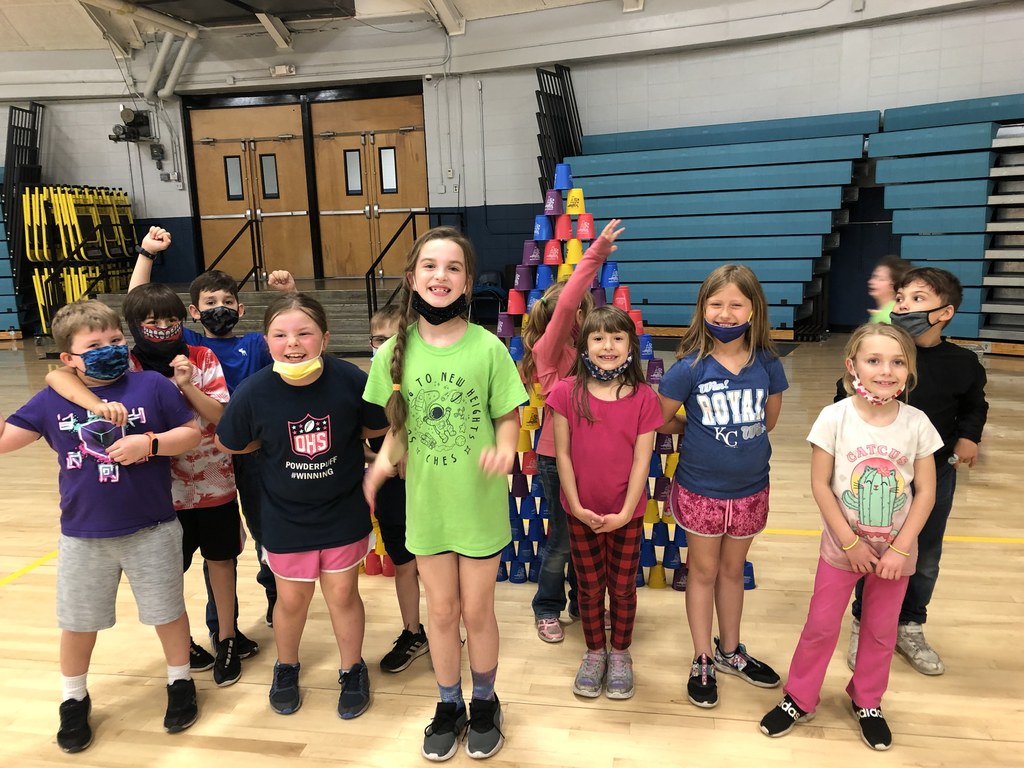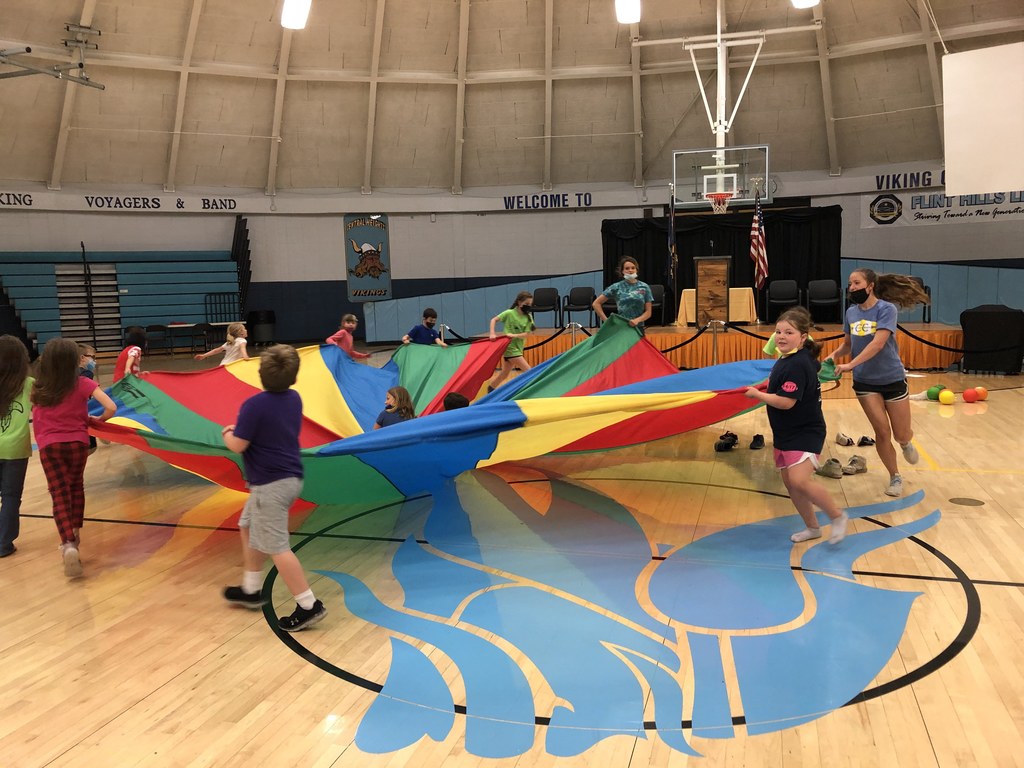 We always knew these kids were wiggle worms!!! Look at them hula!!!! We would like to thank everyone who helped out this on!!!! Especially middle school STUCO and their sponsor Mrs. Brown!!!

Some limbo at the middle school dance!!! These kids can get lowwwwww!!!!!!!!!!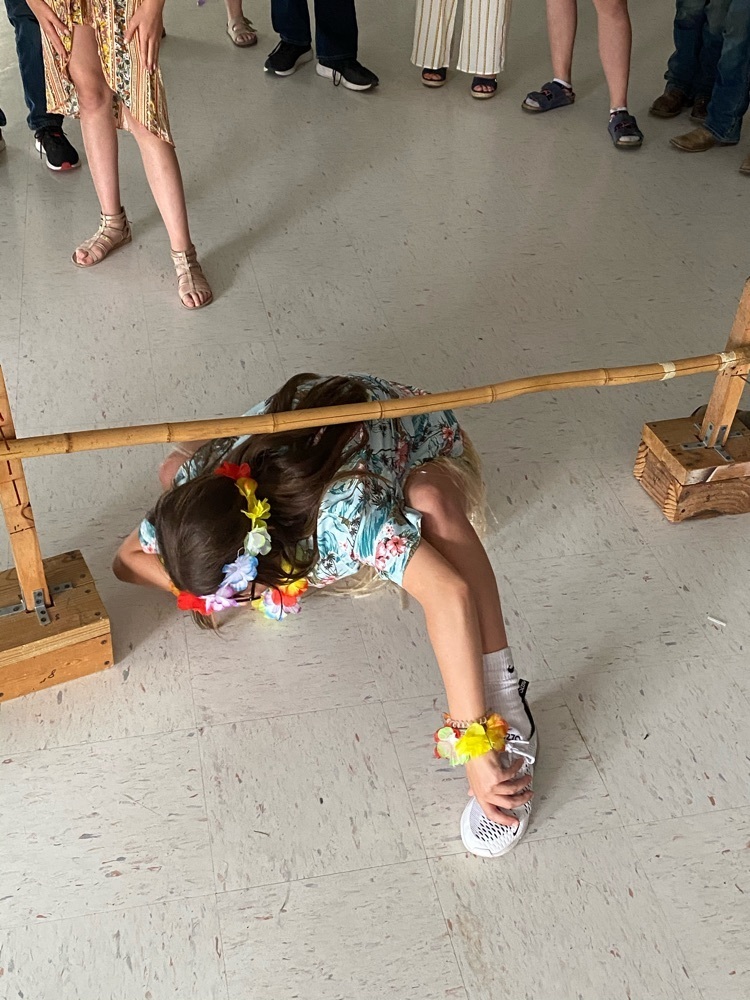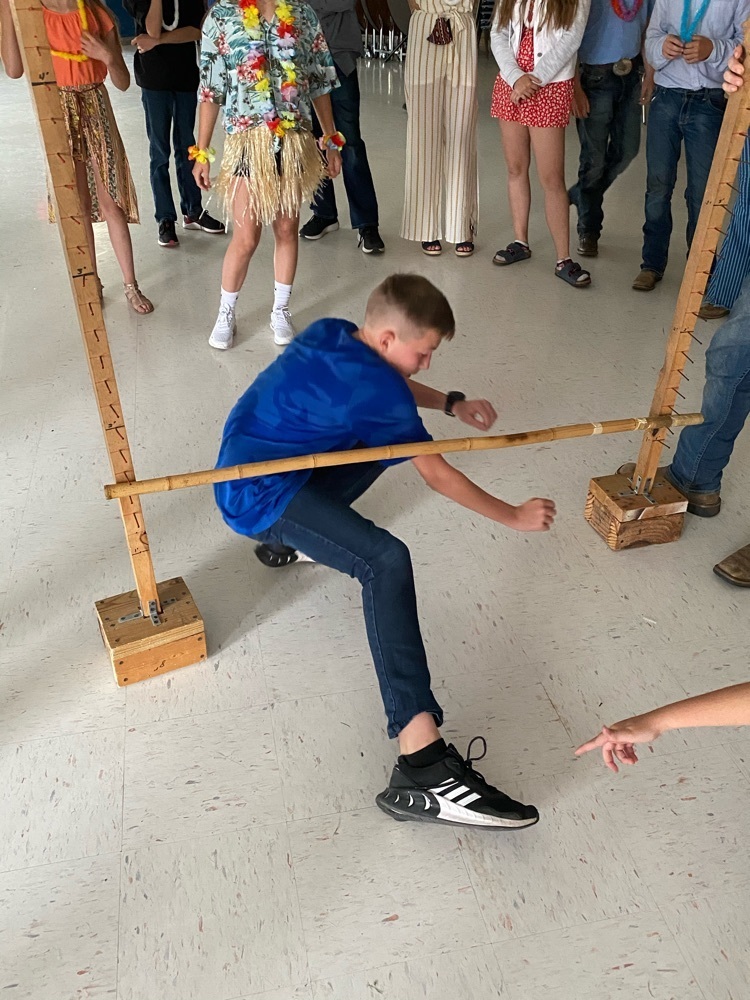 Leah Swartley is the daughter of Monica and Mike Swartley. During her time here at Central Heights High School she was active in the National Honor Society and Art Club. After graduation, Leah plans to finish her associate's degree at Neosho County in December of 2021 and then go on to study Art at a university. Leah is a skilled artist and has received 1st in Graphic Design at the Flint Hills League Art Competition. Leah says her most meaningful experience at Central Heights was getting to grow as an artist in grade school. She feels that is what has made her who she is today. Leah's advice to the underclassmen would be, "Do what makes you happy no matter what. Taking care of yourself and your health mentally and physically is important, especially in high school. Grow as people and make lasting friendships with people who make you happy and help better yourself, trust me, you will want it by the time you graduate." Congrats Leah! We are proud of you and excited to see what your future holds!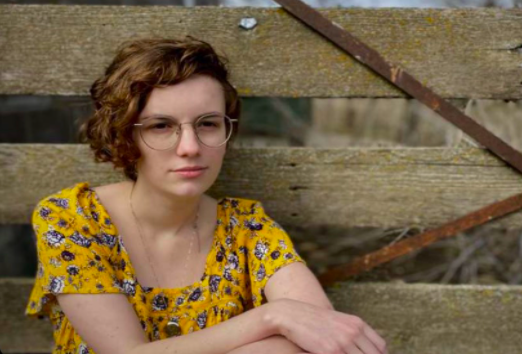 Middle school dance is tomorrow 5/25 from 3:30-6:00. If you would like to bring a bag of chips, cookies, or any snacks you are welcome to do so!! Hot dogs and drinks will be provided. Let's have fun at the " Summer Bash!"