Congratulations to the following baseball players for being selected Flint Hills All League Baseball: Conner Peel 1st team Infielder Luke Burkdoll 2nd team Pitcher Max Cannady Honorable Mention If you see these young men please congratulate them for their honors!

Drivers Ed classroom starts Wednesday June 1st at 8:00 am until 10:00 am in the Elementary multi-purpose room. Please enter through the North West door in the elementary parking lot. See you on Wednesday!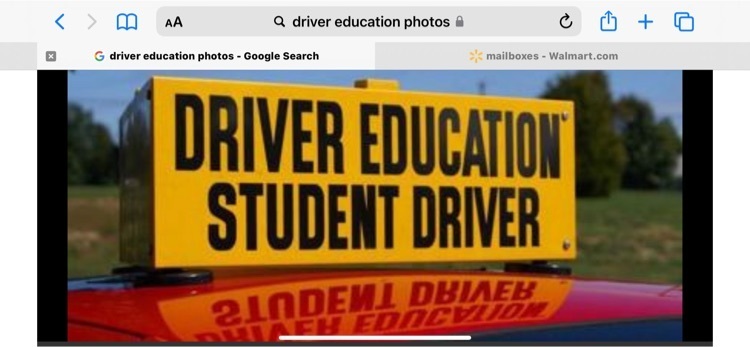 Nice job Cody Hammond! 7th place finish in the 800 with a time of 2:05:25!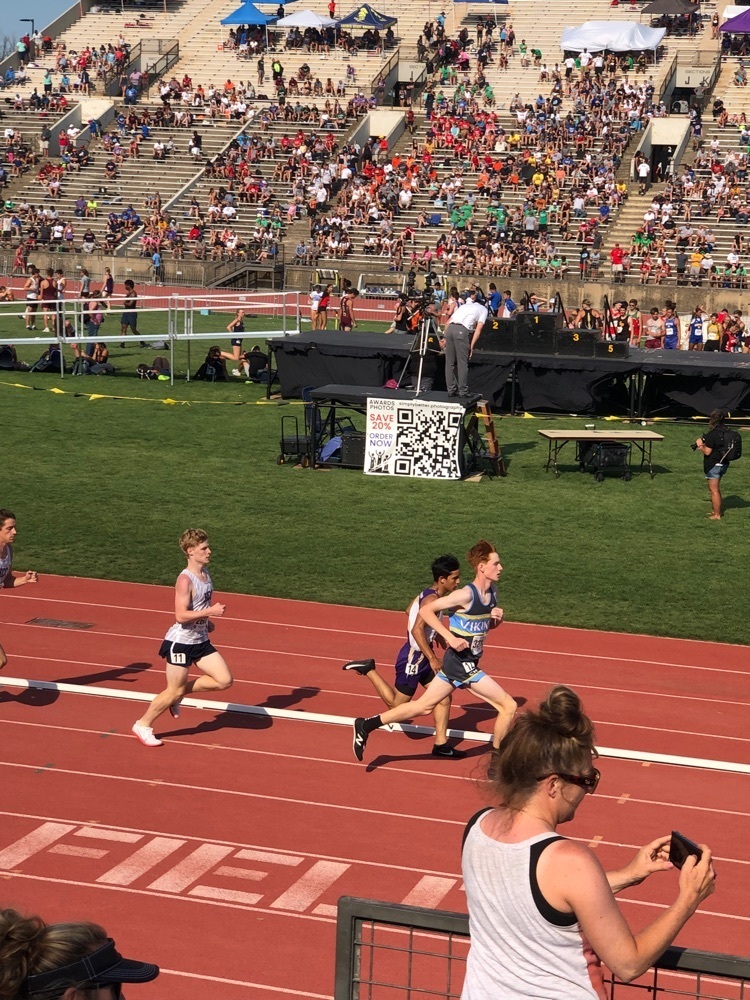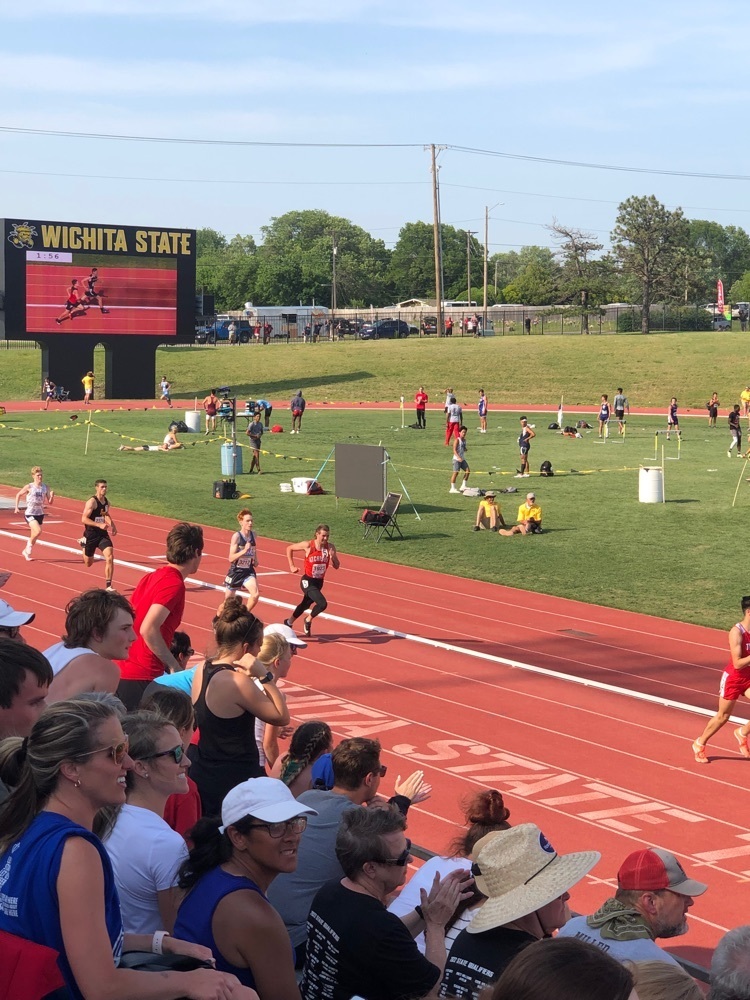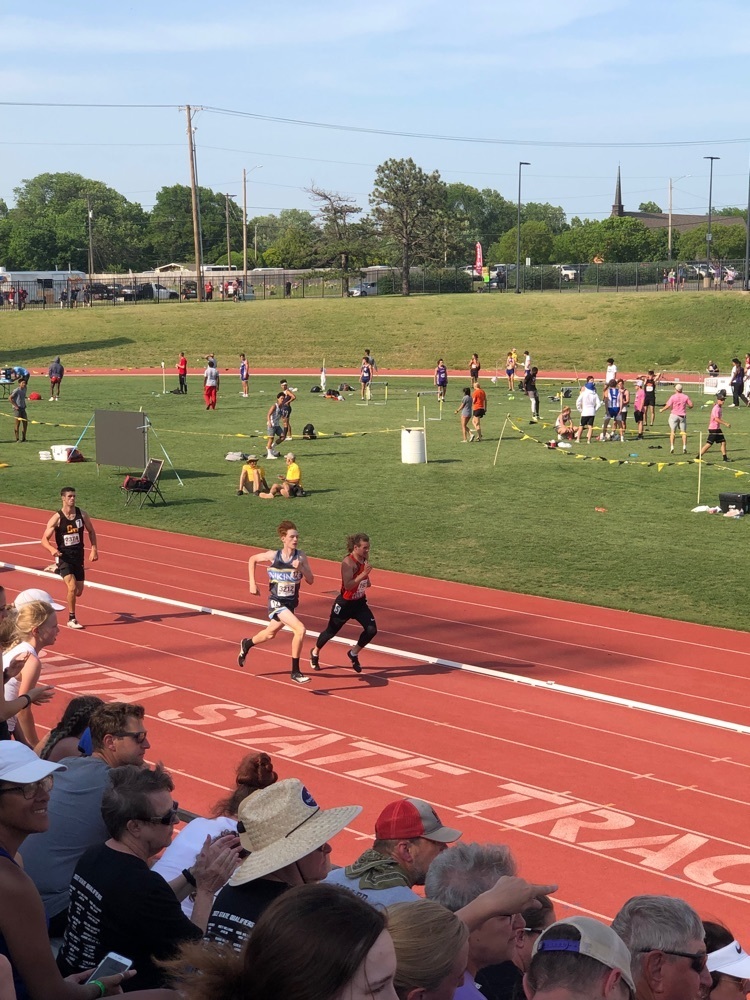 Congrats to Lily Meyer on a fantastic running career at Central Heights! Coming in at a time of 2:44:25 Lily completed well to the very end in a tough field. Thank you Lily for representing the Vikings well for 7 years!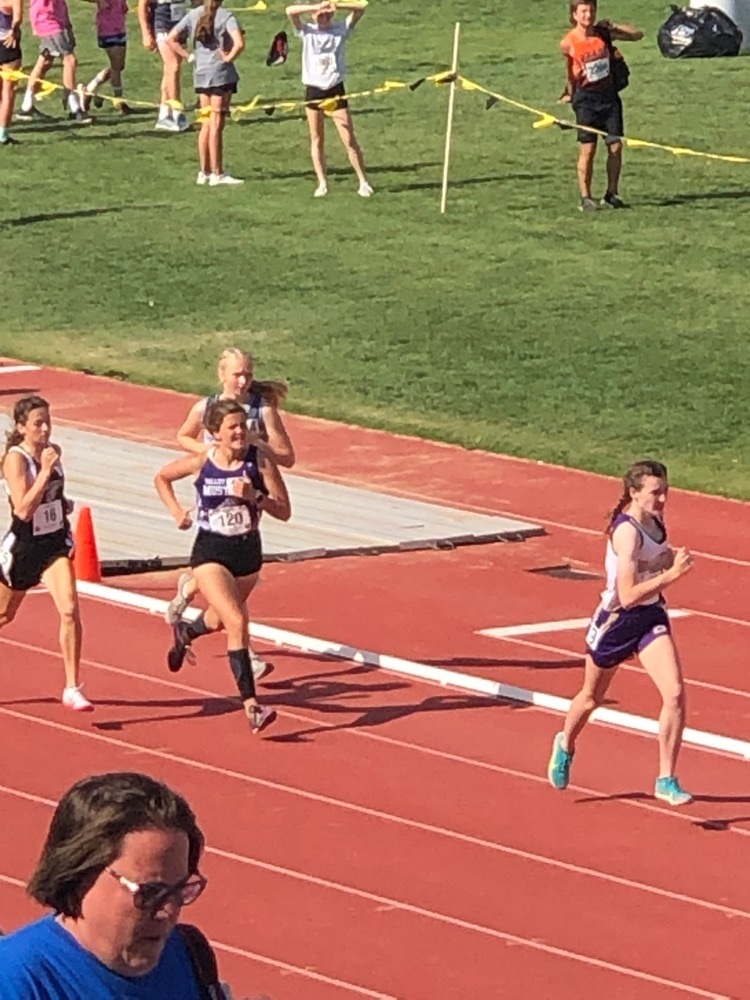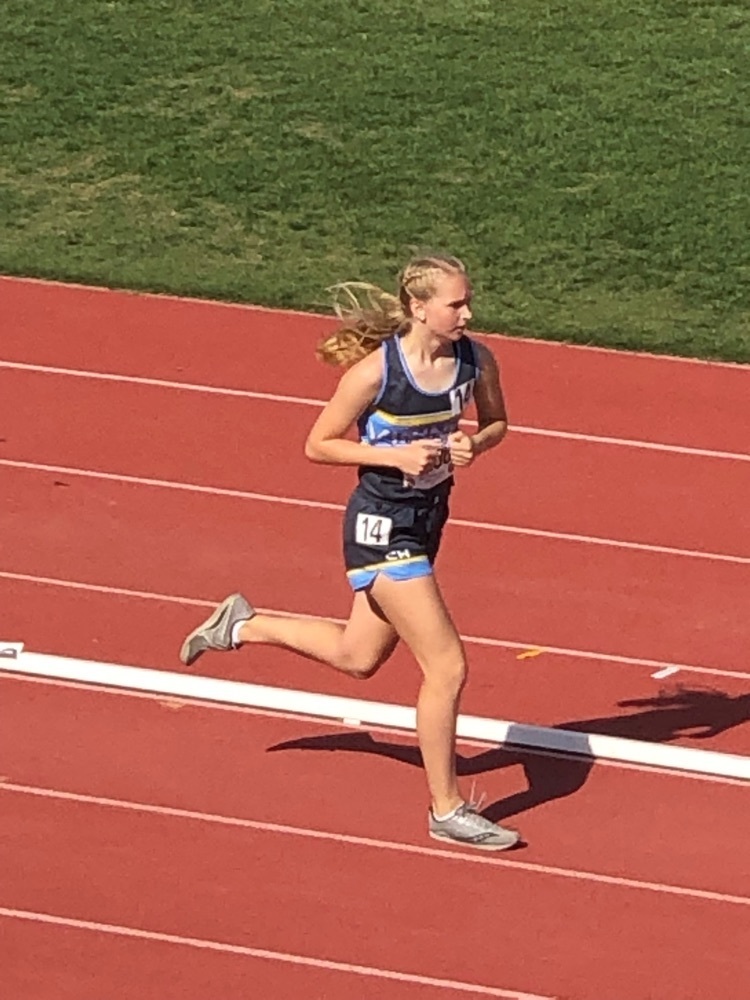 Congrats to Taryn Compton on a 7th place finish in the 300m hurdles in finals! Way to represent the Vikings Taryn!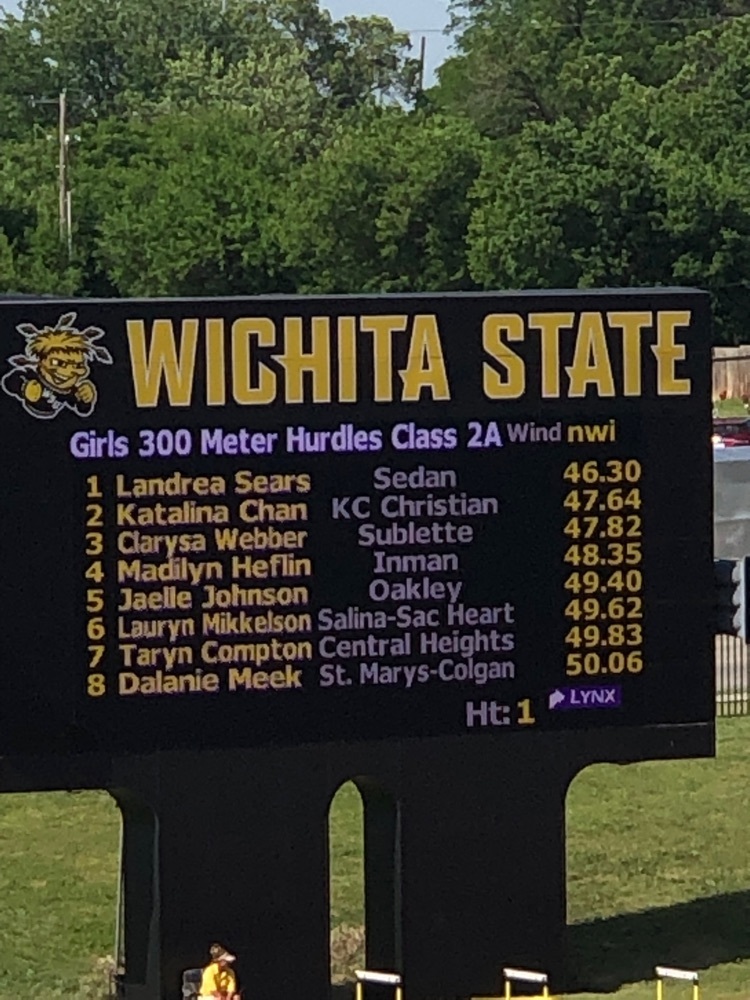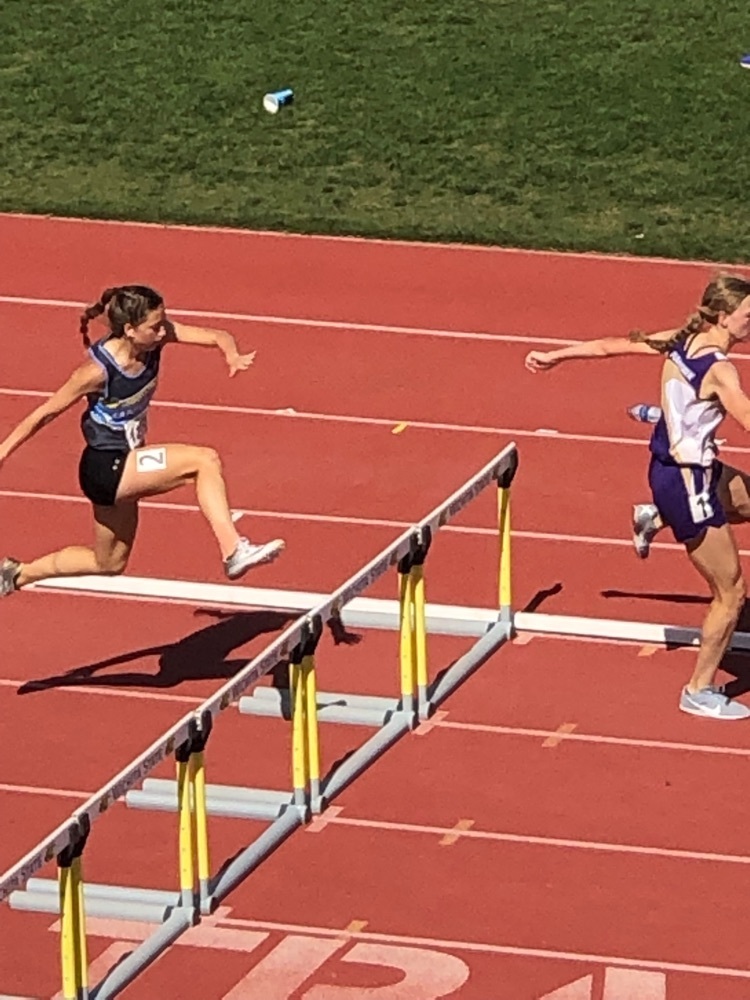 State Track Results Boys 3200 Final - Connor Burkdoll (10:24.29) 7th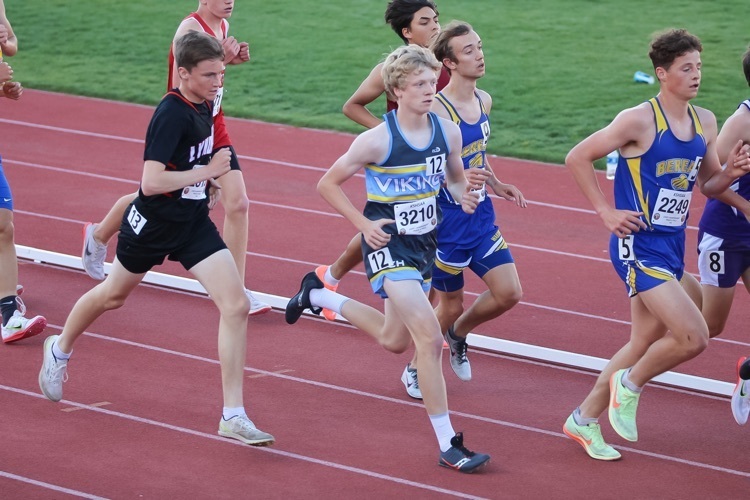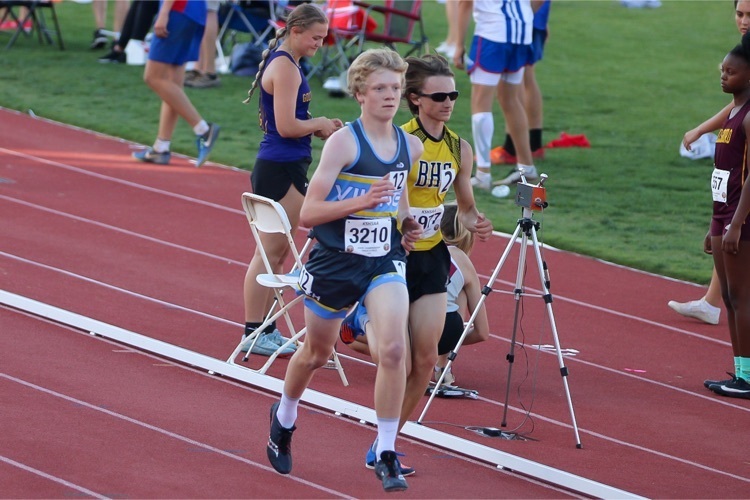 Thanks to everyone who came out to welcome back the Softball Team.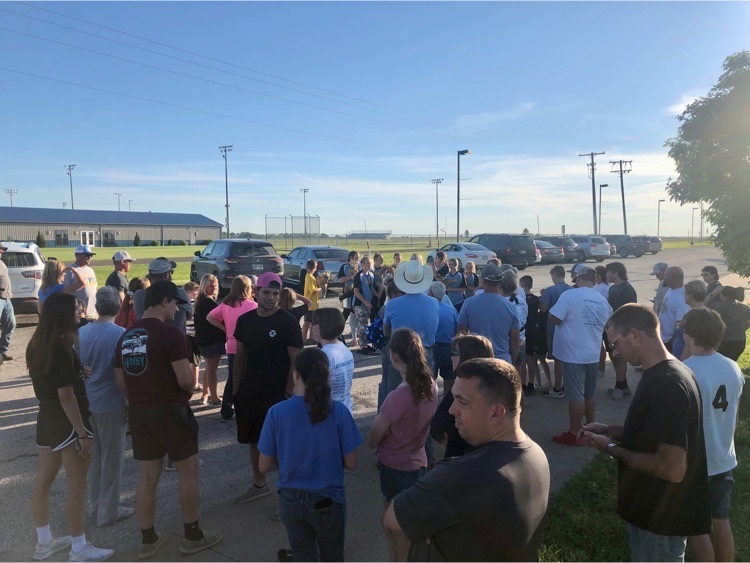 State track results: Girls 100 Hurdles Prelims - Taryn Compton 9th (17.39) Girls 300 Hurdles Prelims - Taryn Compton 5th (49.17) Boys 300 Hurdles Prelims - Tony Detwiler 9th (42.90) Taryn Compton advances to tomorrow's 300 Hurdles Finals. Congratulations Taryn!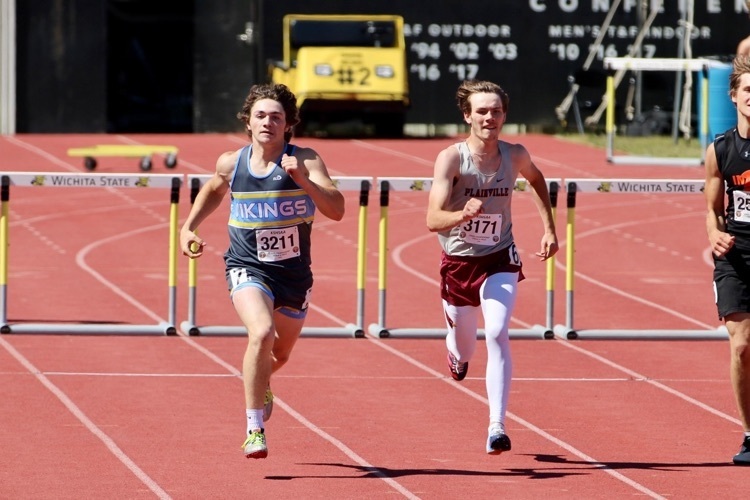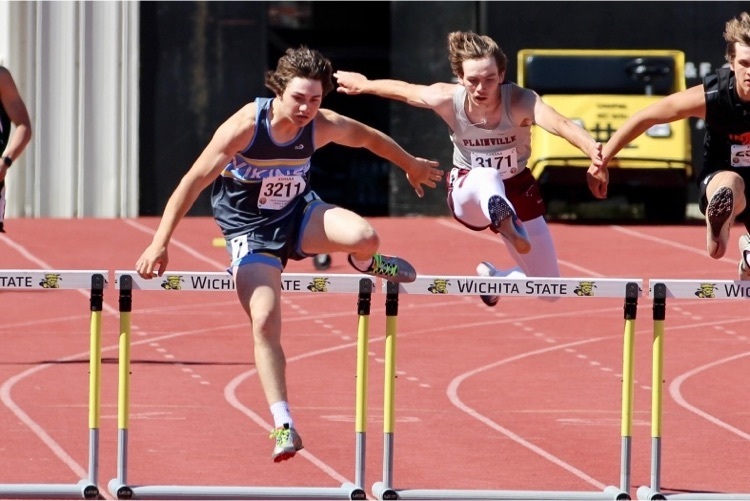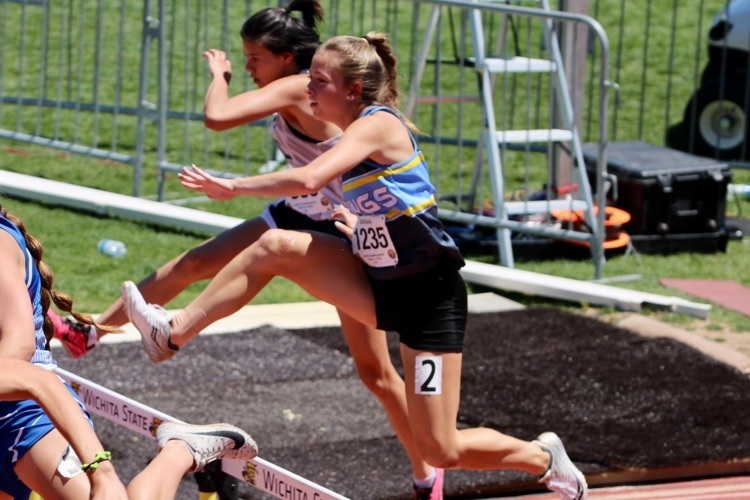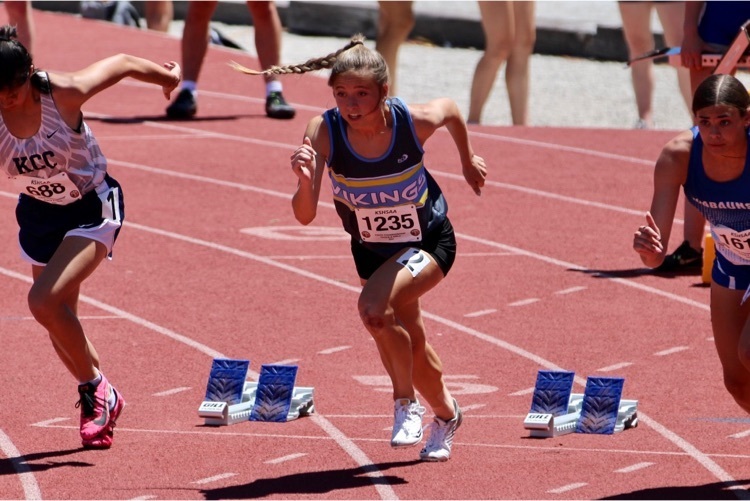 Please join us at 7:00 tonight to congratulate our softball team for bringing home 3rd place in State.
2022 Central Heights 2-1A Third Place Softball Team!!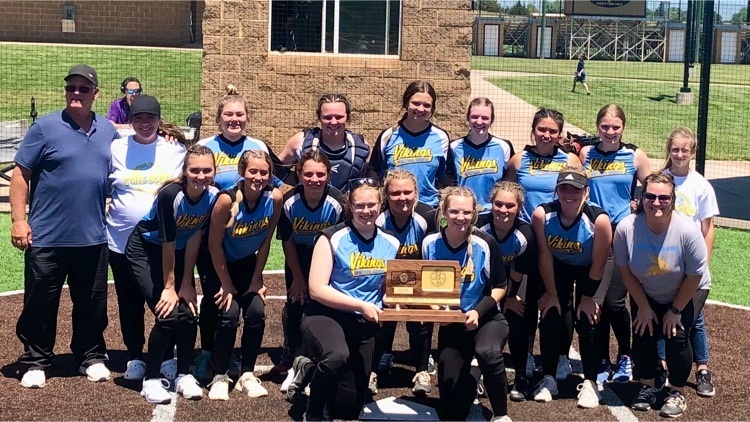 VIKINGS WIN!!!! They earn 3rd place at state with the 11-1 victory after 5 innings.
Viking up 11-1 heading to the 5th inning.
2RBI double from Crump. Vikings extend their lead 11-1.
RBI single from Peel. Vikings lead 9-1
Vikings up 8-1 going to the 4th inning.
Criqui with a 2RBI single.
Going to the 3rd inning Vikings lead 6-0.
Heading to the bottom of the 2nd inning. Vikings lead 6-0.
Now a 2RBI double from Haynes. Followed by a 2RBI double from T Chrisjohn. Vikings lead 6-0.
Crump with the RBI. Vikings extend their lead 2-0.