Vikings lose 42-48 to the Ottawa JV team.

Gage Peine scores! Vikings gs go up 42-32 on the 2 point conversion!

Vikings go up on a touchdown run by Kord Stroup. 34-32.

Middle school football is now down 32-28.

Middle school football team is up 28-16!

Middle School volleyball results vs Lyndon: Varsity 0-2 JV 0-1 C-Team 1-0

Armoni Velez touchdown for the middle school football team. They go up 6-0 against the Ottawa Jv team.
Sign your K-5th grader(s) up for Viking Biddy Ball!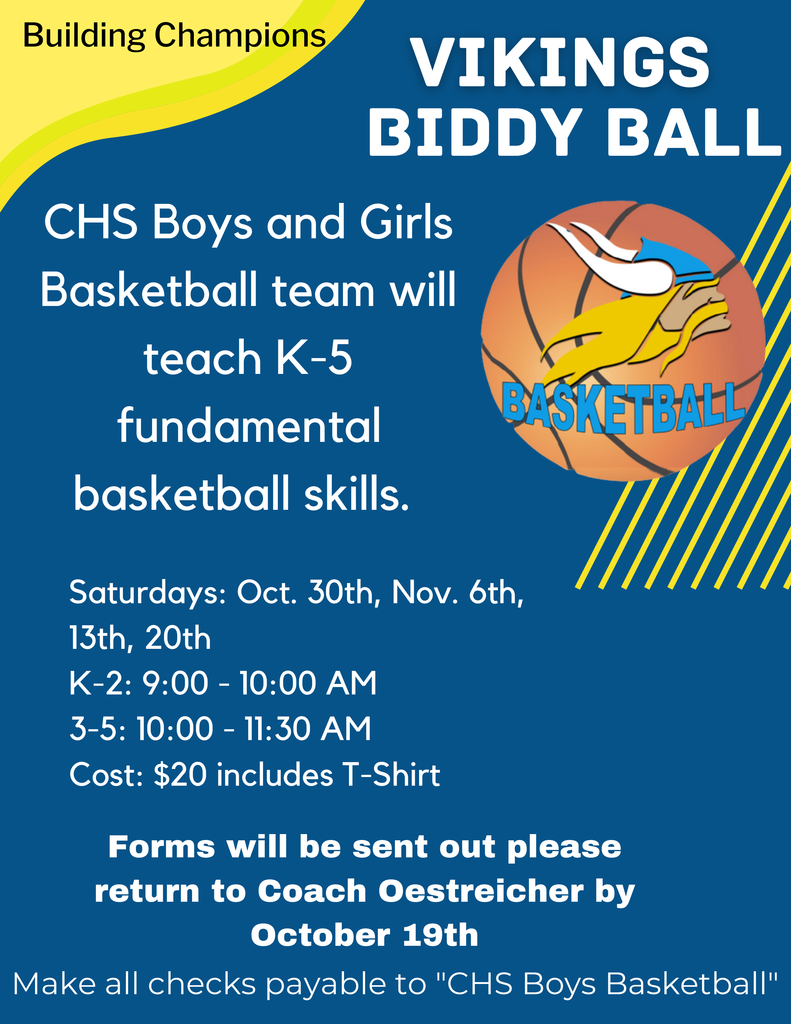 Attention Grandparent/VIPs!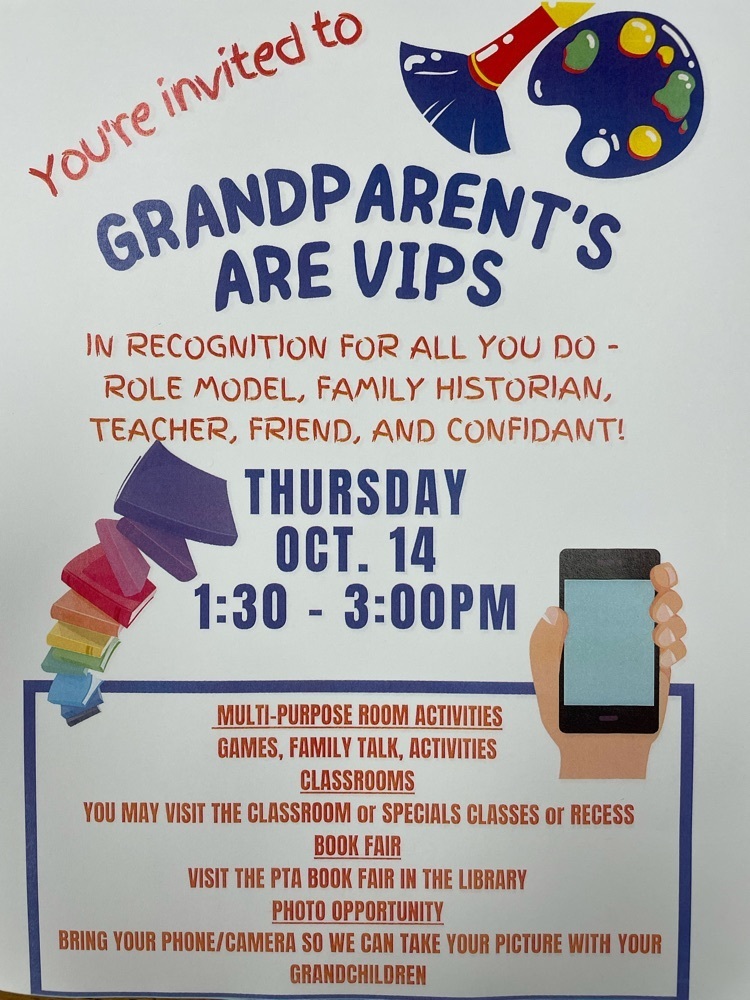 We need your help!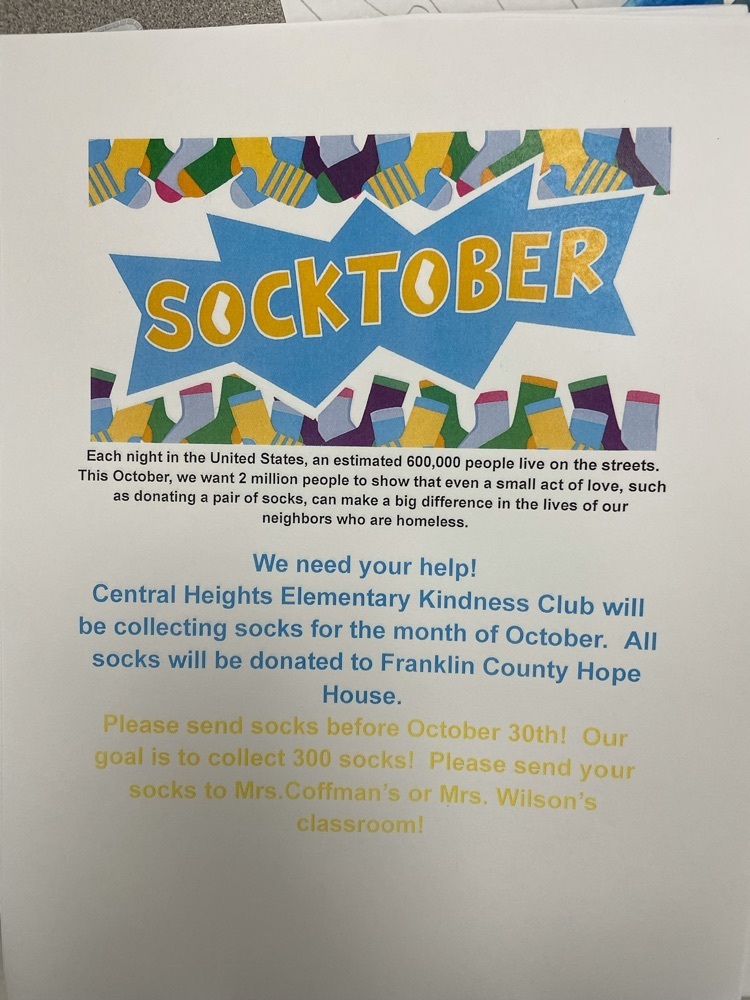 We are hiring!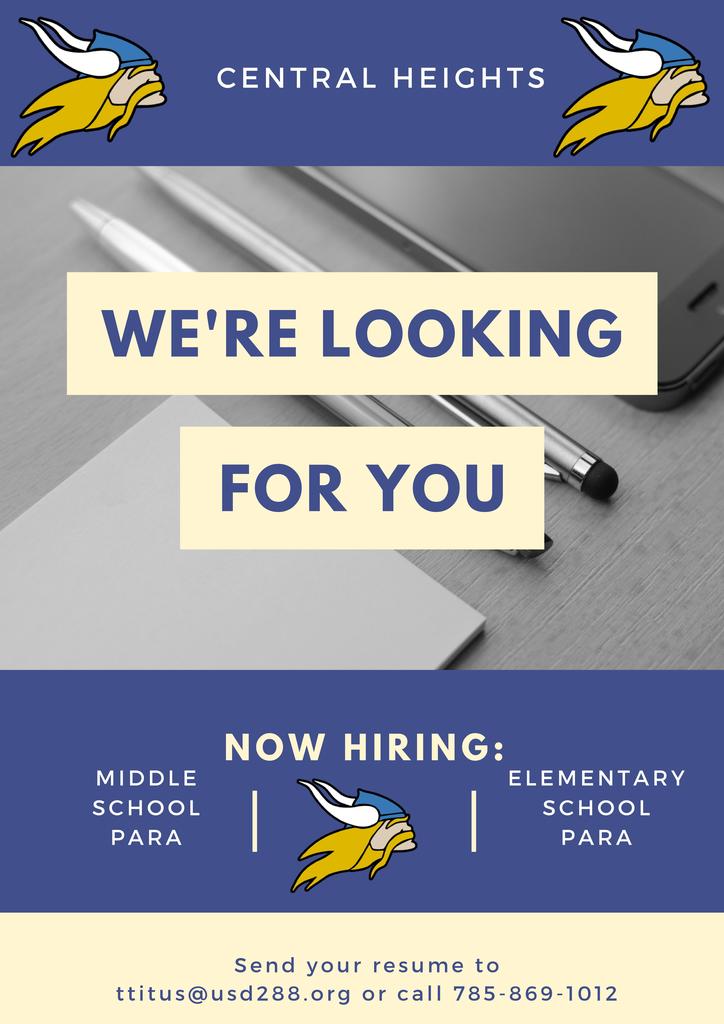 Pre-K and Mrs. Burroughs enjoying the nice weather at recess.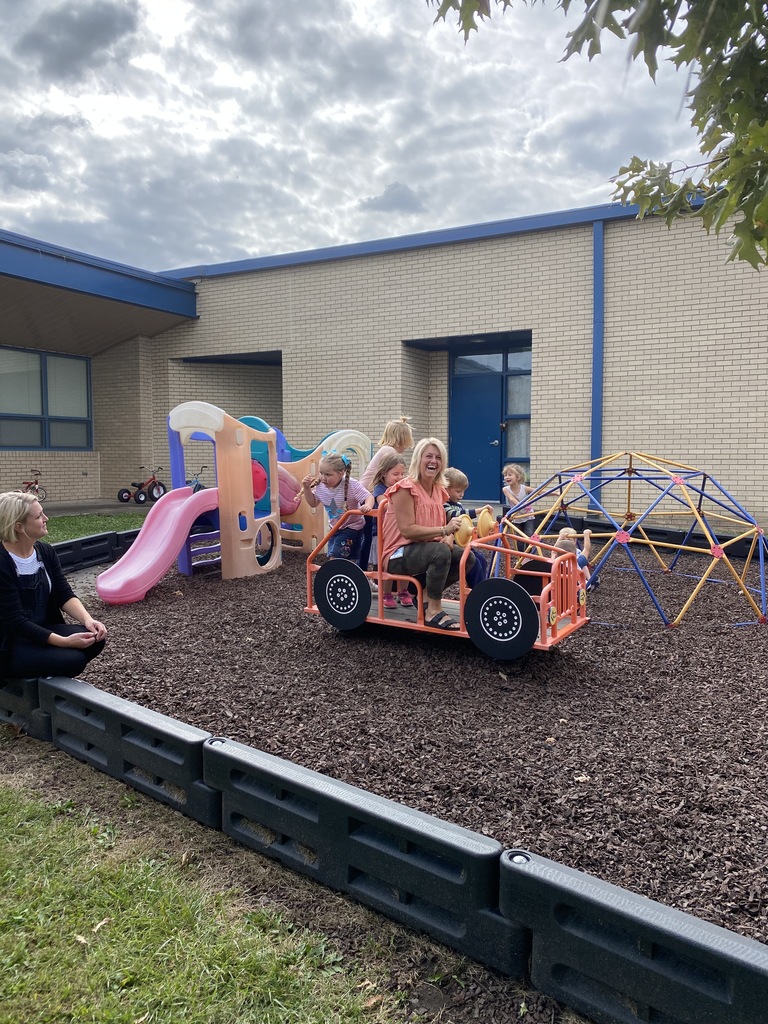 HS VB finishes 0-2 on the night.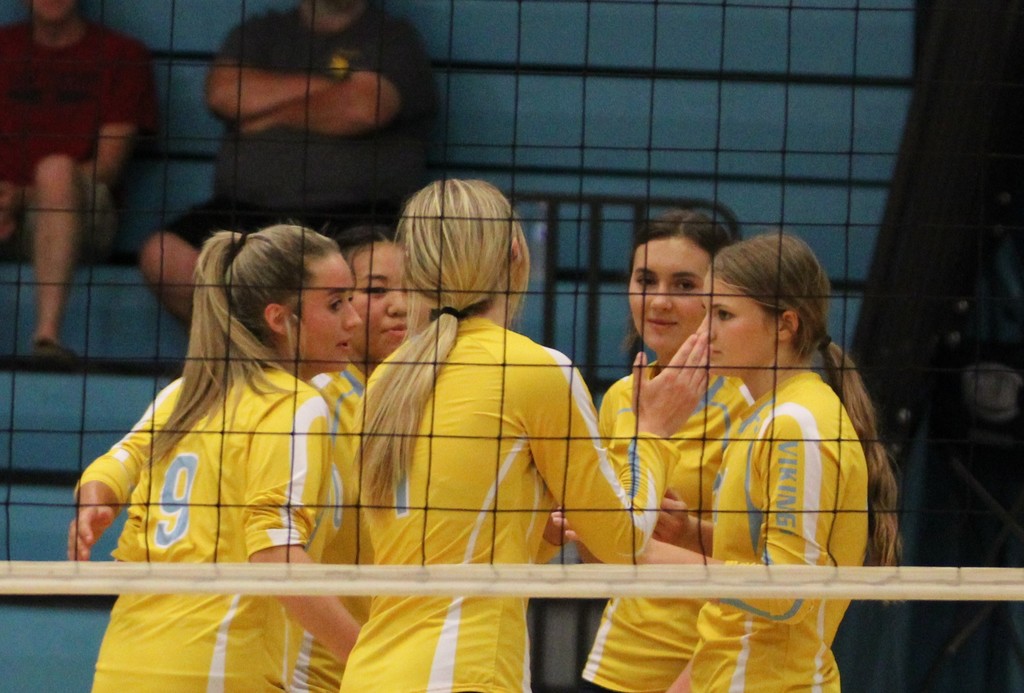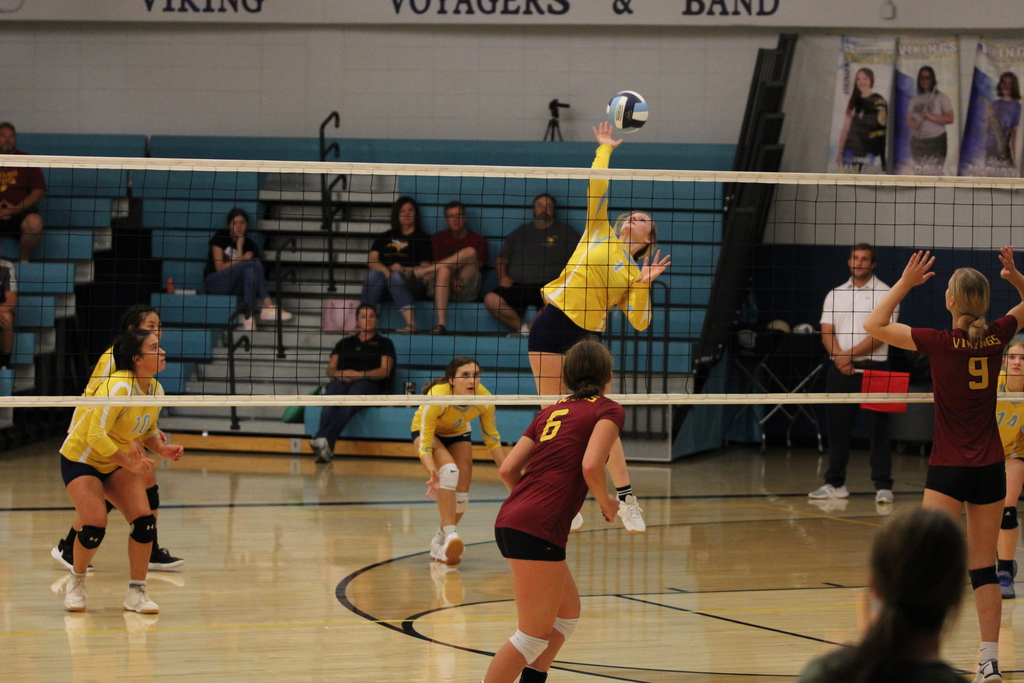 Central Heights football shirts available!!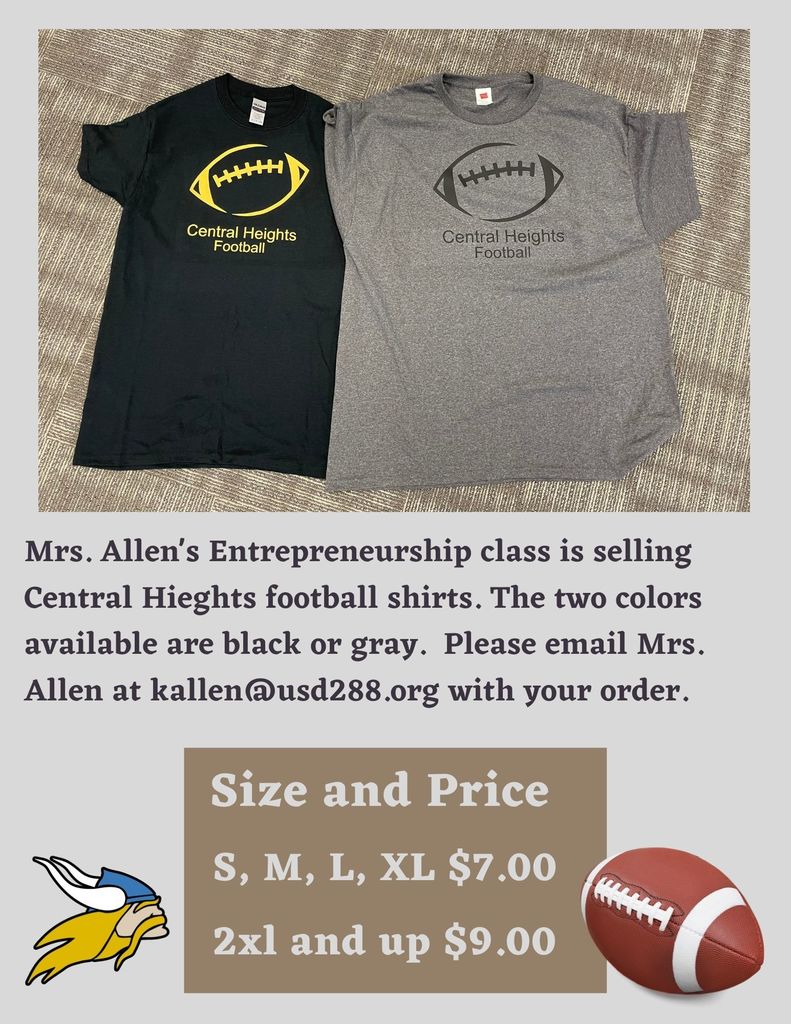 5th graders were able to speak with our local firefighters this morning. They were also able to see the equipment that is used for their trucks.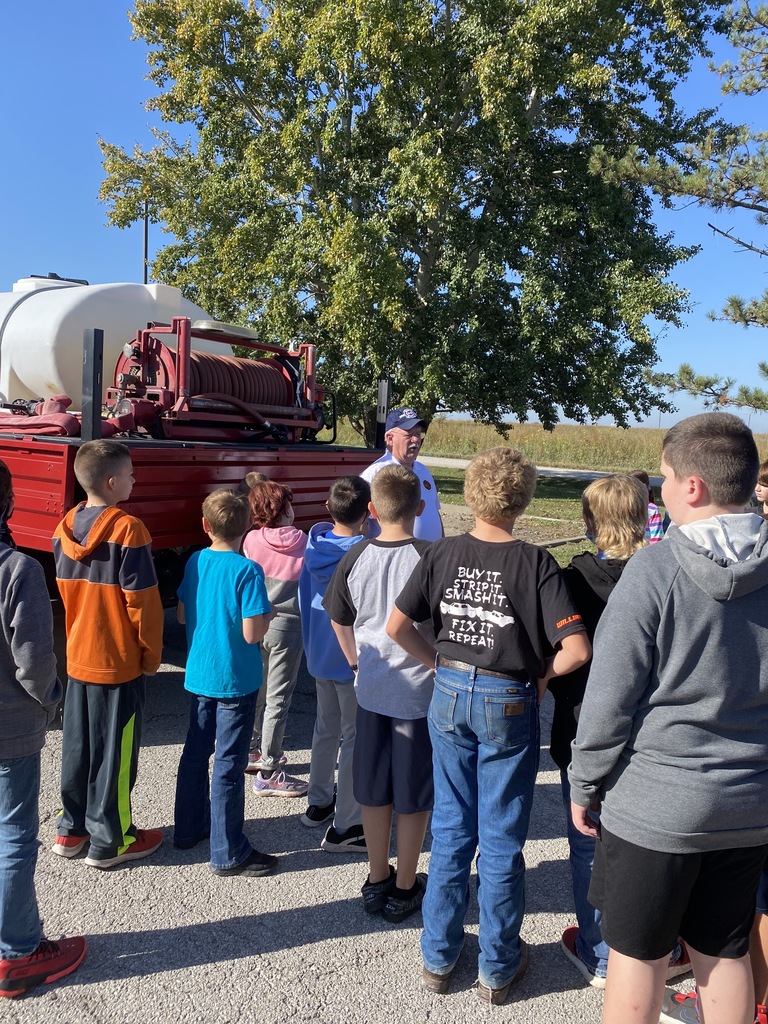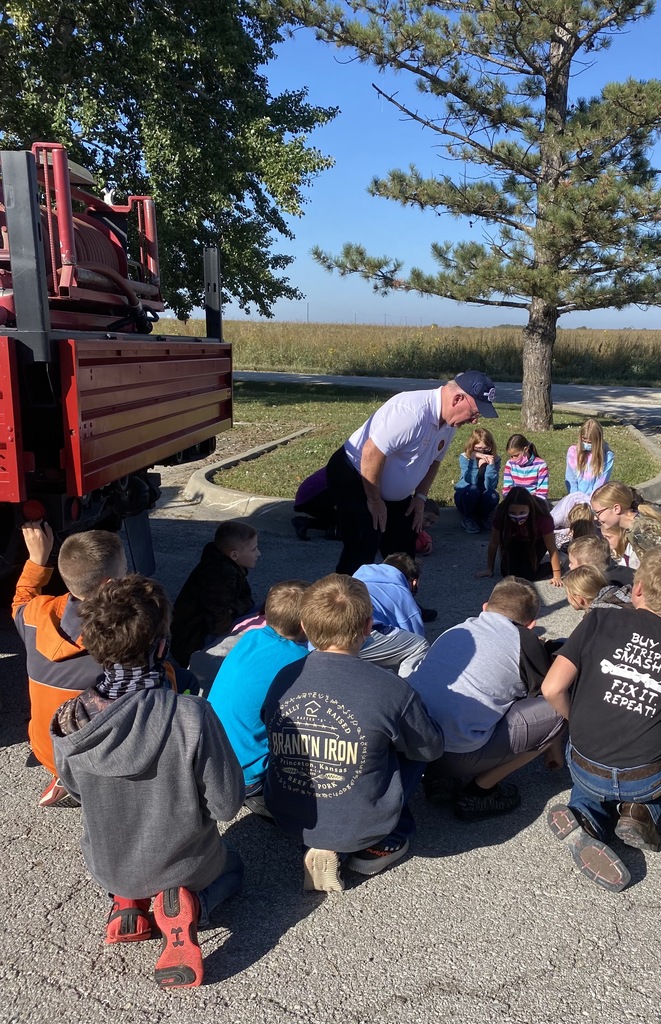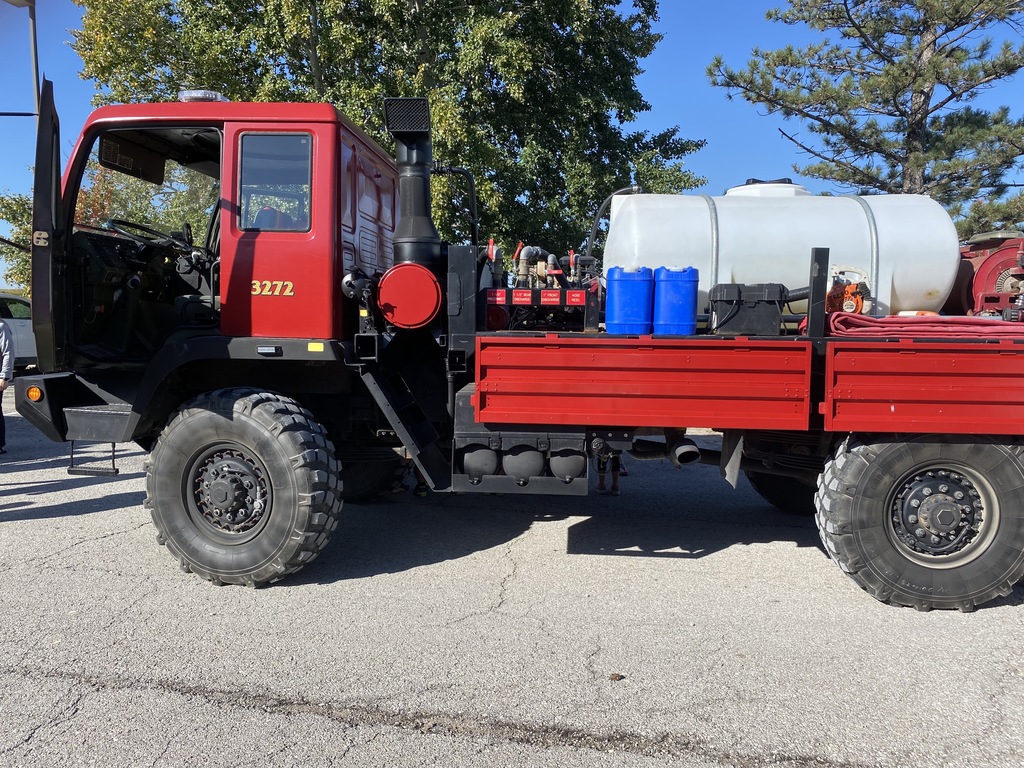 Fourth grade fire safety

Kindergarten learned about fire safety and toured the fire trucks.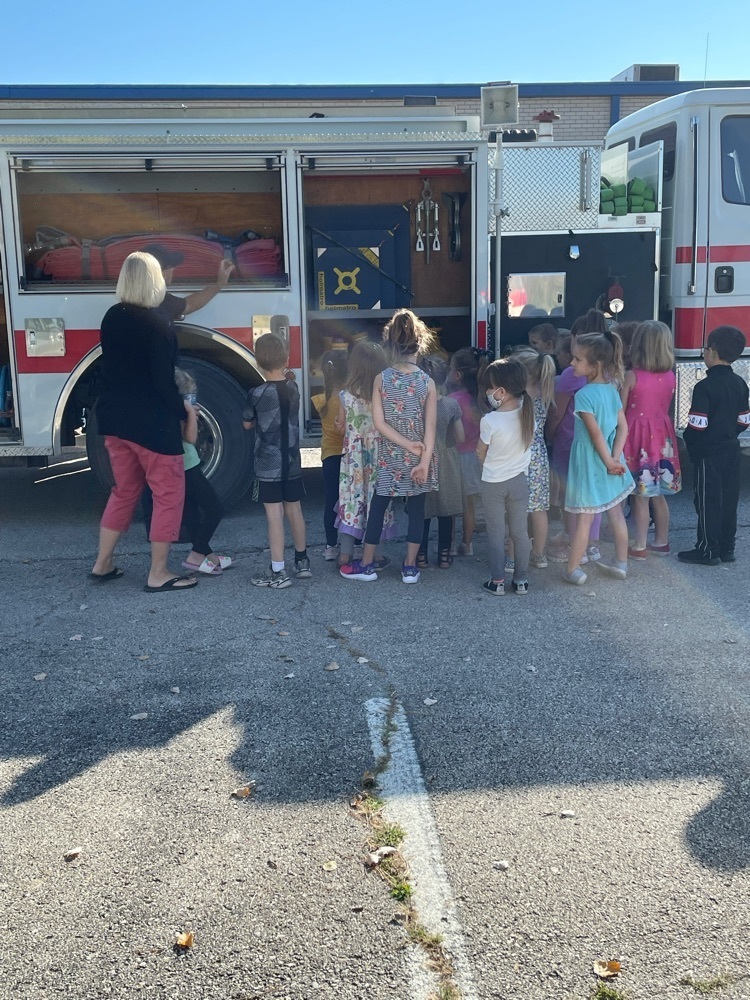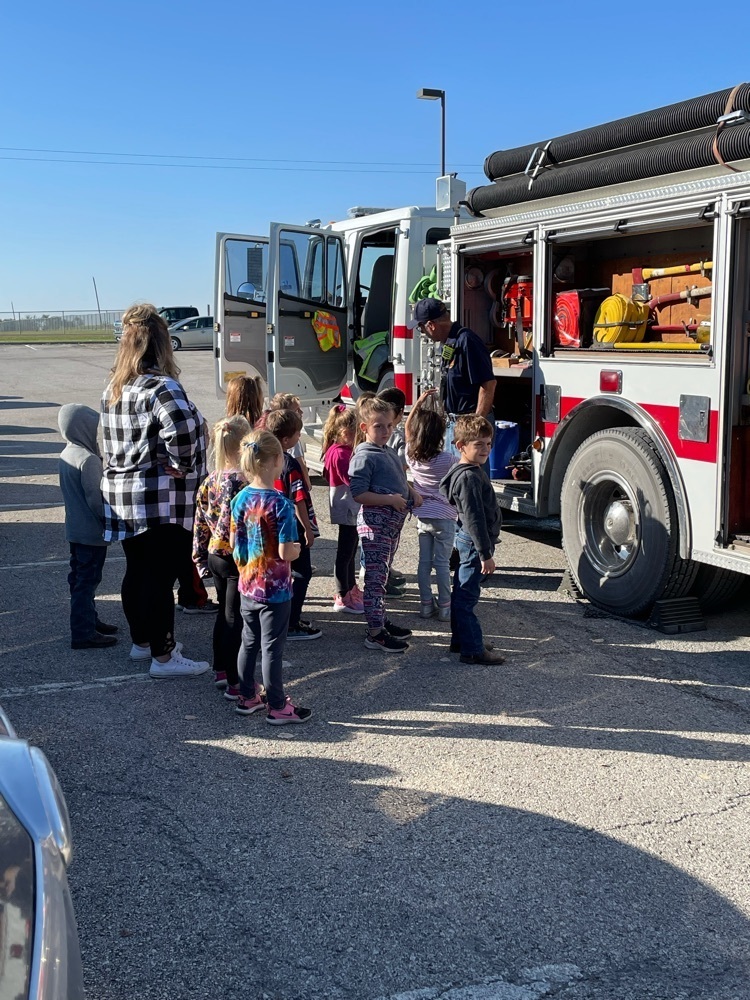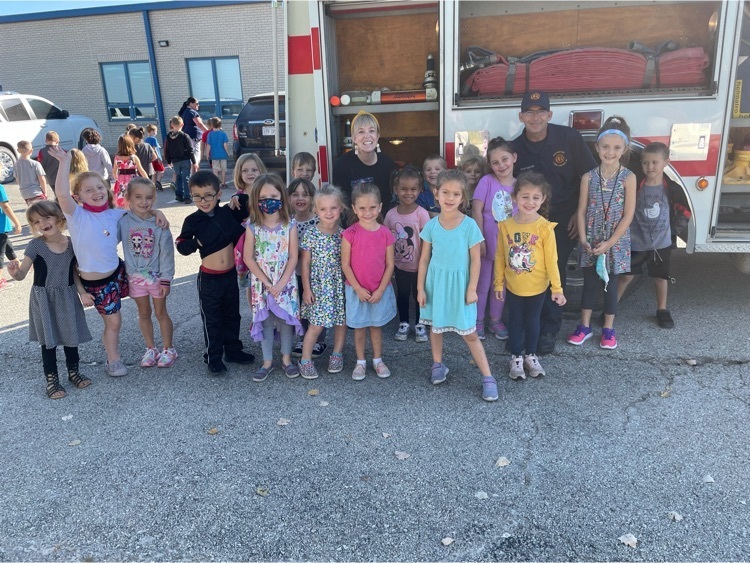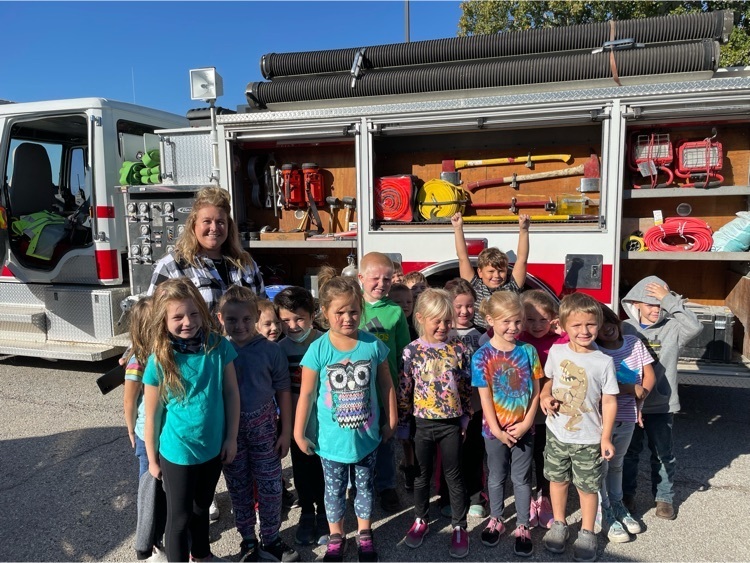 First graders got to see the fire trucks and hear some fire safety tips.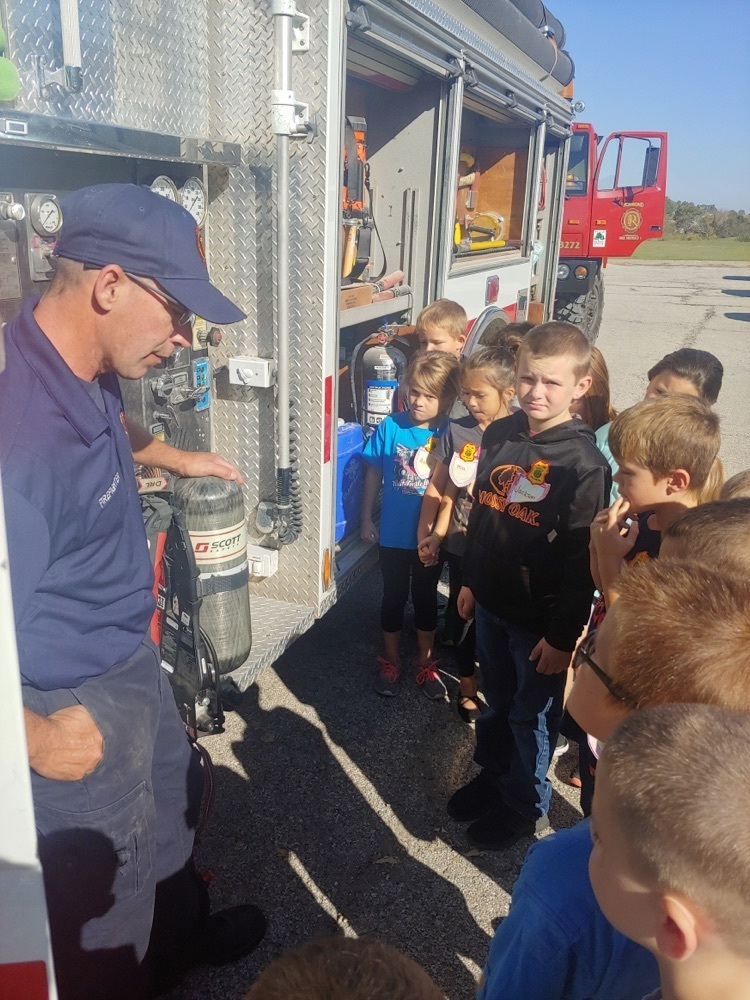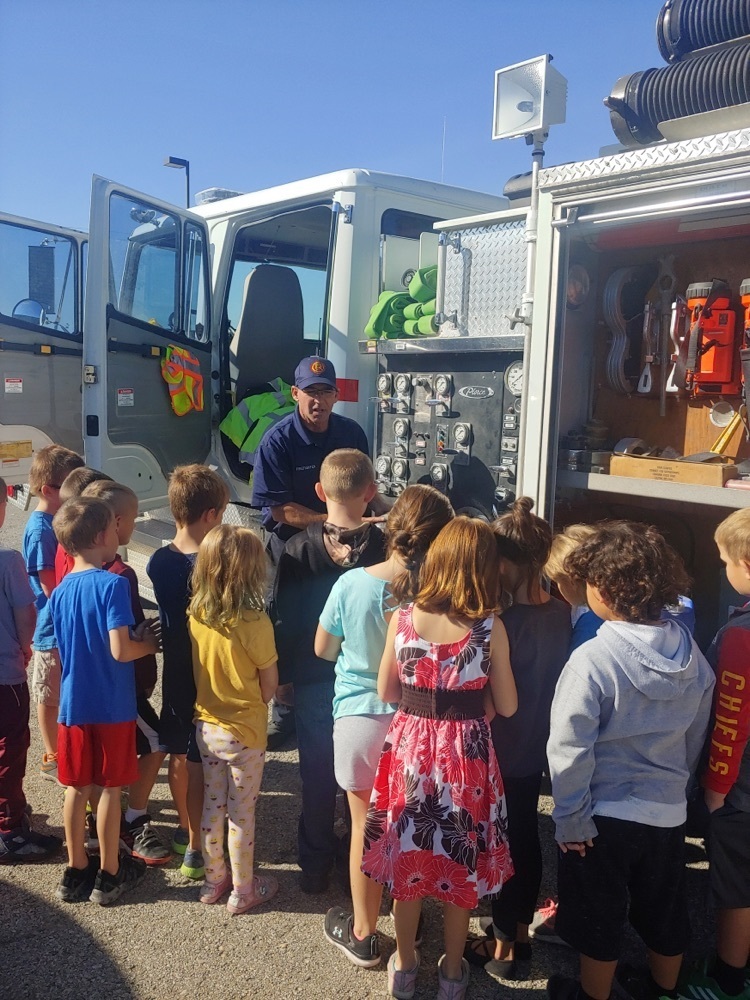 Our Hunter Safety class finished our Plant a Prairie project!! We will see how it grows and keep you updated!!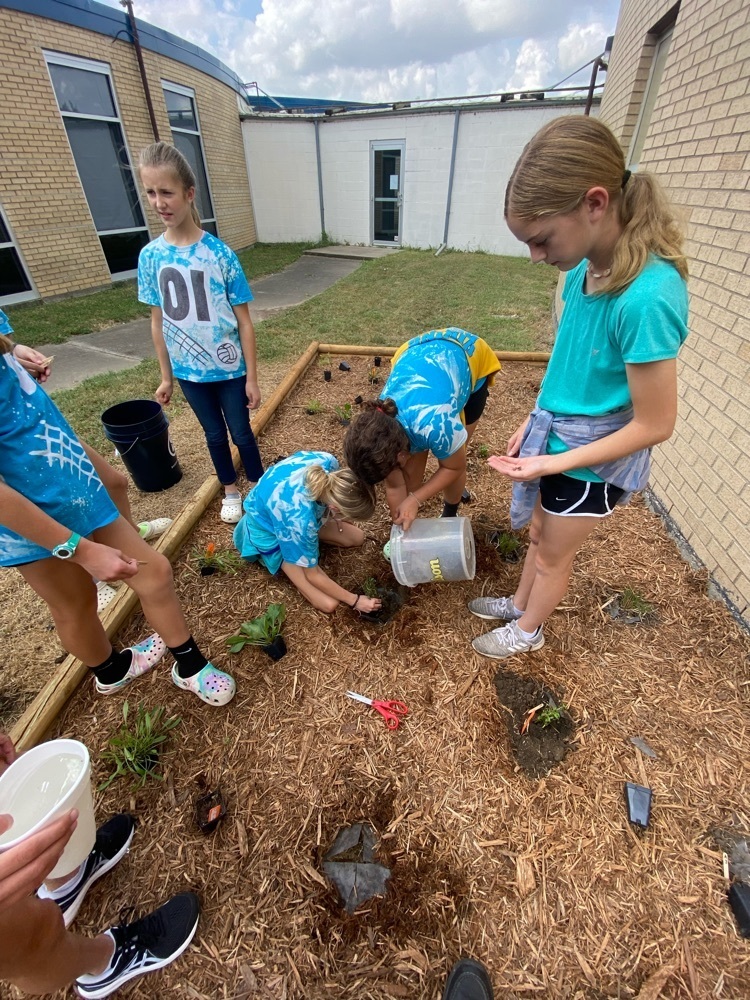 Watch D.O.G.S. Kickoff - October 6 at 6:00 P.M. - It's not too late to sign up, just call the Central Heights Elementary Office (785/869/3355 x 1301) to let us know you are coming